Been waiting to play Mario Kart on your phone? It's finally available for download now. [Update: Android too!]
The app has just gone live locally for Apple users, with the Android version expected to release sometime later this afternoon. The game's global launch is meant to coincide with a live event in New York where players can collect Odyssey themed versions of Pauline and Mario.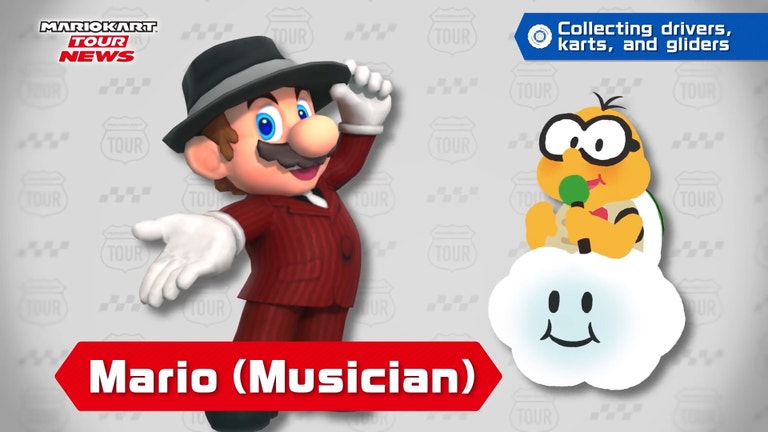 Here's what it looks like on the App Store. You can't actually play the game yet, because the servers are down for "maintenance", although that should lift by tonight.
A screenshot from the app says the game will be down for maintenance until 1900, although it's not known if this is in an Australian timezone or something else.
We'll update this post when the Android version goes live, and when the game is actually playable. For now, Apple users ahoy.