Apart from World of Warcraft: Classic, it's been a bit of a quiet year for new Blizzard releases. We know Diablo 4 is on the way — eventually — but a News Corp business journal overnight has decided to casually remind everyone that an Overwatch sequel is in the works too.
The mention was included towards the end of a trader feature posted on Barron's, a financial traders publication owned by News Corp. The article, which did the rounds again today on the Reuters global news wire, argued that the interest in World of Warcraft: Classic was a strong indication that Activision-Blizzard has turned the corner. On top of that, a 500-person survey from Piper Jaffray found that the upcoming Call of Duty was the number one title gamers were the most excited to play over the next 12 months, beating out Fortnite.
This is the sort of stuff stock brokers, hedge funds and investors like to hear. It's why Activision kept getting asked about battle royale games even though Call of Duty 4 had a decent battle royale mode of its own. Video games as an industry is still heavily reliant on the release of new games to fuel interest and growth, and when Activision announced Blizzard would be having a lean 2019, the company took a hit on the stock market.
But the interest in WoW helps a lot. You know what will help more though? A new Diablo 4 and Overwatch 2:
But it looks as if the 2019 releases will do better than expected, building a bridge into a better cycle starting next year, when new gaming consoles hit the market. The company also has sequels planned for its other blockbuster franchises — Overwatch and Diablo — in the coming years.
It's not the first we've heard about Overwatch 2. Jason reported earlier this year that Blizzard has been working on a sequel to their hit hero shooter, which has been described by some Blizzard sources to Left 4 Dead with a heavy PvE element. The next Overwatch game might also be called something different, but whatever it is, the current expectation is that it, along with the future of Diablo, will be the tentpole announcement at Blizzcon — provided nothing changes at the last minute.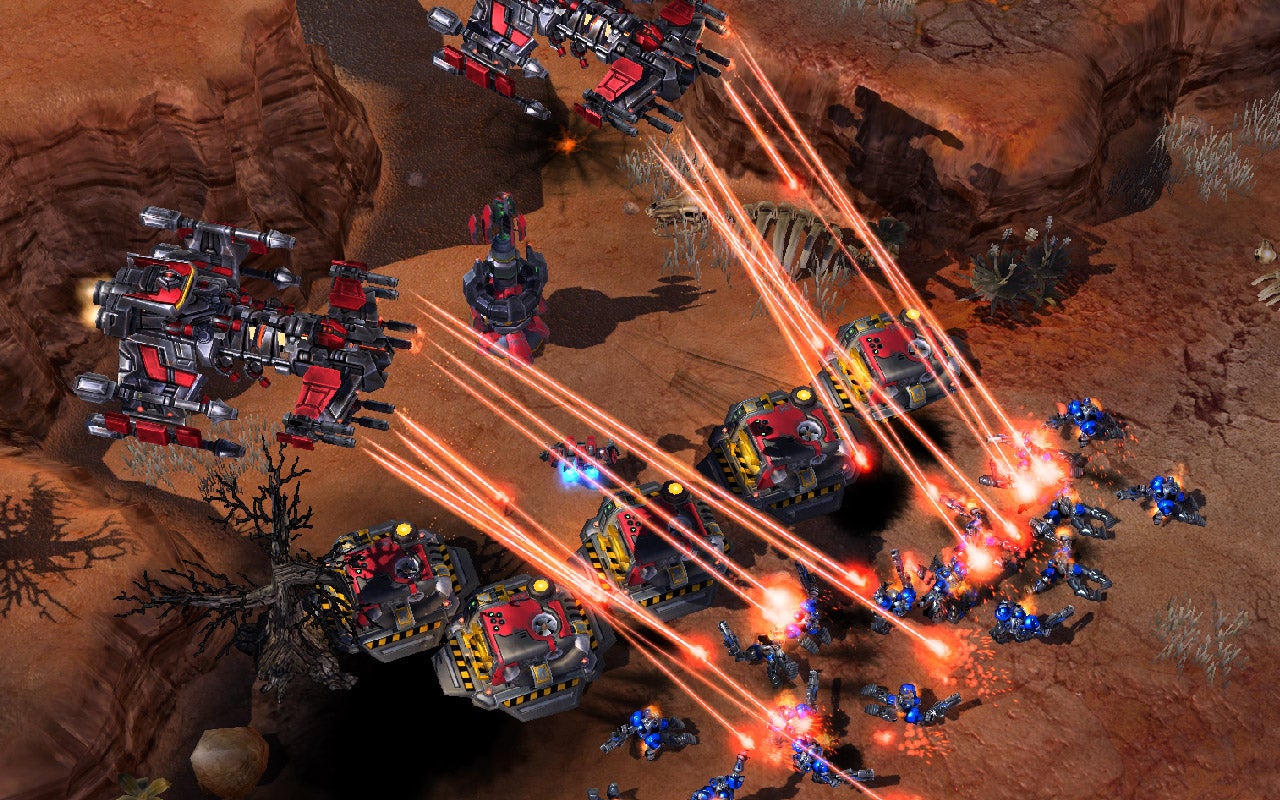 Blizzard has canceled a StarCraft first-person shooter that had been in development for the past two years, according to three people familiar with goings-on at the studio. The main reason, Blizzard told staff, was to put more resources into the Diablo and Overwatch franchises.
Read more
We'll be covering Blizzcon 2019 in full later this year, and as always, if we hear anything more about either franchise, we'll let you know in due course.