The next global Pokémon Go event could be in Sydney's Olympic Park, with a community group securing the full support of the area's governing authority to bring the festival to Australia.
The Facebook group, titled "Bring Pokémon GO Safari to Sydney Australia", is launching a bid to bring the app's developers, Niantic Labs, to Sydney Olympic Park for a special Safari Zone event.
The event would convert huge areas, like Sydney Olympic Park, into themed zones filled with rare and exotic species of Pokémon and the group is expecting around 80,000 would likely show up over the course of three days to participate in it.
In order to show Niantic the venue is worth the festival, the group is heading to major locations around Sydney during its monthly community day on September 15 and filming it to cut together a wholesome video of gamers linking up for Pokémon. Is there anything more pure? The group estimates it will bring an alleged $29 million to Sydney and NSW.
Submissions for the Niantic Safari festival close on October 1. Like a Charmander, never let that fire burn out.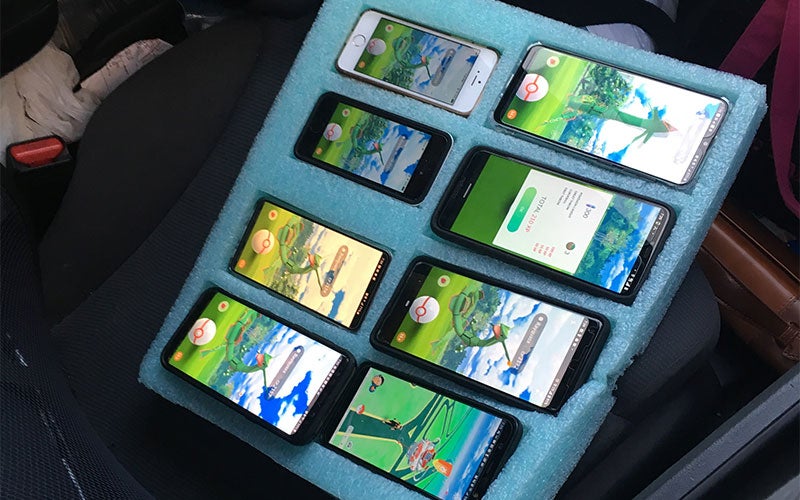 You know how there's a warning on Pokémon Go not to play the game while driving? This guy never got the memo, and when he is eventually sent it, needs it sent another seven times, just to be sure.
Read more