With the third game in Lara Croft's modern reboot and all the DLC out, let's take a look at some of the concept and promotional work that went into imagining Shadow of the Tomb Raider's world.
You'll find links to each artist's portfolio in their names below. And note that while this is a lot of art from the game, it's far from all of it, nor does it feature everyone who worked on it. But it's enough to give you a nice cross-section of the kind of stuff that goes into a big game like this!
---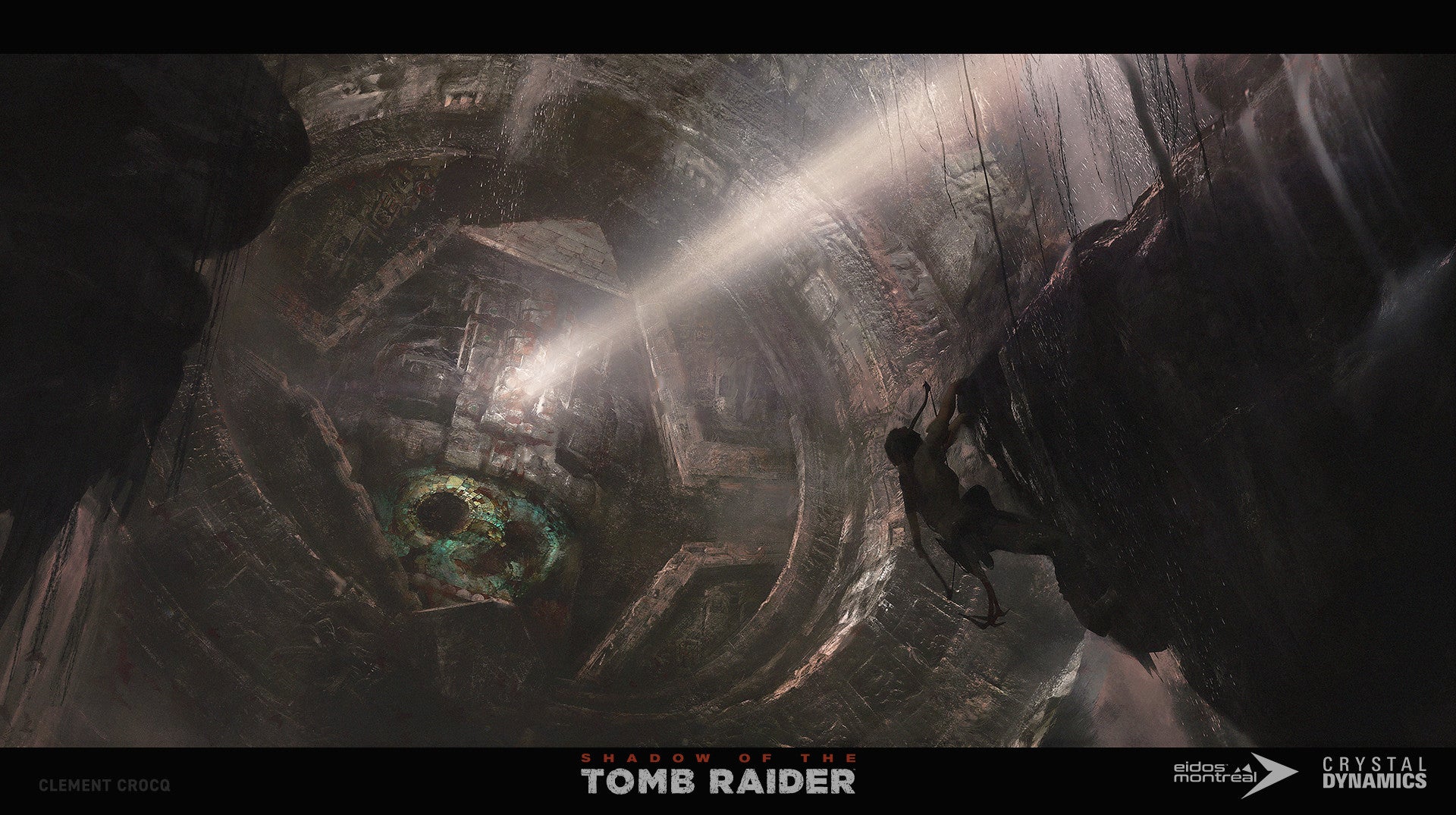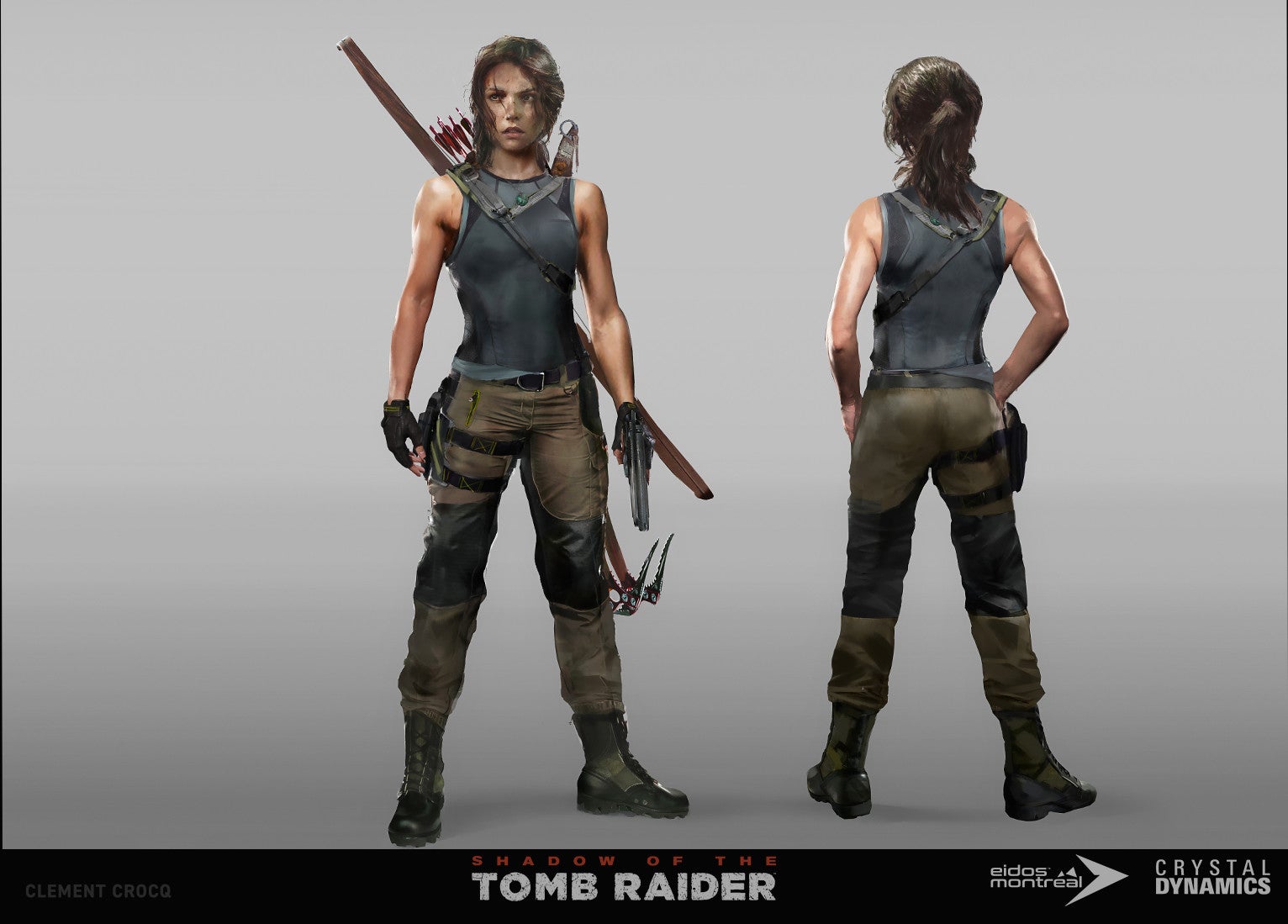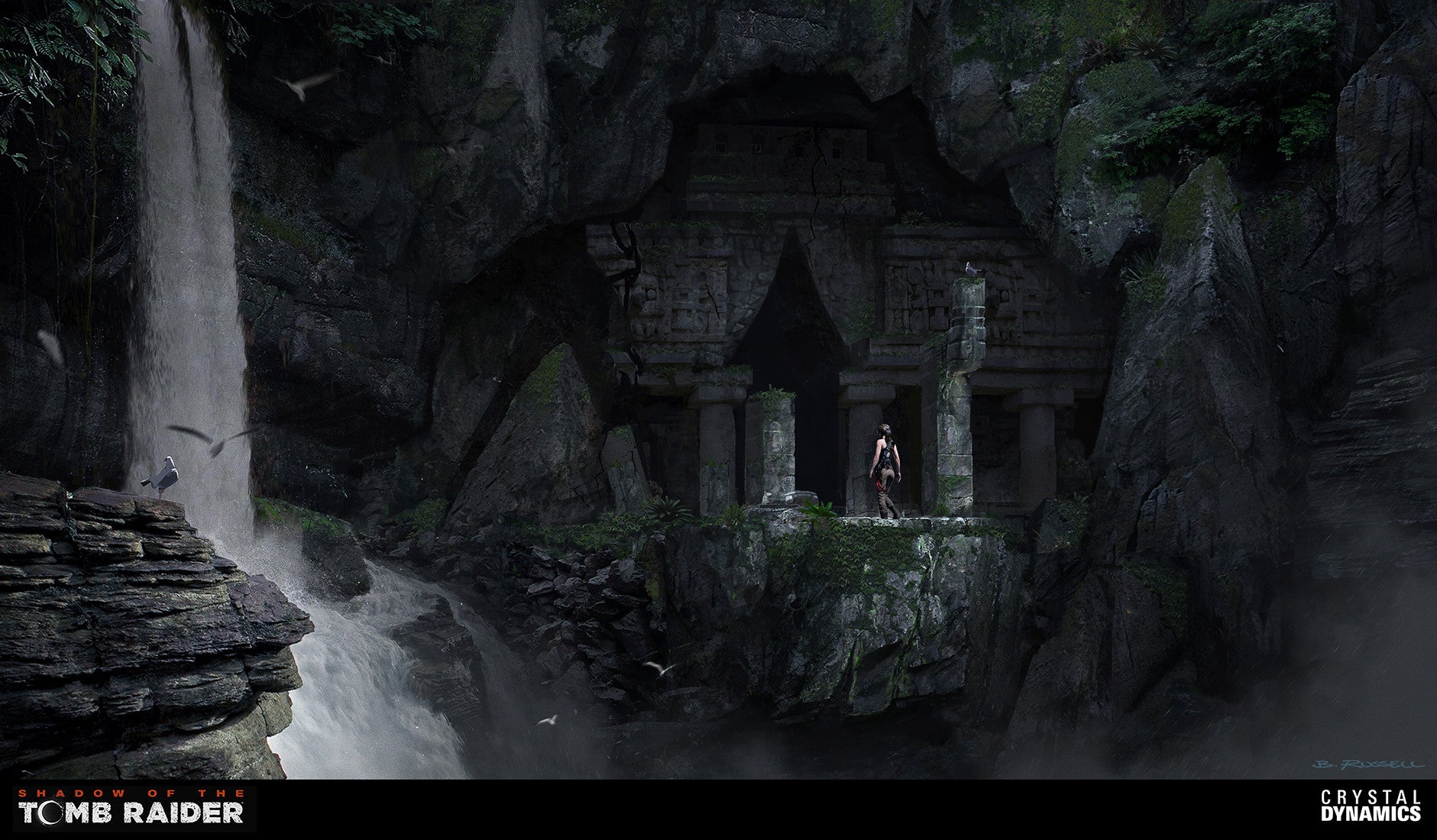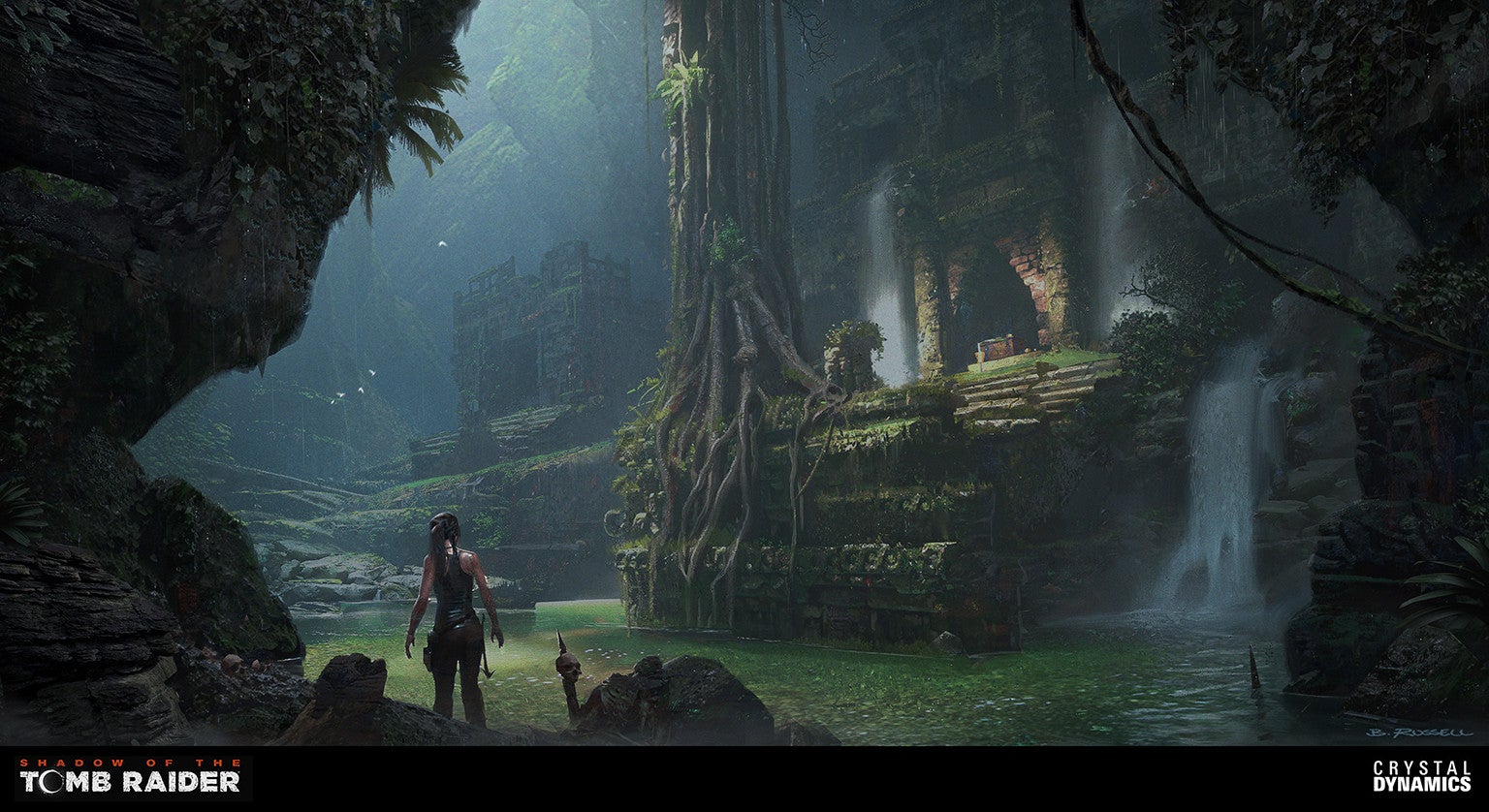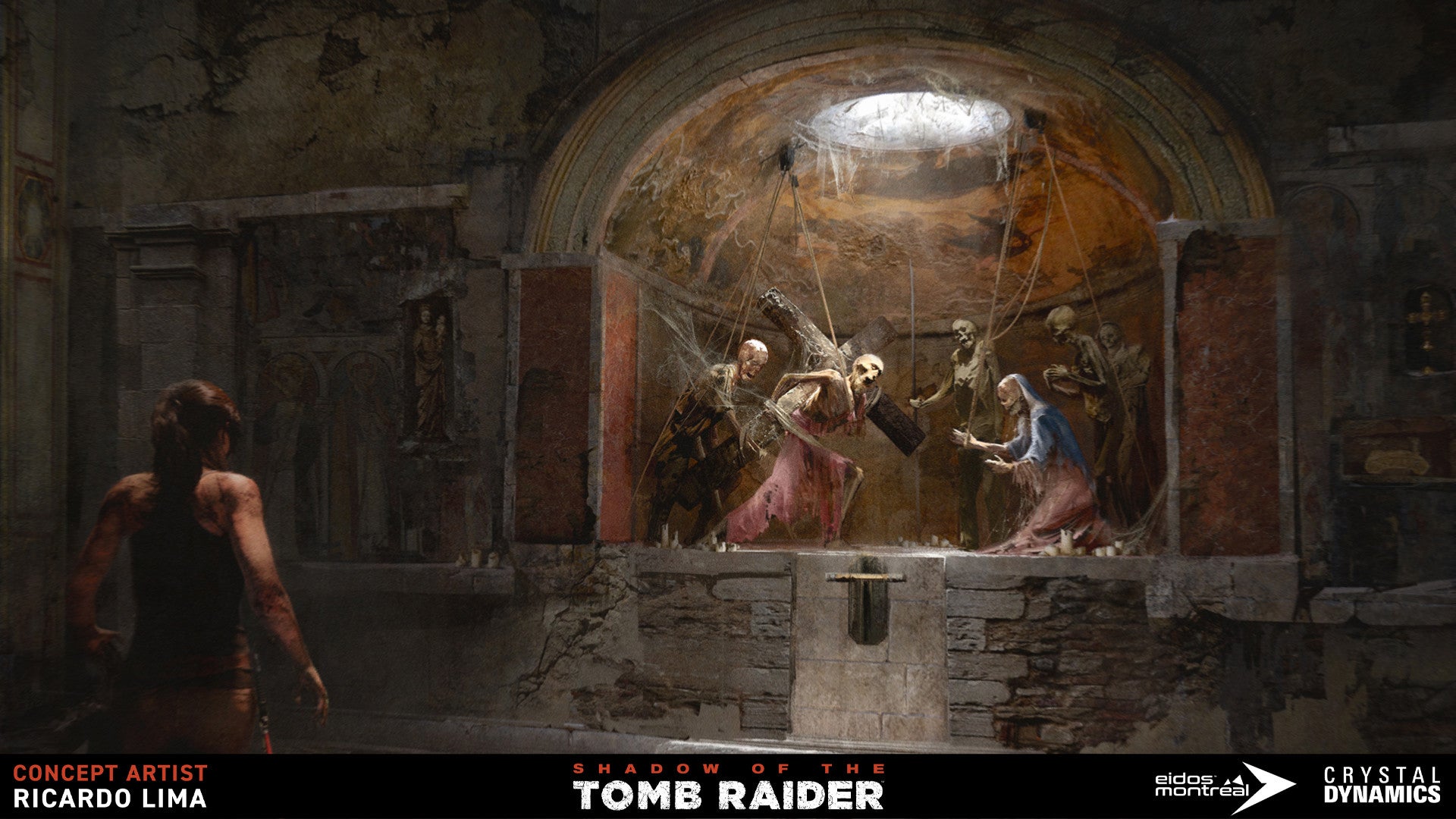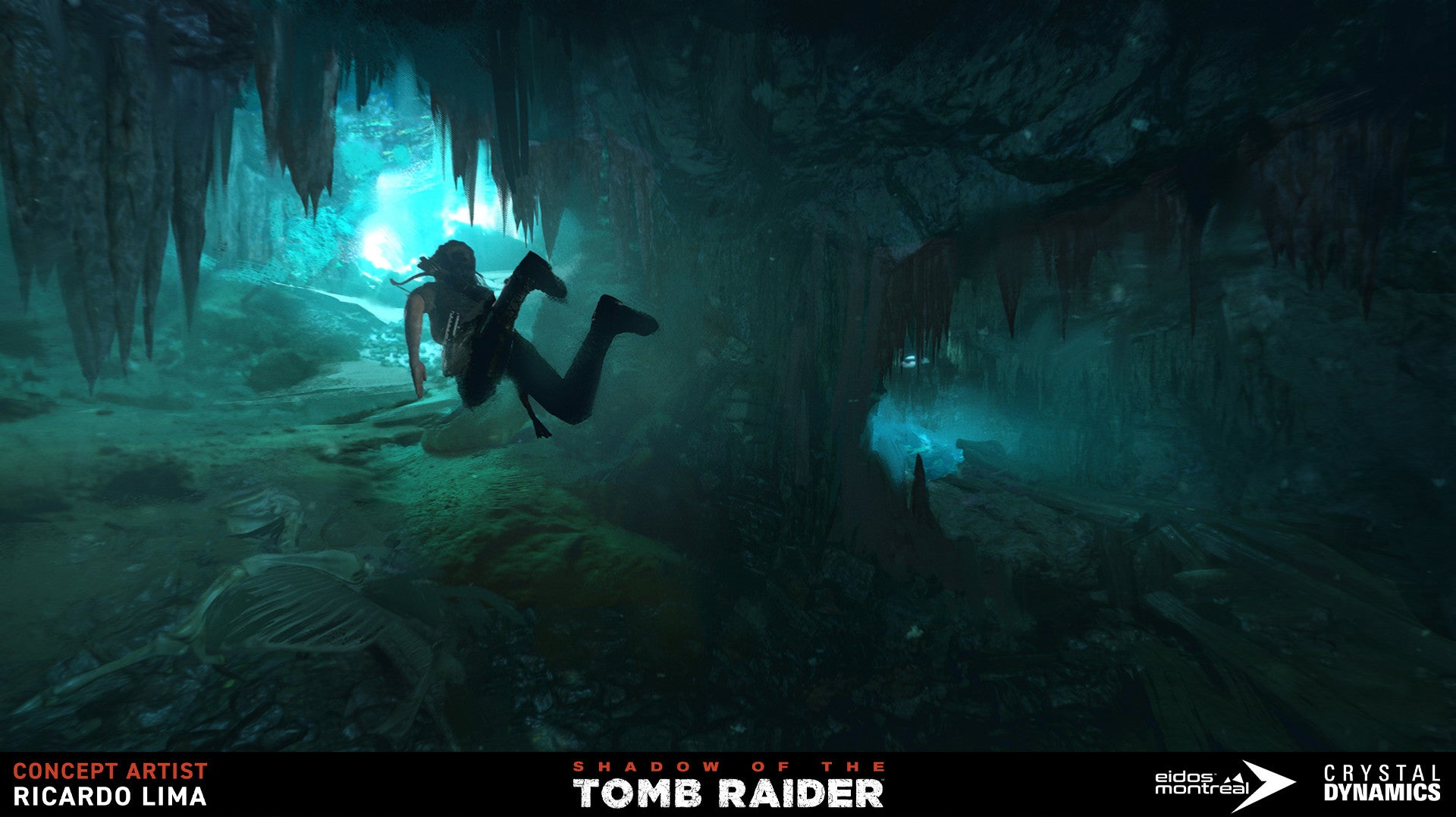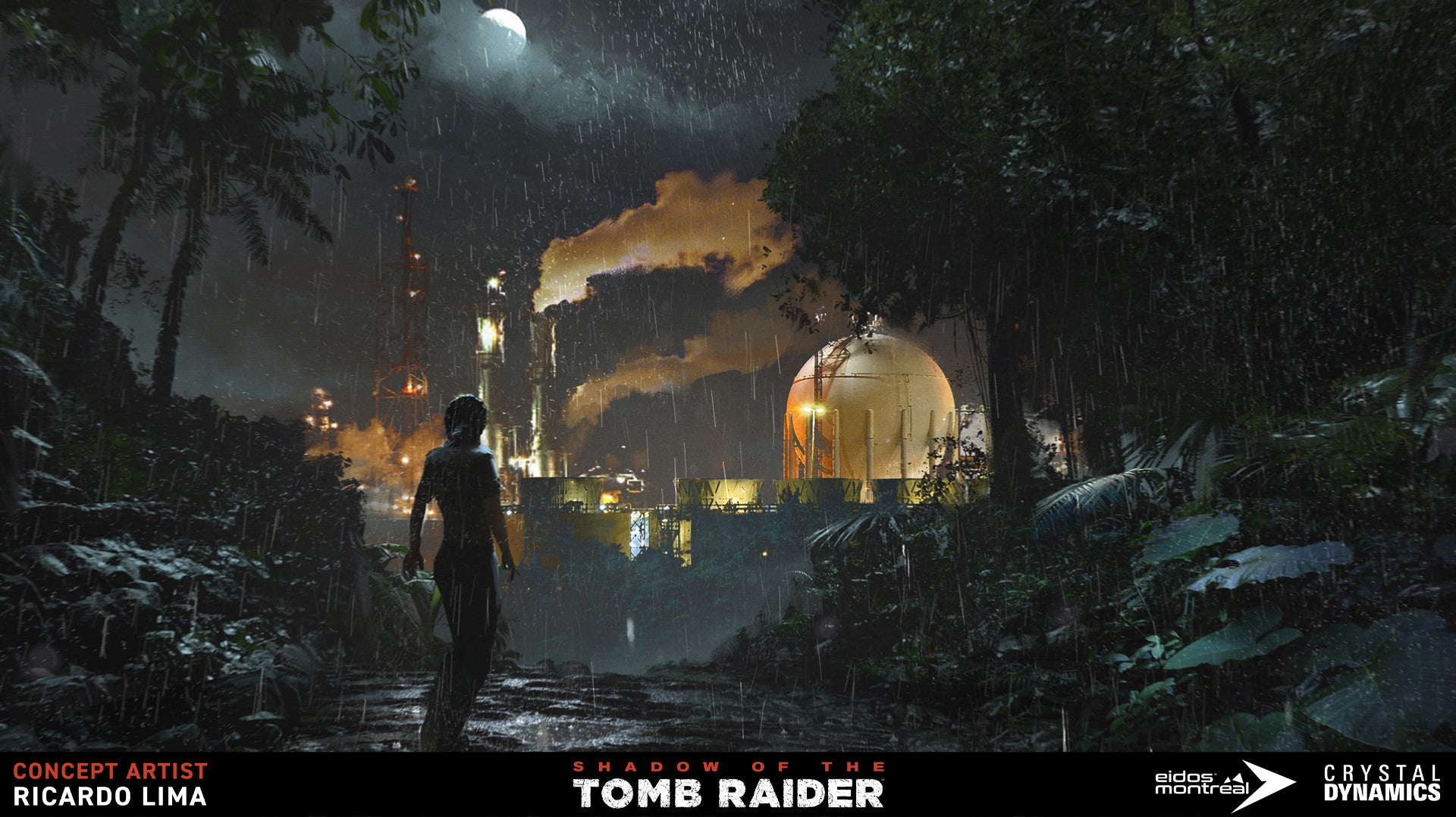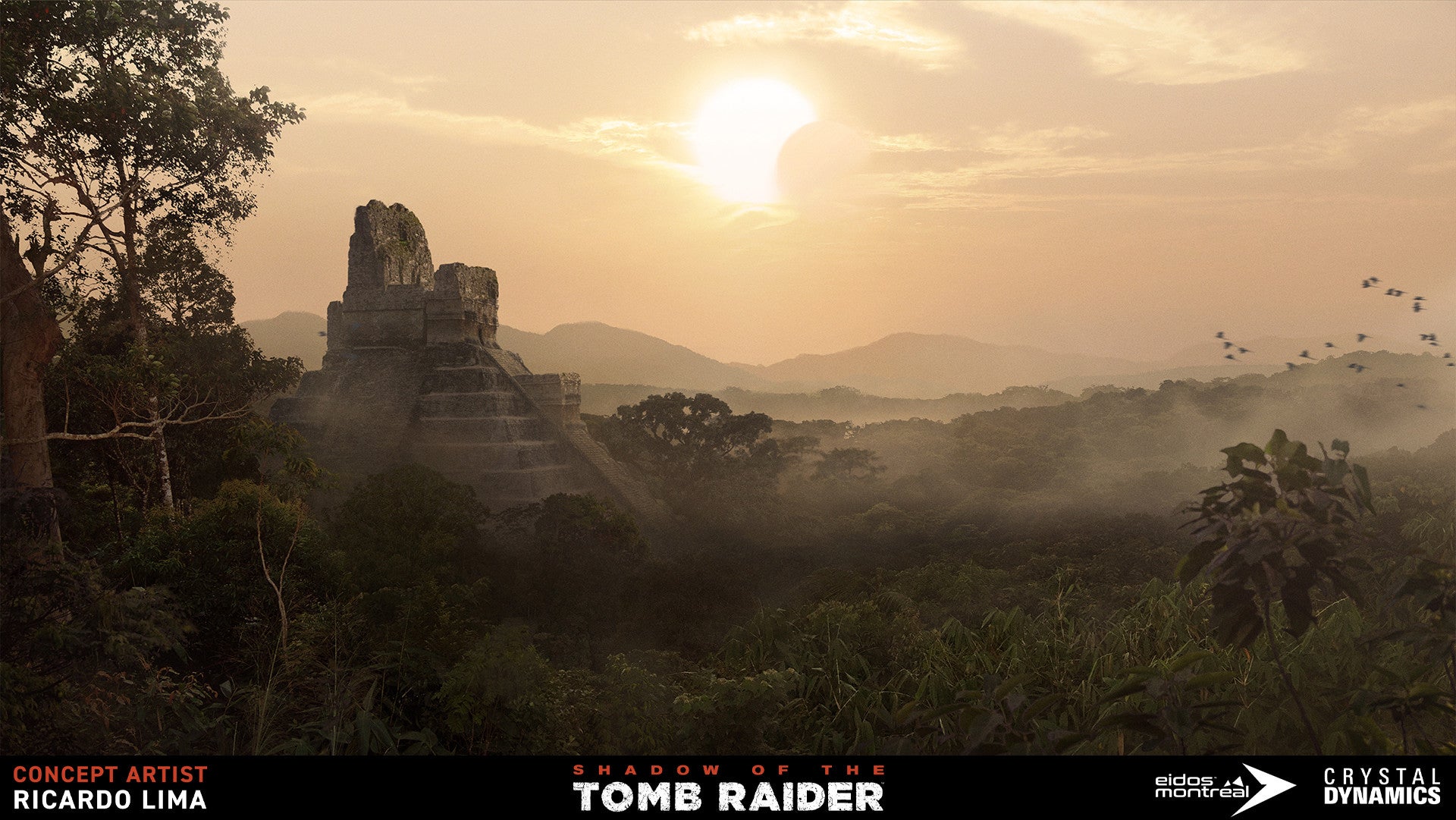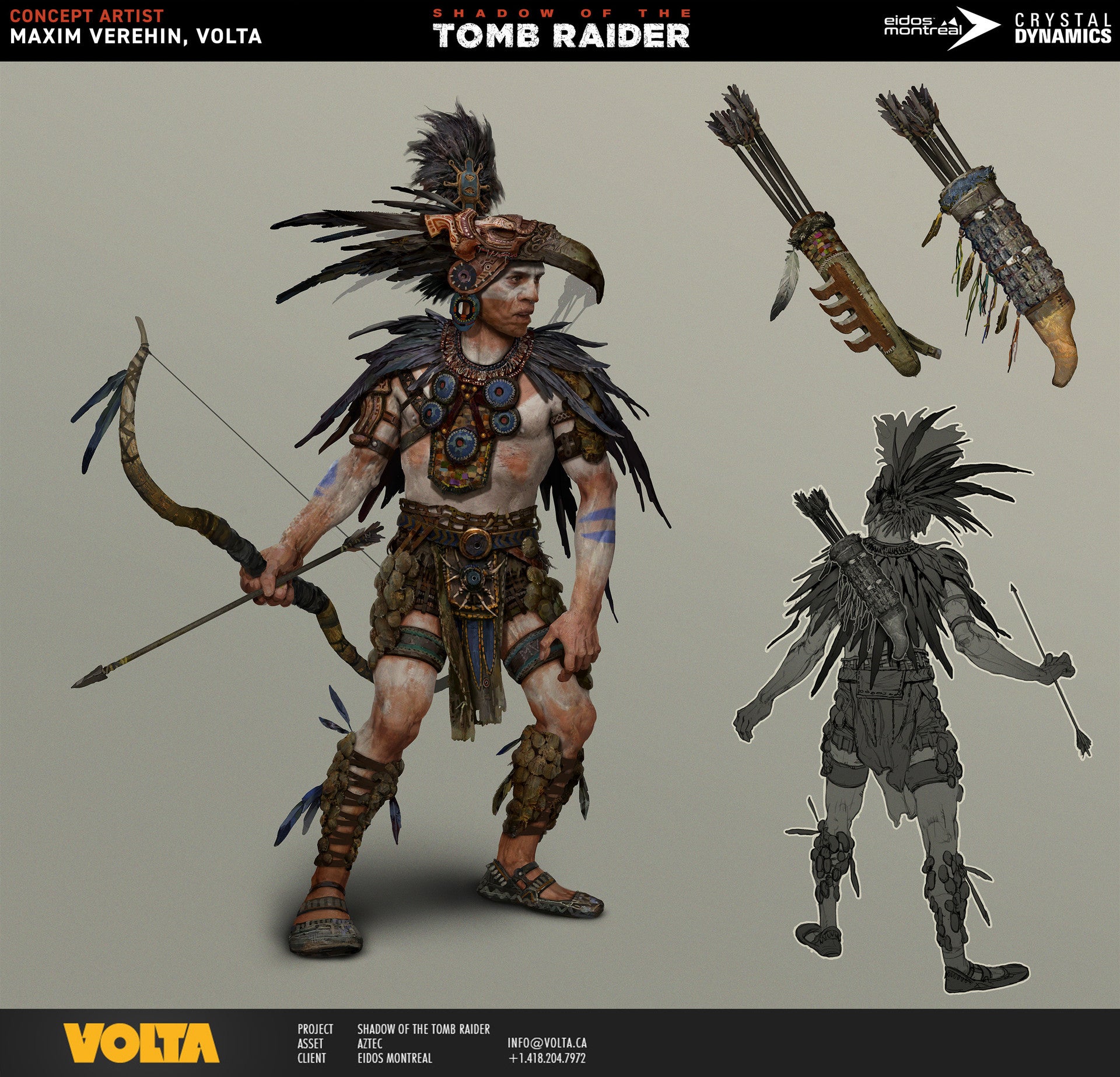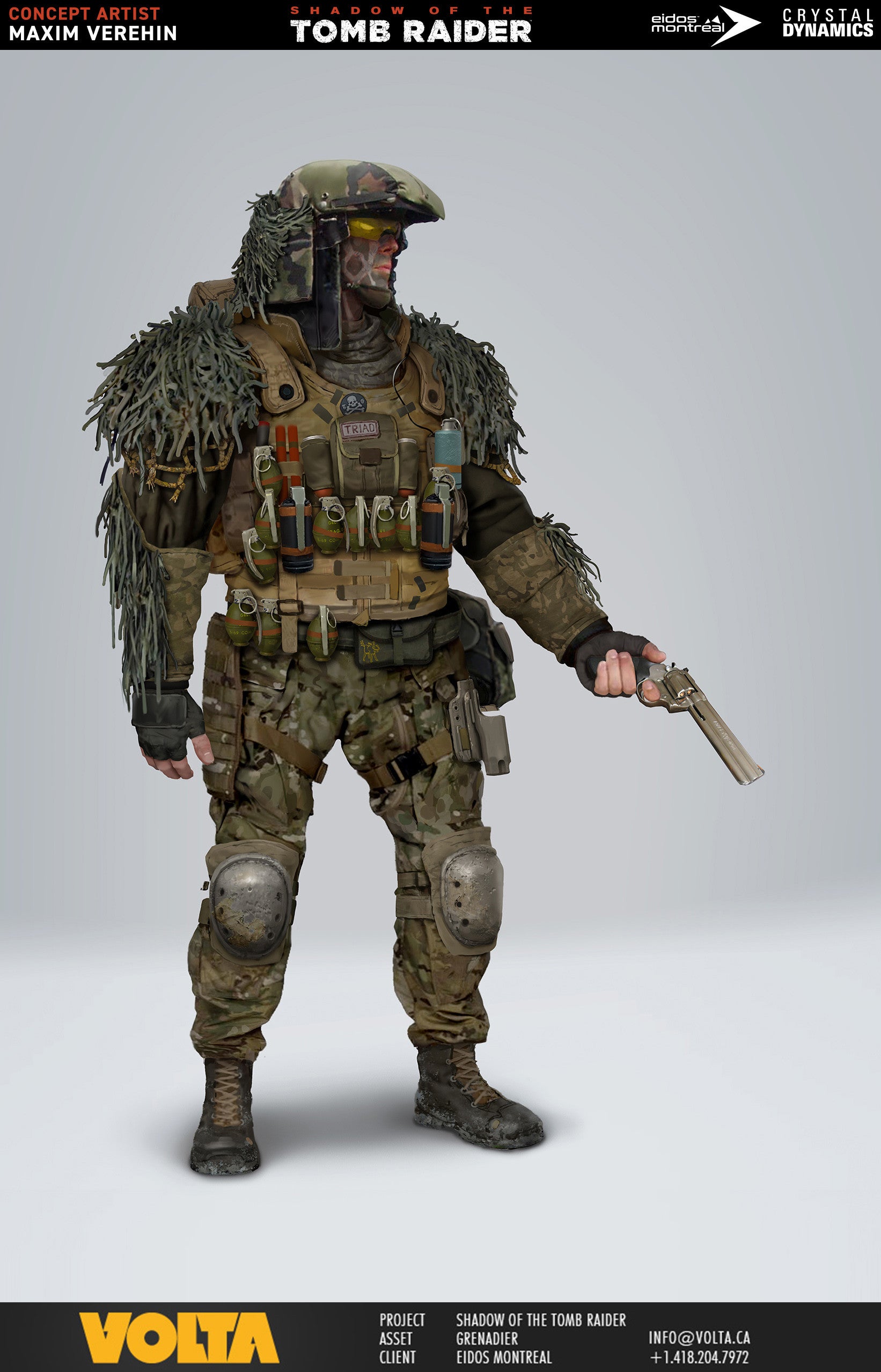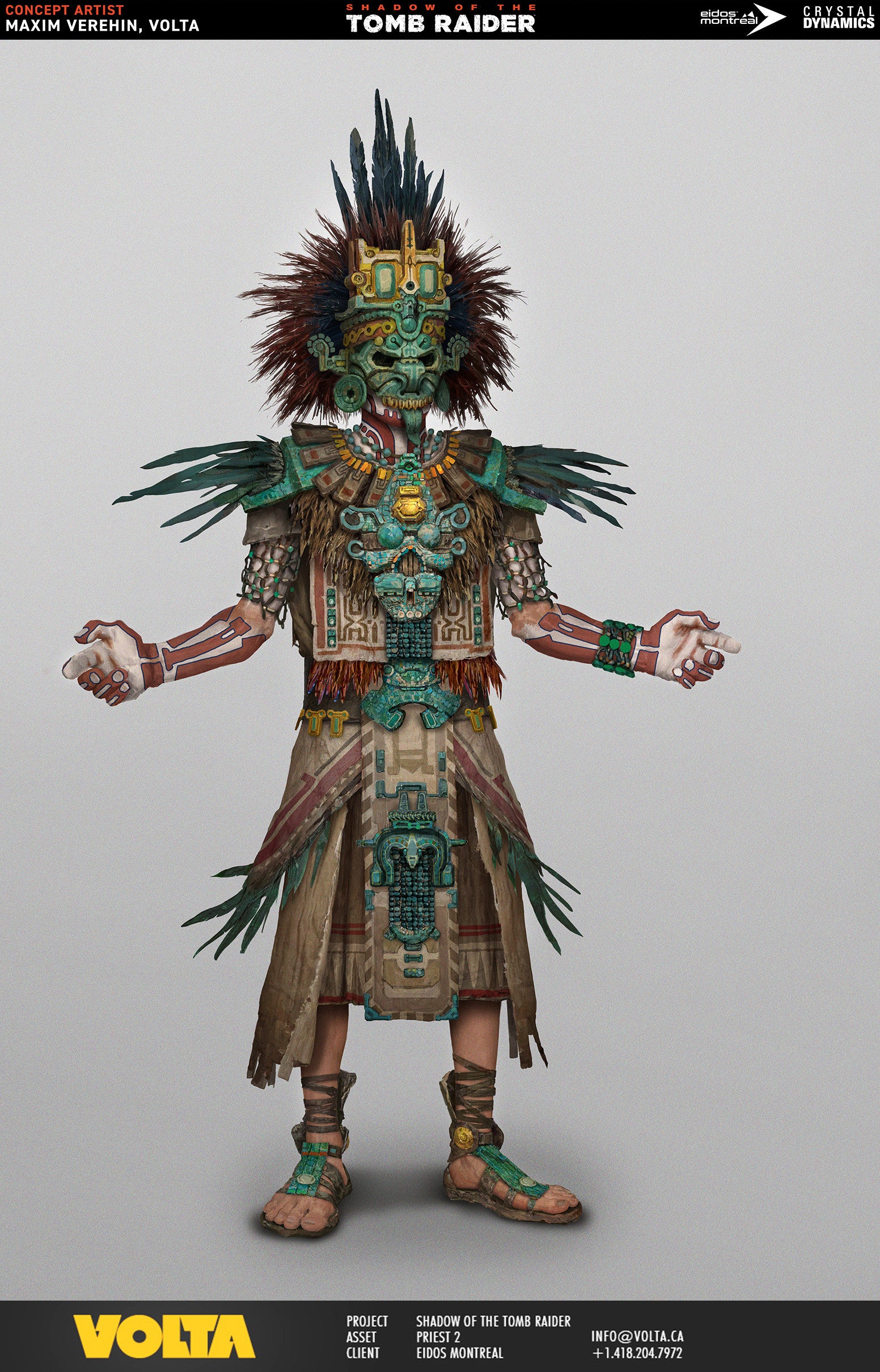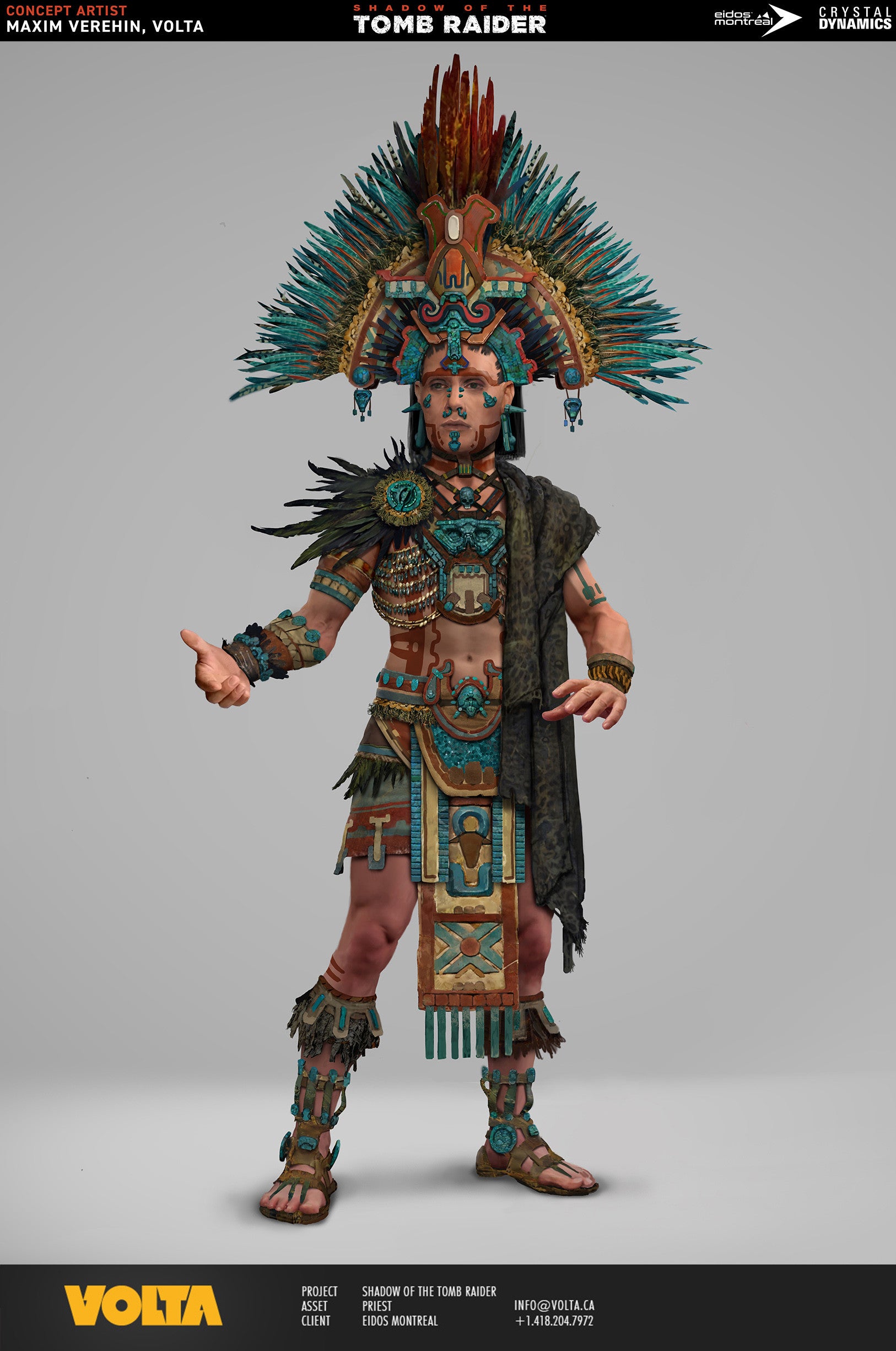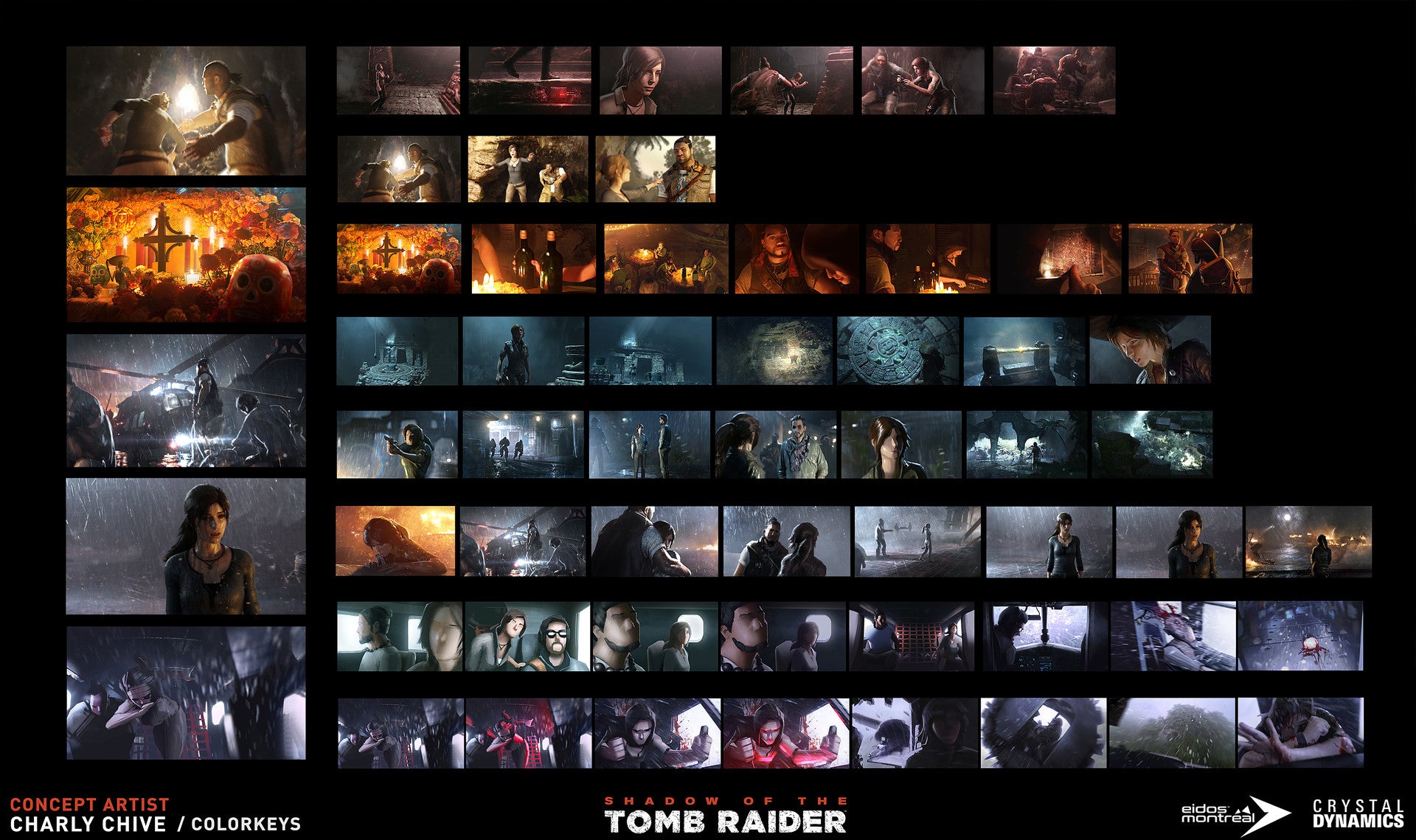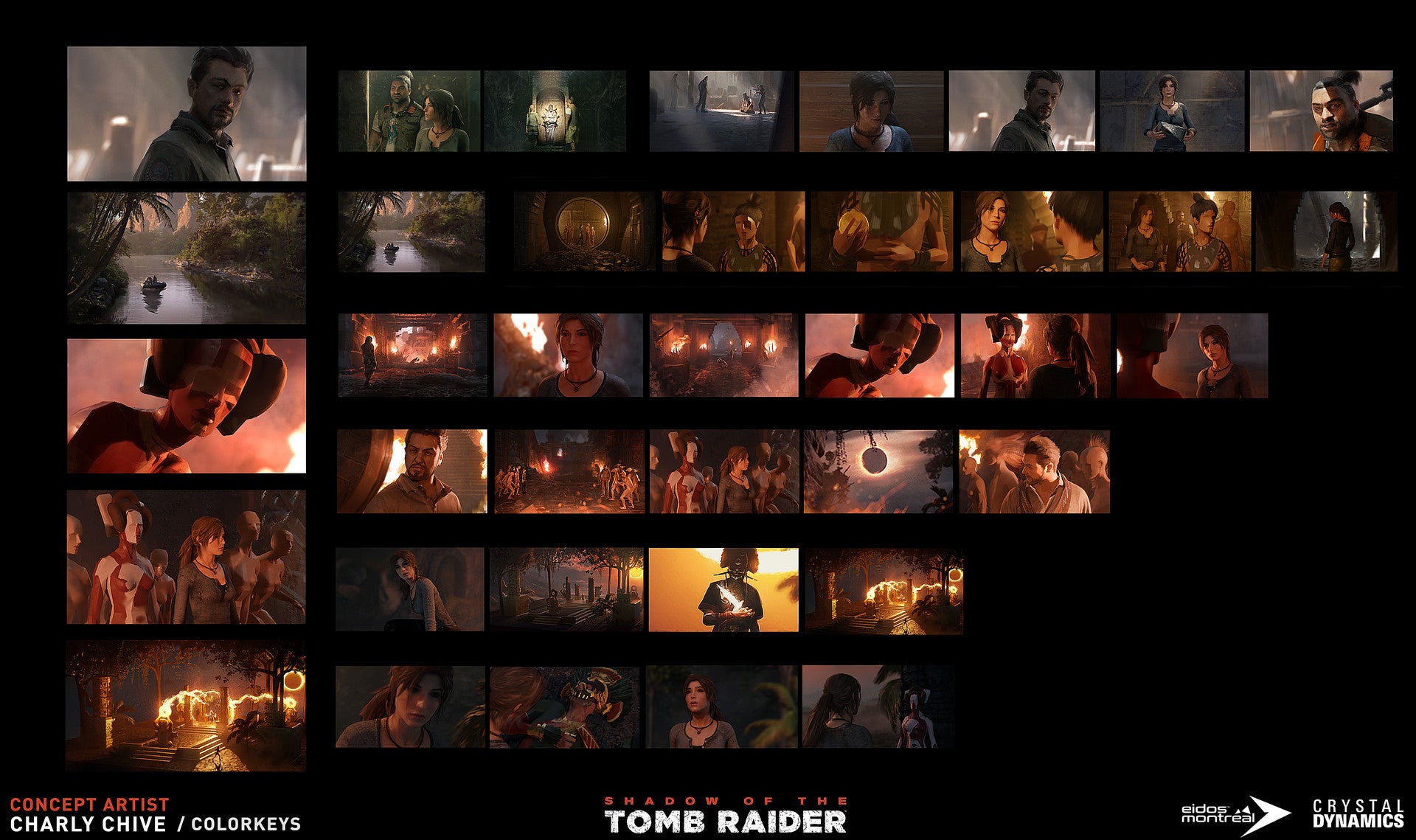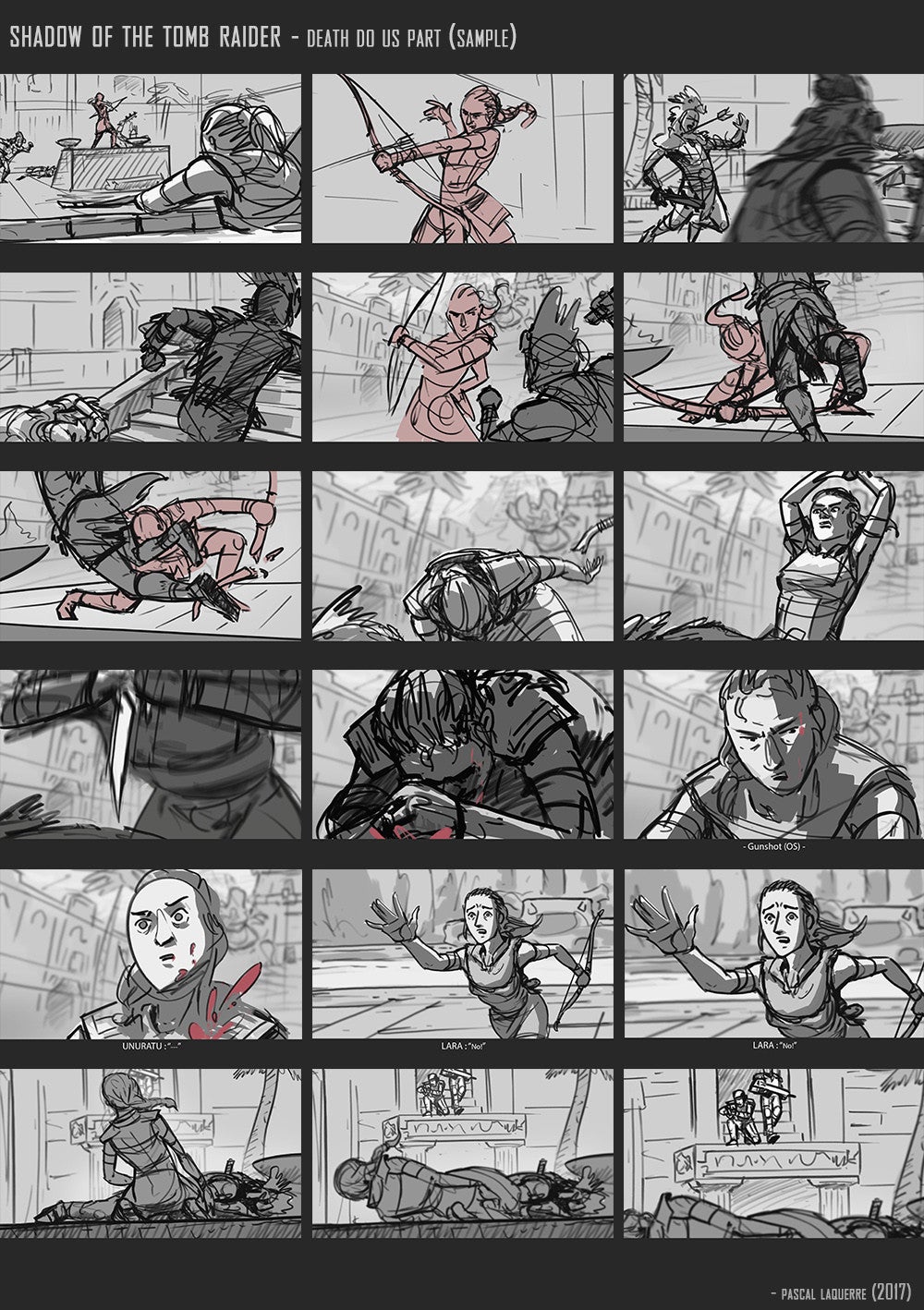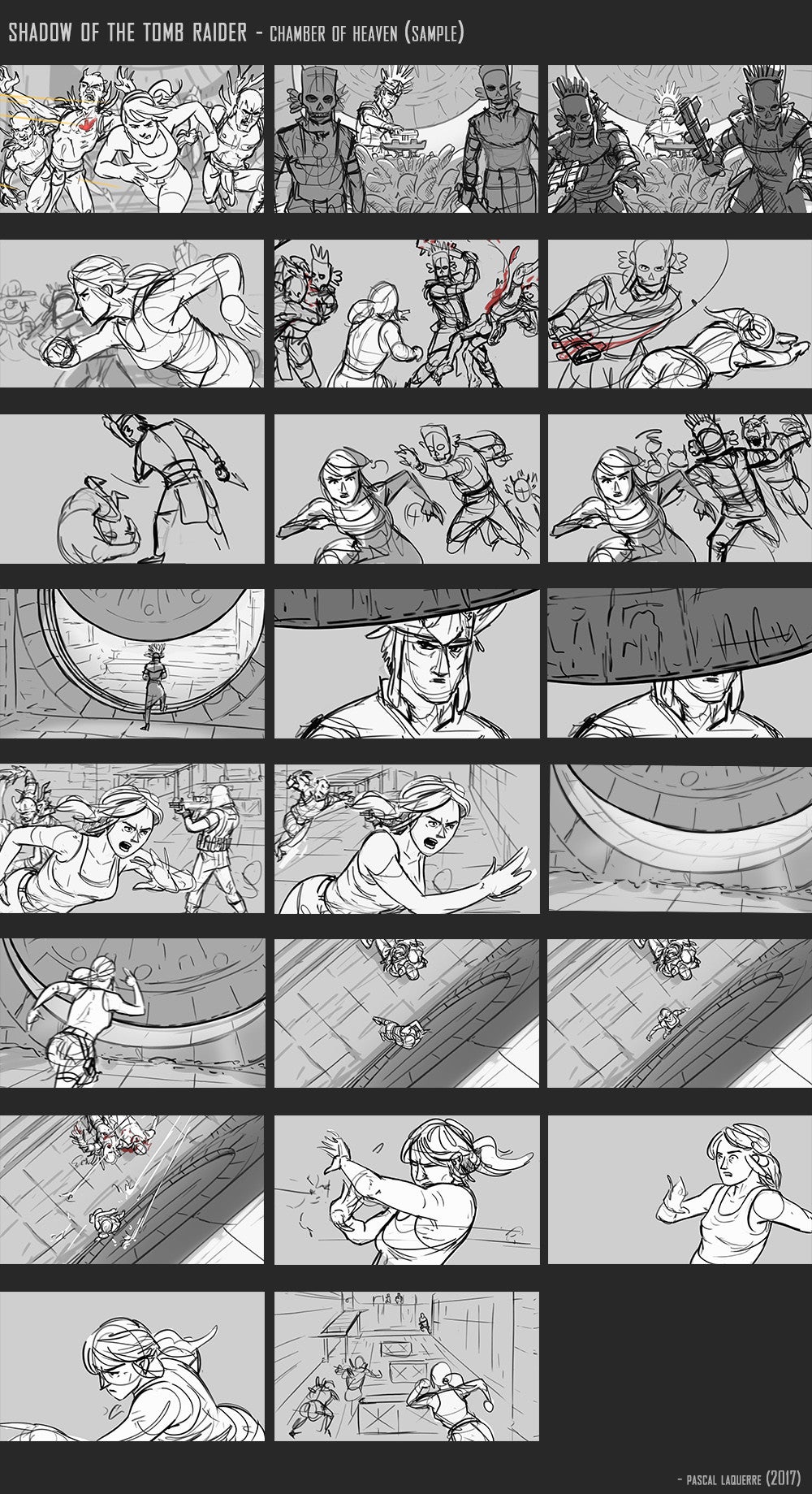 This story originally appeared in November 2018.