Here's a nice bonus to finish the week. If you were keen on that John Wick turn-based game, you won't have to wait much longer.
John Wick Hex, the strategy game from Thomas Was Alone creator Mike Blithell, is launching on October 8. The game, which plays out like a John Wick fight choreography simulator, will be exclusive to the Epic Games Store.
A console launch for John Wick Hex is planned after the PC/Mac release, with no word yet on a Switch version. The game will be $US19.99 at launch, which is just shy of $30 at today's current exchange rate. For more of a breakdown on the gameplay, see our preview from E3 below.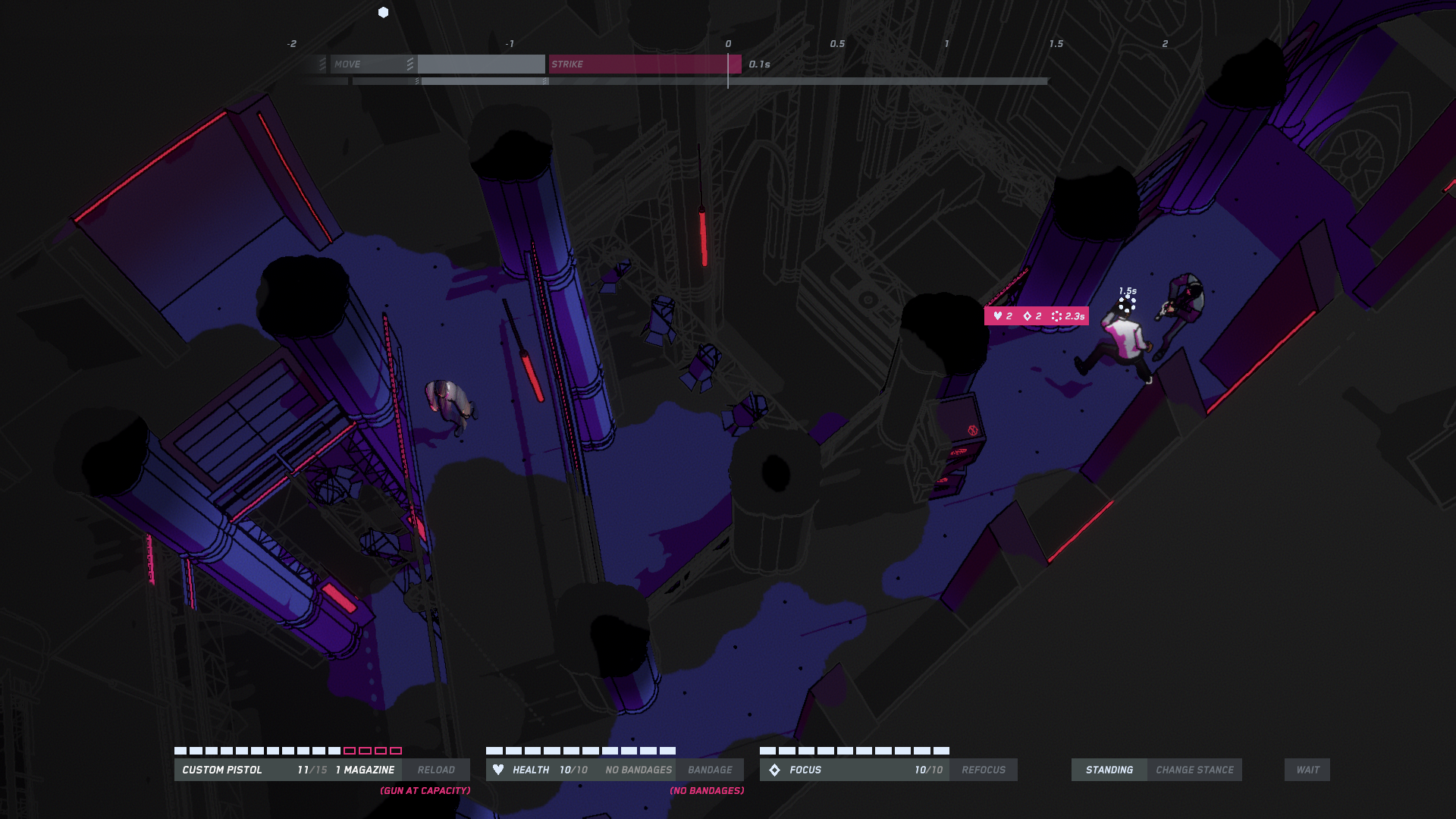 At a Keanu Reeves-filled E3 last week, I played a demo of John Wick Hex, a forthcoming action game directed and written by creator of acclaimed indie games Thomas Was Alone and Volume Mike Bithell. Playing John Wick Hex was like being transported inside of the titular assassin's mind via a mashup of the best things about Transistor's combat and Superhot's time mechanics.
Read more