The Last of Us's multiplayer Factions mode was hugely underrated, but if you were hoping for a redux, bad news.
Following a three-hour preview session with Last of Us Part 2, Naughty Dog developers and Sony representatives confirmed to multiple outlets that the game will be a singleplayer experience from start to finish.
It's a bit of a surprise move from Naughty Dog, given that they announced back at E3 2018 that the game would ship with some kind of multiplayer. But in explaining the 180, Naughty Dog co-game director Anthony Newman said that the game's scope had grown to the size where it wasn't possible for the studio to support a multiplayer mode.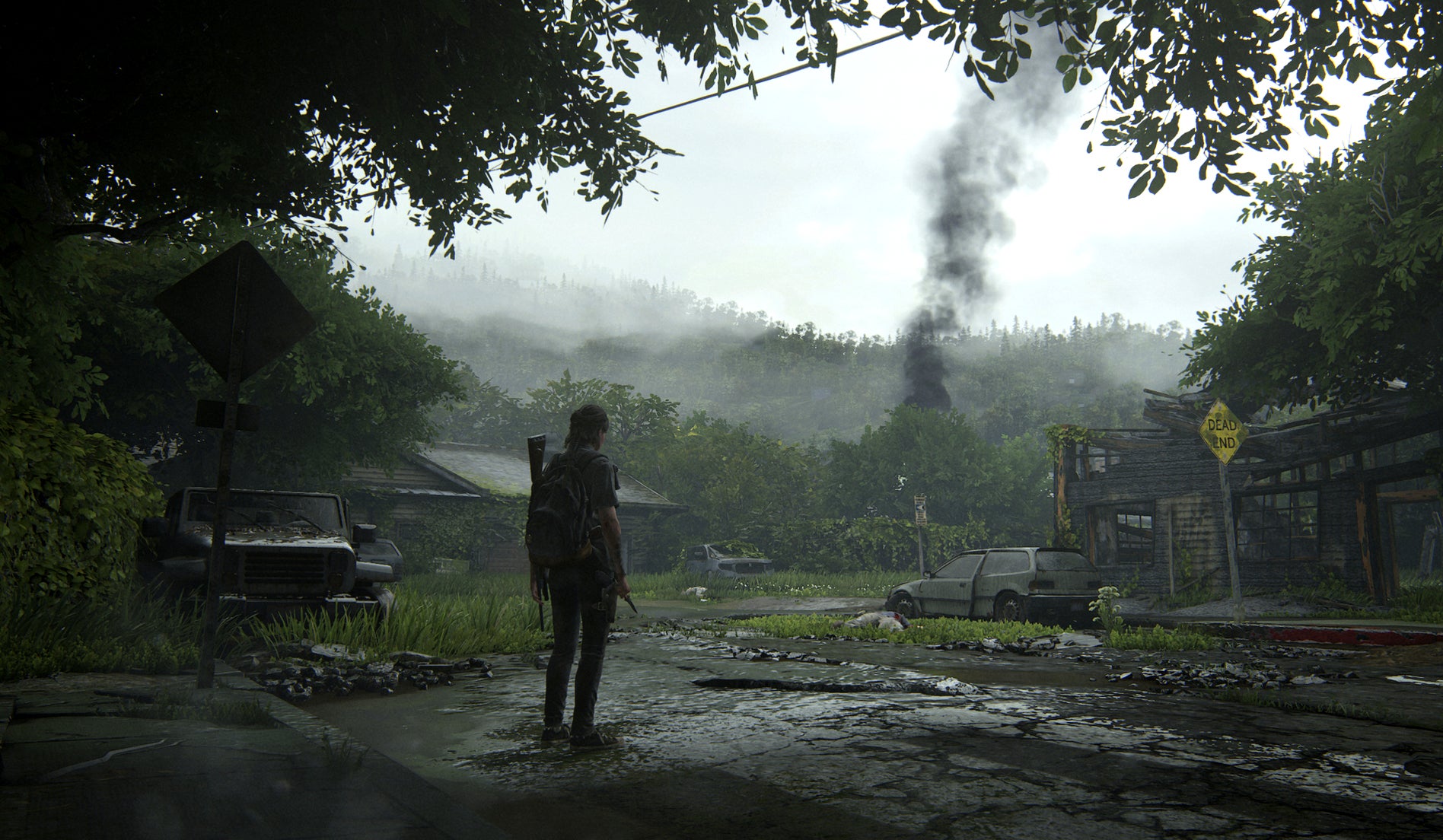 I emerged from my three-hour The Last of Us Part II demo session tense and anxious, a coiled fire hose of pent-up adrenaline. I'd just piloted a now-19-year-old Ellie through peril after peril, amassing a grisly body count along the way. Few of those kills were clean.
Read more
"I know we had kind of announced that [it would have multiplayer], but as the game has developed, it's become so ambitious, so grand in scope, and so intricate in its complexity, that it really required the full focus of the studio to deliver this single-player experience," Newman told Polygon.
Neil Druckmann, vice-president of Naughty Dog and the director on Last of Us Part 2, separately told The Telegraph that the game was so large that it'd ship on two Blu-Ray discs. "It's so ambitious that we actually decided to make it single player only. There's no multiplayer in The Last of Us Part 2. We wanted to take all of the resources to make this the biggest game we've ever done," he said.
A chat with the developers and a look into some of the game's environments, mechanics, and sequences can be seen in a ten minute video below.
The Last of Us Part 2 launches on PS4 on February 21, 2020.