The images SNK have released do not convey the actual size of the Neo Geo Arcade Stick Pro. It's humongous.
The stick comes packaged with 20 games and can be connected directly to the TV or PC, plug-and-play style.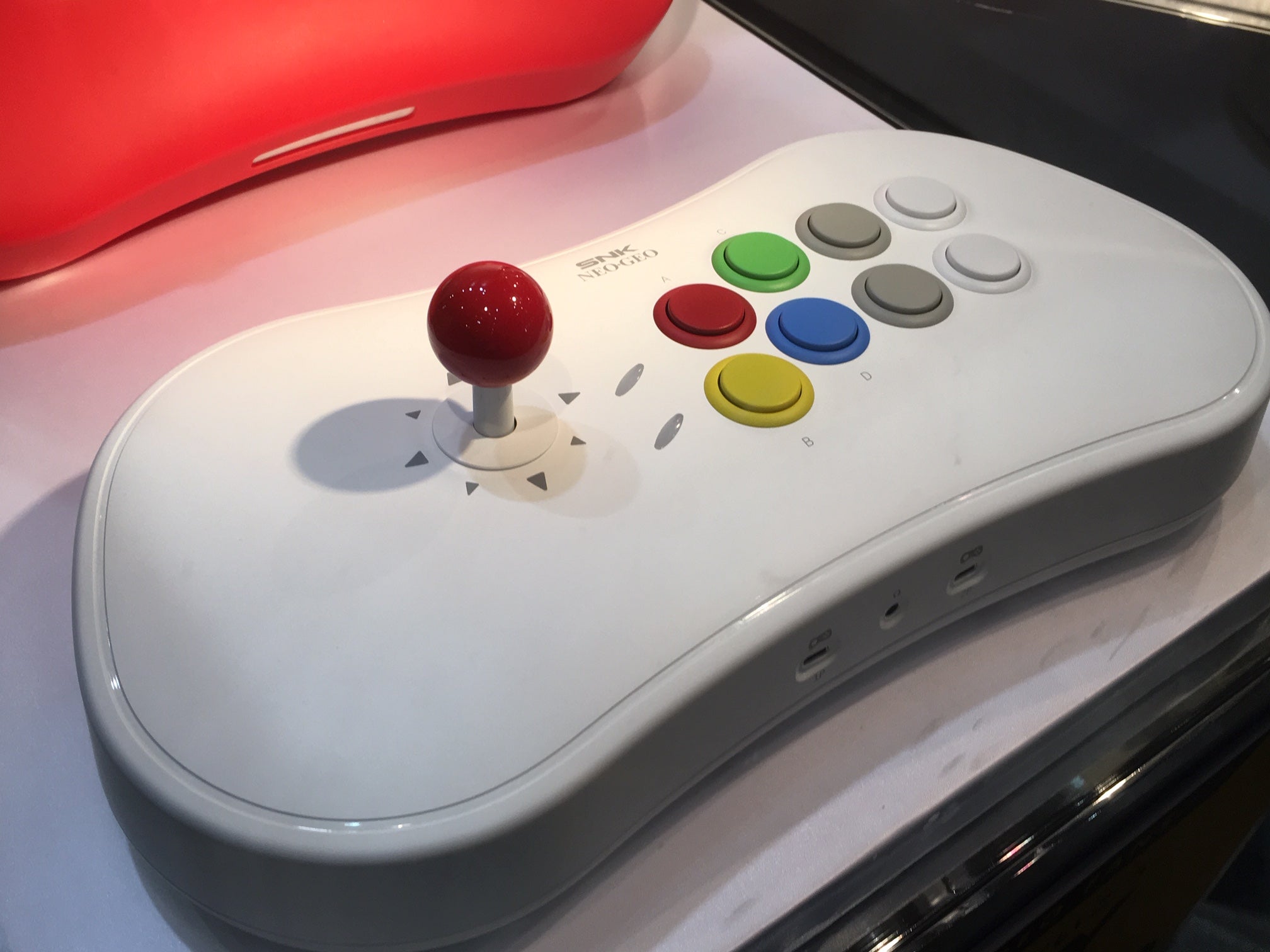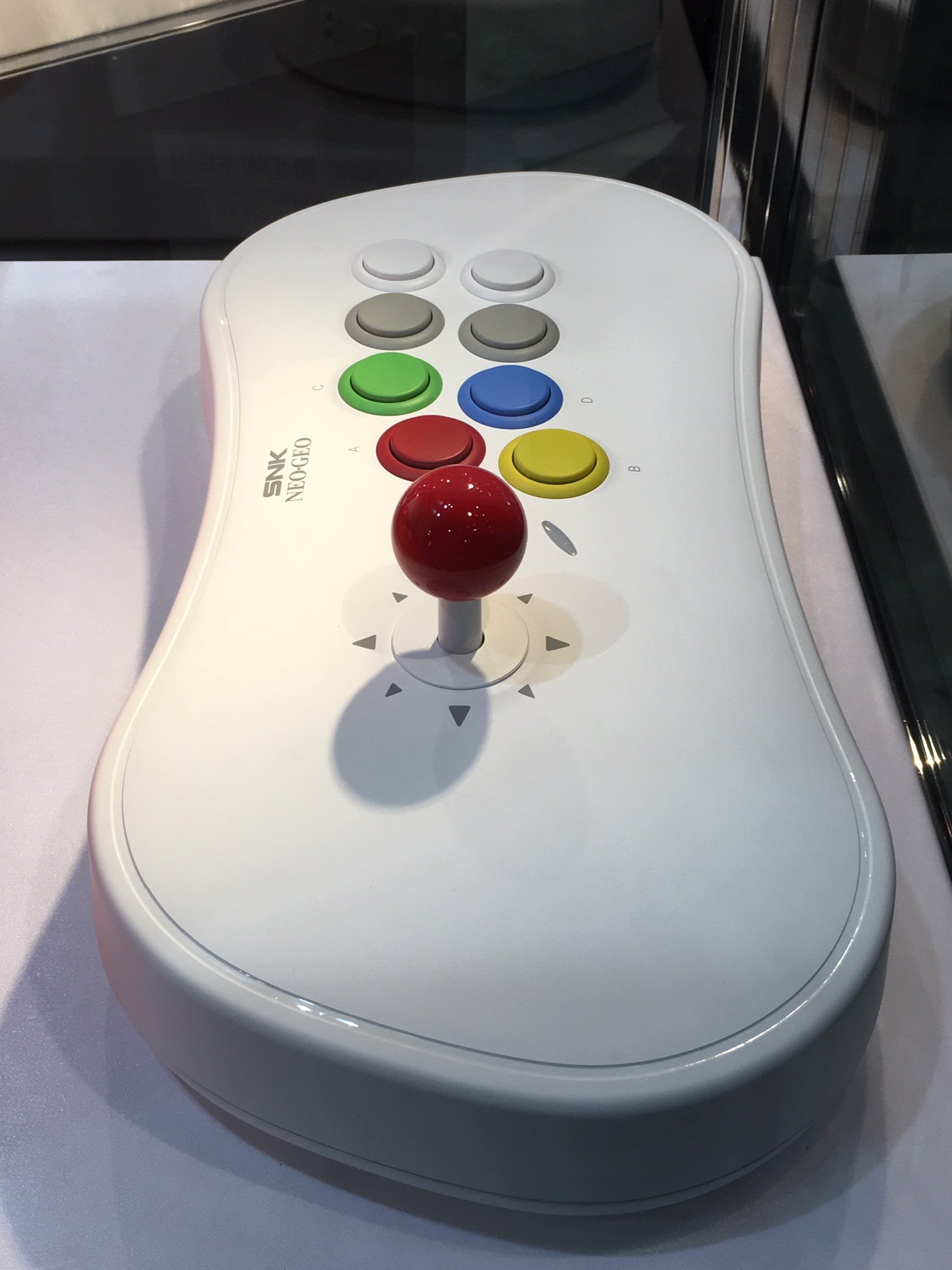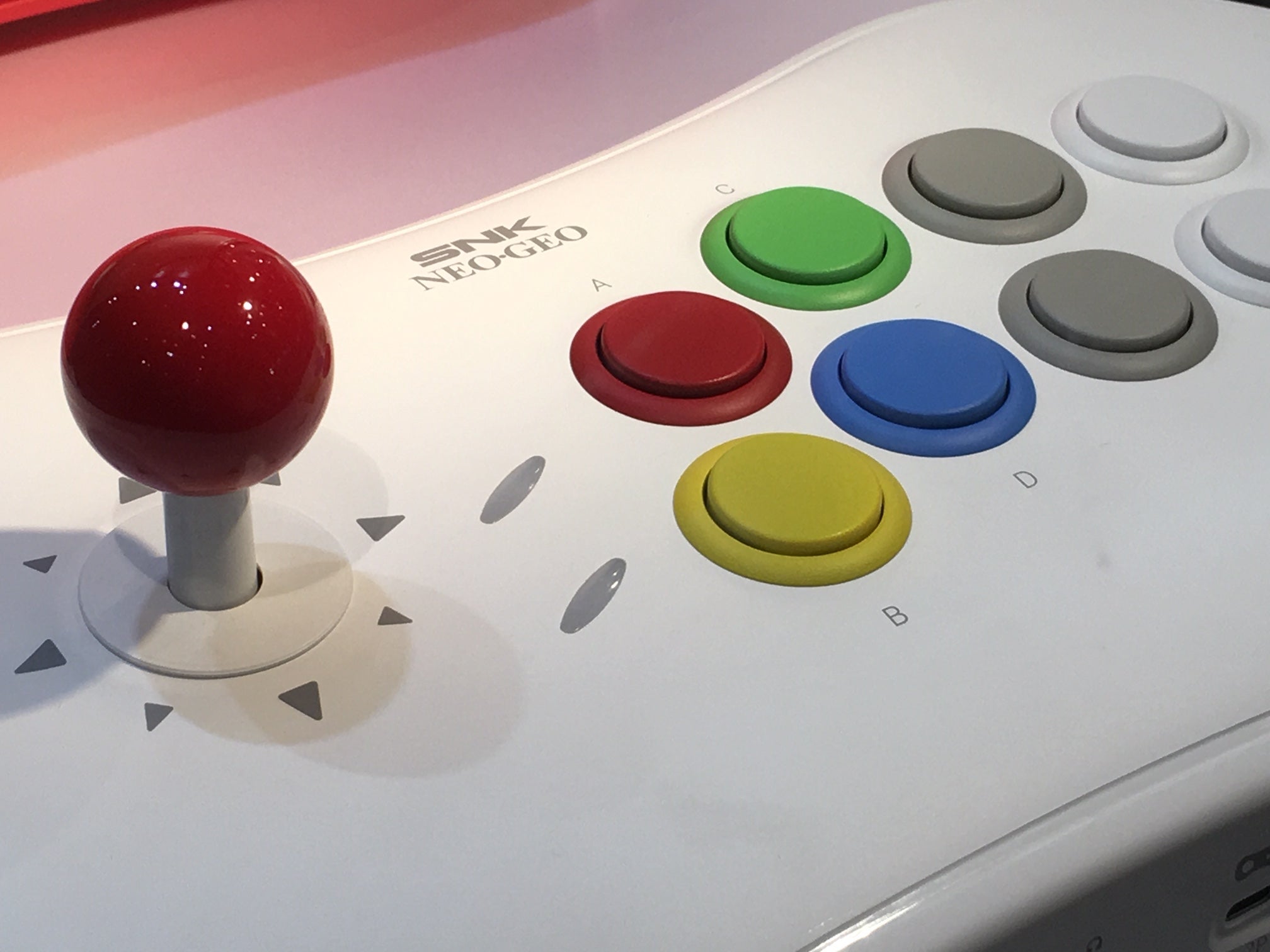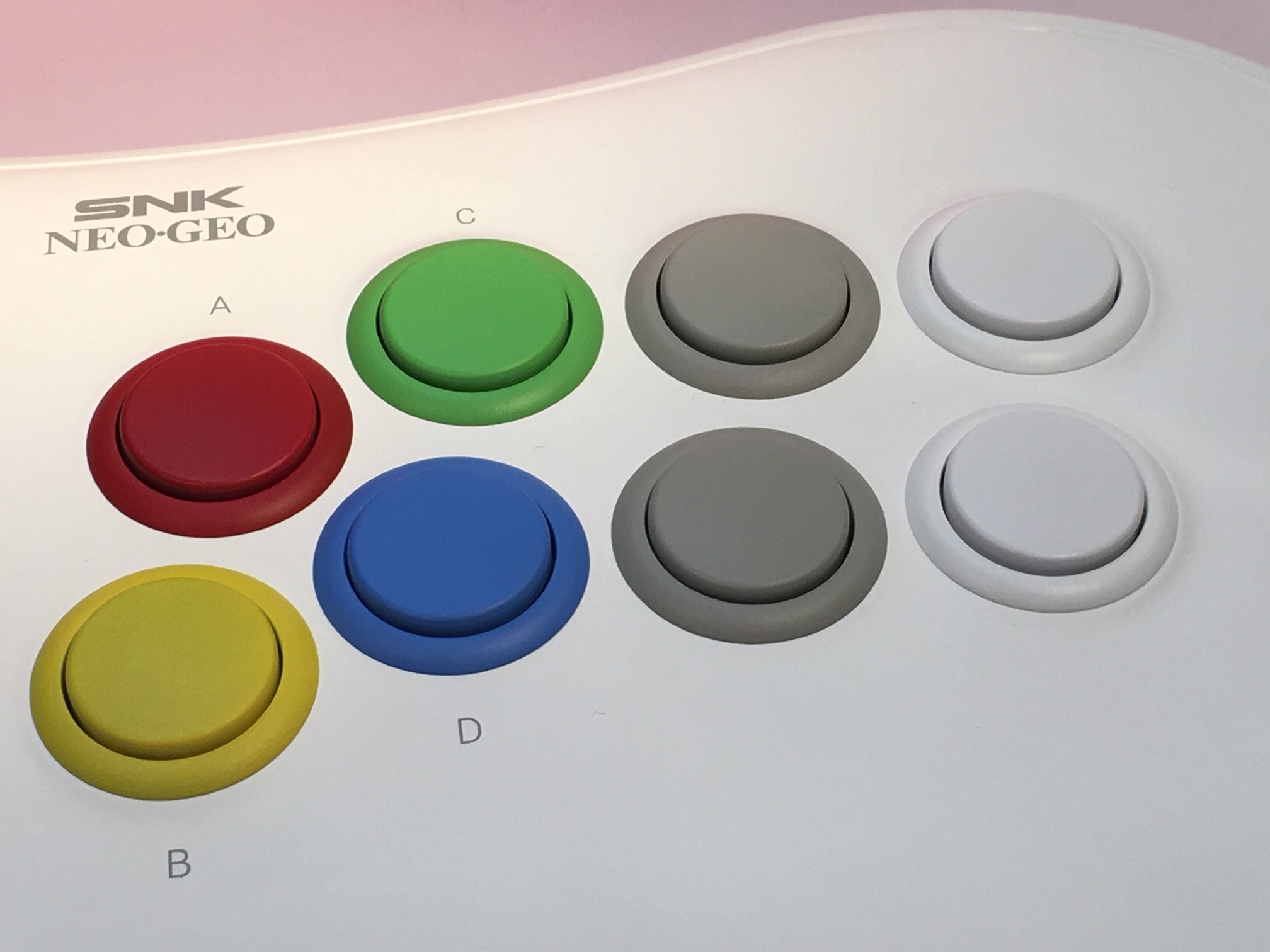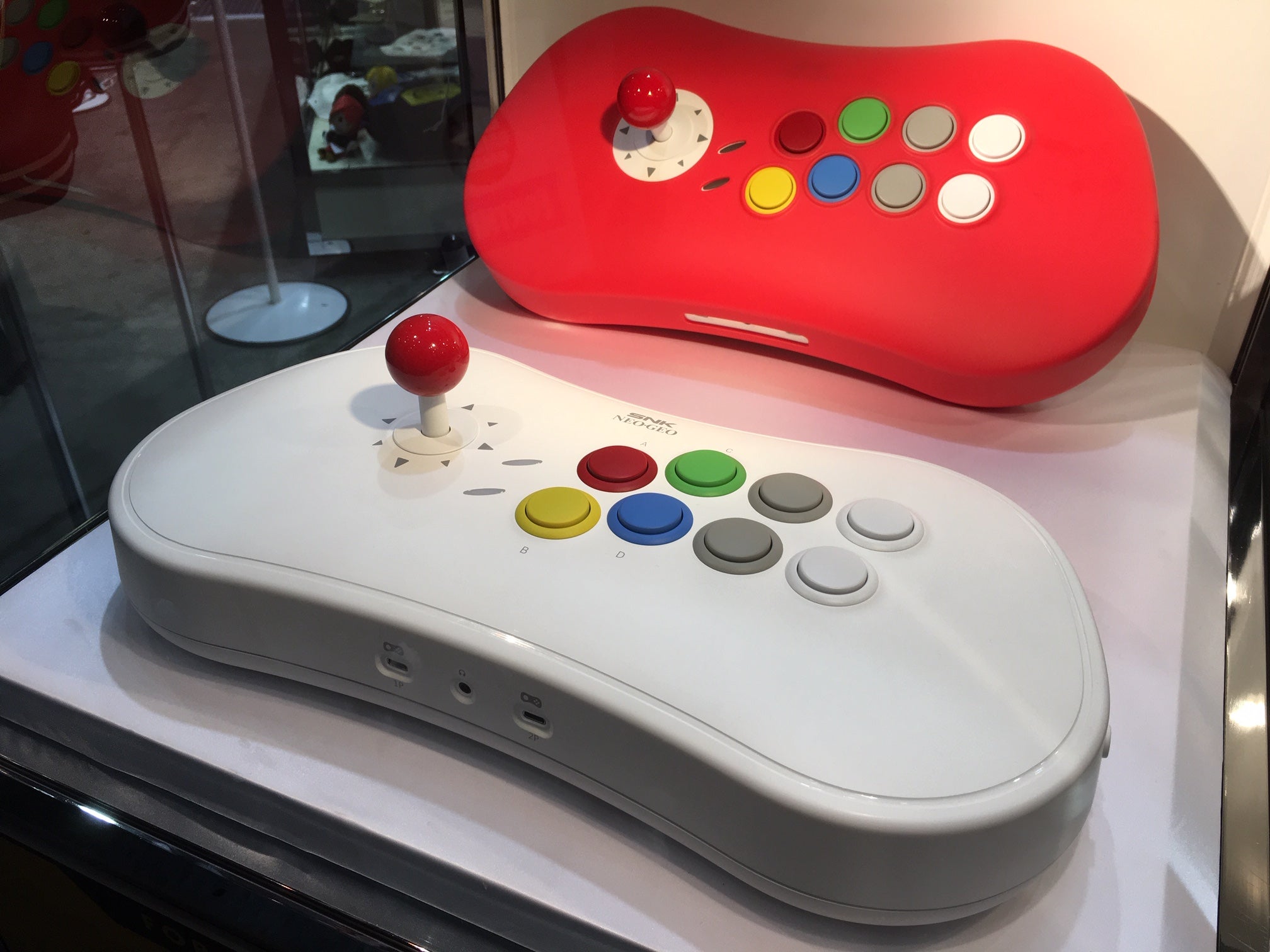 Huge arcade sticks aren't uncommon, but this one seems especially jumbo.
It seems that SNK also has a protective cover for the Arcade Stick Pro. Since the stick is white, no doubt it would get real dirty.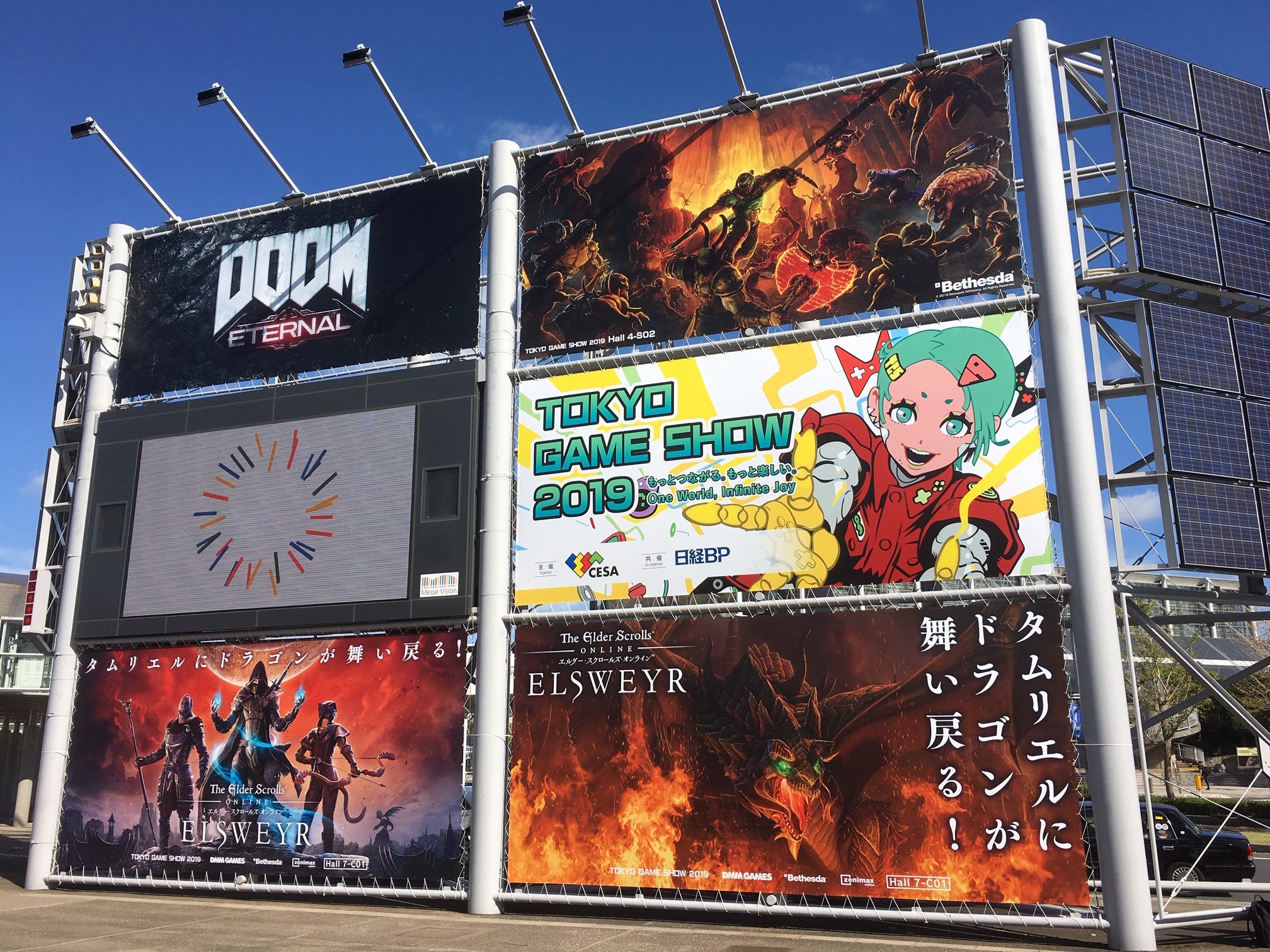 Thursday was the first press day for this year's Tokyo Game Show. The four-day expo won't be open to the public until Sunday. Let's have a look inside.
Read more