Call of Duty's return to the Modern Warfare series is out on October 25 and if you're keen to do some serious pew pew-ing this weekend, we've got a list of Australia's cheapest copies of the title.
Described as a soft reboot of the original Modern Warfare series, the latest intallment in the COD franchise will take some inspiration from the infamous 'No Russian' level in Modern Warfare 2. That level in question sparked controversy after players were required to shoot innocent Russian civilians during a staged terrorist attack in order to gain the the trust of a terrorist group.
Interestingly, the game will also be loot box-free and will offer post-launch content free of charge for anyone who buys a copy.
Of the physical stores you can visit, JB Hi-Fi, Big W, Dick Smith and Harvey Norman are all selling it for under $70. The Gamesmen is also selling it for $67 but that only counts if you can make it to its single Australian store in south Sydney.
Brick and mortar stores
The cheapest copy available via online stores is through Amazon for $68 with free shipping.
Online only stores
PC copies are played through Blizzard's Battle.net.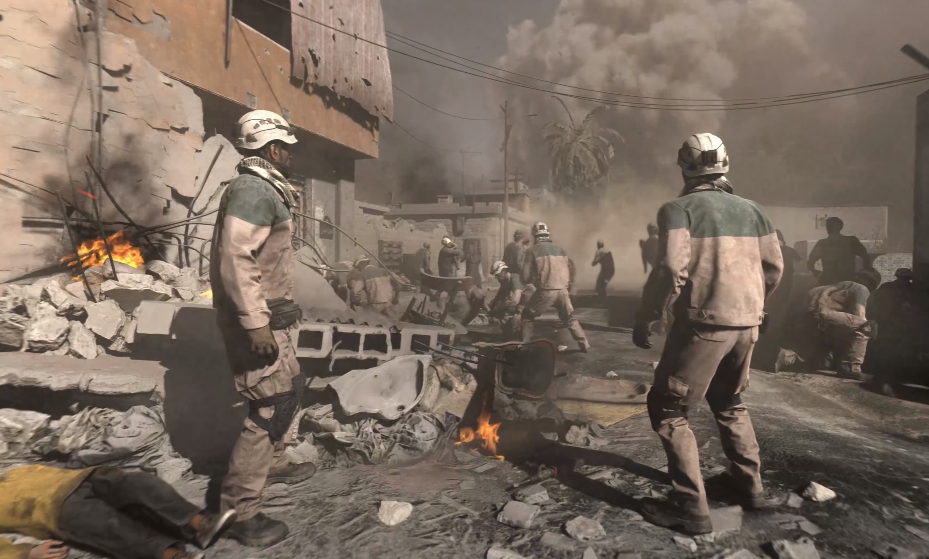 Activision is changing the way it does Call of Duty DLC with Modern Warfare. In a blog post today, it detailed the game-changing overhaul that upcoming shooter Call of Duty: Modern Warfare has undergone to make the game and its economy more equitable and fair.
Read more