One of the best arcade games ever to grace this country and perhaps one of the best light gun shooters ever made, House of the Dead is coming back.
The Polish website Graczpospolita posted on Thursday afternoon Australian time that SEGA, owner of the House of the Dead IP, had signed a deal with Forever Entertainment to remake the light gun game and its sequel for consoles. Forever Entertainment then confirmed the contract's existence on Twitter later that evening, saying that while they didn't have any more details to announce, they hadn't confirmed any release dates or precise platforms.
Forever Entertainment is the same company behind the remake of Panzer Dragoon and Panzer Dragoon 2, having previously made Fear Effect: Sedna.
Hi Guys! We confirm the signing of the agreement regarding remakes of the games "The House of the Dead" and "The House of the Dead 2". No platforms or release dates have been confirmed, and unfortunately we can't say anything more for now. Please keep fingers crossed for us and..

— Forever Entertainment (@ForeverEntert) October 3, 2019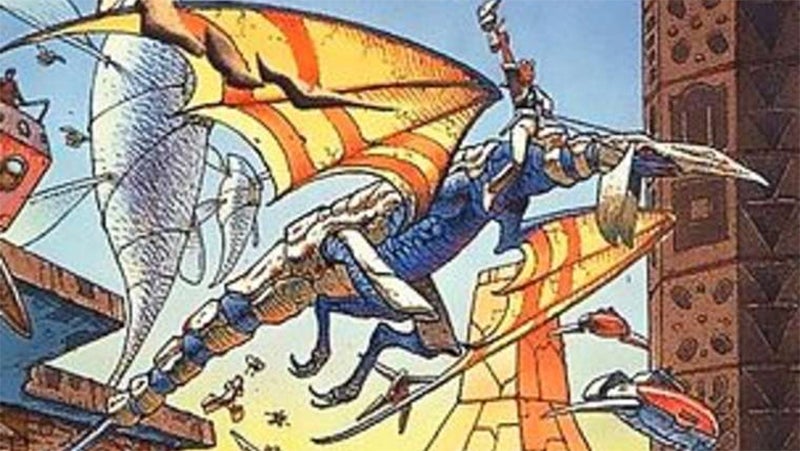 Just before the clock ran out on Panzer Dragoon's 20th anniversary, there's some good news: the on-rails Sega Saturn classic is getting remastered, or "refreshed" as the official developers would like to call it.
Read more
The original report stated that the remakes would update the graphics and modernise the gameplay to a degree, but the original spirit and script would be kept. Forever said on Twitter that they couldn't confirm any platforms, but the studio's previous work has been released on the Nintendo Switch — and the light gun elements would be a perfect fit with the Switch's JoyCon motion controls. Of course, that doesn't mean there wouldn't be room for House of the Dead and its sequel elsewhere. Hell, I'll play the damn thing with a trackpad if I have to.