The new Ghost Recon is out, and while it's maybe not a high water mark for the series, it's still got some cool guns and drones and Jon Berthals that we'll take a look at tonight in this feature on the art that went into the making of the game.

This isn't every piece from everyone who was on Breakpoint, but it's a good cross-section of stuff ranging from concept sketches to 3D modelling.
You'll find links to each featured artist's portfolio in their names below.
---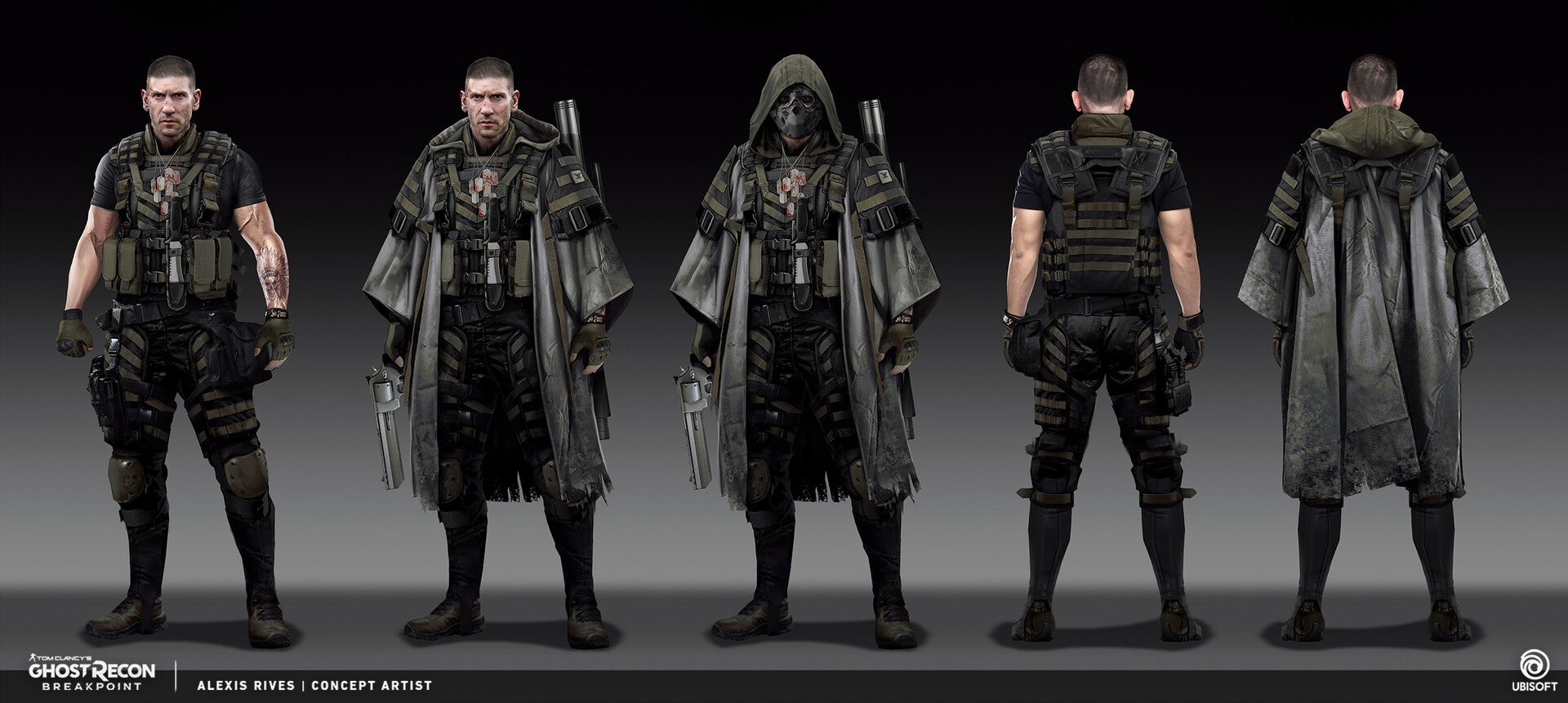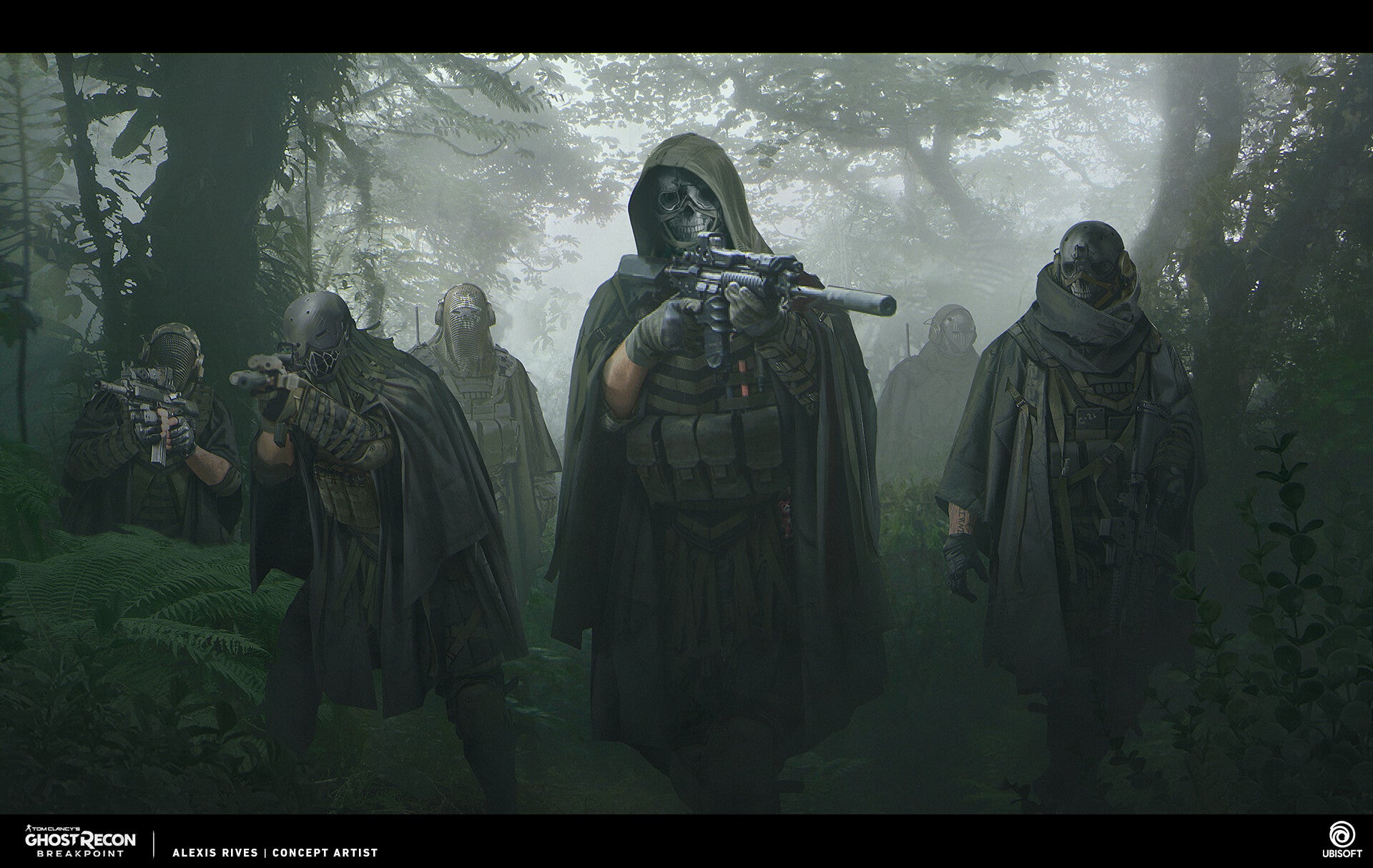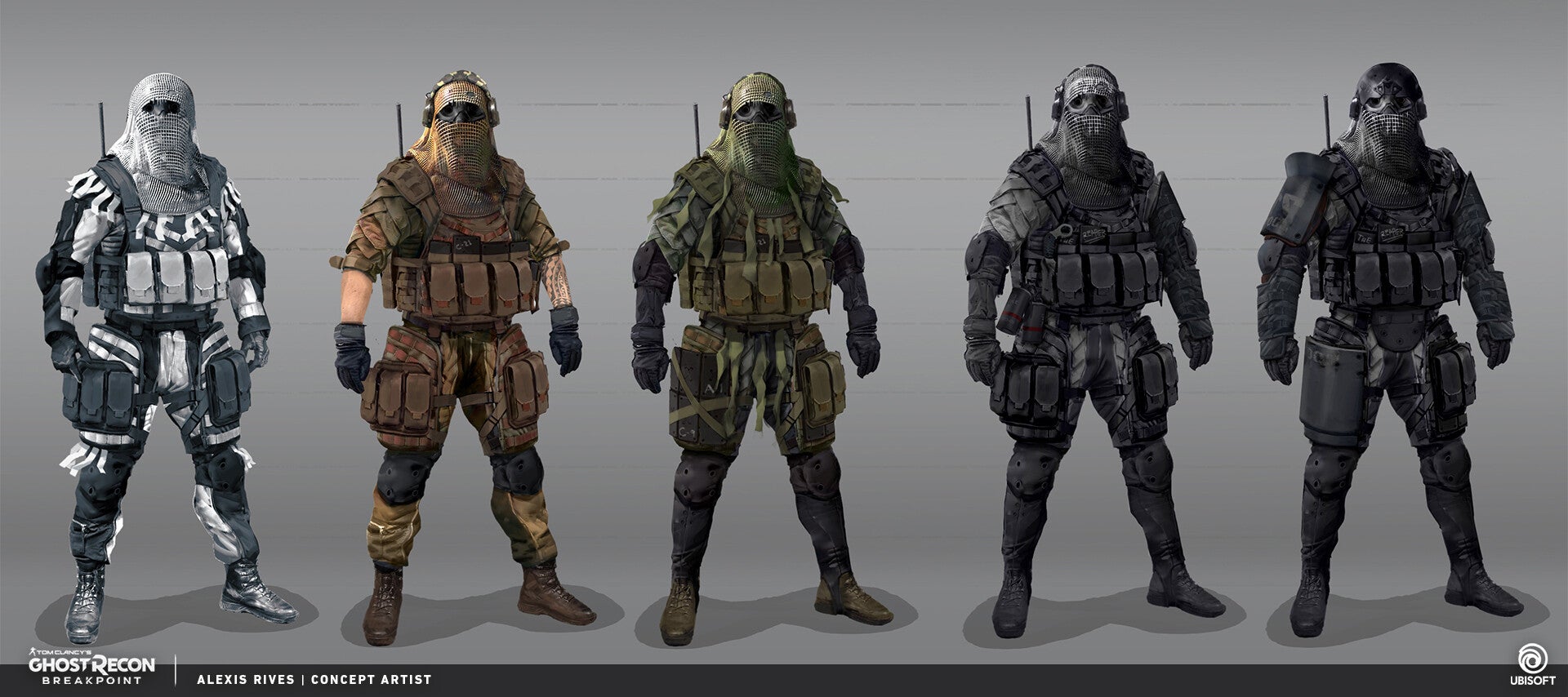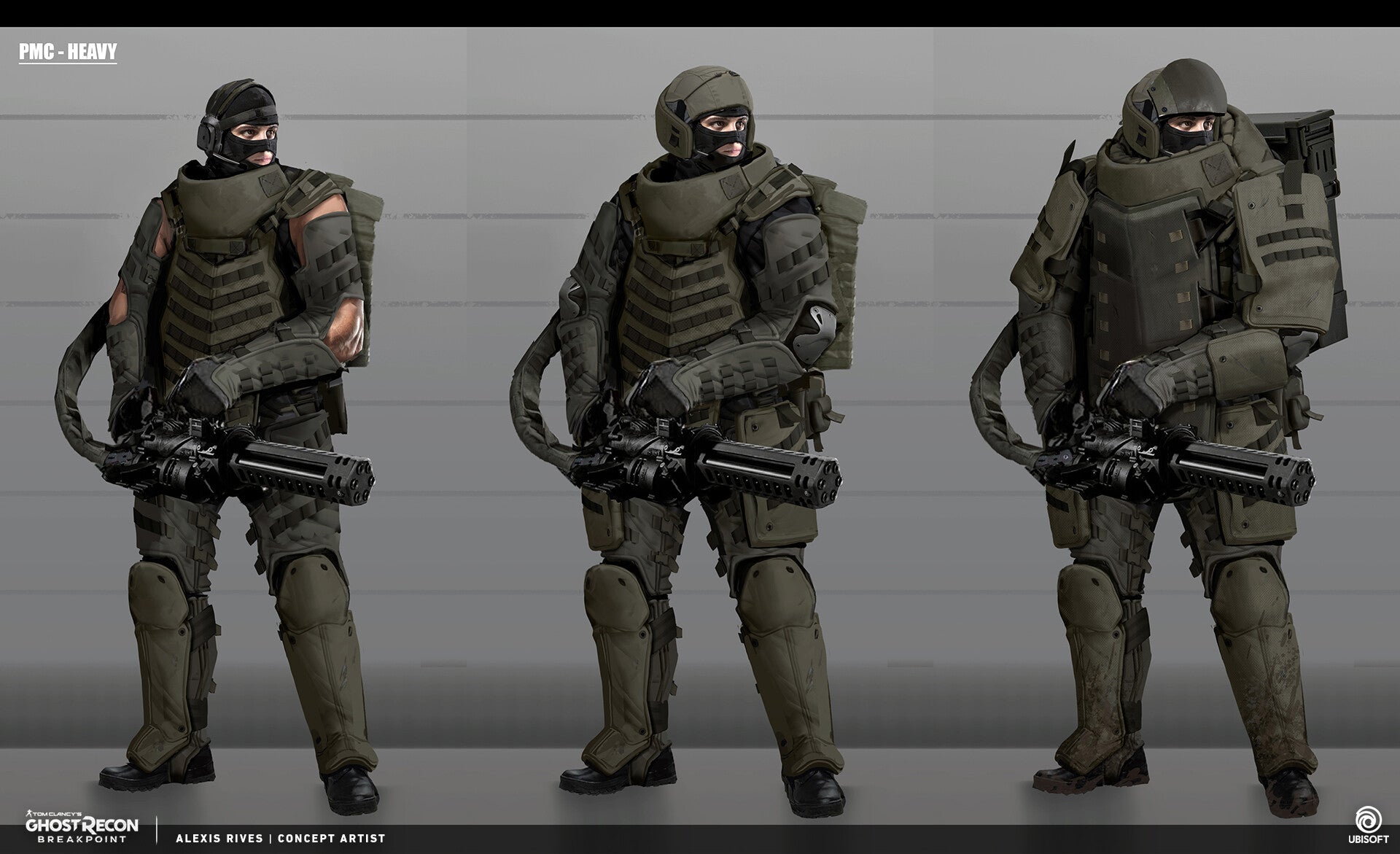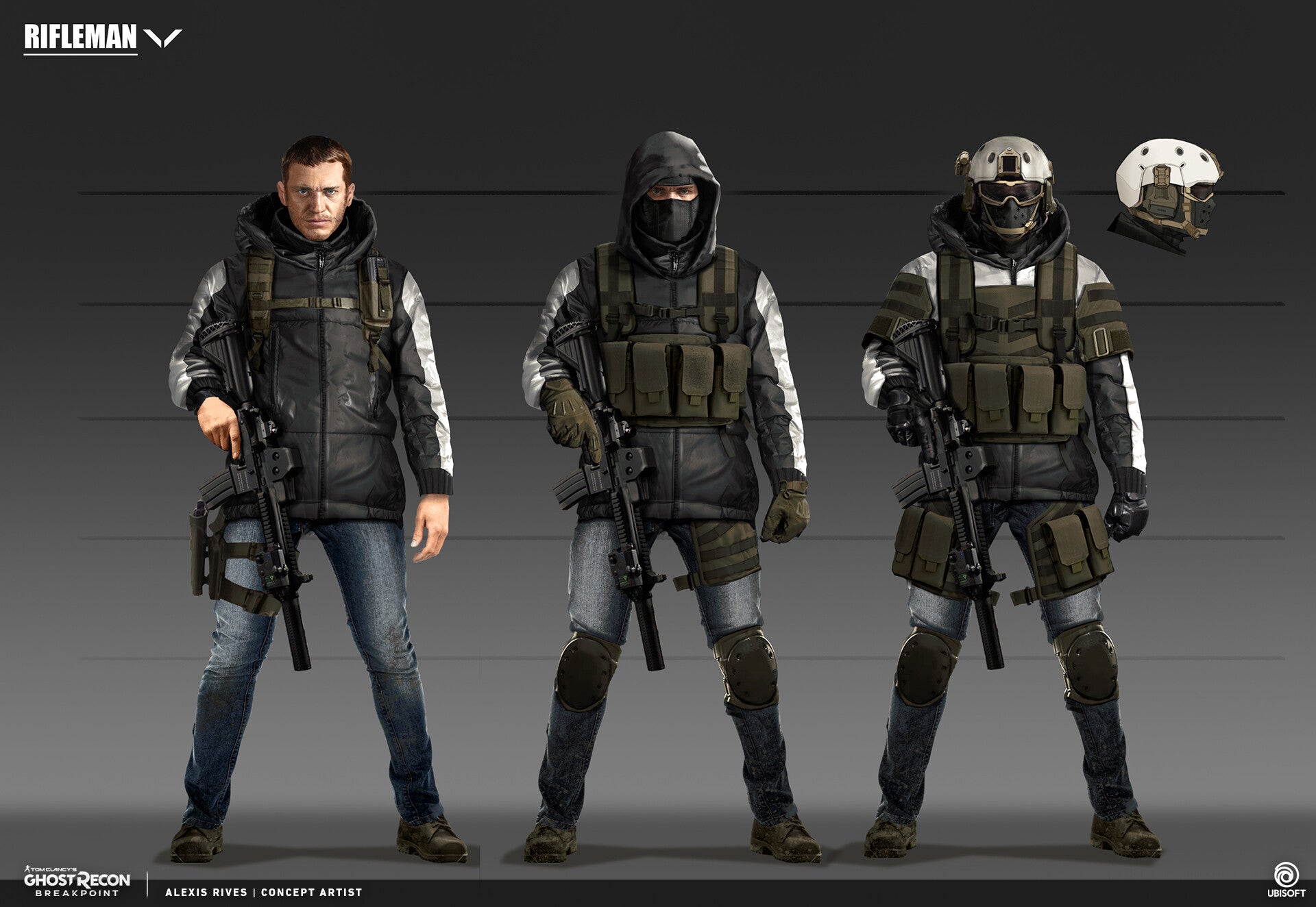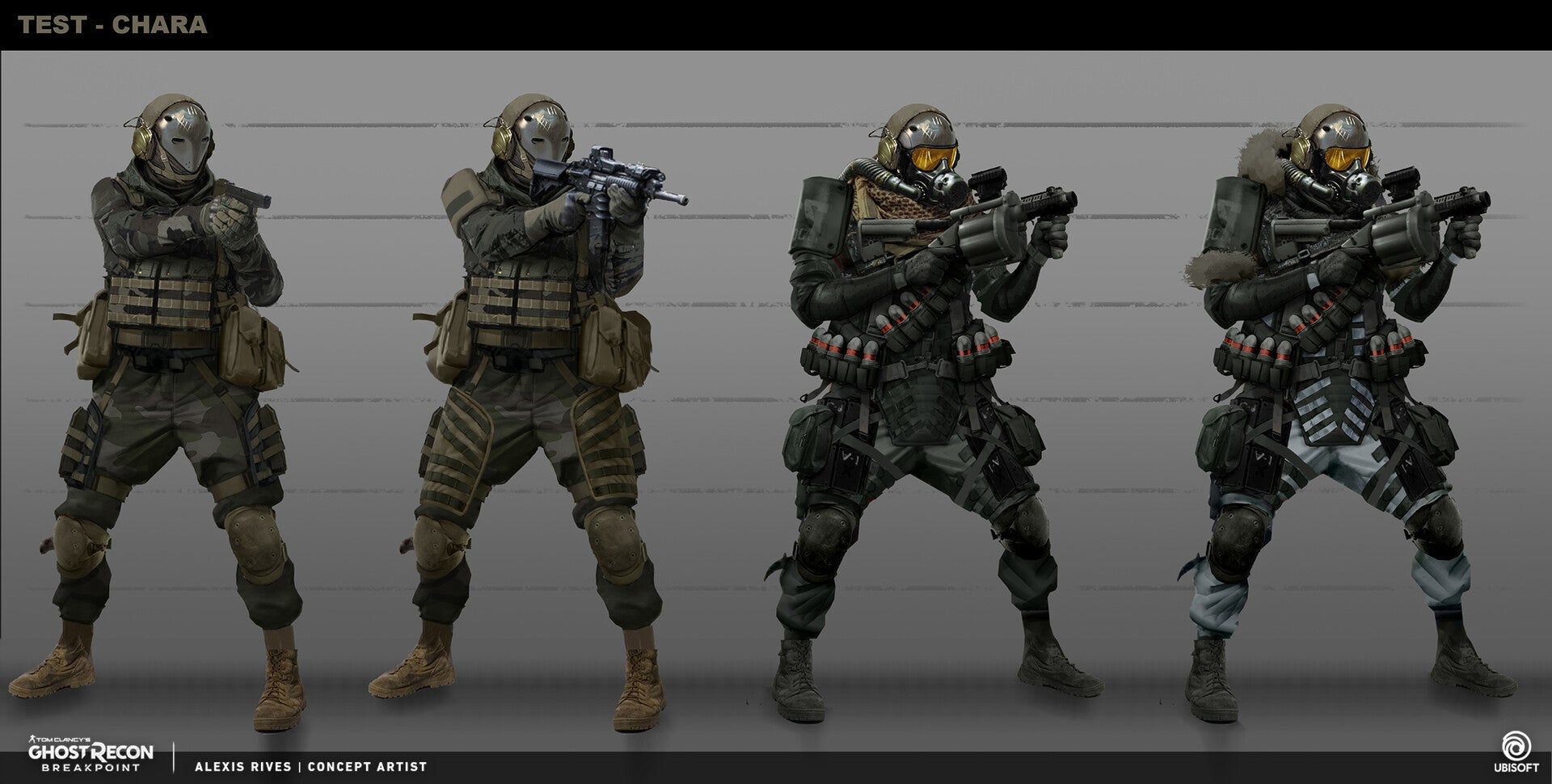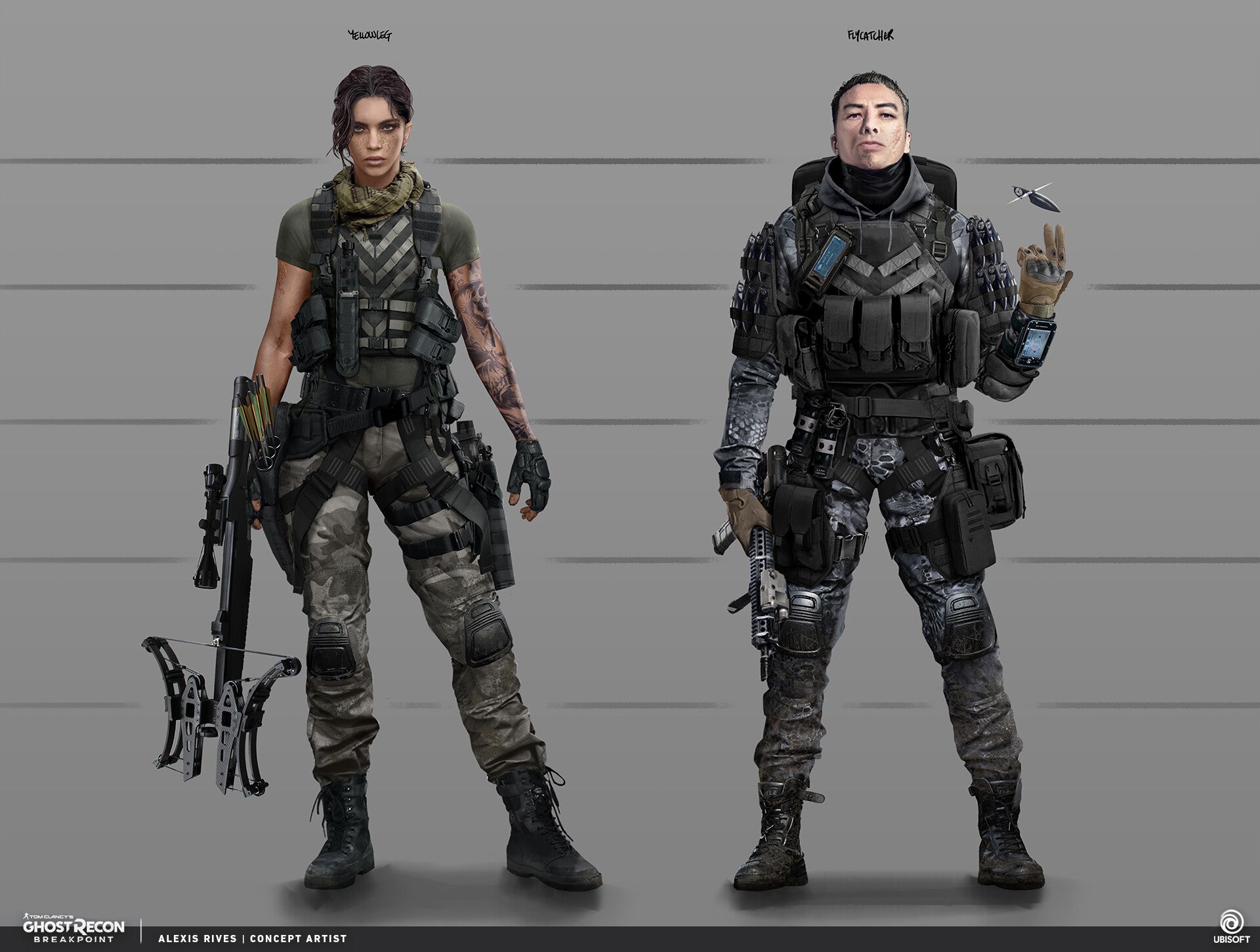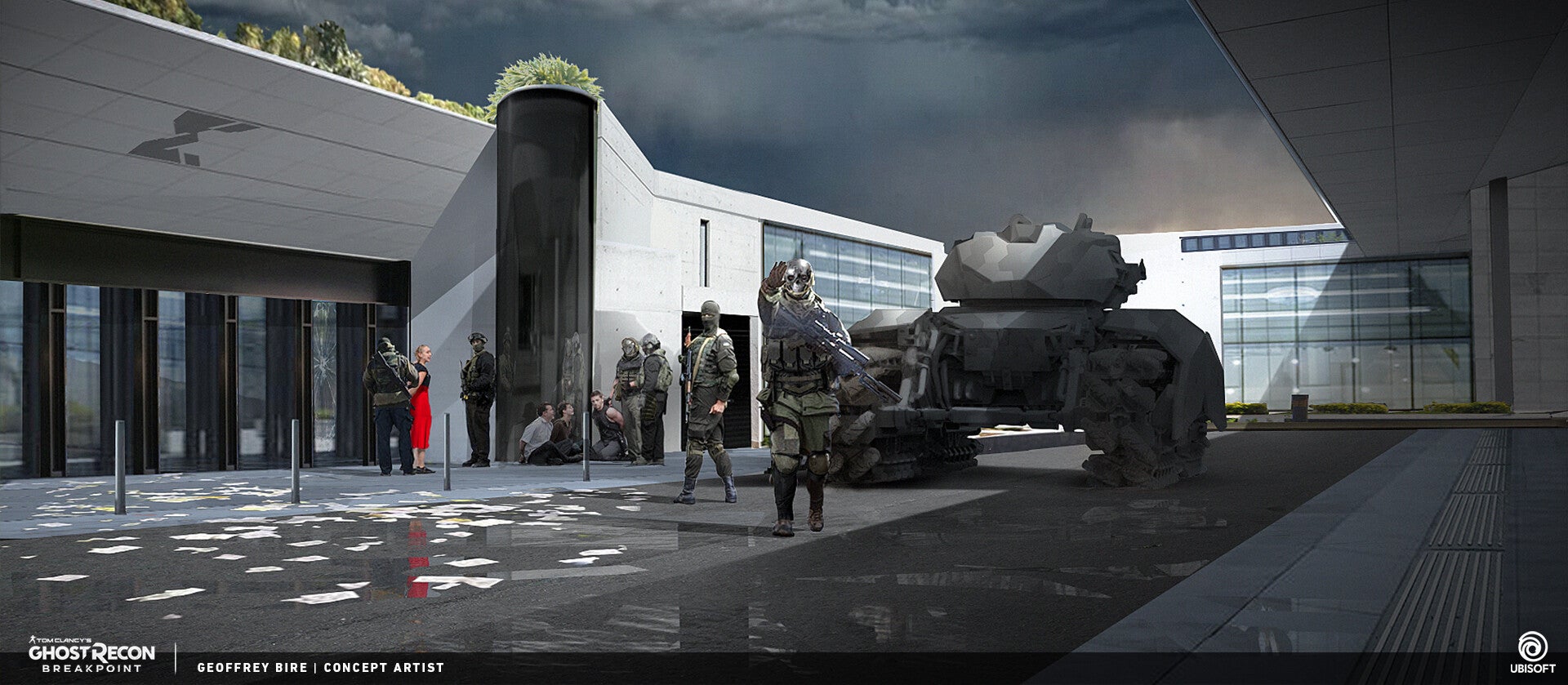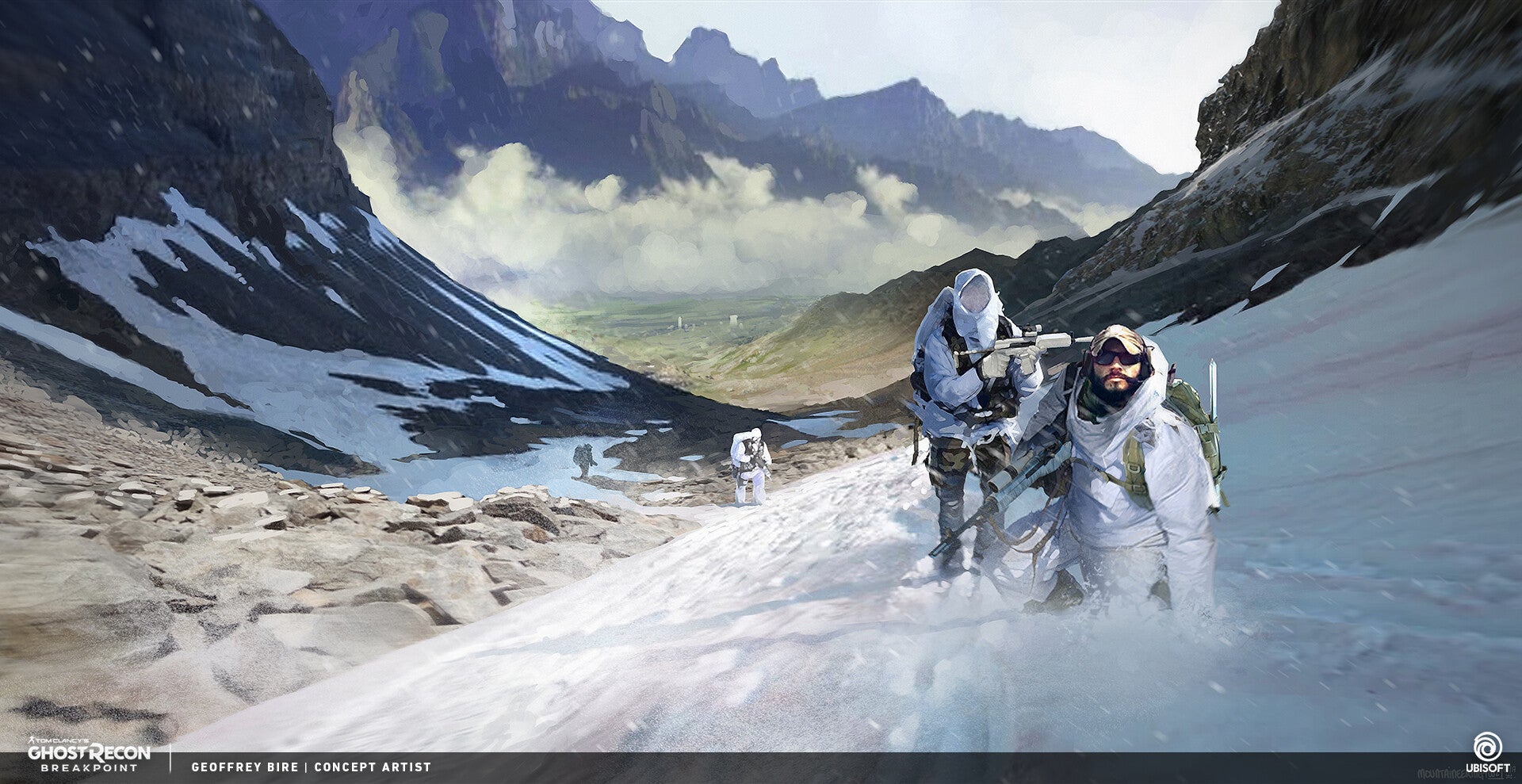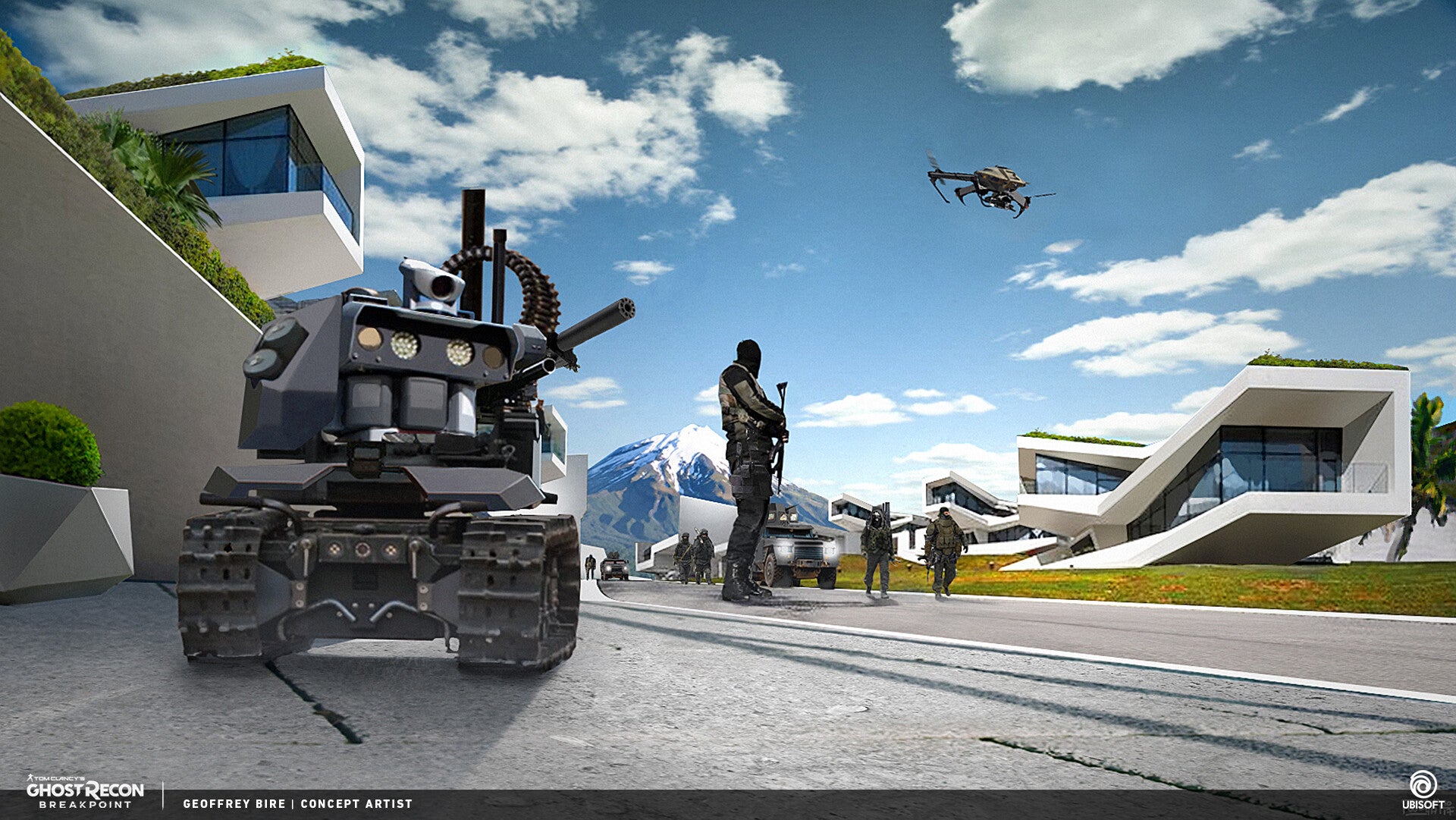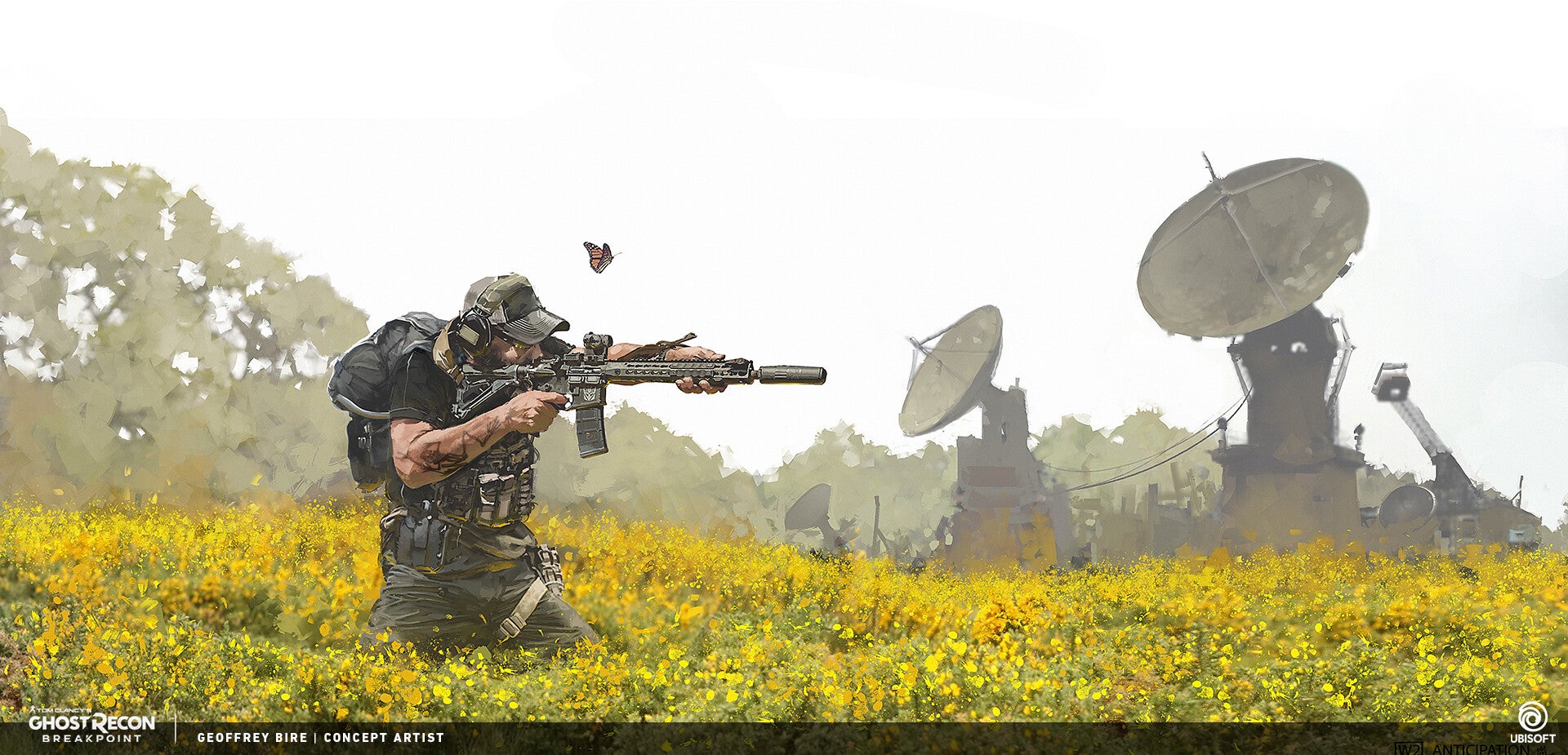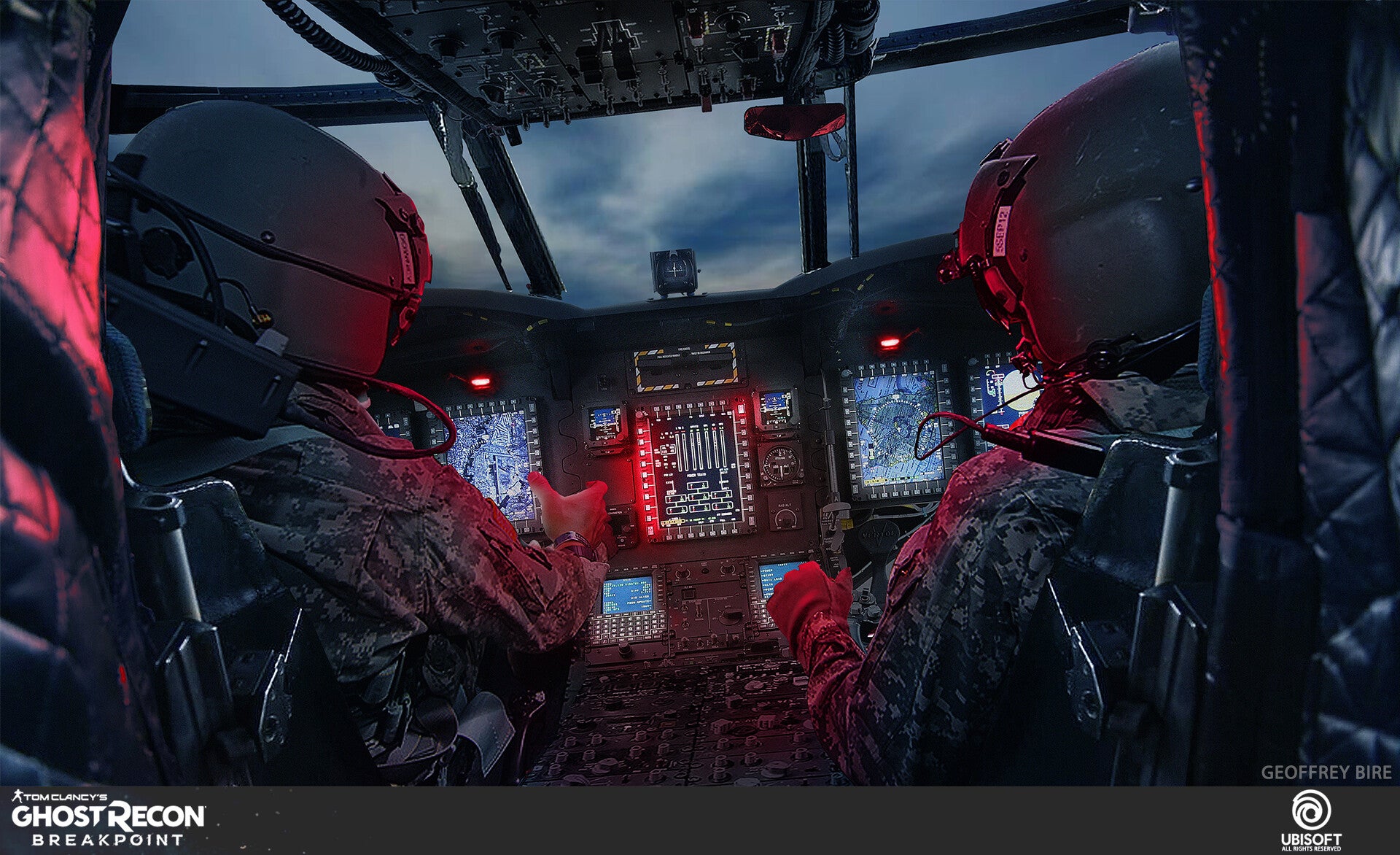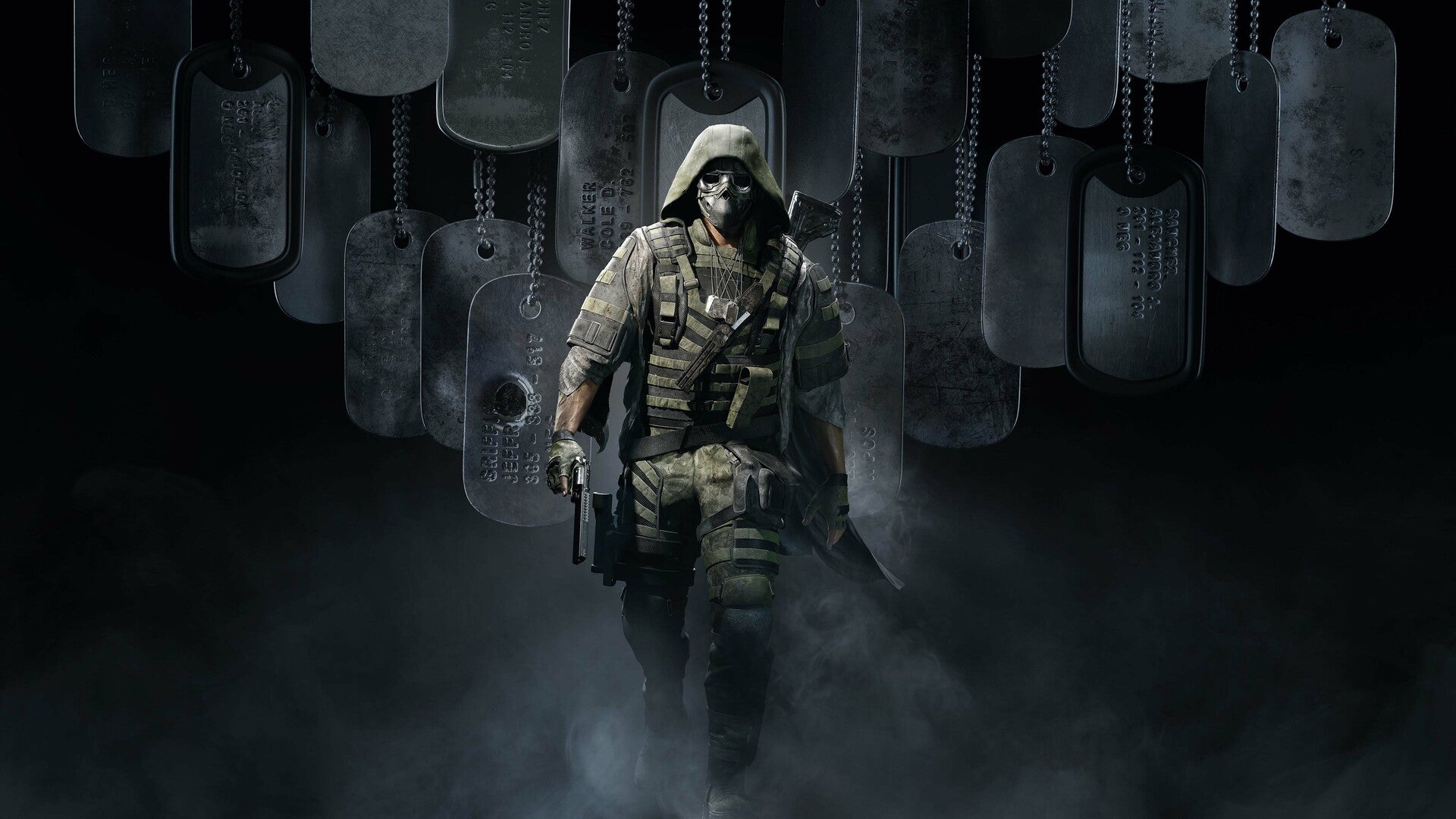 Joe Gloria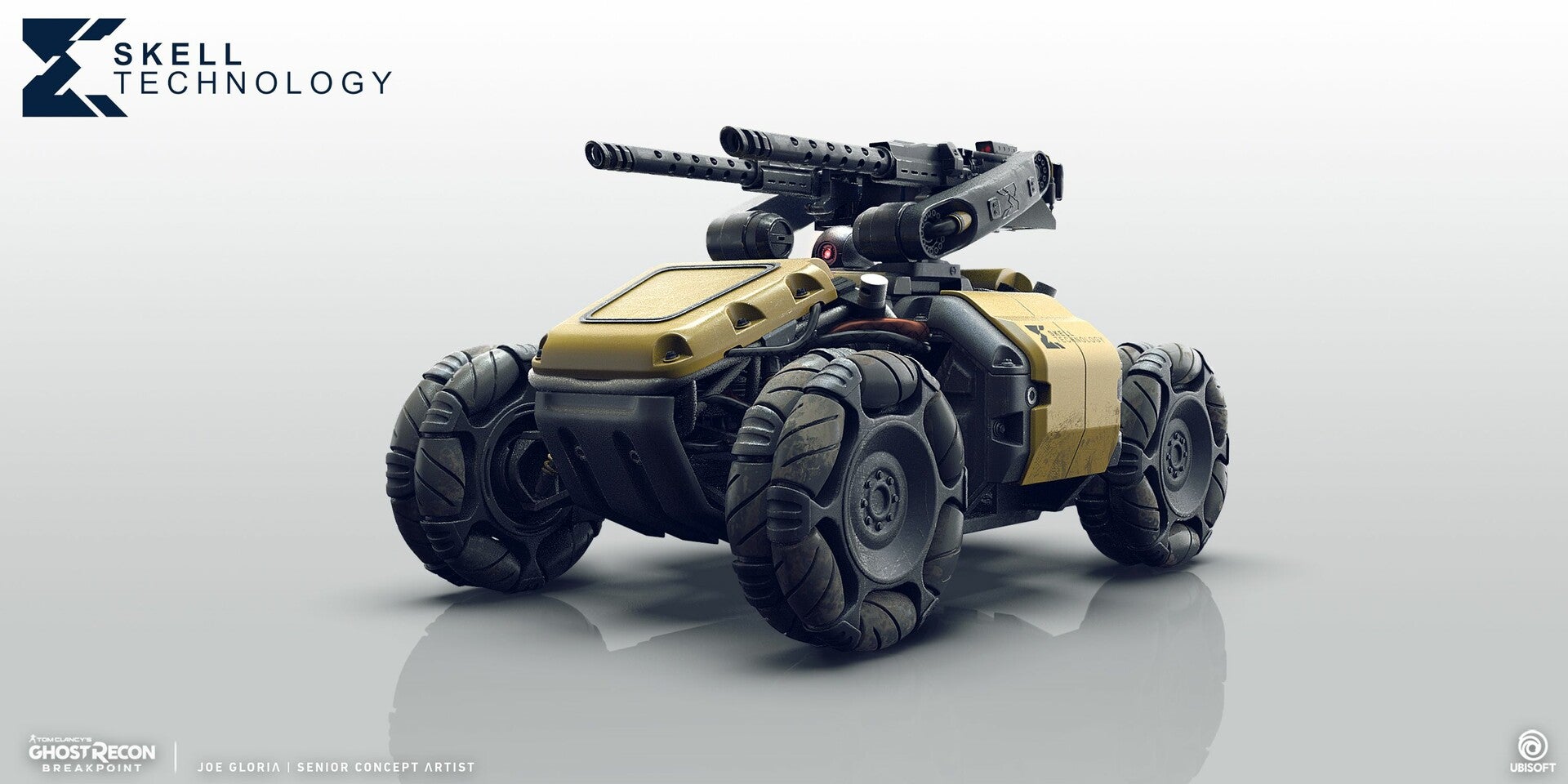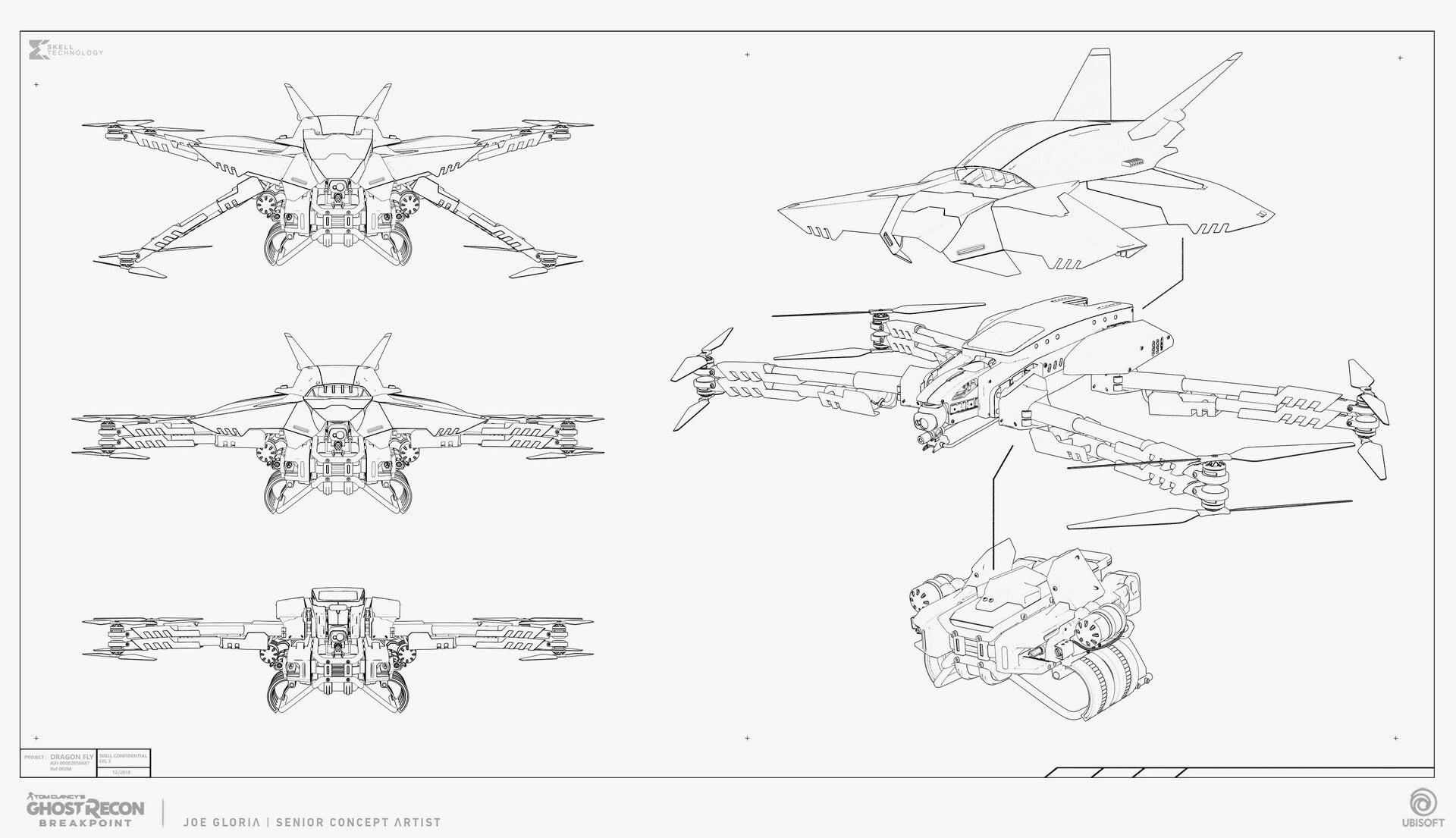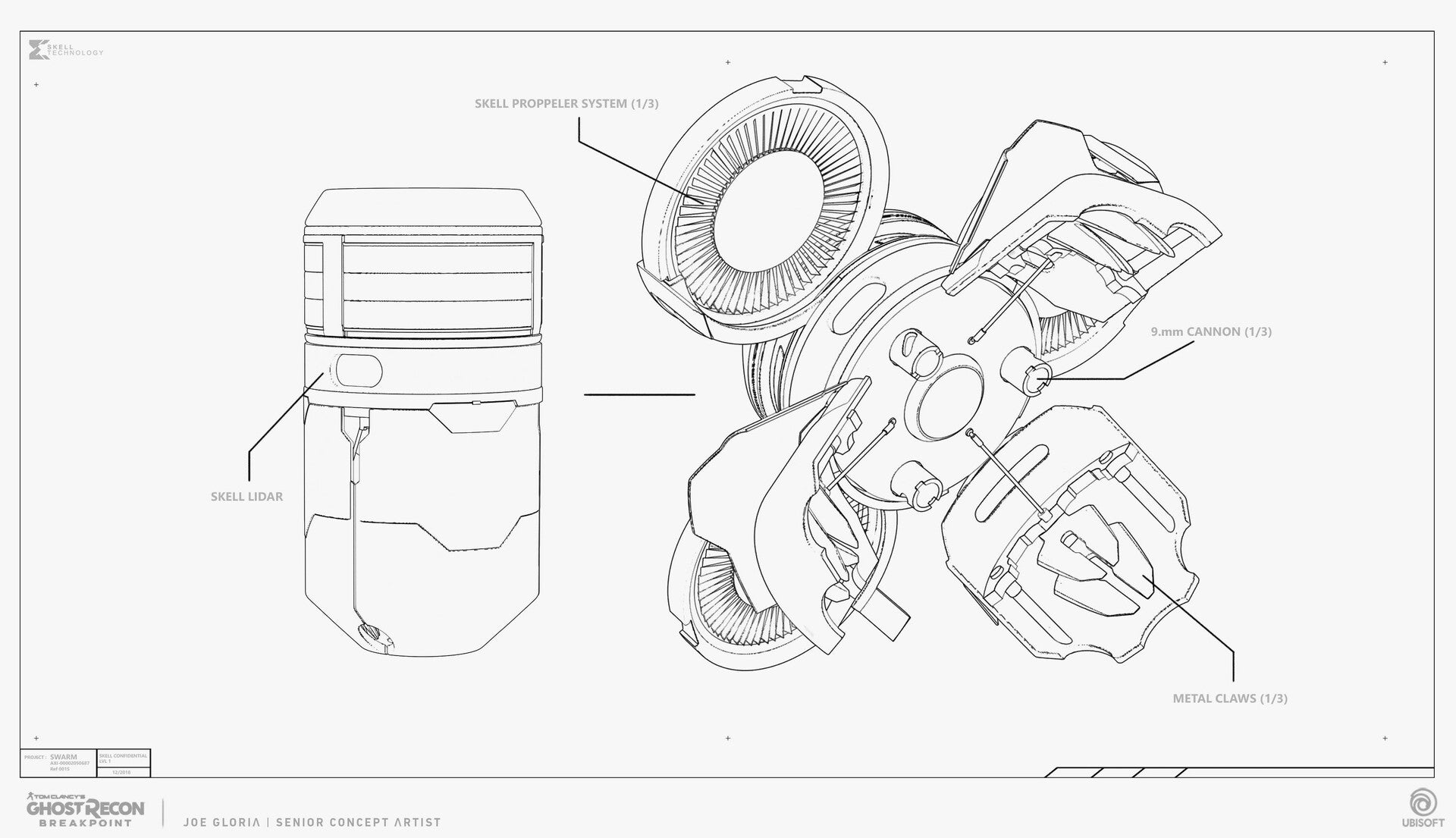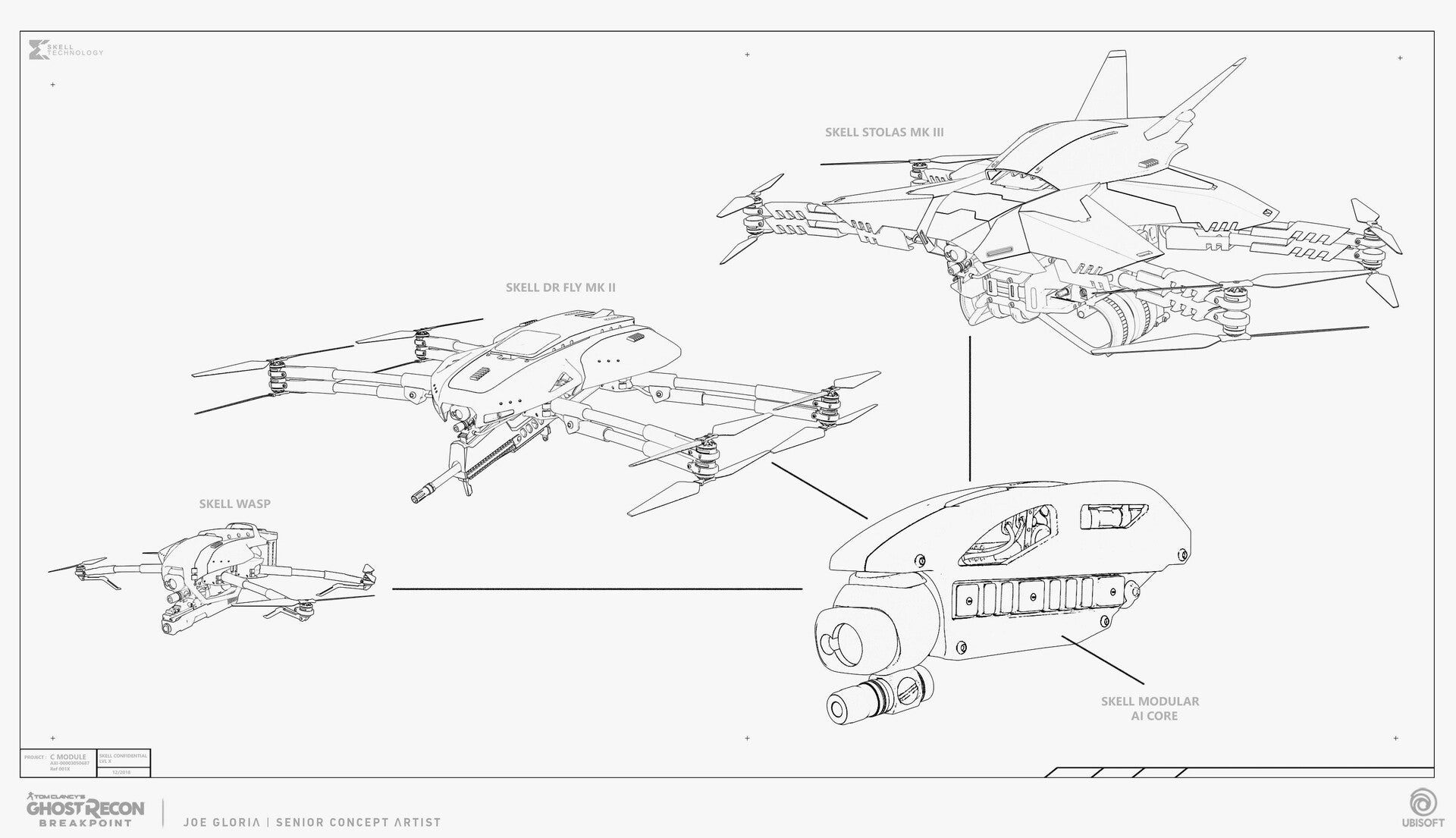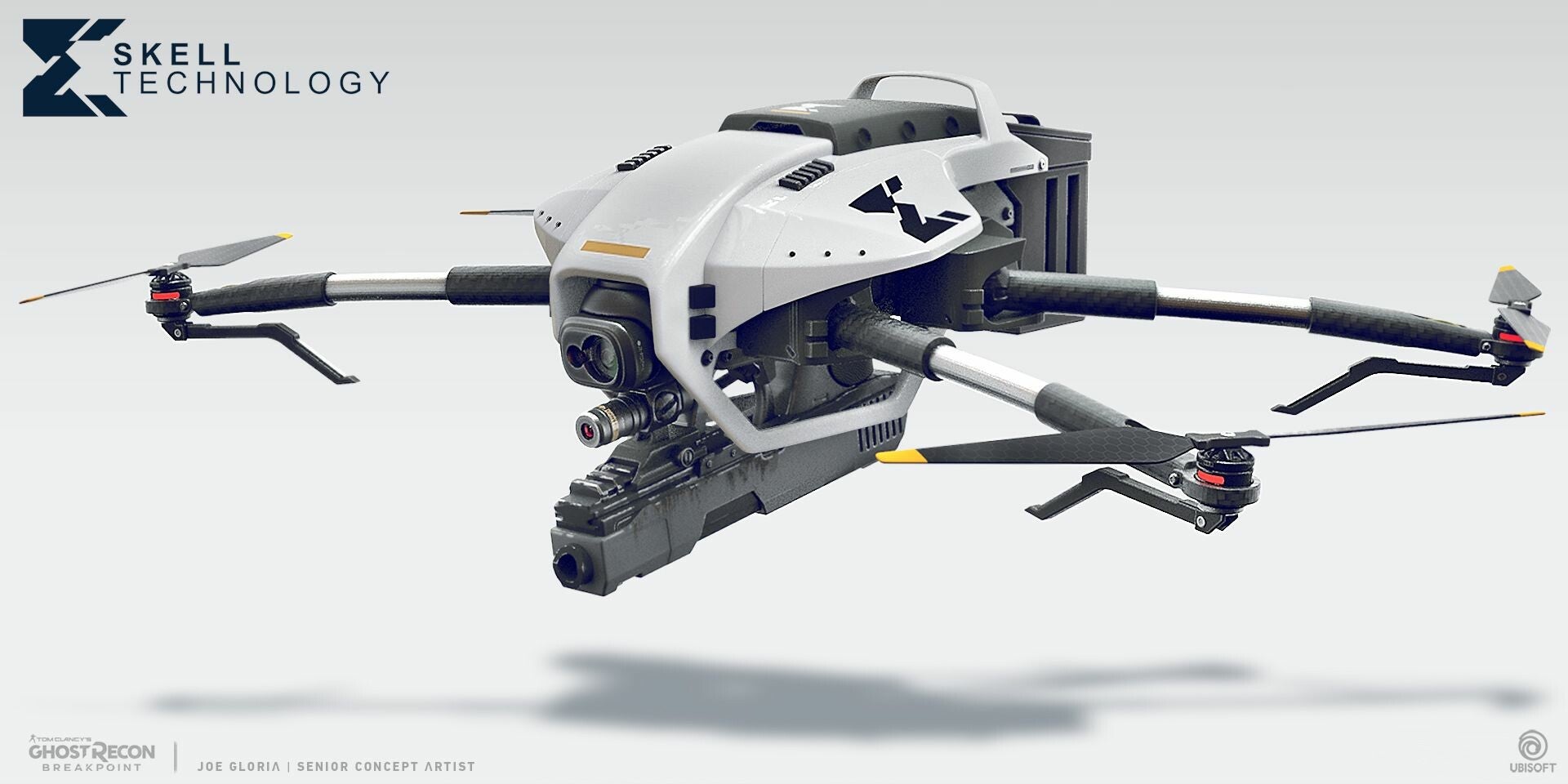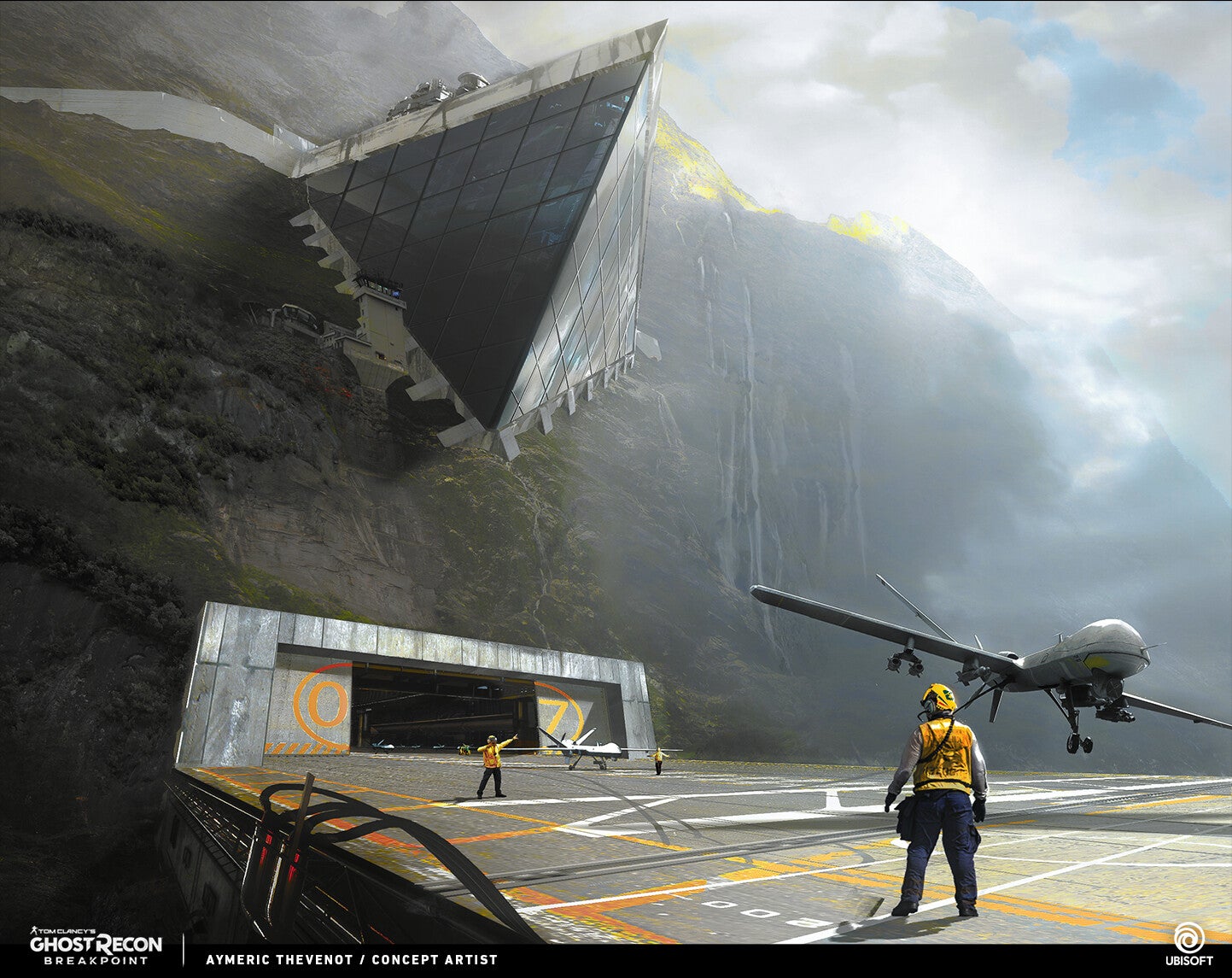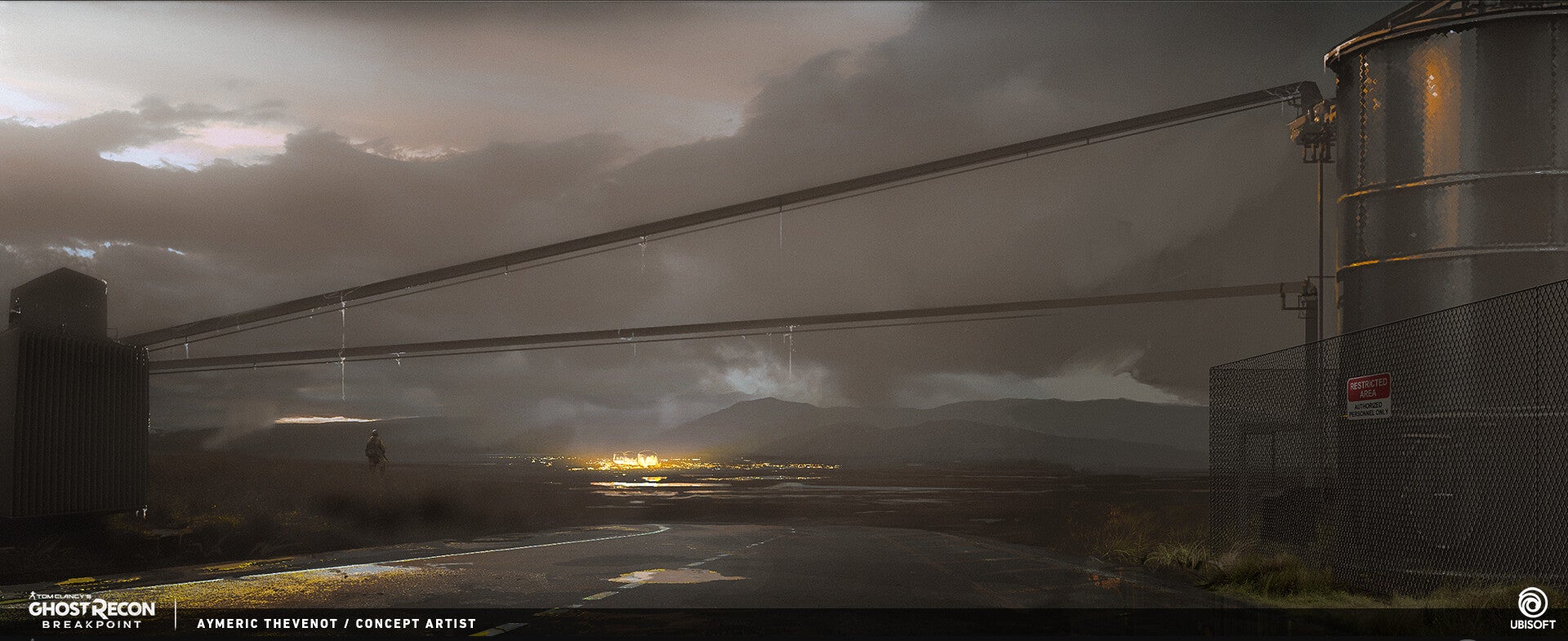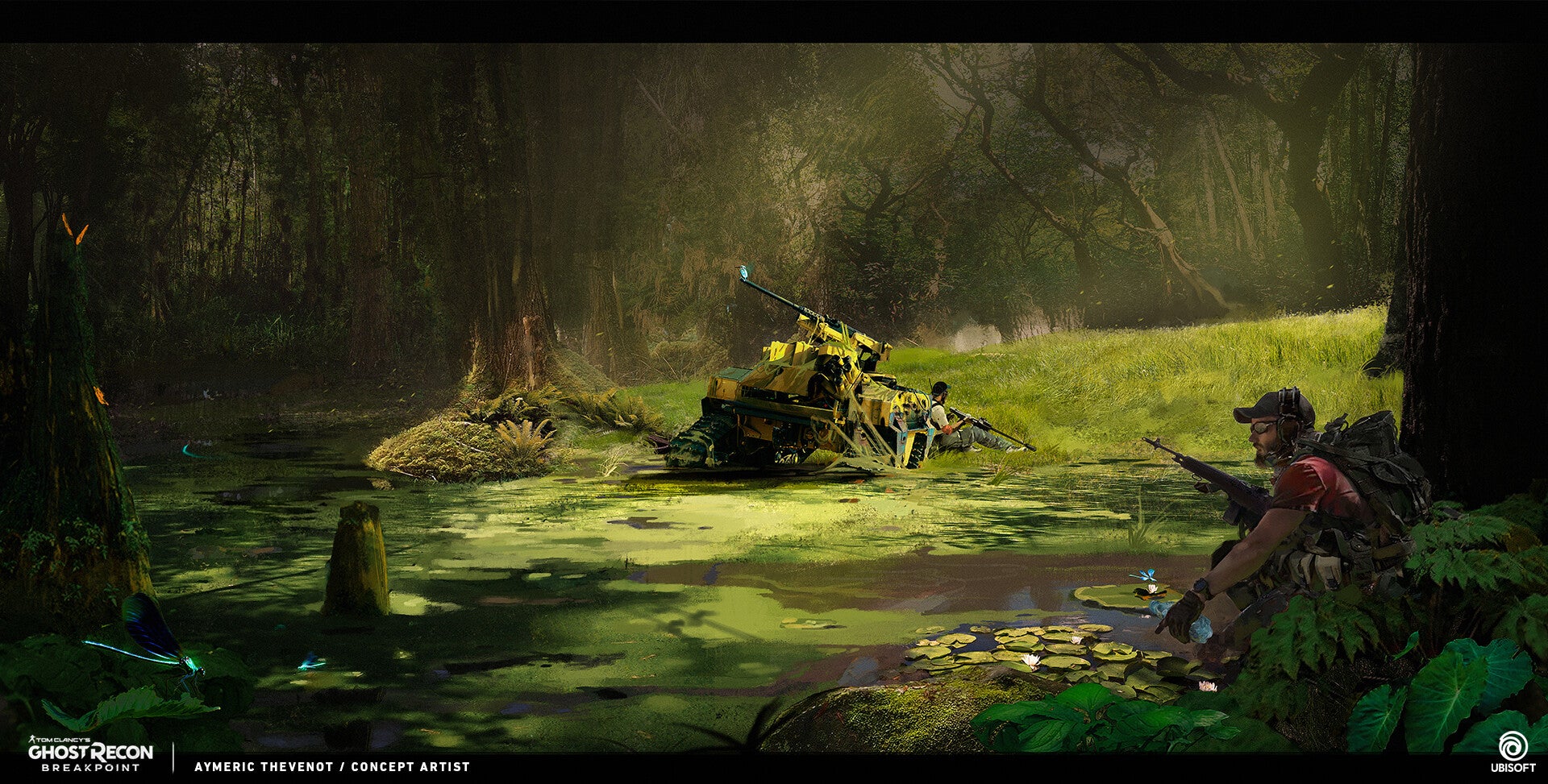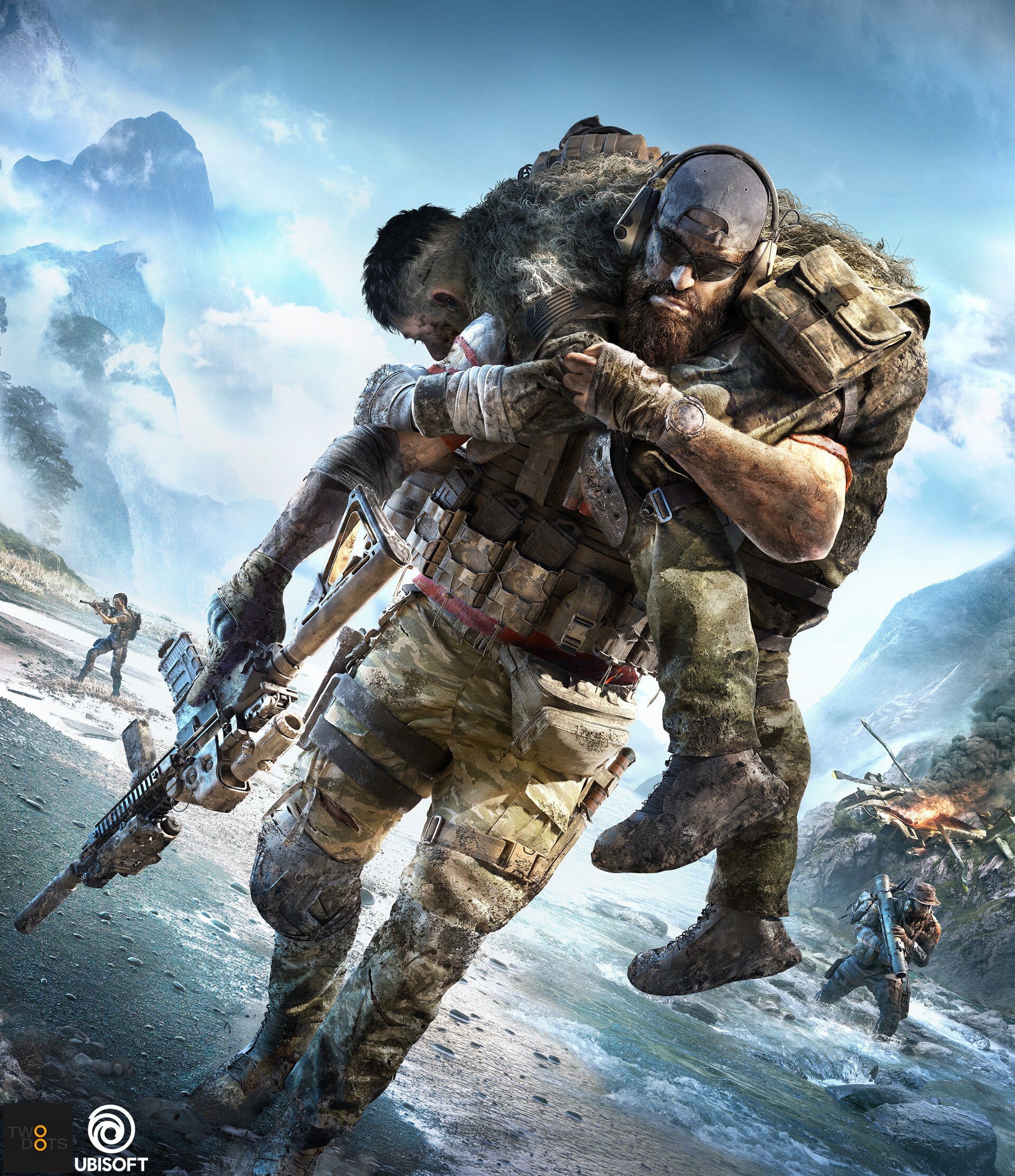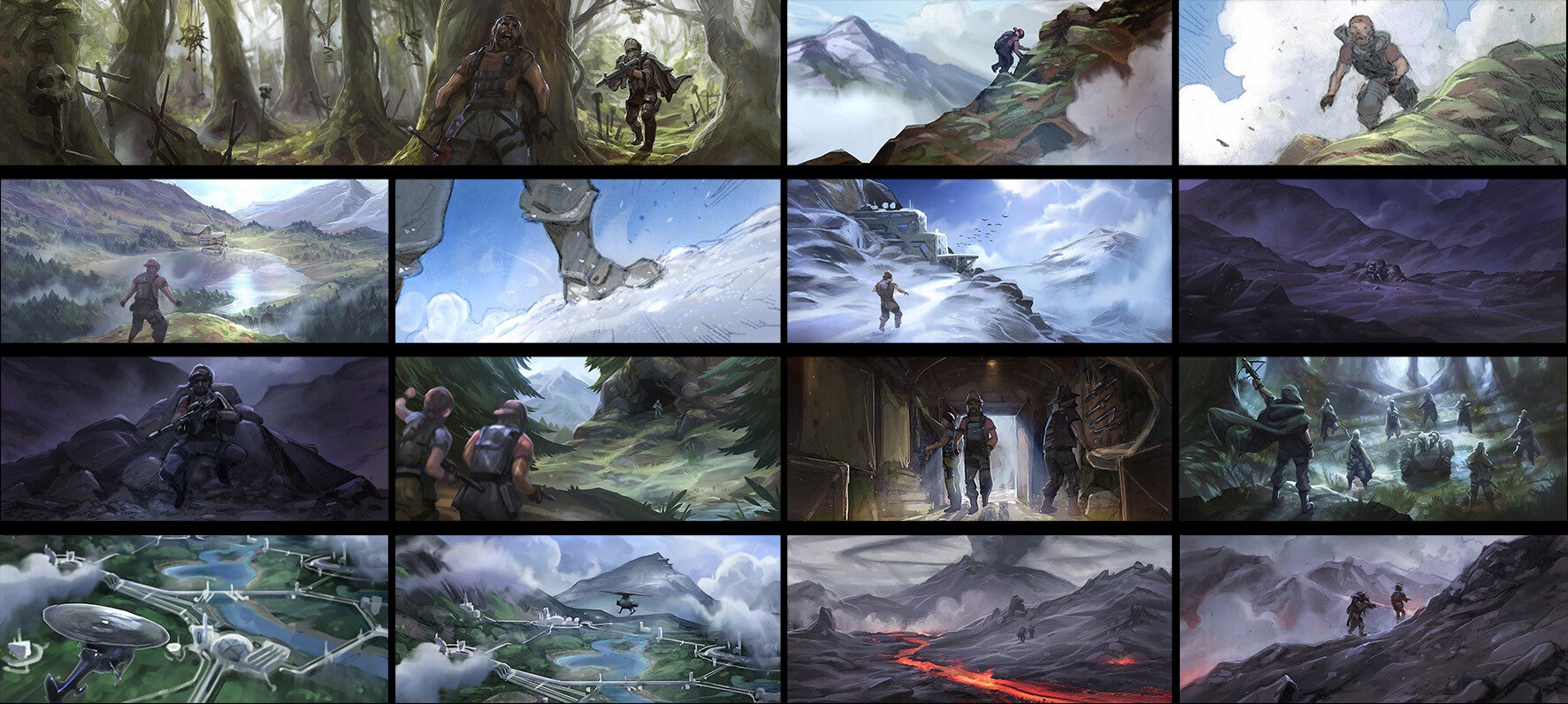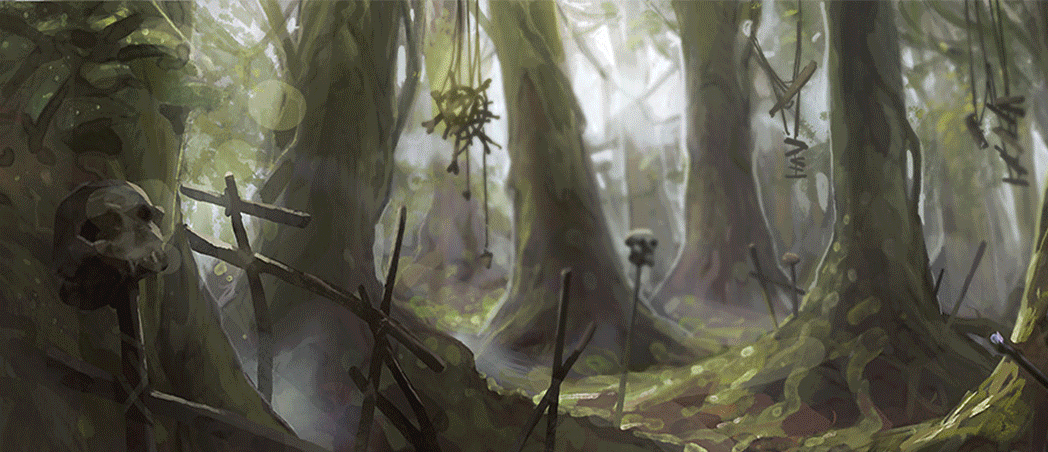 I have never played a game as inconsistent as Ghost Recon Breakpoint. In its finest moments, it delivers stealth action on part with the best in the genre. When it falls apart, a tangled weave of glitches and half-baked systems reveal a game compromised by bland AAA design sensibilities and a ceaseless desire to churn out content at a breakneck pace.
Read more