There's no time like Halloween for a spoopy video game, especially if it's available on the cheap.
Along with Steam, CD Projekt Red's DRM-free store GOG is also discounting a ton of scary and spooky games to mark the American holiday. There's a few tiny discounts in there, but if you go hunting there's some solid bargains on games like Vampyr, classic adventures like I Have No Mouth And I Must Scream, Hollow Knight, The Testament of Sherlock Holmes, Grim Fandango Remastered, Layers of Fear, F.E.A.R., and more.
You can browse the full list through the landing page or the GOG Galaxy client, but otherwise, here's the pick of the deals.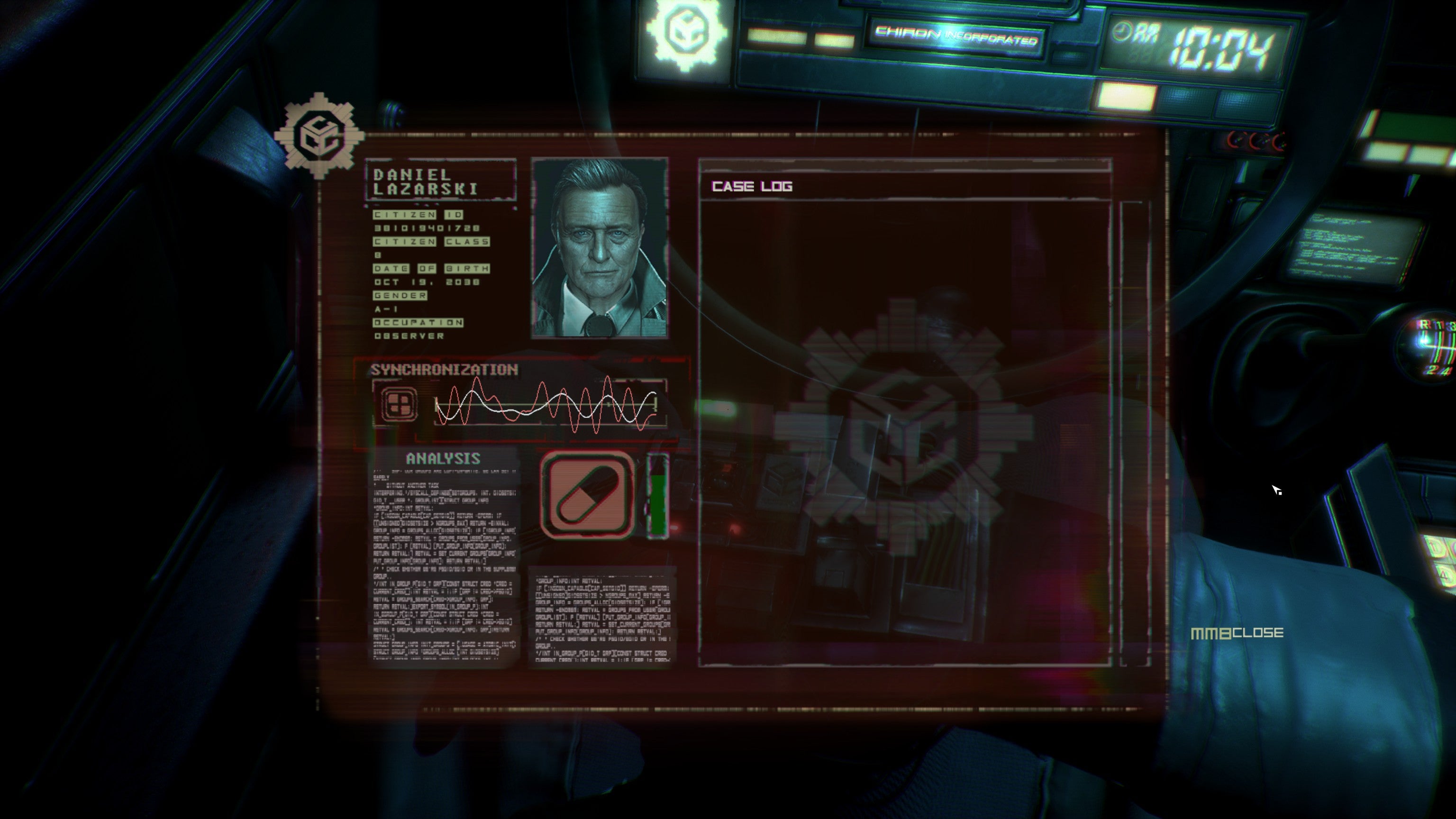 Some good spoopy picks there. I'm quite partial to observer, a cyberpunk mystery where you jack into people's brains. But the Tex Murphy games are always a good laugh, and Vampyr post-patches is good value at that price. (Sunless Sea, too.)
Over 300 games are discounted right now, and you can check the full list of discounts here.