Developers at Hardsuit Labs have confirmed upcoming vampire RPG, Vampire: The Masquerade – Bloodlines 2, is being delayed so you'll have to wait until late 2020 to experience the first day of the rest of your death.
The announcement came after Andy Kipling and Brian Mitsoda released a statement about the game not being ready for a 2020 first quarter release. Instead, they're pushing it out to ensure it was released with quality storylines, well-acted characters and a rich world to discover.
Vampire The Masquerade: Bloodlines 2 will launch later in 2020 than we planned. Simply put, we believe quality is more important than releasing in Q1.

— Vampire: The Masquerade – Bloodlines 2 (@VtM_Bloodlines) October 16, 2019
"We have decided to value quality over making the Q1 launch window," the blog read. "Over the last few months, it became clear that to stick to our original date would risk repeating that mistake. We won't do that. In the end, everyone working on this game wants to offer you the best Bloodlines 2 we can.
"Throughout 2019 we have been improving our processes and growing our teams, however it soon became clear that this alone won't allow us to deliver the quality we want at the date we promised."
Image: Paradox Interactive
Bloodlines 2, as shown in gameplay trailers, will see an open world set in Seattle filled with various vampire races and blood-filled humans. You'll need to navigate the murky politics between vampire factions to make alliances and ensure a steady supply of blood without enraging a coven of blood-lust vamps.
It will come 16 years after the first Bloodlines was released, which was well-received despite being plagued with serious technical issues. Hardsuit Labs have said it intends to avoid making the same mistakes as the original release and plans on ensuring the sequel is as polished as possible on full release.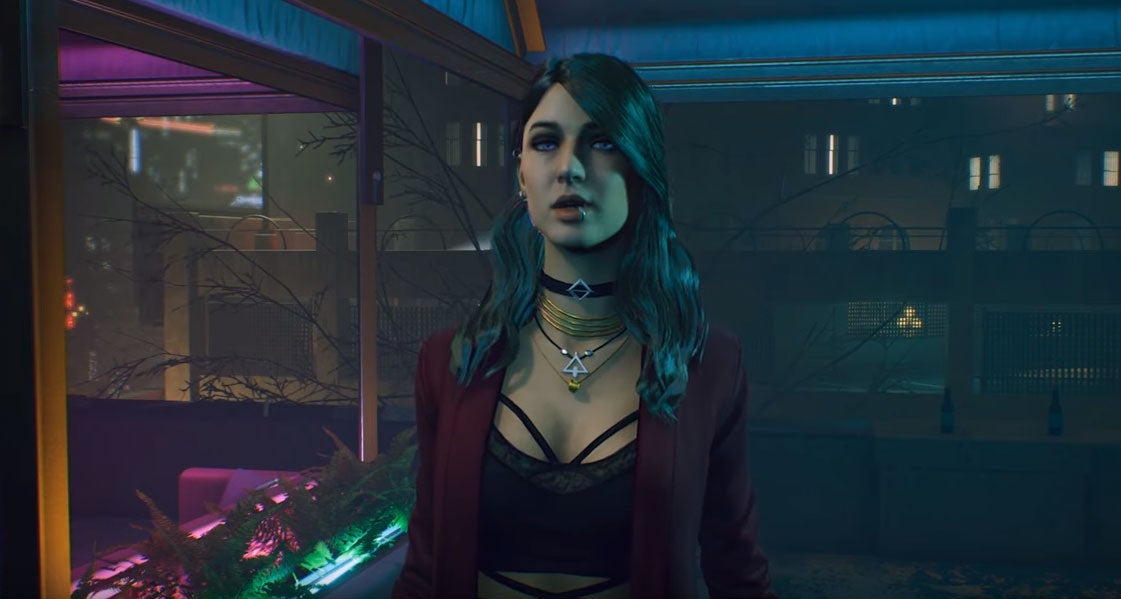 Paradox dropped a 4:30 trailer earlier today that gives us a pretty good look at some of the gameplay from the upcoming sequel to Vampire: the Masquerade – Bloodlines.
Read more