So checks notes, I'm allowed to say I'm playing Death Stranding. I can't really say anything about it, but I can at least say I'm playing it.
It's certainly a nice way to spend part of a weekend, at least. I'll be spending most of it with a close friend of my partner's, whose staying with us over the weekend. It'll also be the last weekend I'll spend with friends before flying out to Blizzcon later in the week, which should be all sorts of interesting.
Beyond that, I've been slowly working my way through Sonic Racing on Apple Arcade. It's definitely not one of the better games on the service, and a lot of the design just screams like something that was retrofitted to not have in-app purchases. It genuinely feels a like a standard free-to-play mobile racer. But there's something about it which makes it work for super short sessions.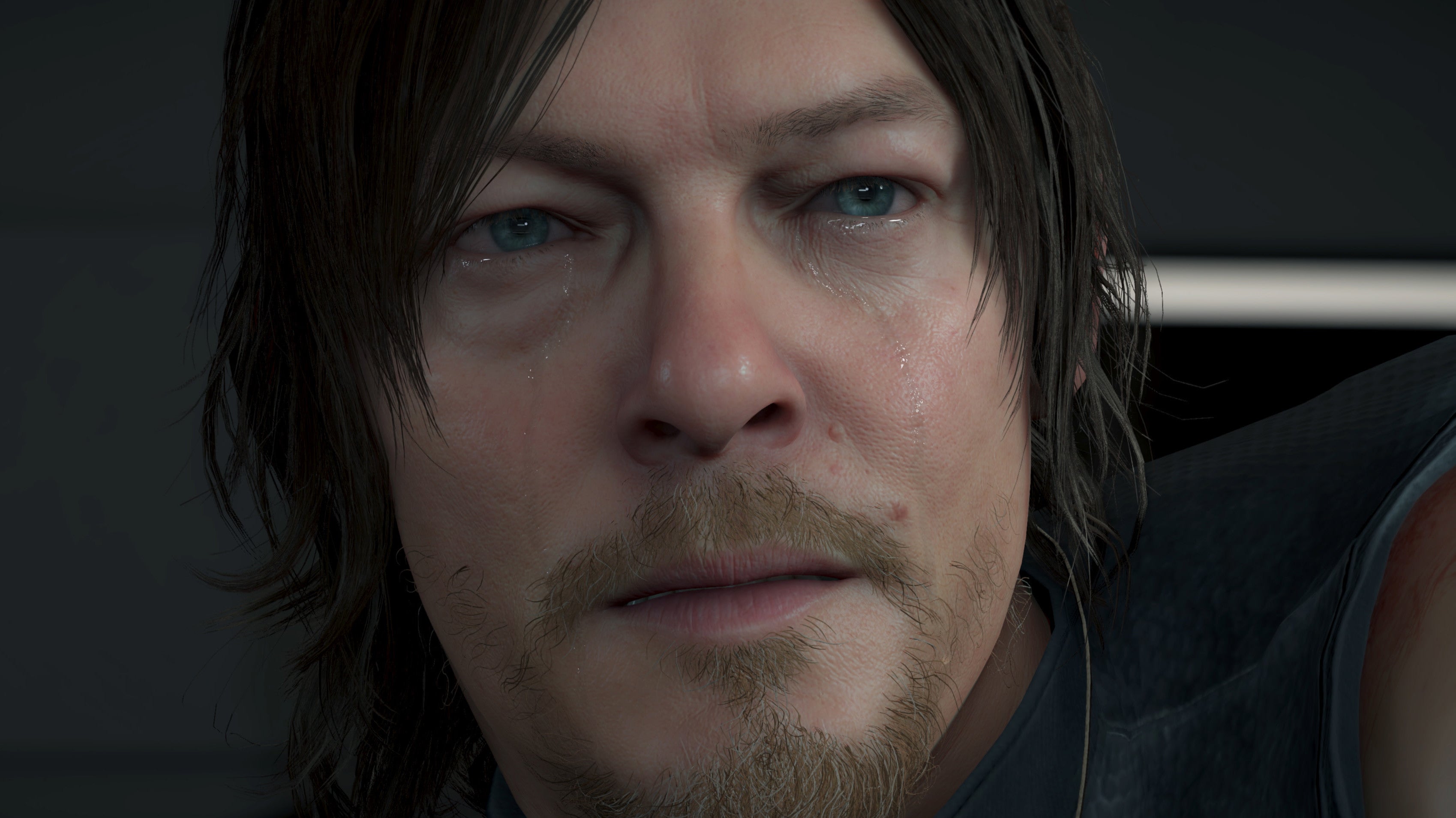 He's finally done it. After years of talking about Death Stranding, Hideo Kojima finally showed off a full mission's worth of gameplay during a live stage presentation at Tokyo Game Show this week. It's as offbeat, meticulously detailed, and intriguing as you'd expect from Kojima, if not more so.
Read more
PC codes for Modern Warfare should be going out today, so I'm looking forward to giving the campaign a whirl and knocking out some multiplayer. And there's another game that I'm super fascinated to spend more time with, but that might not come together by the weekend — and I might not be able to say much, so it'll have to stay vague for now. Hopefully you'll hear more about that soon.
What are you playing this weekend?