Japan loves their video games. But they've never really loved the Xbox, and there's plenty of reasons why.
Even considering the runaway success that the PS4 has had this generation, and how well the Switch has sold, things haven't been too bad for the Xbox. As of the second quarter this year, the console had sold just under 47 million consoles worldwide according to IDC.
But barely any of those are in Japan.
Image: CNBC
The biggest problem for any console or platform — one that Google is facing now trying to enter the market, and one that has challenged the Xbox ever since their disastrous launch — is content. That was especially difficult around the time of the Xbox 360 launch. Indie games didn't have the same reach or accessibility of publishing like they do today, so Microsoft needed to rely on convincing existing developers to move away from PlayStation, SEGA or Nintendo.
The business channel CNBC has put together a short video chronicling the failure of the Xbox to really gain traction in Japan. Apart from the content issue — Japanese developers weren't convinced to abandon their existing relationships and the brand loyalty built up by fans — the physical design of the Xbox was a problem.
The original Xbox was massive, and missing the crucial holiday window didn't help. The Xbox 360 learnt from those mistakes, launching ahead of the PlayStation 3, and while the 360 is still Microsoft's best console in the region, it was still nowhere near the millions sold by the PS3.
An interesting figure from CNBC's report is the amount Japan accounts for in worldwide cloud gaming revenue. IHS Markit figured that Japan made up just under half of all revenue spent on cloud gaming in 2018, which explains why publishers like Capcom were happy to roll out cloud gaming-only titles for Nintendo Switch players in the region.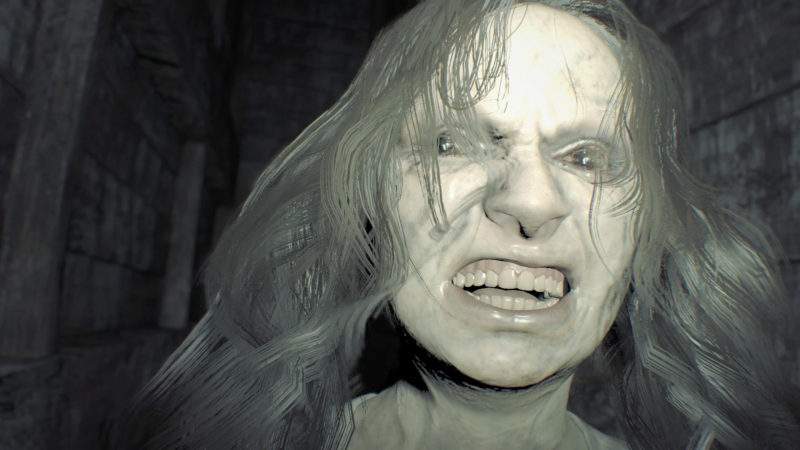 It's not listed on the English version of the website yet, but on YouTube and in Japanese is a Switch version of Resident Evil 7: Biohazard.
Read more
With a new Xbox next year, there's little reason to see why the situation would change for Microsoft in 2020. That said, the bugs with Google Stadia might be more ironed out by then: Google's cloud offering won't be available in Japan when it officially launches later this year, but given Japan's propensity for cloud gaming, it's surely one of the next target markets.