If you're a PC-exclusive gamer, you probably haven't had a chance to yee-haw on horseback with your own copy of Red Dead Redemption 2.
Fortunately, the wait is over so you can experience the trials and tribulations of good-guy-slash-outlaw, Arthur Morgan, for yourself.

Red Dead Redemption 2 was released on 26 October 2018 for PlayStation and Xbox users but PC players had to sit tight. That time has now arrived so you'll be able to gallivant with fellow crims across the great fields, woods and swamps of middle America.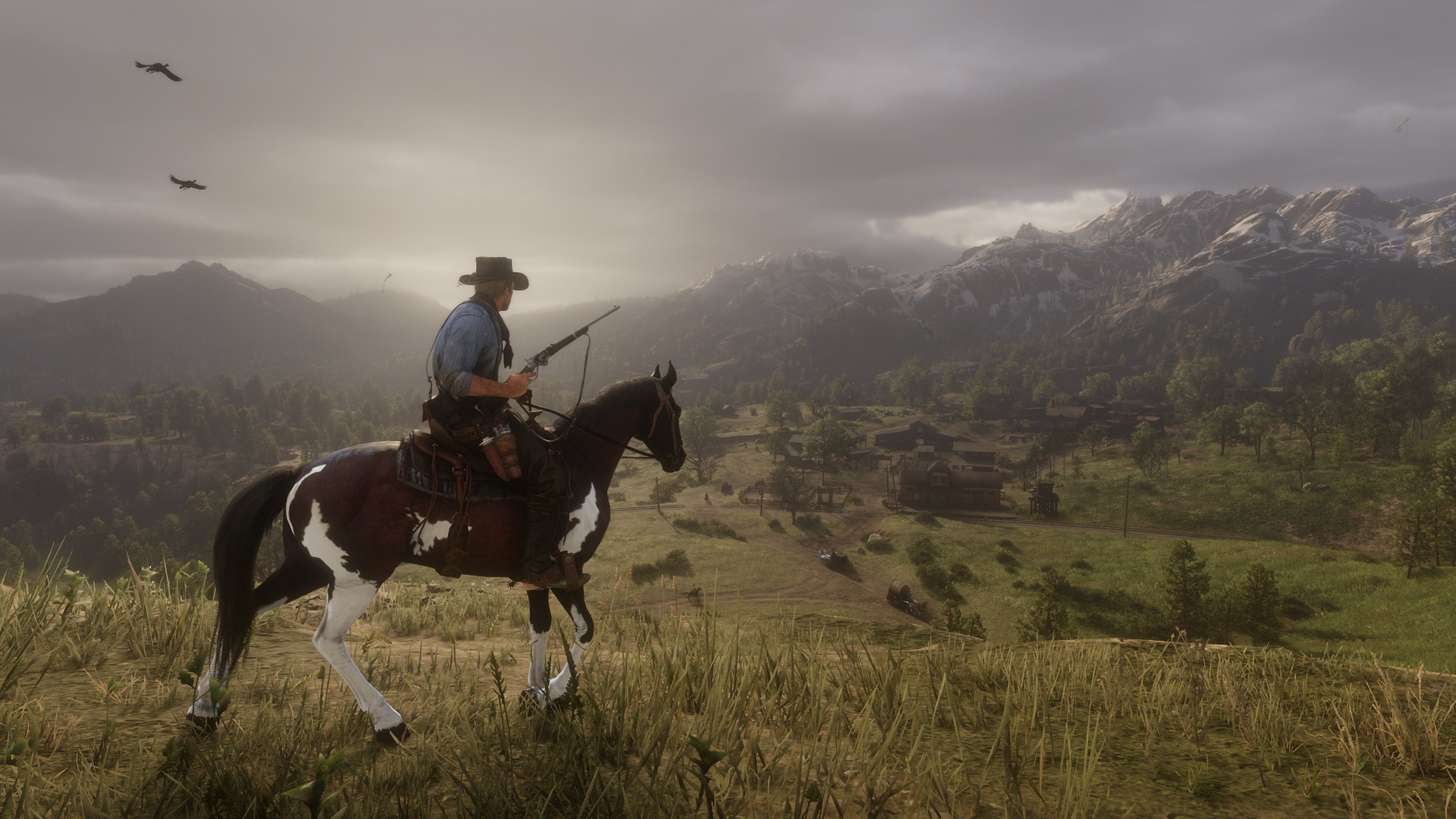 Red Dead Redemption 2 launched a year ago today, on October 26 2018. It's been a busy year for the game and developer Rockstar. The company has faced criticisms over crunch, the main game eventually released to great reviews, Red Dead Online launched to less great reviews, then got updated more and more, fans walked around with soup and a country-trap hybrid hit song used the game in a music video. Here's (almost) everything that has happened in the last year since RDR2 released.
Read more
There are no physical copies available so you'll have to bite the bullet and prepare your broadband data for a digital copy from a limited range of stockists.
While the cheapest available price right now is via Green Man Gaming for $82.75, you'll get an additional game for free, so long as you buy through the Rockstar Games Social Club. The bonus game choices include Grand Theft Auto 3, Grand Theft Auto: Vice City, Max Payne 3: The Complete Edition, L.A. Noire: The Complete Edition, Bully: Scholarship Edition or Grand Theft Auto: San Andreas. If you've never played any of those iconic titles, it's not a bad idea to tack it onto your RDR 2 purchase for the standard retail price.
The title will also be coming to Steam in Decemeber.
Happy yee-hawing, outlaws.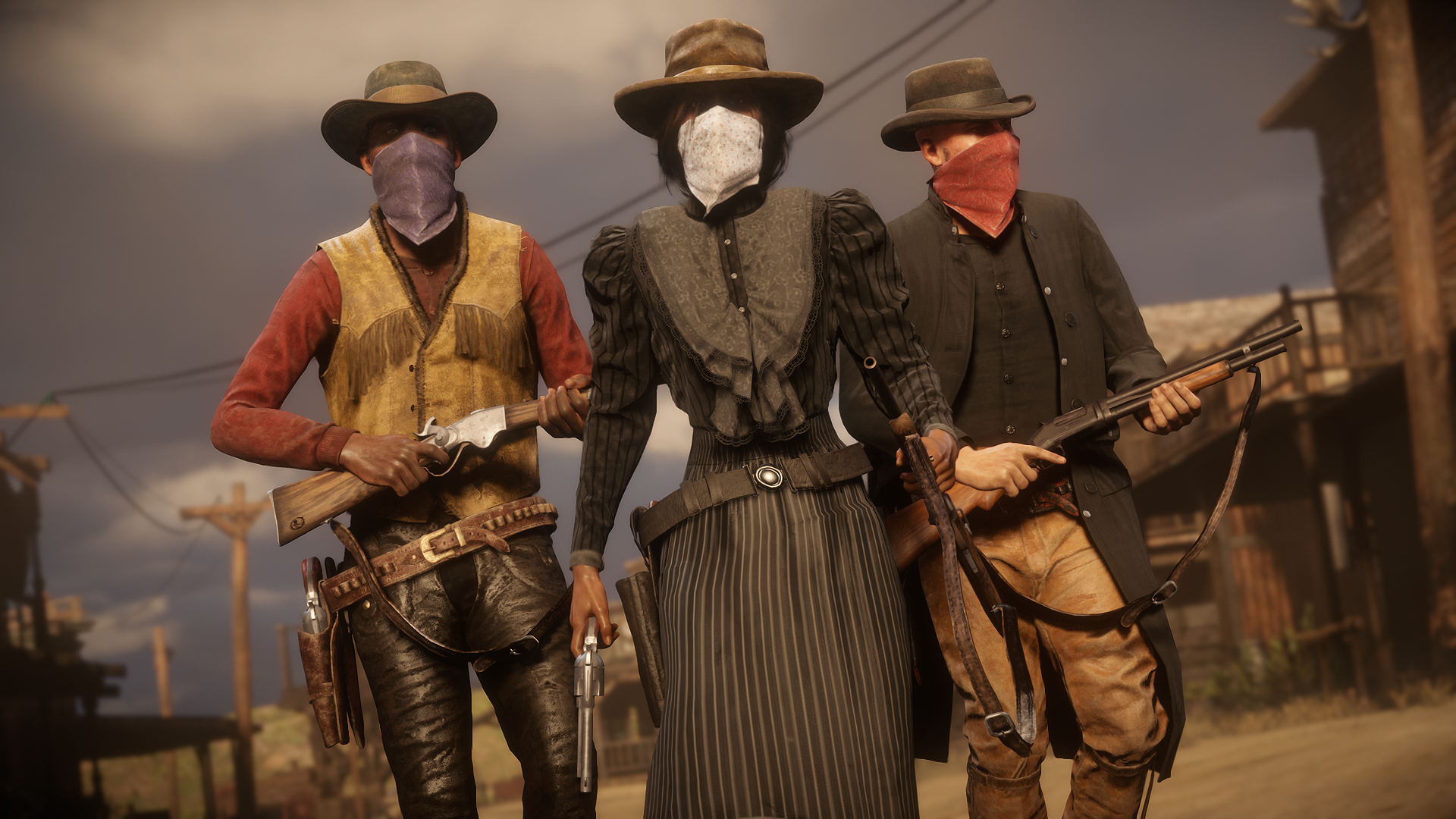 Rockstar Games has confirmed, in an interview with VG24/7, that they have no current plans to release DLC for Red Dead Redemption 2's single-player mode. Rockstar will instead be working on expanding the game's multiplayer mode, Red Dead Online.
Read more