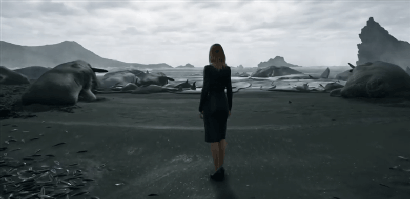 Here, for your enjoyment, is a Death Stranding trailer in which every single character is just Hideo Kojima.
Made using Deepfakes, it's basically the animated version of:
A HIDEO KOJIMA GAME means the declaration of me doing concept, produce, original story, script, setting, game design, casting, dealing, directing, difficulty adjustments, promoting, visual design, editing, supervising the merch. pic.twitter.com/Th7f5S6vpU

— HIDEO_KOJIMA (@HIDEO_KOJIMA_EN) September 22, 2019
It's worth remembering that this tweet read differently in Japanese. It's also worth remembering that this video is a joke, and a good one at that.