The Outer Worlds, another graphics-intensive RPG, will be heading to Nintendo Switch in early 2020, according to an announcement from the game's publisher.
Take Two Interactive told investors during its earnings call the space RPG would be out on the Switch within the first three months of 2020. The publisher's chairman and CEO, Strauss Zelnick, also confirmed it was happy with how The Outer Worlds had been performing but wouldn't disclose numbers.
"It's outperforming our expectations handily, got amazing reviews we're super excited about it, but it's very, very early. So as we learn more, we will disclose more," Zelnick said.
It also confirmed Kerbal Space Program 2 would be delayed for release until at least April 2020 and March 2021 to make way for the Switch port but a new first-person shooter, called Disintegration, would be out in 2020.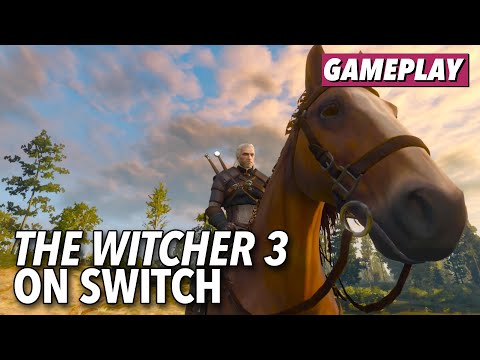 How did CD Projekt Red and Saber Interactive get the gorgeous, resource-hungry role-playing game The Witcher 3: Wild Hunt running on Nintendo's plucky hybrid handheld? Lots and lots of compromise and a fair amount of blur.
Read more
The Outer Worlds was released on the PlayStation 4, Xbox One and PC on October 25. It's been receiving some pretty stellar reviews with many praising it for its familiar Fallout feel while maintaining interesting side quests and varied environments. How all that will fair on the Switch though is an answer we'll have to wait until early next year for.
Still, it marks another huge RPG release for the console, which has typically been reserved for less-intensive games. In October, The Witcher 3 was released on the device to mixed reviews with some praising the ability to take Geralt on the road to while others disliked the waxy appearance of the graphics.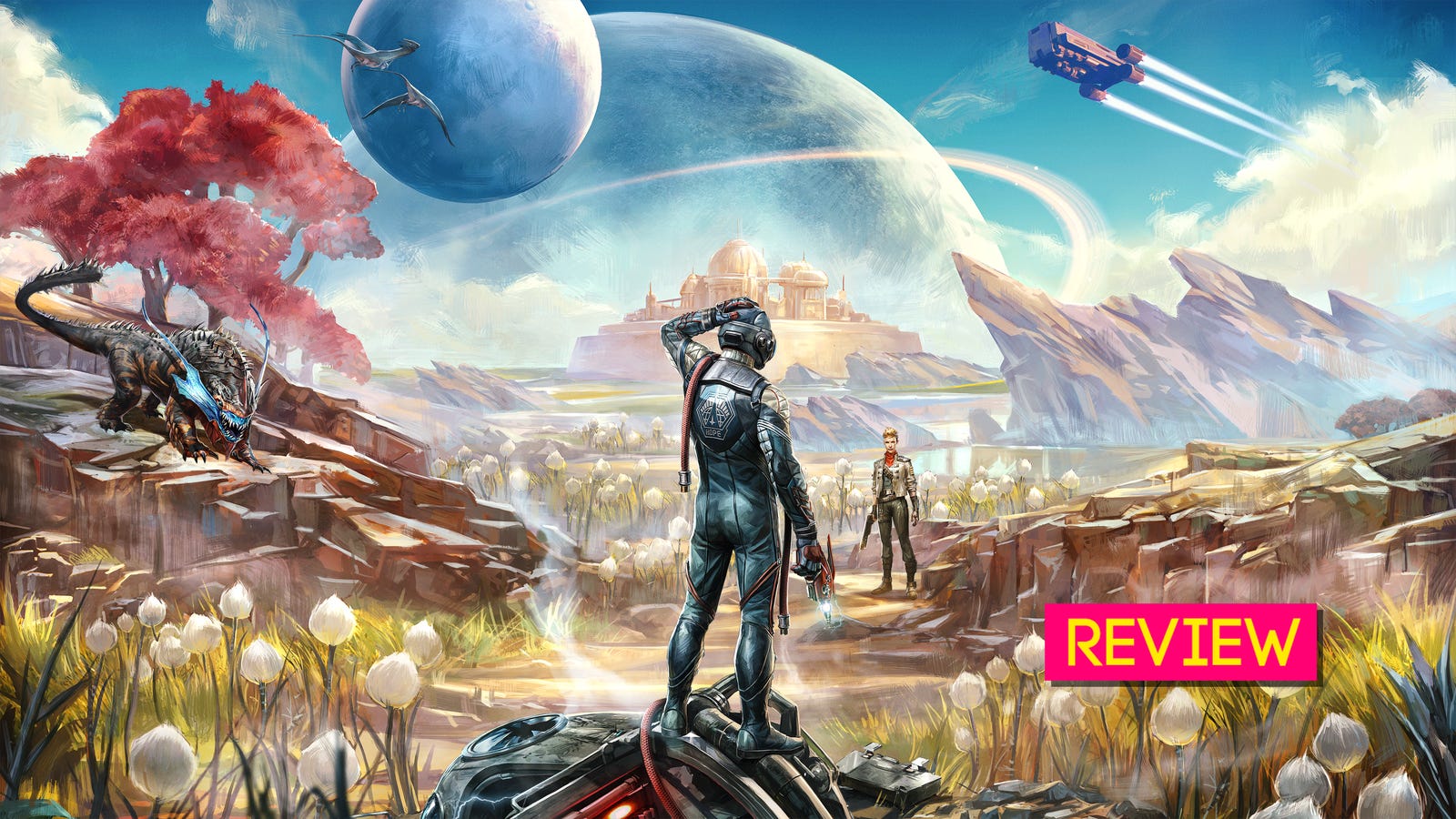 The very first quest in The Outer Worlds, Obsidian's highly anticipated first-person RPG out October 25, asked me to make what felt like an impossible choice.
Read more