Star Wars Jedi: Fallen Order is finally out this Friday if you've been patiently waiting to dust off your light saber. Being the first major story-driven Star Wars game released in years, it's sure to stir up the force so here's our roundup of the cheapest copies available in Australia.
Harvey Norman is offering the lowest price at $68 in a physical store but if you're not able to head to a store, JB Hi-Fi, Dick Smith and Big W are all offering a price within a few dollars. EB Games will also price match to Harvey Norman's price if you're looking to earn some carrots.
Brick and mortar stores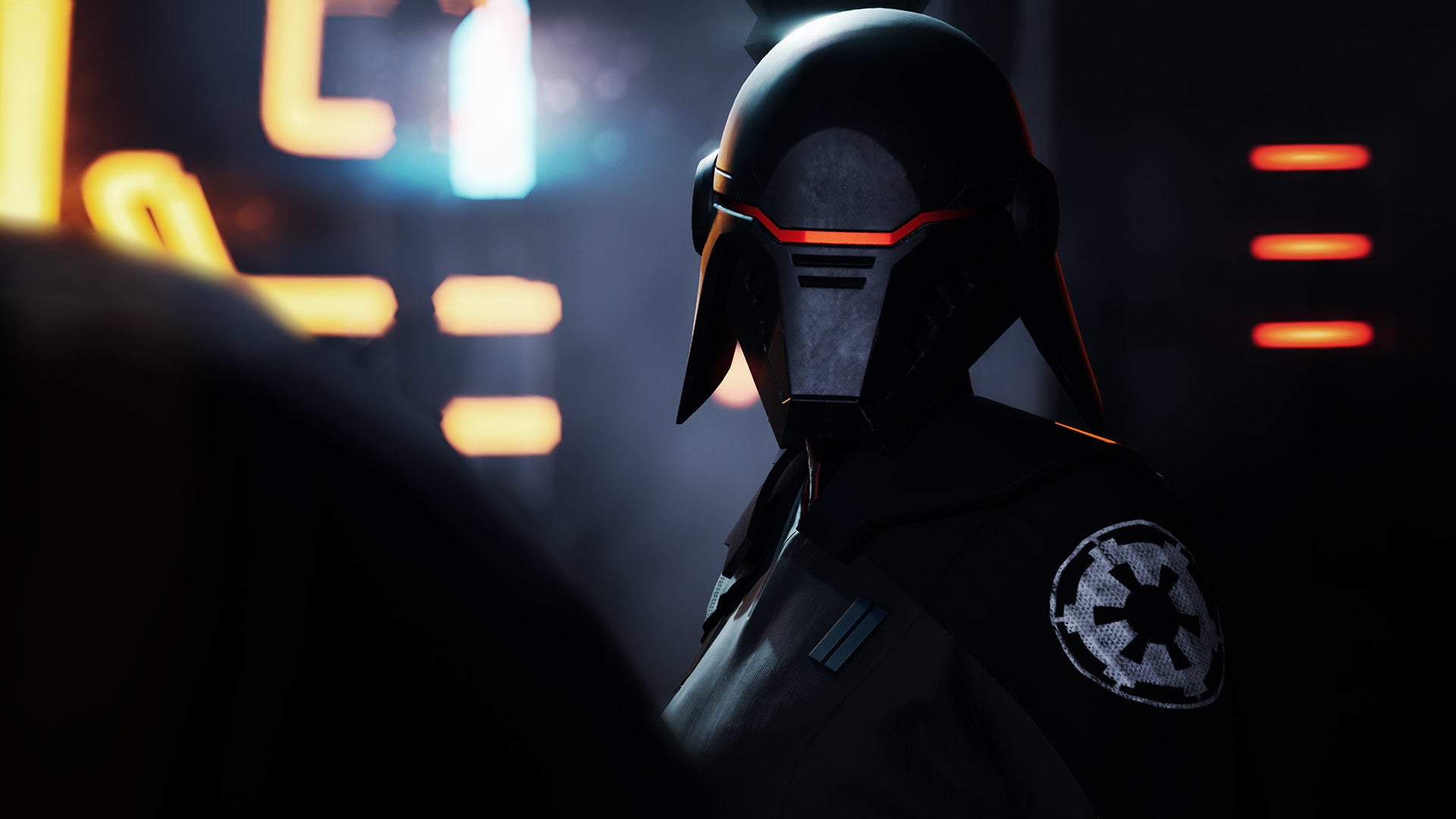 For the first time since 2013, PC gamers won't have to open up Origin to purchase a big new EA release. The publisher returns to Steam on November 15 with the release of Respawn's Star Wars Jedi: Fallen Order. This is the first step in EA's return to Steam, with more games and the EA Access subscription service to follow.
Read more
The cheapest copy available via online stores is again Amazon for $68 with free shipping.
Online only stores
May the force (and free time) be with you, young Padawans.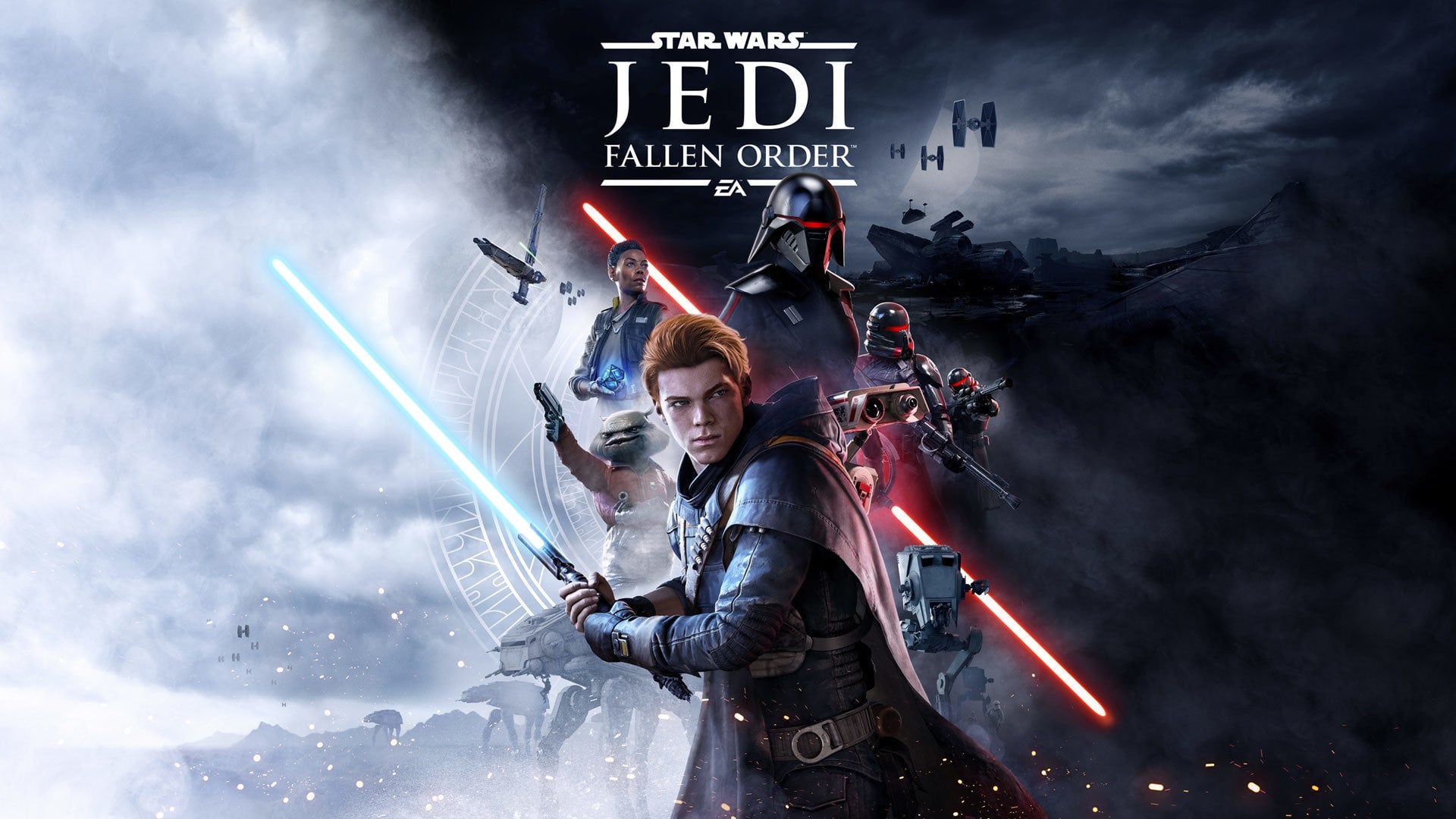 EA revealed the first look at gameplay from the upcoming Star Wars: Jedi Fallen Order at their EA Play 2019 event today.
Read more