Cloud gaming is the latest frontier tech companies, like Google and Microsoft, are trying to crack into. It seems Valve wants a piece of the pie too with new partner codes indicating its working on a cloud gaming service for its Steam platform to make it a reality.
Spotted on GitHub by Steam Database's Twitter, 22 new files containing partner codes have been added to GitHub suggesting something called 'Steam Cloud Gaming' is being worked on.
Valve is working on "Steam Cloud Gaming" according to partner site code update. Partners will need to sign an addendum to their terms.

Could this be a competitor to @GoogleStadia?https://t.co/7AQ9YxCol8

— Steam Database (@SteamDB) November 6, 2019
The codes contain references to game developers needing to agree "terms in the Steam Cloud Gaming Addendum before continuing". While Steam has yet to publicly confirm anything about an upcoming cloud service for its massive library, it would follow a trend in announcements from Google and Microsoft regarding their upcoming Stadia and xCloud platforms.
In one of the more intriguing statements around cloud gaming, one of Google's chief engineers has said that Google's predictive work will be able to deal with any potential lag between the client and server. Their term for it? Negative latency.
Read more
Steam already has a number of cloud-based offerings such as as Steam Link, now software-only after initially coming as hardware, and Steam Remote Play but it's yet to offer an alternative option that doesn't require using your PC acting as a conduit to stream the titles.
Kotaku Australia has reached out to Steam to confirm whether it's got a cloud gaming service in the works.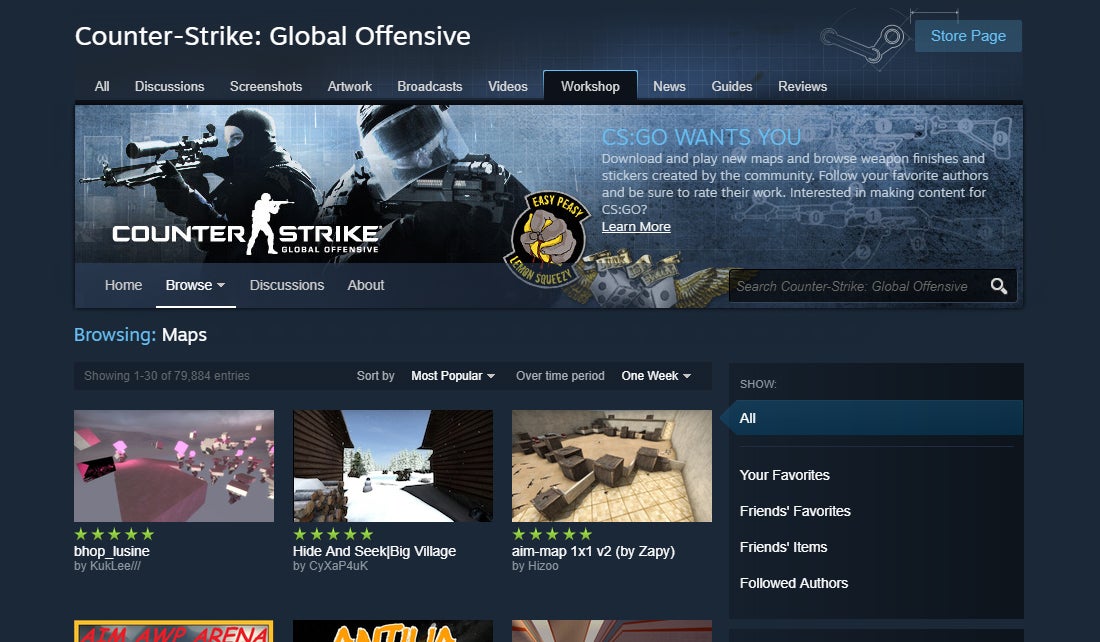 Valve has quietly changed the way the Steam Workshop handles new content and updates to existing content. Maps, weapons and other user-created items will now need to go through moderation and get approved before they can be downloaded by other players.
Read more