If you couldn't grab the Switch Lite deals during the Black Friday rush, there's still some good deals floating around now.
JB are selling all versions of the Switch Lite for $299, save for the Zacian & Zamazenta Edition that's a little bit pricier. It's a good deal if you wanted the cuter, tighter version of the Switch: the deals during the Black Friday/Cyber Monday window were a little cheaper, but only by about $20, and the $299 price is still better than the $329 MSRP.
Anything that's worth grabbing on the Switch is just as fun on the Switch Lite, although games like Smash Ultimate might be a little harder to play in handheld mode. That said, stuff like Alien Isolation runs like a dream, and I'll still recommend Golf Story to everyone under the sun.
Update: If stock's an issue, EB, Big W and Target are selling the Switch Lite versions for $298 as well. And if you wanted the best deal on the Zacian edition, Big W are selling that for $298 instead of $329.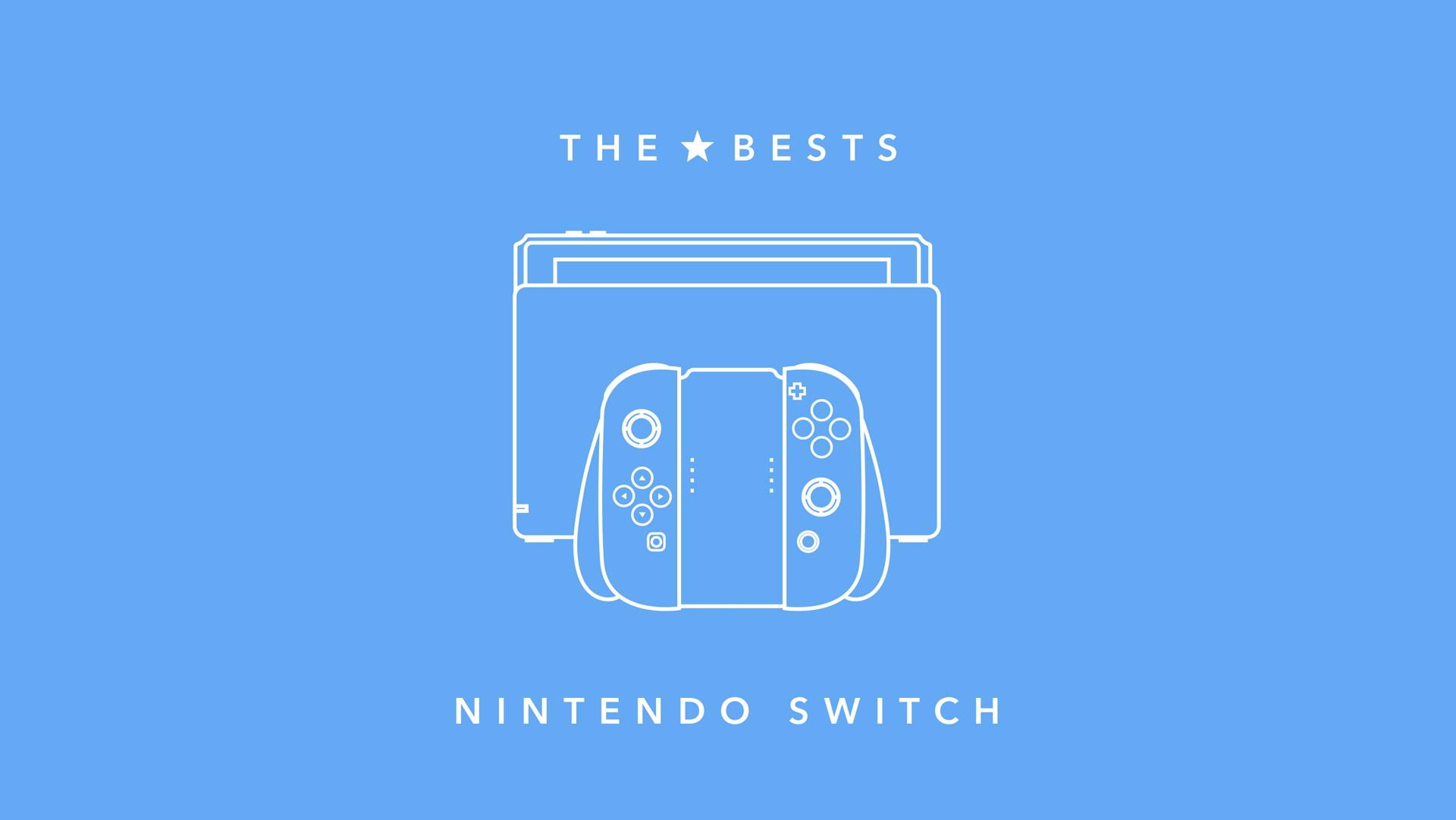 You just bought a new Nintendo Switch. Now it's time to figure out what games you want to play. We've got you covered.
Read more
Nintendo has released sales data for its biggest selling Nintendo Switch and 3DS games. Which ones do you think came out on top? Oh, the suspense!
Read more
Seriously, play Golf Story if you haven't already. It's so good.