This is the logo for an upcoming slot machine called Wheel of Fortune. I'm sure I've seen it before.
OH RIGHT.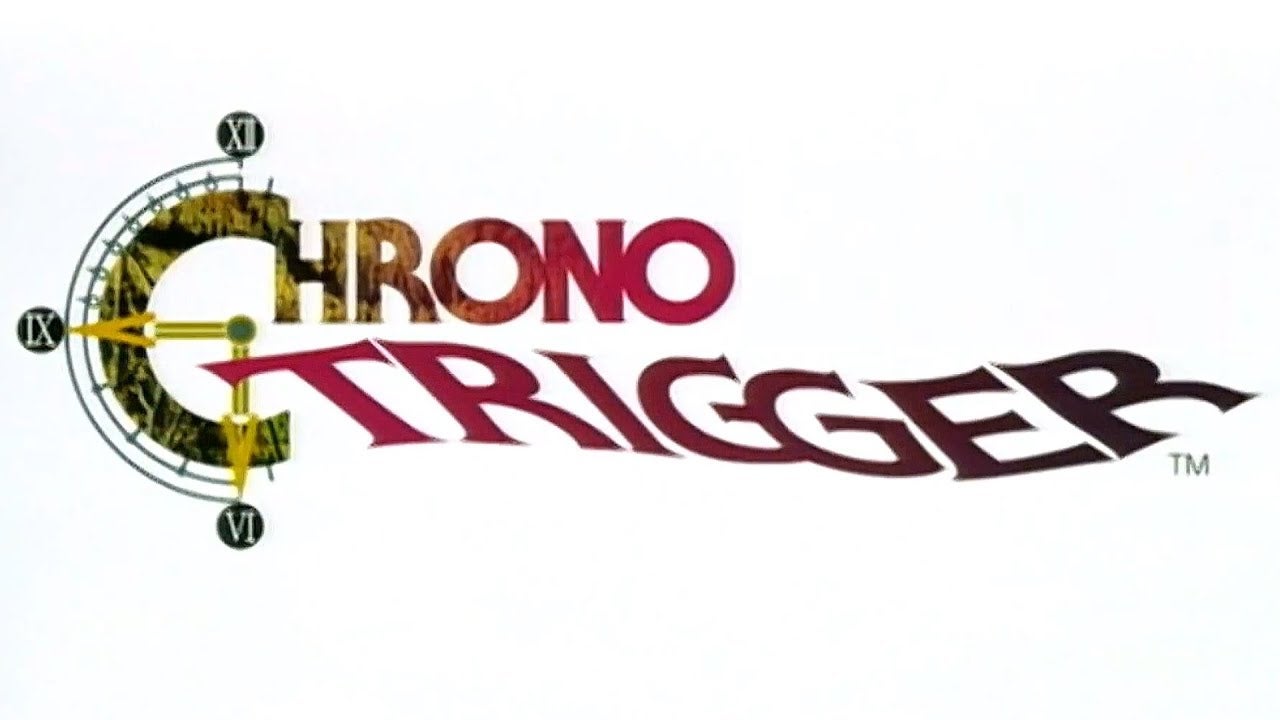 chuggaaconroy" loading="lazy" > Image:
chuggaaconroy
It's not an exact copy, but there certainly are many close similarities.

As pointed out on Hachima, this is from Tokyo-based pachinko and slot machine maker Kita Denshi.
— 終焉の宴 (@vargo_1216) December 5, 2019
The logo was included in a recent trademark filing. The trademark covers slot machines and other amusement machines. Square Enix does not appear to be listed in the filing.