Everyone has memories of games, but to this day I have the strongest, most vivid memory of playing Assassin's Creed 2.
You'll see a lot of nostalgia on the internet today, since the United States is busy celebrating the 25th anniversary of PlayStation. It's not just the OG PlayStation that's getting honoured, though, which opens up all kinds of buried memories.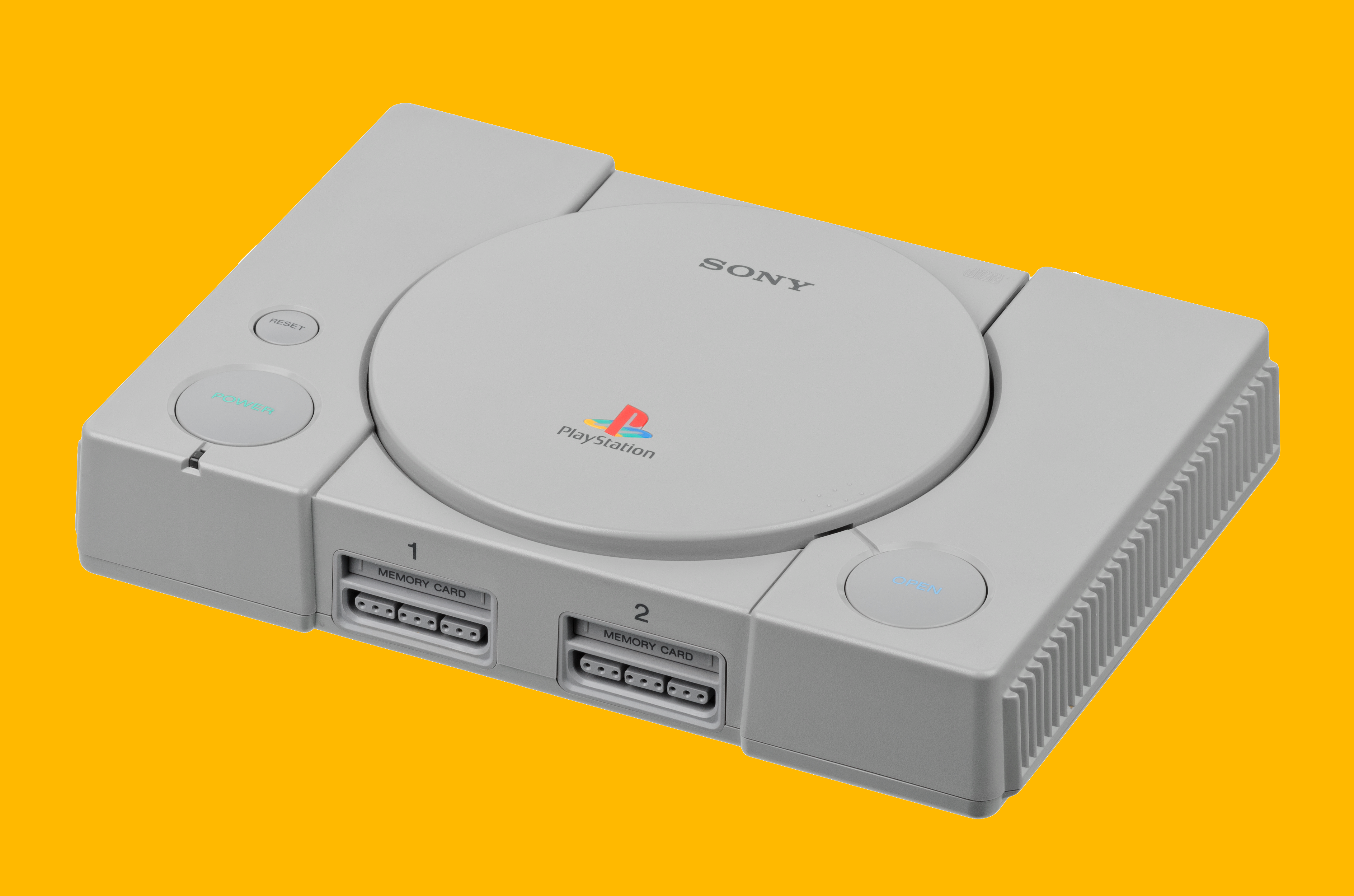 On this day 25 years ago, the Sony PlayStation released in Japan. A lot of us here at Kotaku have pretty fond memories of the PlayStation, from bartering for access with our siblings to sitting in dark, dusty basements, illuminated only by the light of an old TV and some sharp, sharp polygons. Take a walk down memory lane with us.
Read more
I didn't grow up with an original PlayStation, or even a PlayStation 2. My family didn't have a lot of money growing up, and the tech we had in the house was either stuff my Dad built, or hand-me-down stuff my Dad was given from friends or local businesses that didn't want them.
Free 286's as a kid wasn't the worst way to grow up, by the way. MicroProse knew their shit.
But it meant that my PlayStation experience didn't happen until much, much later in life. Family friends had a Nintendo 64 and a Commodore 64. Others introduced me to the back catalogue of Amiga games. It took a good friend and a long history with Counter-Strike before I discovered Metal Gear Solid 2 on the PS2 and had one of those "wow" moments.
But that wasn't my PlayStation moment, either.
It wasn't until around 2010. I was working full-time and could afford my own console and TV — spare TVs weren't a thing people gave away easily, but Aldi changed the dial on that. And that was great, because it meant I could pop something on in the morning and fall asleep.
And it was always morning. I was working night shifts at the time: midnight to 6:00 AM initially, and then 10:00 PM to just after 6:00 AM. I was living with my parents, and getting the train from "country" areas (it's really semi-rural, but it's country as far as Sydney trains are concerned) meant around five hours of travel a day.
So I had about a couple of hours a day, realistically, to myself. One in the evening would be for having dinner with the family, getting ready, doing anything I'd need to do before heading out. The other hour would be as soon as I got home, those final moments preying to pass out before the sun rose too far, the traffic got too loud, and the temperature picked up.
After buying myself a PlayStation 3, I grabbed a couple of games for cheap. I'd missed Assassin's Creed 2 when it launched, but I'd enjoyed grinding my way through the first one, so I figured: why not just knock out an hour of that? It cost me $29.95 at the time, which I figured wasn't a bad bet. I didn't really know what kinds of games I wanted from my "put me to sleep" gaming experience, but I figured I might as well just grab stuff I was interested in.
So I worked through Ezio's story, piece by piece. I was pretty regimented with my sleep schedule, so some nights I only got about 20 or 30 minutes in, just enough to finish off a side quest or two. It was a slow process. It wasn't efficient.
But it was comfortable. I was loving that slow lapse into sleep, where I'd run, jump, slice and dice my way through ancient Rome until my eyes got to sleepy to continue. I'd hold down the PS3 button, power down the TV, roll over to my left (to avoid the light from the window) and nod off.
That process carried on for two months. I took my sweet arse time with AC2. I didn't play it during the weekends, because I still loved smashing out games on the PC. AC2 was a game for a particular moment. It was the game I fell asleep to, the game that ensured I got just enough rest for another midnight shift.
You know that moment when something ends, and you're left with that odd mixture of satisfaction and anxiety, the moment when you're finally at the end but part of you wishes you weren't? I still remember lying in my bed, sitting up slightly, just thinking about that. It was a relatively quiet Wednesday morning: I could hear the ducks and chooks outside my window, kicking around the leaves and grass, ravaging the garden as a group.
I rolled over, turned the PS3 and TV off, and had a great night's sleep. I'd spent months getting everything I wanted, and not just from the game. And that was an experience I could have had with another console, for sure. But the way my life panned out, I had it with the PS3 and Ezio's brand of adventure.
What's your favourite PlayStation game or memory?