"Is this how the system is meant to work," McGee asked. The answer: of course it is.
American McGee, the game designer behind Alice and known for his time working on the early Doom and Quake games, is in the process of making a new Alice sequel. But in the meantime, he decided to do a Let's Play of Alice: Madness Returns and upload the whole thing to YouTube.
McGee's channel is reasonably active: it's where he posts updates on Alice: Asylum, ranging from basic design discussions to the licensing agreement with EA that allows Alice: Asylum to exist. So, naturally, it's a good spot for a Let's Play of Alice: Madness Returns.
Except, because of course, YouTube's Content ID wouldn't have a bar of it.
So @gustavocanine does a Let's Play of my Alice: Madness Returns. Which is deemed original content? So I get multiple copyright notifications on my Let's Play videos of my own game?

Is this how the system is meant to work @TeamYouTube and @YouTubeGaming?

Madness Returns indeed! pic.twitter.com/z5jxGYoLxK

— ⚓ American McGee ????‍☠️ (@americanmcgee) December 4, 2019
Undeterred, the official YouTube Twitter account waded in with the remarkably unhelpful "if you feel your video was claimed in error response".
McGee's reply was perfect:
MY NAME IS ON THE BOX. Are you effing kidding me?!?!

Further proof we're living in "Idiocracy"https://t.co/TyaDzr2DC0 pic.twitter.com/dLhQ1qJyyD

— ⚓ American McGee ????‍☠️ (@americanmcgee) December 4, 2019
The copyright claim, incidentally, came from a company called Illustrated Sound. A few hours ago, they posted an apology on Twitter saying that "all claims were made as a result of an internal error".
— Illustrated Sound (@illustratedsnd) December 4, 2019
Alternatively: Illustrated Sound should be able to make all the claims they want, and YouTube can maybe come up with a better system that doesn't shaft creators from highlighting or playing their own creations. Keeping creators front of mind isn't really YouTube's MO, though.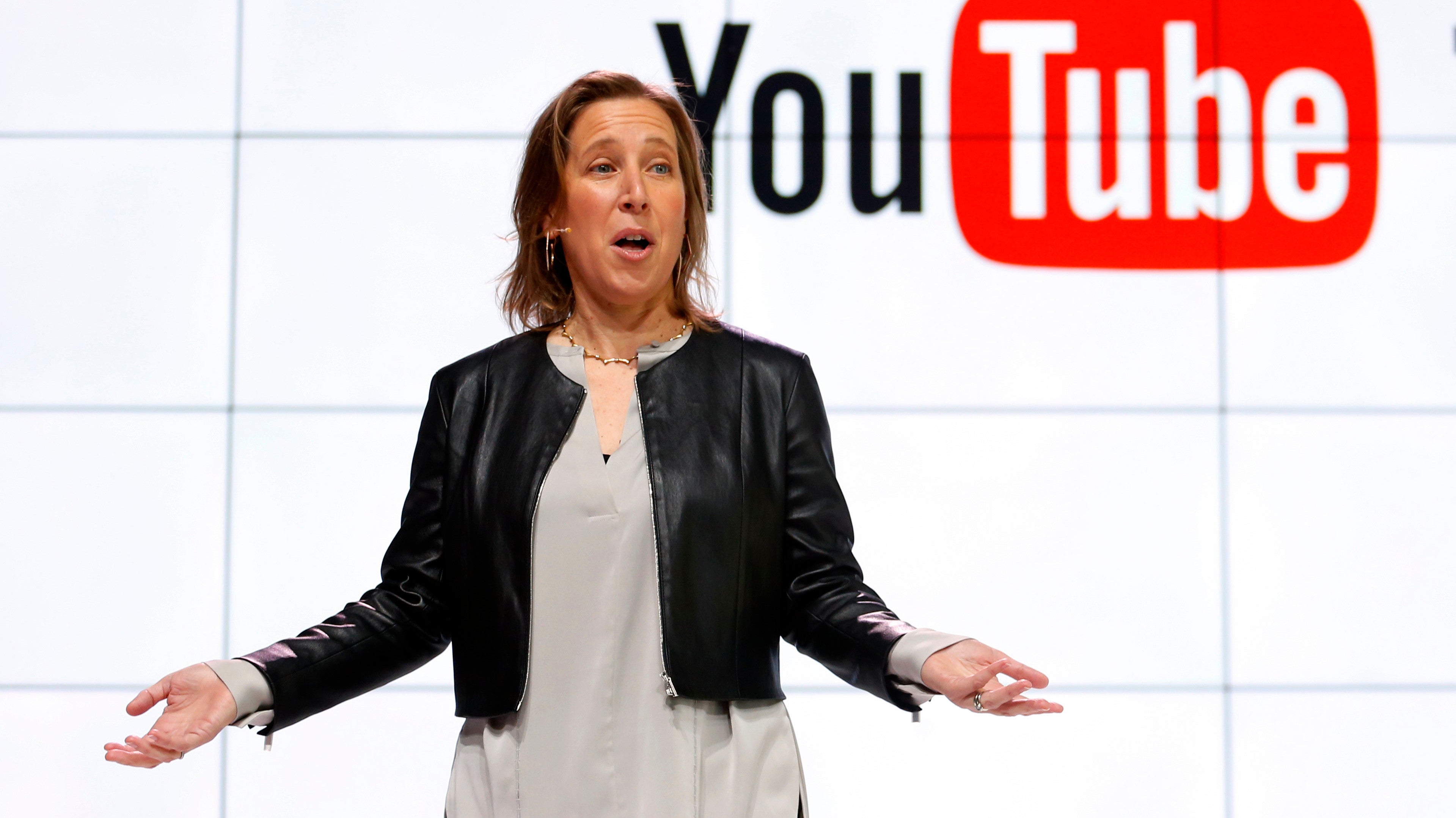 This week, YouTube rolled out new guidelines for its verification requirements intended to reduce confusion and better highlight artists, celebs and other creators. However, after backlash from numerous YouTubers who got emails saying their channels would get un-verified, YouTube CEO Susan Wojcicki promised to reevaluate the company's recently revamped policy.
Read more