Humble and 2K Games are coming in clutch to spice up your isolation life. The newly announced 2K Game Together Bundle is a whopping deal, and includes blockbusters from across 2K's line-up like BioShock: The Collection, Borderlands: The Handsome Collection, NBA 2K20 and WWE 2K20 for an absolute steal.
As usual, proceeds from this Humble Bundle will go towards charity — this bundle supports the International Medical Corps, a nonprofit aid organisation currently tackling the coronavirus crisis.
Here's what you get in the bundle:
$1.50 Tier
The Darkness II
Sid Meier's Pirates!
Carnival Games VR
Spec Ops: The Line
$18.09 Tier
The Golf Club™ 2019 featuring PGA TOUR
BioShock: The Collection
Sid Meier's Civilization® III: Complete
NBA 2K Playgrounds 2
$33 Tier
NBA 2K20
WWE 2K20
XCOM: Enemy Unknown Complete Edition
Borderlands GOTY Enhanced
Borderlands: The Handsome Collection
All codes provided are redeemable via Steam.
There's some heavy hitters on this line-up, with the BioShock and Borderlands collections being particular highlights. The Darkness II is also a great game that this author believes is severely underrated.
You can purchase 2K's Game Together Bundle from the Humble store.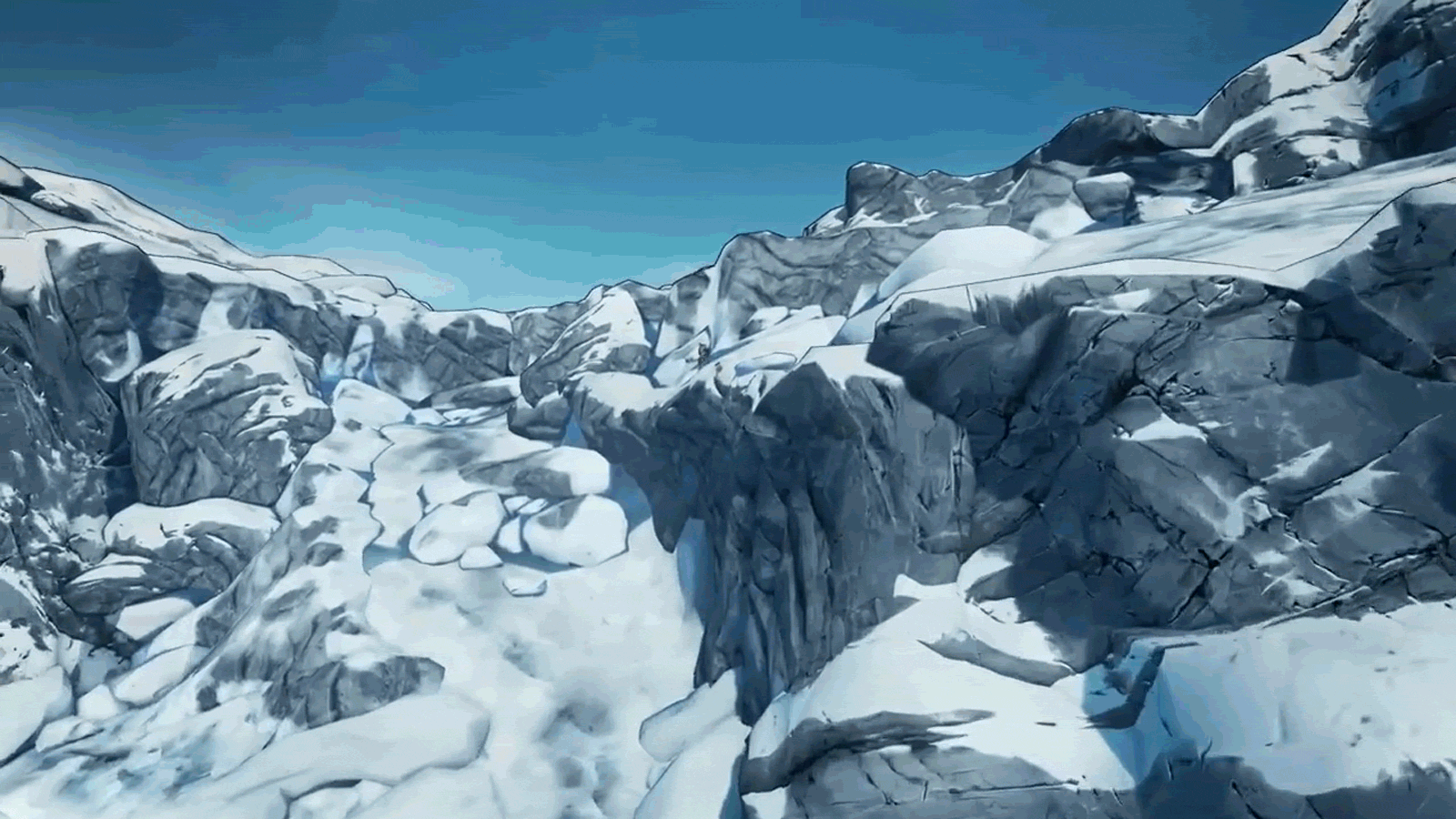 Popular YouTube channel Boundary Break, who has popped up on Kotaku multiple times, has released a new video where he explores Borderlands 2. But this time the channel was able to get a developer from the studio behind Borderlands, Gearbox, to actually help explain some of the more strange out of bound secrets and discoveries. It turns out Borderlands 2 is filled with hidden cubes and boxes.
Read more
There's a lot to love about BioShock. Released in 2007, the game was praised by critics and seen by many as a spiritual successor to System Shock 2. The city of Rapture, the underwater dystopia where BioShock is set, is filled with fantastic world building and some gorgeous water.
Read more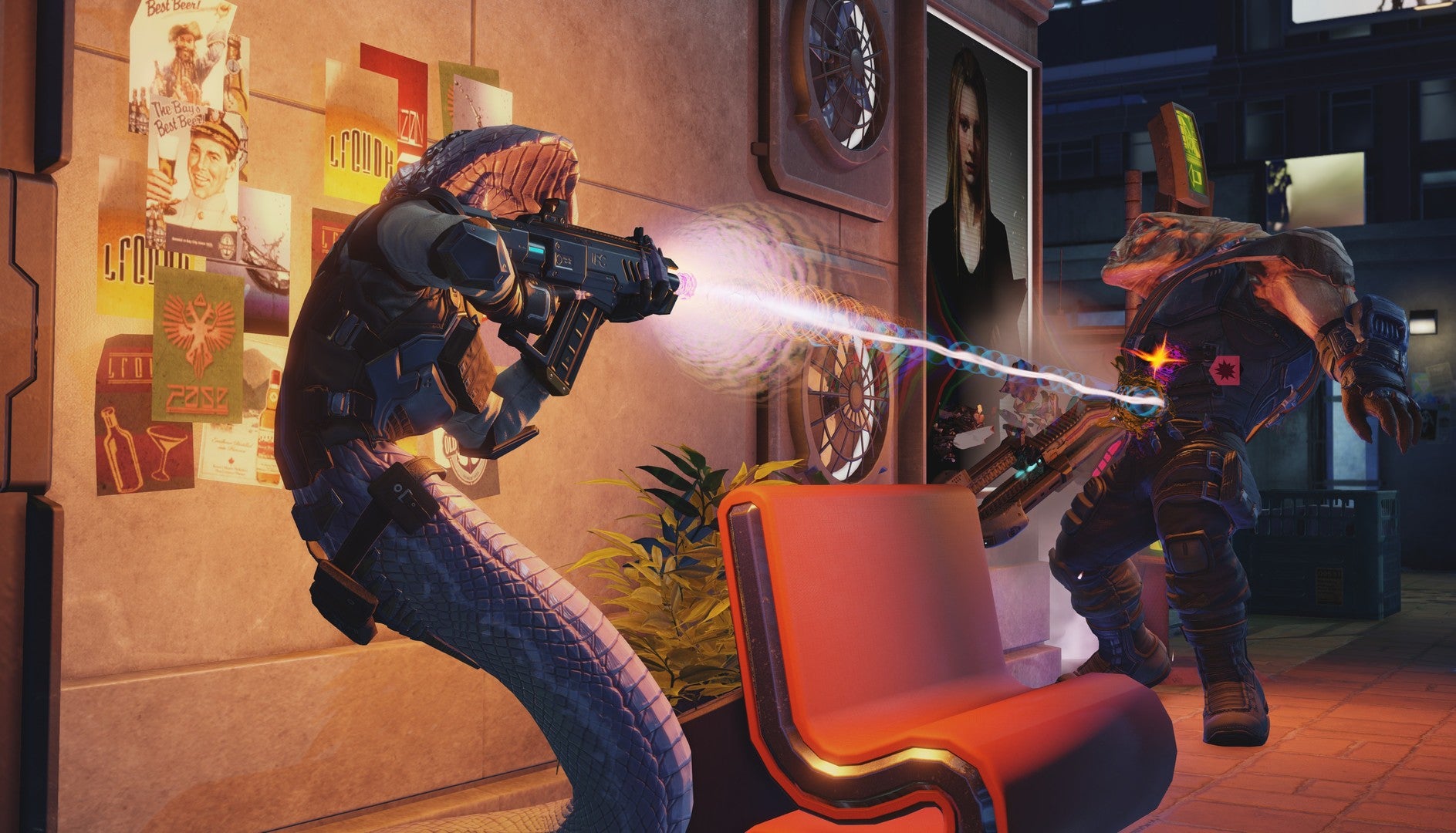 I definitely didn't wake up today expecting to suddenly have a new XCOM game on my radar for next week, but here we are. XCOM: Chimera Squad is a new standalone game set five years after XCOM 2. It's coming to PC on April 24.
Read more