Cyberpunk 2077's limited edition console and controller are coming to Australia. While you'll have to wait to buy the console, the controller can now be pre-ordered via EB Games.
This snazzy-looking controller features a two-tone colour scheme with red accents and is designed after Johnny Silverhand (as brought to life by Keanu Reeves).
Image: EB Games
It's got a grimy, metallic aesthetic for that road-worn wear-and-tear look — perfect for any cyberpunk adventurers. While you won't be able to grab the game alongside the controller, it is available for pre-order here.
Barring any coronavirus-related production issues, the controller is set to arrive on May 5.
The accompanying Cyberpunk 2077 Limited Edition Xbox One X Console is set for release on June 2020 in Australia. While EB Games does not currently have this for pre-order, a recent email indicated information around this would be available soon.
The console really is pretty, with a blue, yellow and silver aesthetic that makes it really pop. It's likely to be in high demand, so you'll need to stay tuned for its pre-order release. In the past, EB Games has timed larger releases like this to ensure that everyone has a fair chance to buy it.
To stay tuned to these updates, sign up to the EB Games mailing list. While the console will be hot property, there's always a chance you could nab one for yourself.
Good luck, samurai!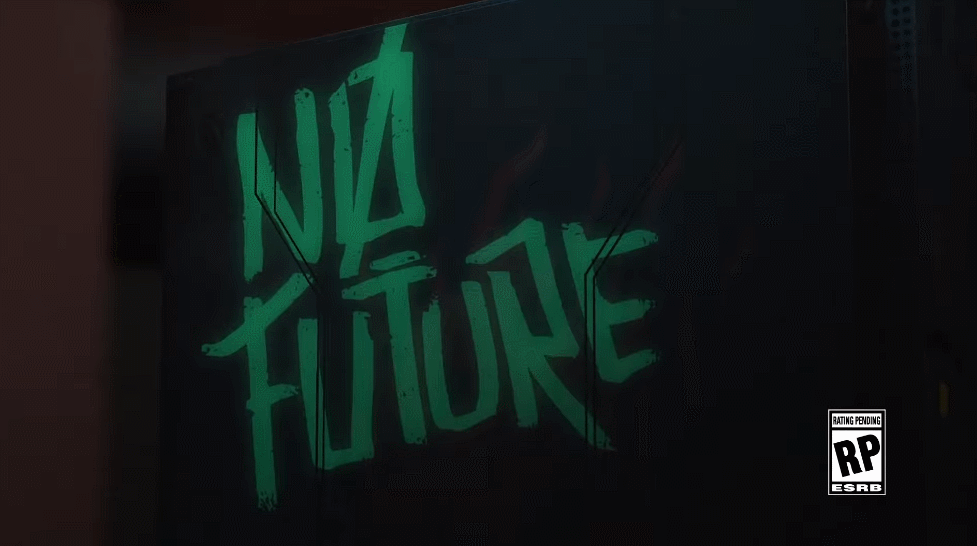 Happy Friday: this special edition Xbox One X comes with glow-in-the-dark graffiti that says "No Future." It's probably right. I wasn't down with this Cyberpunk 2077 Xbox One X when it leaked on the Canadian Walmart website yesterday. Instead of something bright and neon-fuelled, it looked to me like the sort of colourful scrap metal you might use as a pillow if you lived in a scifi junkyard. But this glow-in-the-dark shit is my shit.
Read more
Cyberpunk 2077's original delay from April was heartbreaking for a lot of gamers, and with studios delaying or postponing schedules in the wake of the coronavirus, there was concern that 2020's most anticipated game might get bumped once more. But so far, things are on track, according to CD Projekt Red's president.
Read more