Since its release in 2014, Hideo Kojima's P.T. Ryan Trawick went a totally different direction. 
Instead of making his own murky P.T. homage, Trawick created it in Apple's HyperCard software. The result is monochromic, bare, and yet still creepy.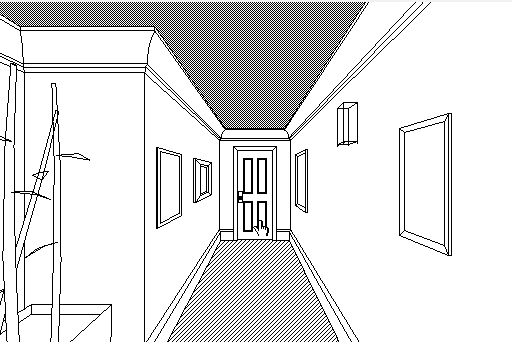 Ryan Trawick,Screenshot:
Warpdoor
" loading="lazy" > Gif:
Ryan Trawick
,Screenshot:
Warpdoor
Writes Trawick on his official site (via Warpdoor): "Some stuff is stripped back, some stuff is added; you'll just have to play to find out."
Called Hyper P.T., it can be downloaded for Windows, Mac, and Linux.