Keiji was a veteran voice actor with an impressive resume in anime and Japanese games. It was announced on Thursday he had passed away at the age of 55. His talent agency's announced that Fujiwara died from cancer.
As Oricon reports, Fujiwara had taken a break from voice acting from August 2016 to June 2017 to undergo treatment.
Perhaps Fujiwara's most famous role was Hiroshi, the father in Crayon Shin-chan who he voiced until 2016. Other notable roles include the Japanese languages voices for Axel (Lea) in the Kingdom Hearts series, Ardyn in Final Fantasy XV, and Reno in Final Fantasy VII Remake. You can see his list of credits here.
Fujiwara was an incredible talent. May he rest in peace.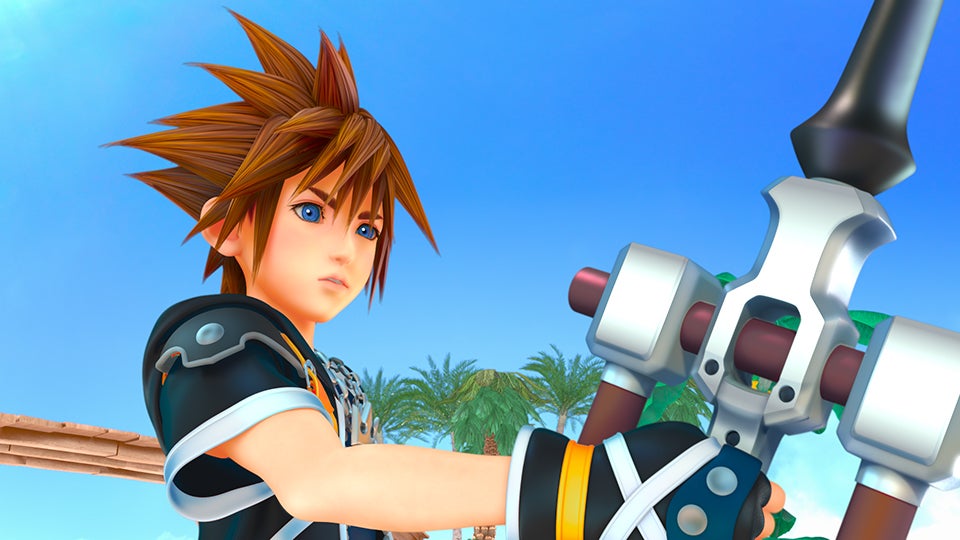 Kingdom Hearts 3 had plenty of drama before launch thanks to a massive leak of physical copies that led director Tetsuya Nomura to ask fans not to share spoilers. Square Enix also delayed the game's epilogue until after the game's release. When release day finally came, Sora and his pals mostly ended up OK, save for the usual shenanigans. It's been six months since then. Here's how it all went down.
Read more