The best Star Wars game, Episode I: Racer made a surprise cameo in a recent Nintendo Direct where it was confirmed the game would be ported to the Nintendo Switch and PlayStation 4. Now, it's been dated for release.
Star Wars: Episode I: Racer first arrived on Nintendo 64 in 1999 and has since become one of the most popular and well-remembered Star Wars games.
Come May 12, Switch and PlayStation 4 users can relive all the excellent podracing action they desire. For the uninitiated, it's a great chance to check out everything classic Star Wars games have to offer.
While this port isn't strictly a remaster, it does contain some quality of life changes like more modern, streamlined controls.
Episode I: Racer joins an exclusive group of classic Star Wars titles working their way onto modern consoles thanks to publisher Aspyr. Recently, hits like Jedi Knight: Jedi Academy and Jedi Knight II: Jedi Outcast were also ported to great fanfare.
Star Wars: Episode I: Racer releases for Nintendo Switch on May 12.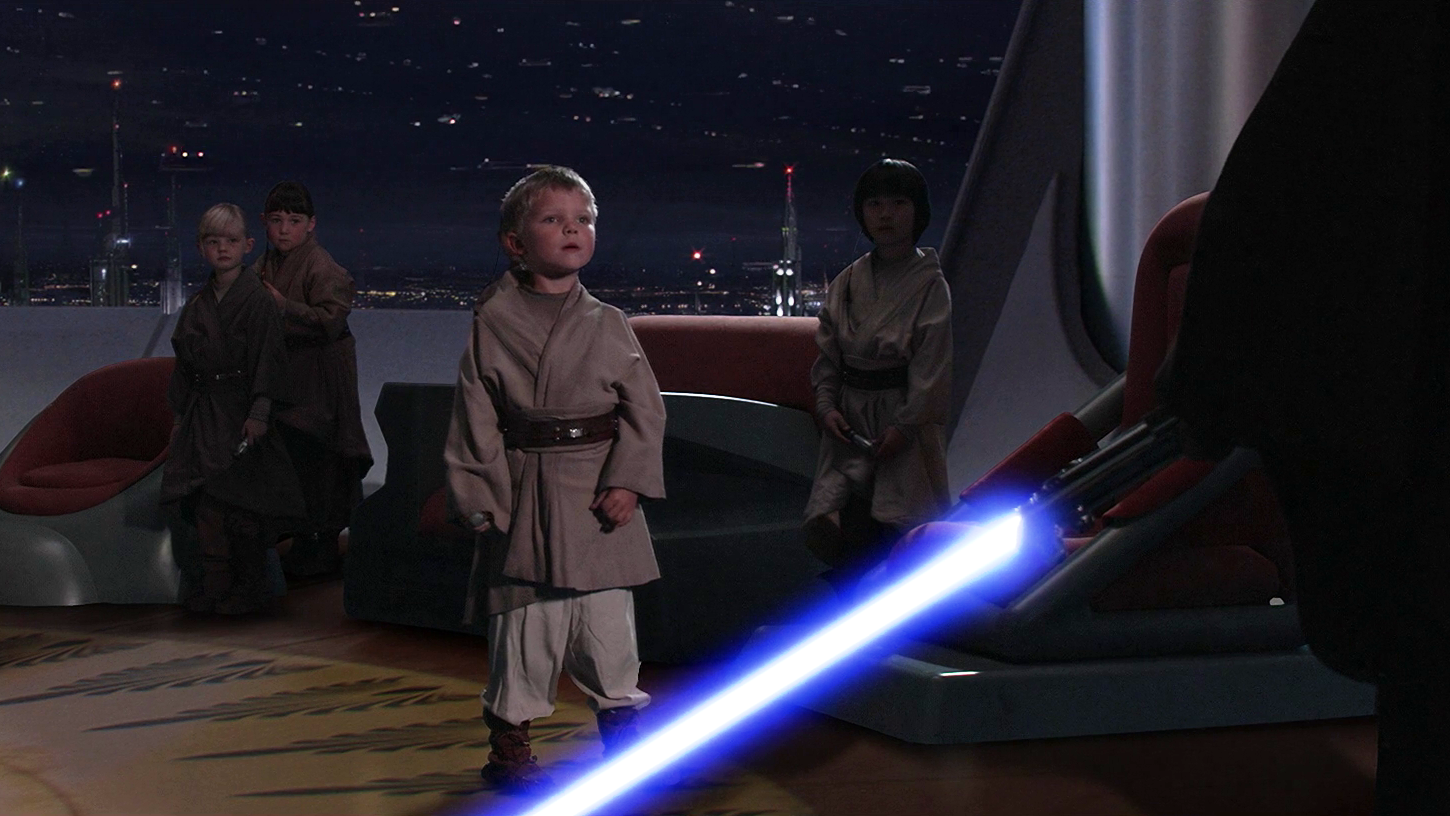 Star Wars: Jedi Academy, released back in 2003 on the PC and Xbox, has only just been ported to the Nintendo Switch. And, uh, somehow PC players have been able to connect to console multiplayer servers.
Read more
It turns out that Star Wars is a popular franchise on which to base a video game. This might be something to do with the fact that you can stick the name Star Wars on pretty much any old rubbish and it will still sell like hotcakes. Hello Kinect Star Wars, I'm looking at you.
Read more