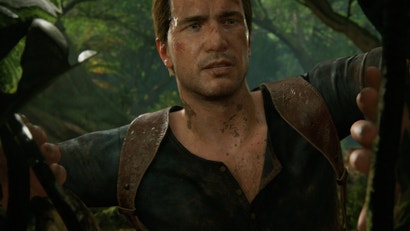 Uncharted 4 (Screenshot: PlayStation Store)
Ducking in under the wire, April's PlayStation Plus games are here. As always, these games are only "free" if you have an active PlayStation Plus membership.
Uncharted 4: A Thief's End

Dirt Rally 2.0
Both games will be available to download April 7 through May 4.