At Kotaku, we independently select and write about stuff we love and think you'll like too. We have affiliate and advertising partnerships, which means we may collect a share of sales or other compensation from the links on this page. BTW - prices are accurate and items in stock at the time of posting.
Fanatical currently has over 1,600 PC games on sale. That's a lot to dig through — but we've done the work for you. From Civilization VI for $21.18 to indie hit Indivisible for $39.21, here's the best deals from Fanatical's May Madness Sale.
---
Fanatical is also currently offering a range of great bundles worth checking out.
Is there anything here that catches your eye?
Fifteen hours into Indivisible, the long-awaited action role-playing game from Skullgirls creator Lab Zero, I'm still meeting new playable characters and discovering new ways to explore its gorgeous 2D world. I'm overwhelmed every time I play, and I love it.
Read more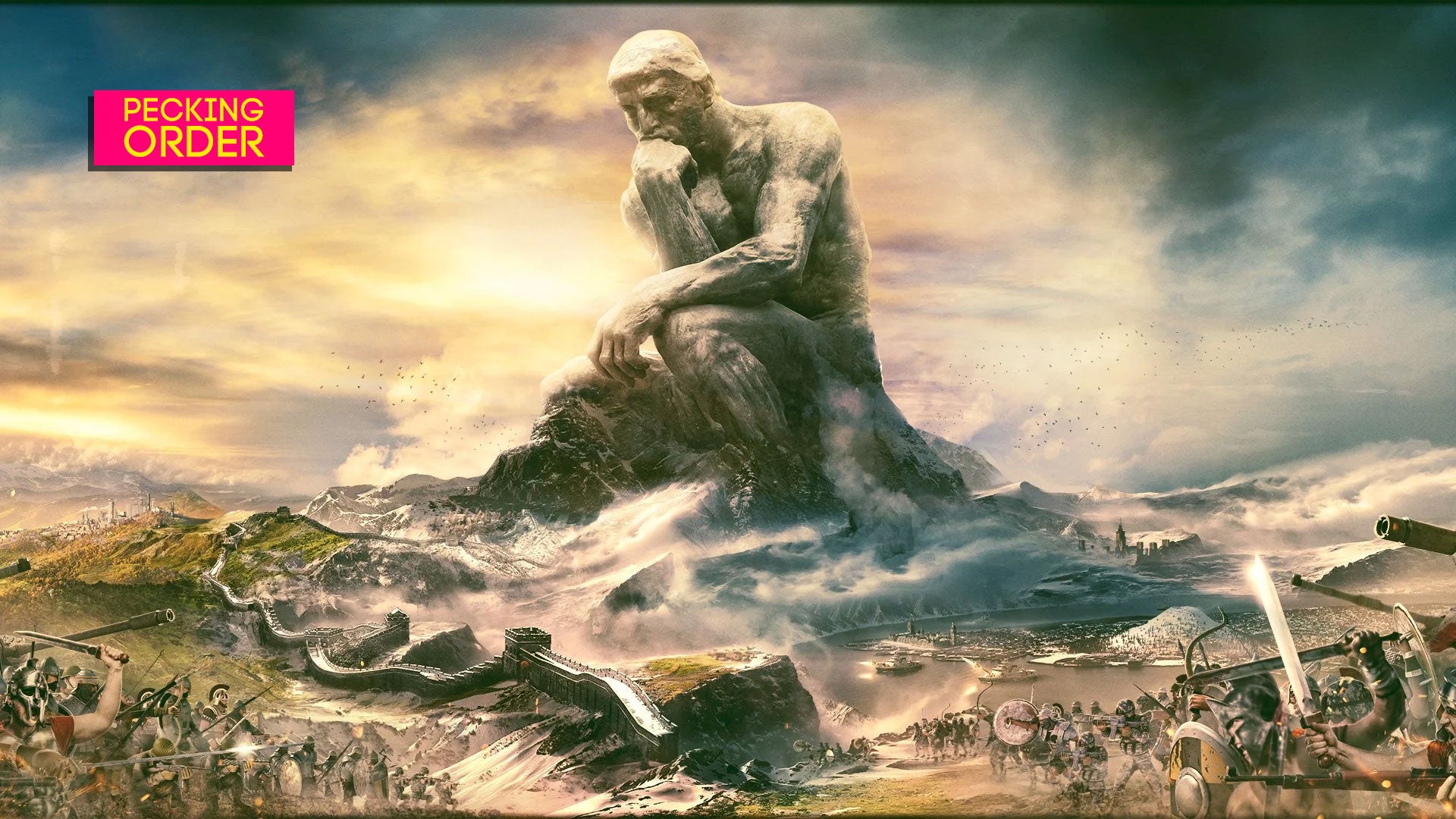 How do you separate greatness? You can only try. And remember that hexes > grids. In this latest instalment of Pecking Order, I'm going to be choosing between some of my favourite, and most-played games of all time.
Read more