The Epic Games store is currently running a killer sale on PC games including blockbuster titles like Control, Borderlands 3, Assassin's Creed Odyssey and more. Everyone who logs into their Epic Store account will also be able to claim a free $15 voucher to spend on games priced $14.99 and above. Here's the highlights from the sale.
---
With the free $15 voucher, you'll be saving an additional amount on these prices. It means you'll only have to spend $30.49 for a copy of the excellent Control, for example. At that price, it's a steal.
There's plenty here to keep you going — and the best part of the sale is that with every eligible game you purchase, you'll get another $15 to spend. That adds up to some pretty hefty savings on some of the best games around.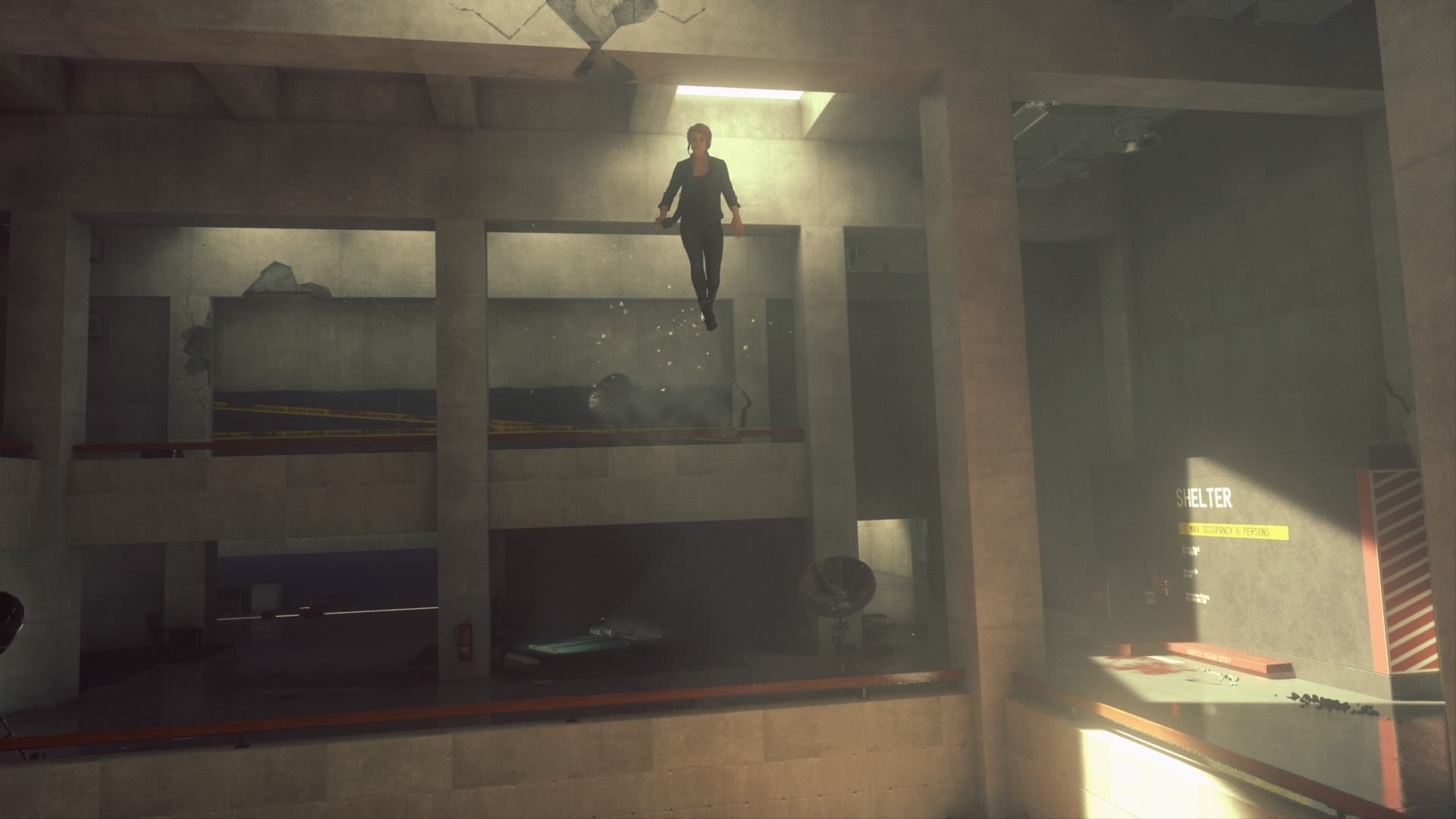 When I guide Jesse Faden through the Federal Bureau of Control, I summon a slab of concrete the size of a small desk, hovering it effortlessly over my right shoulder as I shoot, dodge, fly. I feel the crackle of the energy she can unleash on every object around her. The weighty rock yields to my command of gravity, waiting dutifully for me to hurl it at a Hiss. It's the embodiment of what this game makes me feel: an unyielding sense of control. Nothing moves until I want it to.
Read more