Tagged With cardboard computer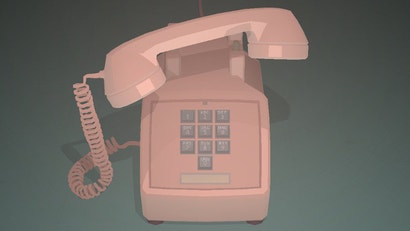 Dial this number, and it will take you to far away places. MINOR SPOILER ALERT.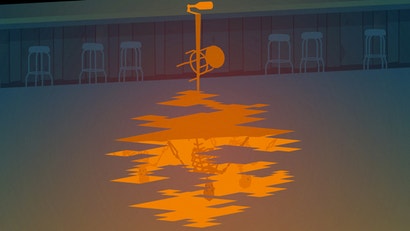 Briefly: The long-awaited third instalment to the mysterious supernatural adventure game just popped up on the game's site. Go play it, or catch up on the previous acts if you haven't already.