Tagged With envyus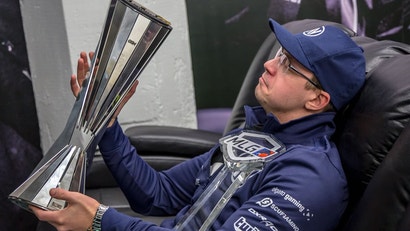 Team Liquid confirmed last night that League of Legends head coach and former Overwatch coach Dennis "INTERNETHULK" Hawelka died yesterday, at age 30.
When you think of iconic locations for esports, Seoul and South Korea often come to mind. For Europe, Cologne has long been used as a hub for tournaments and broadcasts. And Valve's insistence on packing out Seattle for The International each year has left its mark on the city.
But the next major hub for esports is set to be Charlotte.