Tagged With euro truck simulator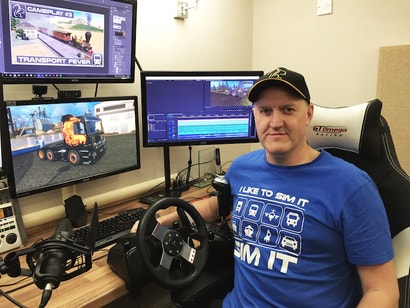 Viewers who swear in Squirrel's Twitch chat are purged. "The Home of Simulation", Twitch's biggest stream for simulation games like Farming Simulator 17 or Euro Truck Simulator 2, is PG, intended for a Twitch's lesser-known mature audience. It's a gaming channel far removed from the sort of youthful irreverence that is commonplace on the streaming service.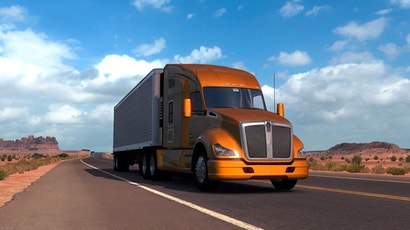 I haven't spent much time with the customisation options in Euro Truck Simulator 2, mostly because I've been too busy causing accidents and being just as bad at parking as I am in real life. But those of you who want even more control over every aspect of your fantasy truck will be pleased to know SCS Software is bringing you "ultimate wheel customisation".