Tagged With fallout new california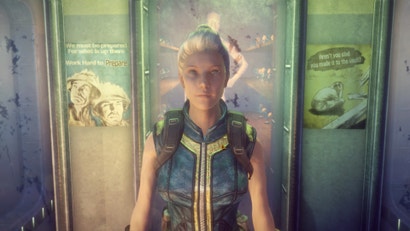 Three years ago - not long after I started at Kotaku, actually - a modder who took a three month break from his job to work full-time on Fallout: Project Brazil, an ambitious total conversion of Fallout: New Vegas. The mod has been in development for aeons, and after countless delays, bug fixes and a rebranding to Fallout: New California, an open beta was launched earlier this year.
But then a spanner got thrown into the works: Fantasy Flight Games announced Fallout: New California, an expansion for the post-apocalyptic RPG's tabletop spin-off.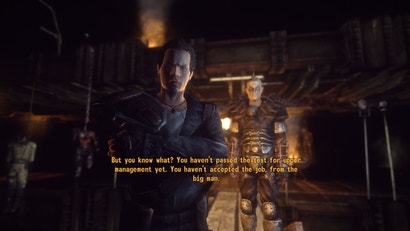 Fallout: New California is a prequel mod to Fallout: New Vegas that fans of the early Fallout games began working on back in 20o9. Now, in the project's most recent update, the makers say the game is finally playable from start to finish.