Tagged With otto octavius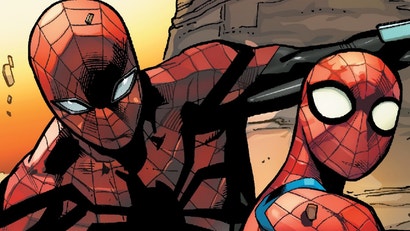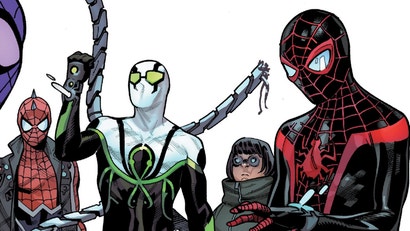 As a follow-up to the delightfully wild and fanservice-laden 2014 event Spider-Verse, Marvel Comics' newly-begun Spider-Geddon has a lot to live up to. It can't simply be the return of the threat that kickstarted the pan-dimensional Spider-crossover four years ago.
And so far, it's setting up conflicts both exterior and interior in some intriguing ways.