Hyper Light Drifter Will Be Released Q2 2016
Video: Hyper Light Drifter has a badass new trailer, and we know when it's coming out: Q2 2016.
---
Trending Stories Right Now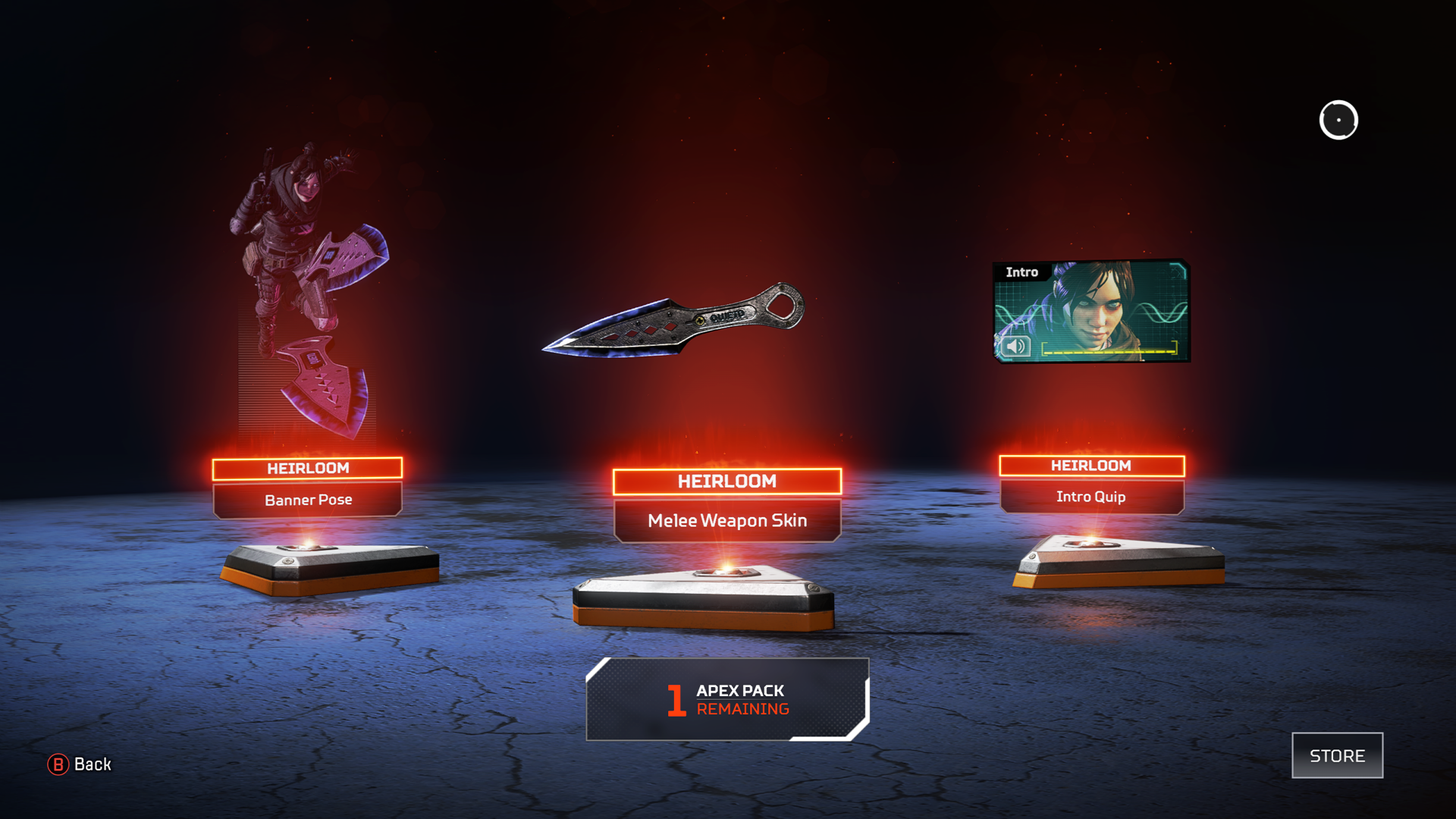 If you're lucky, opening a loot box in Apex Legends might get you a set of "heirloom" items. These are ultra rare cosmetic items with a less than one per cent chance of dropping, though you're guaranteed to get one after 500 boxes. One player ended up paying $US500 ($704) to go through 500 boxes in the hopes of getting the illusive items. Now that he has them, he doesn't feel as though it was worth it.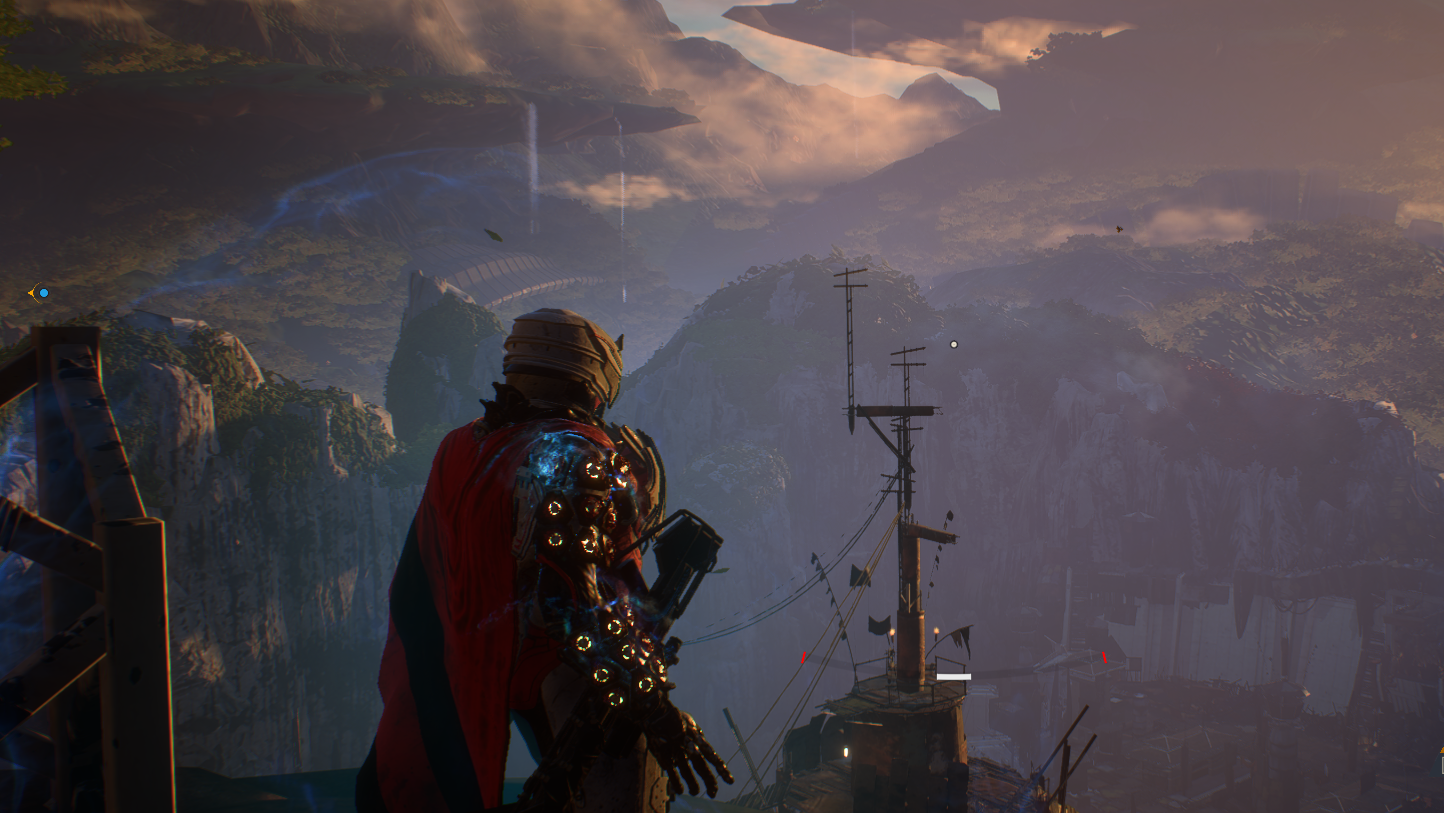 Anthem's "day-one" patch dropped last night, and while it addresses a host of performance issues, bugs, and other frustrating problems, the update has also broken the game's frame rate for many players on PC.