Loading page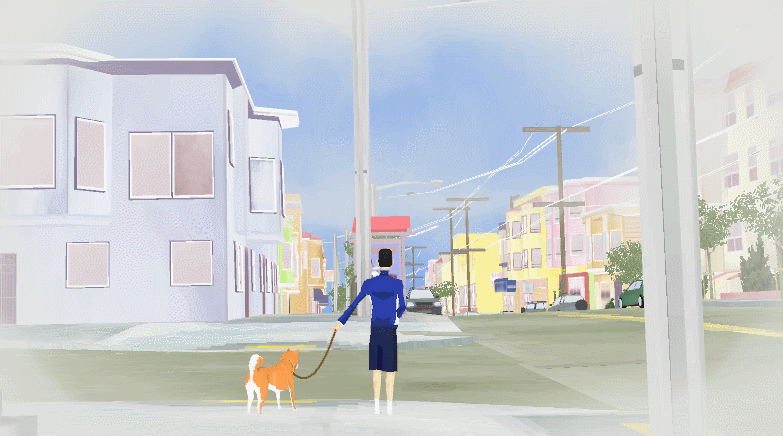 ---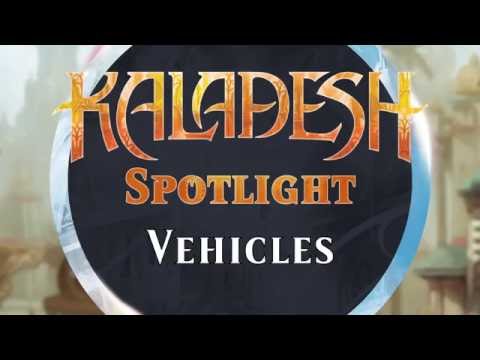 As the Magic fans among you are no doubt aware, the new Kaladesh set is close to release. Friday September 30 is the official date.
To celebrate that launch Kotaku has teamed up with Wizards of the Coast to send two people to PAX Australia! Flights, accommodation and tickets will be included.
UPDATE: And entering just got easier!
---
It was inevitable, really. The Warcraft movie was always going to be deconstructed by Honest Trailers and with plenty of material to gorge itself on and a keen understanding of the audience, it's one of the better instalments in the HT series.
---
It's clear that web development is a booming industry. With companies eager to make their mark on the digital scene, web developers are a hot commodity. If you want to cash in on this online boom, you're going to want to pick up the Ruby on Rails for Beginners Course.
---
Football fans this weekend are in for a treat as the AFL and NRL Grand Finals are on Saturday and Sunday, respectively. How do you watch it for free if you don't have tickets to see the games live? How can you watch them if you're overseas? How do you make conversation with AFL and NRL fans when you know nothing about the two sports? What snacks should you make while you and your mates watch the games? We've got you covered.
---
Today on Kotaku Splitscreen we're talking about Destiny frustrations, Destiny 2, and the lovely new game Inside.
---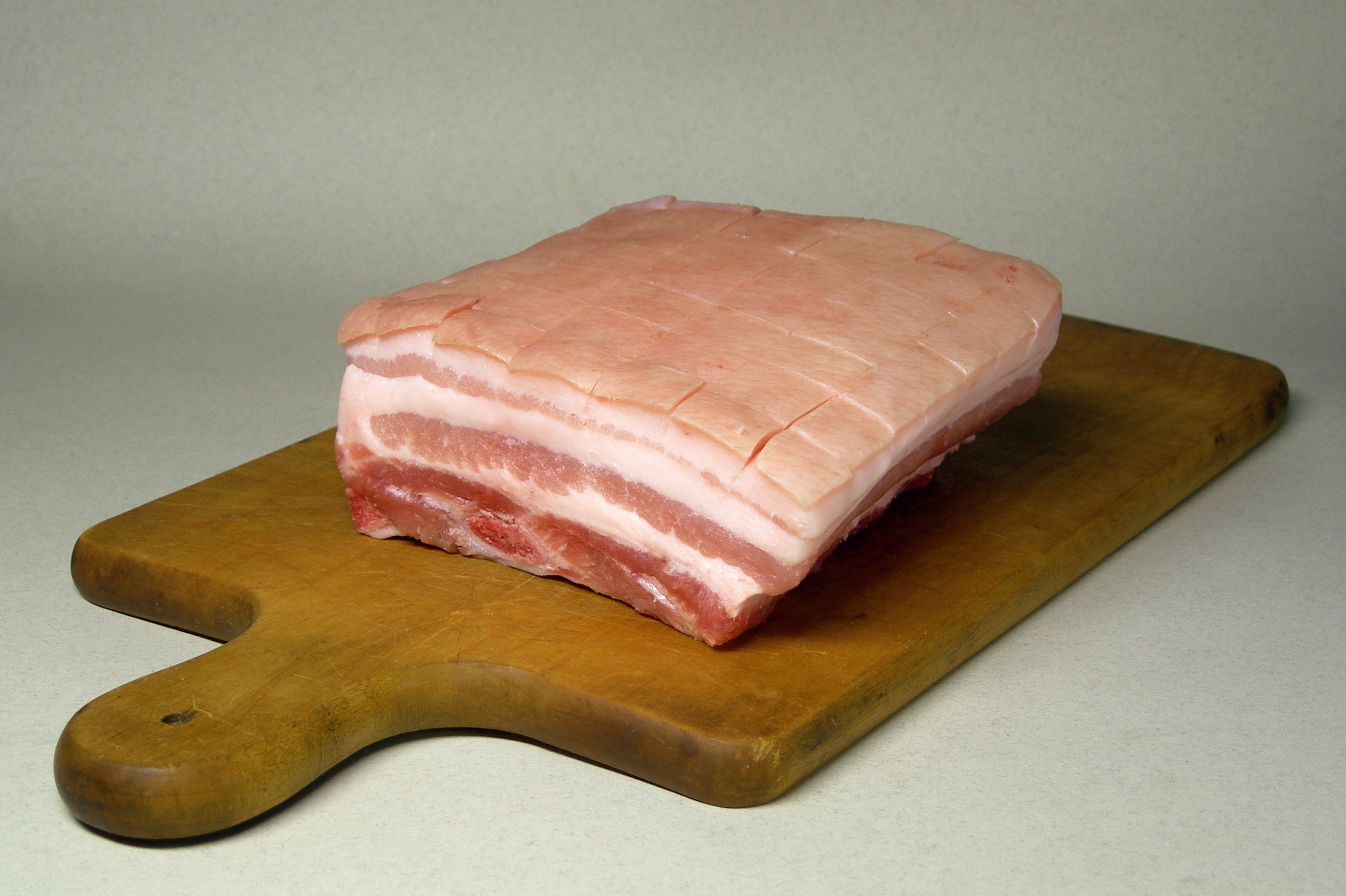 There is a place that is both before and beyond bacon, and Arby's dares take us there, at least for a limited time. Whatever other plans Snacktaku had this week died at the feet of Arby's Smokehouse Pork Belly sandwich.
---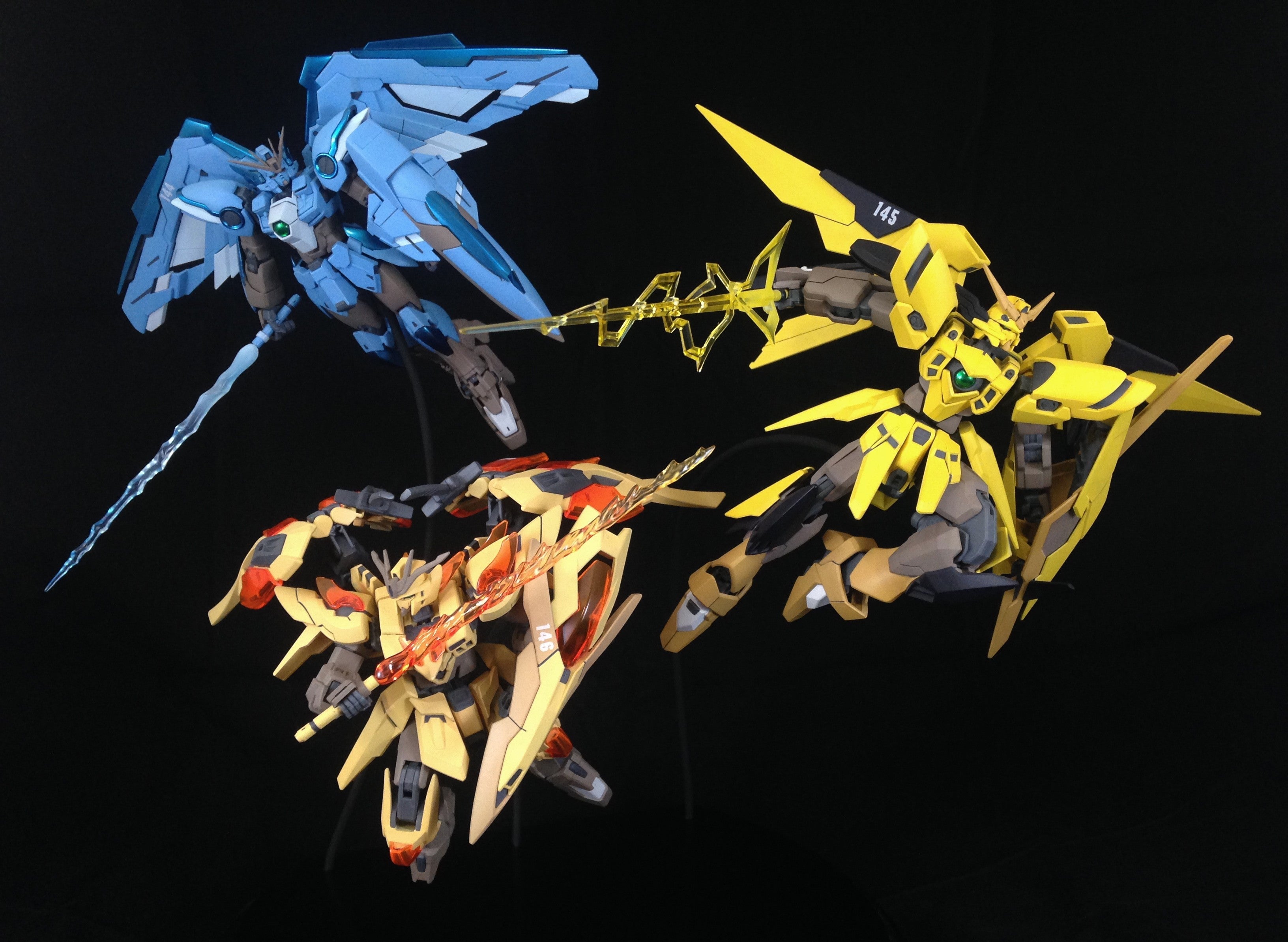 ---
Why GG EZ needs to D.I.E, UVB-76 debunked, is it legal to charge money for psychic services, plus we answer your question: which Pokemon would you rather eat?
Watch the expanded show in video or subscribe to the audio feed via iTunes and Pocket Casts.
---
Loading page