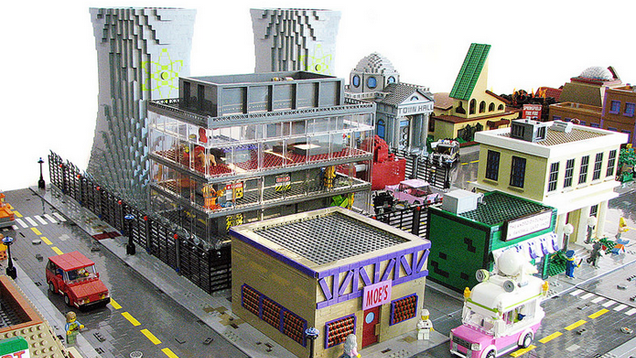 The amazing official Simpsons house probably wasn't enough for veteran builder Matt De Lanoy, so he took the entire town, Springfield and its key buildings, and put them into LEGO form.
---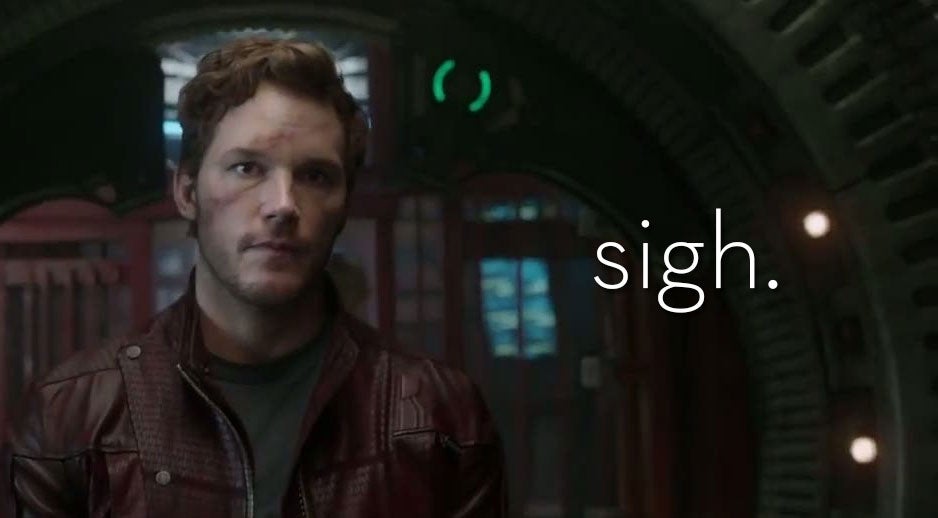 You know how it goes. You settle in to catch the Summer's big blockbuster (which by all accounts is excellent), the curtains part, the sound kicks in and…wait a minute, this isn't Guardians of the Galaxy.
---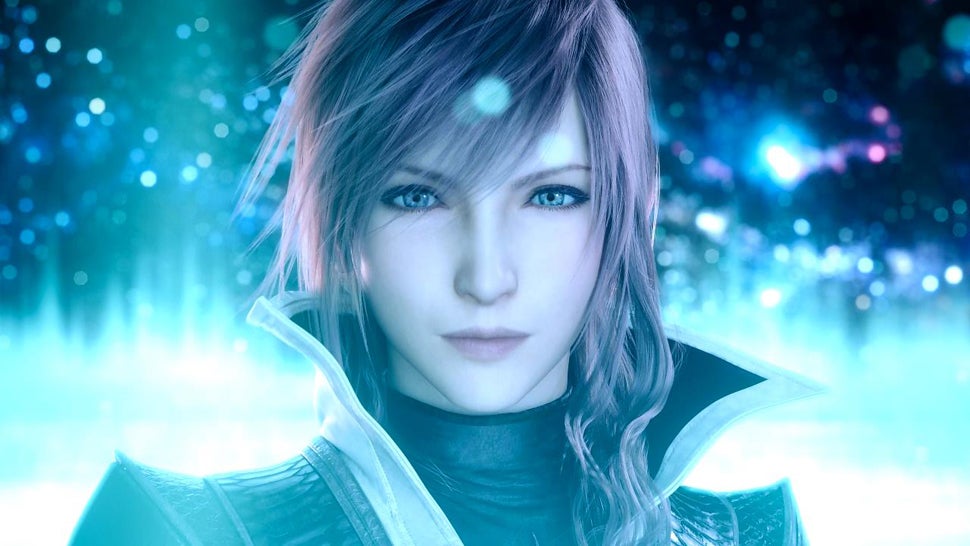 ---
Nizo Yamamoto made his name as a background artist and art director — a really, really great one. If you are familiar with his name (you should be!), you've probably seen films he's worked on, such as the films he worked on while at Studio Ghibli, such as Castle in the Sky, Princess Mononoke, Grave of the Fireflies, Spirited Away and more.
---
---