At a GameStop event in California earlier this month, a 10-year-old girl trashed pro-level opponents at a special Super Smash Bros. Wii U demo. Quickly proven fake, GameStop has explained how "Karissa the Destroyer" cleaned up.
---
Video: Today in rad-looking Kickstarter games, here's Buck & Miles, a project I'm mostly sharing because of that killer soundtrack, composed by Jake "virt" Kaufmann (Shovel Knight) and Eric "cboyardee" Shumaker (Barkley Shut Up And Jam Gaiden), among others. Trailer above; Kickstarter right here.
---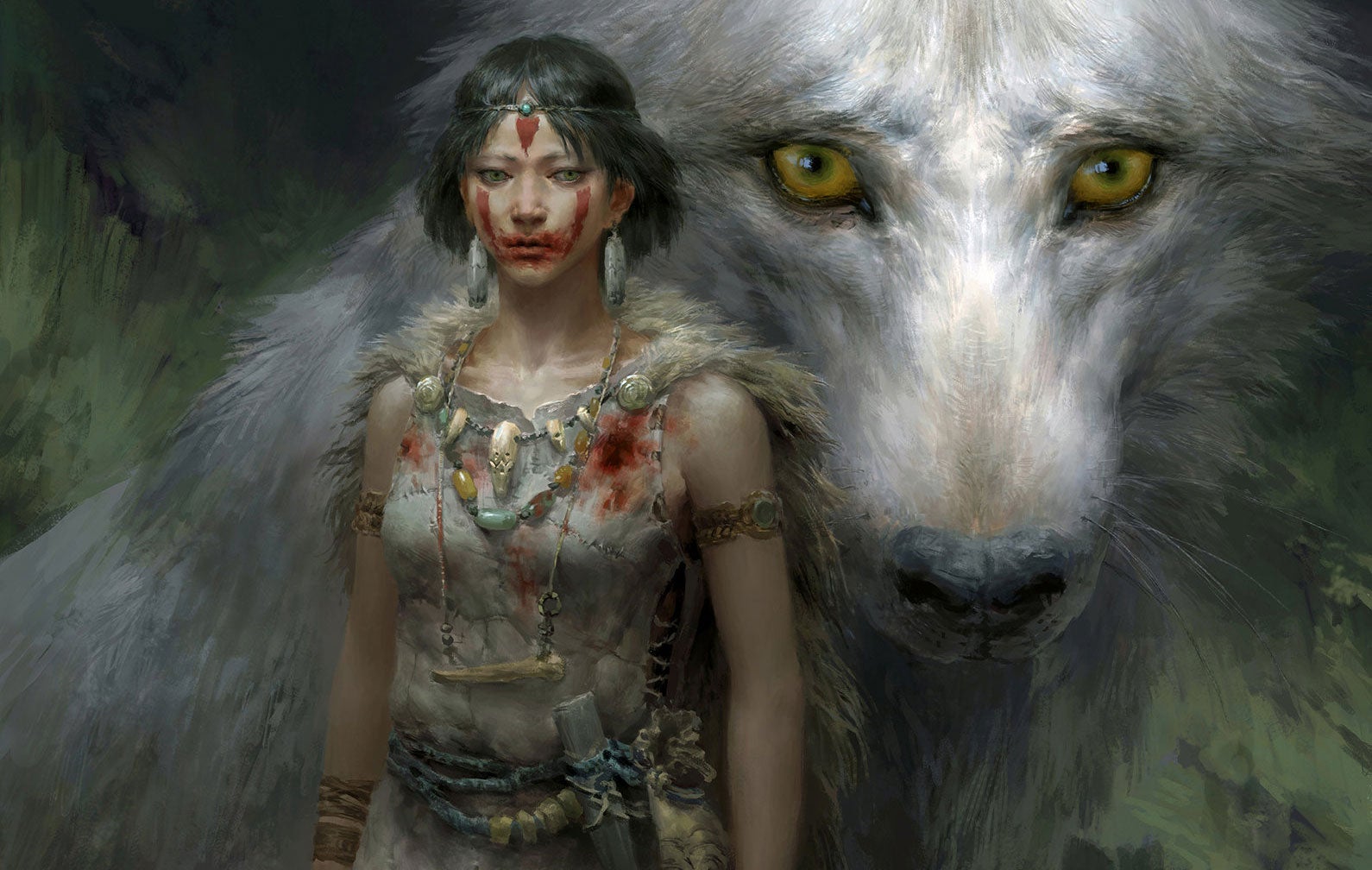 ---
If you've played Five Night's At Freddy's (or the sequel), then you've probably heard all sorts of rumours and theories about the game. That's because there's way more going on in Five Nights at Freddy's than the game lets on.
---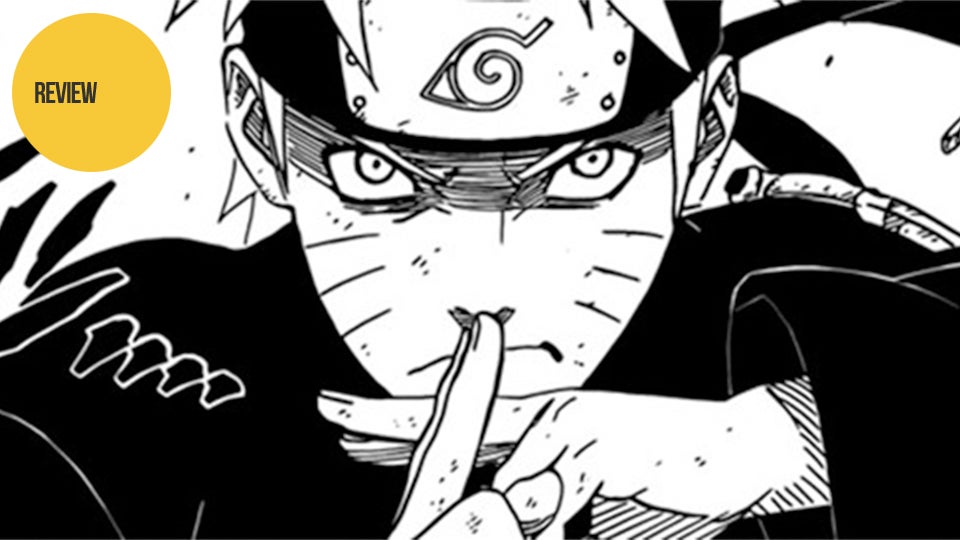 ---
Previously, Kotaku introduced an incredibly difficult-looking maze that a father created over thirty years ago for his daughter. The drawing took the father seven years. Now, three decades later, he's begun another one.
---