New anime music is one of the things I look most forward to each season. And as we have 44 new anime for the Q3 season, we also have 44 new openings and endings — not to mention the new second-half themes from last season's anime that are still on the air.
---
Dayshot: As you can see on the behind the scenes shot below, the animation is actually the result of a complex command block configuration which handles everything from the movement of the arms to the creation of the ice blocks. Fascinating.
---
Today is the 10th annual National Dog Day in the US. And what better way is there to celebrate than by paying tribute to the gamer's best friend? Who is your favourite fictional dog from a video game, and why?
---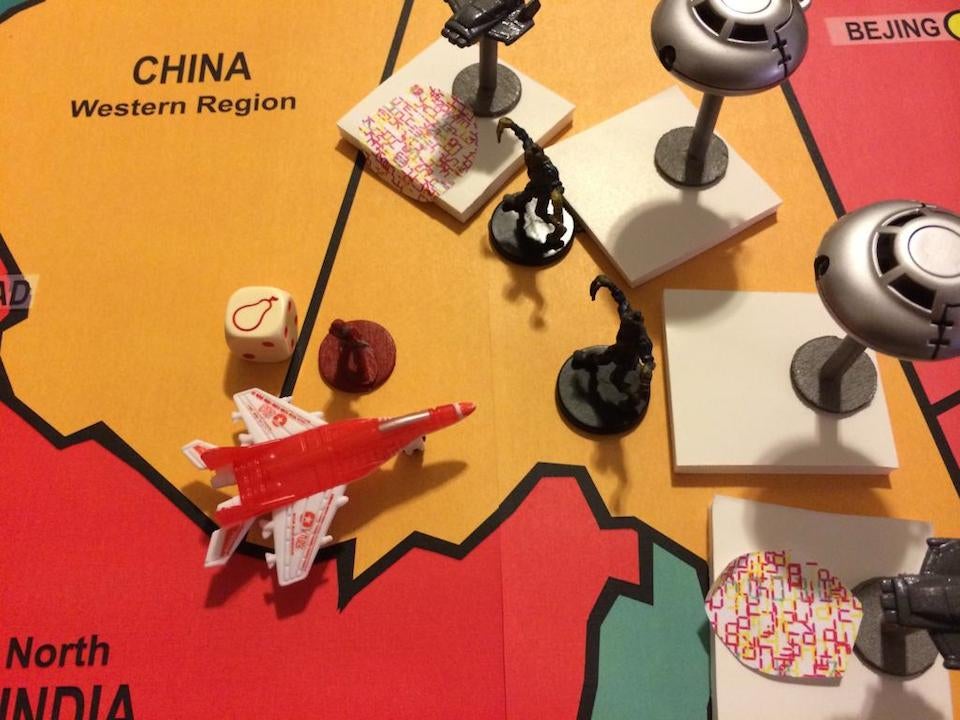 The new XCOM board game sounds phenomenal, but last month I played a different kind of XCOM board game. Watch the Skies was a day-long game run by the UK Society of Megagame Makers. "Megagame" is a name that doesn't disappoint — each one features dozens of players controlling small parts of a massive story.
---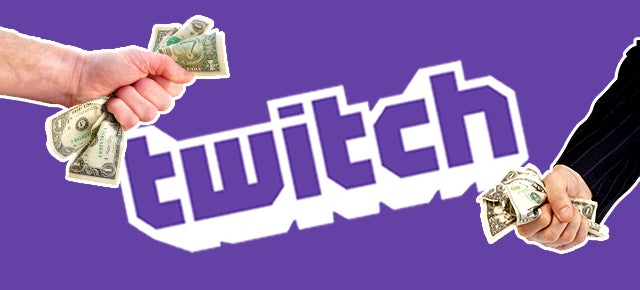 Even if you're not "a gamer", you've heard of Twitch. It's a live-streaming juggernaut, the fourth-highest source of peak-time internet traffic in the United States, the place that did that Pokemon thing. It only makes sense that Google wanted to buy them, and that Amazon just did. In fact, the surprising thing is that more companies weren't throwing billions at its door.
---
Hogap Lee is a brilliant sculptor. Kotaku has profiled his work before (remember this Dead Space piece?). Lee's latest work is a RoboCop statue, fittingly called "Murphy." It is fantastic.
---