We already know Legion like to dance. It's probably not a stretch to think he eventually branches out from just doing the robot, right?
---
And it's a documentary that I want to watch.
It appears to combine footage from the game's initial launch back in 2004, alongside insights into the remake itself according to this recently released teaser.
---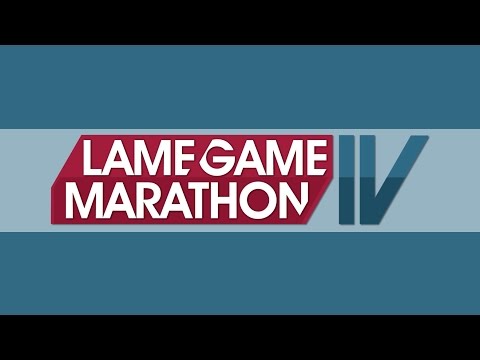 I love the Lame Game Marathon. Cool concept (stream loads of terrible video games for 24 hours straight), cool charity (UNICEF), cool hosts and just an all round cool production. November 15, 2014. Put that date in your diary — that's the date upon which the Lame Game Marathon takes place, I recommend you tune in.
---
---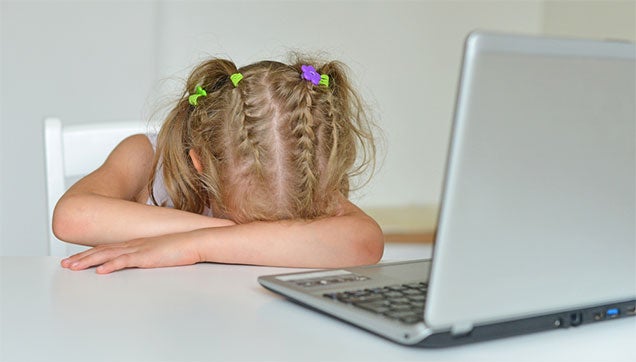 ---
Despite being — in my own estimation — a little bit good at Halo, my skills have sadly not transferred to Destiny, where I have the K/D ratio of a soggy wet dog-turd. This is the GIF of the Destiny player I want to be. Basically I want to be this person. In a video game.
---