While Hatsune Miku has been used in awkward American Toyota ads, the virtual idol is getting her own Daihatsu car in Japan. Like, an official car.
---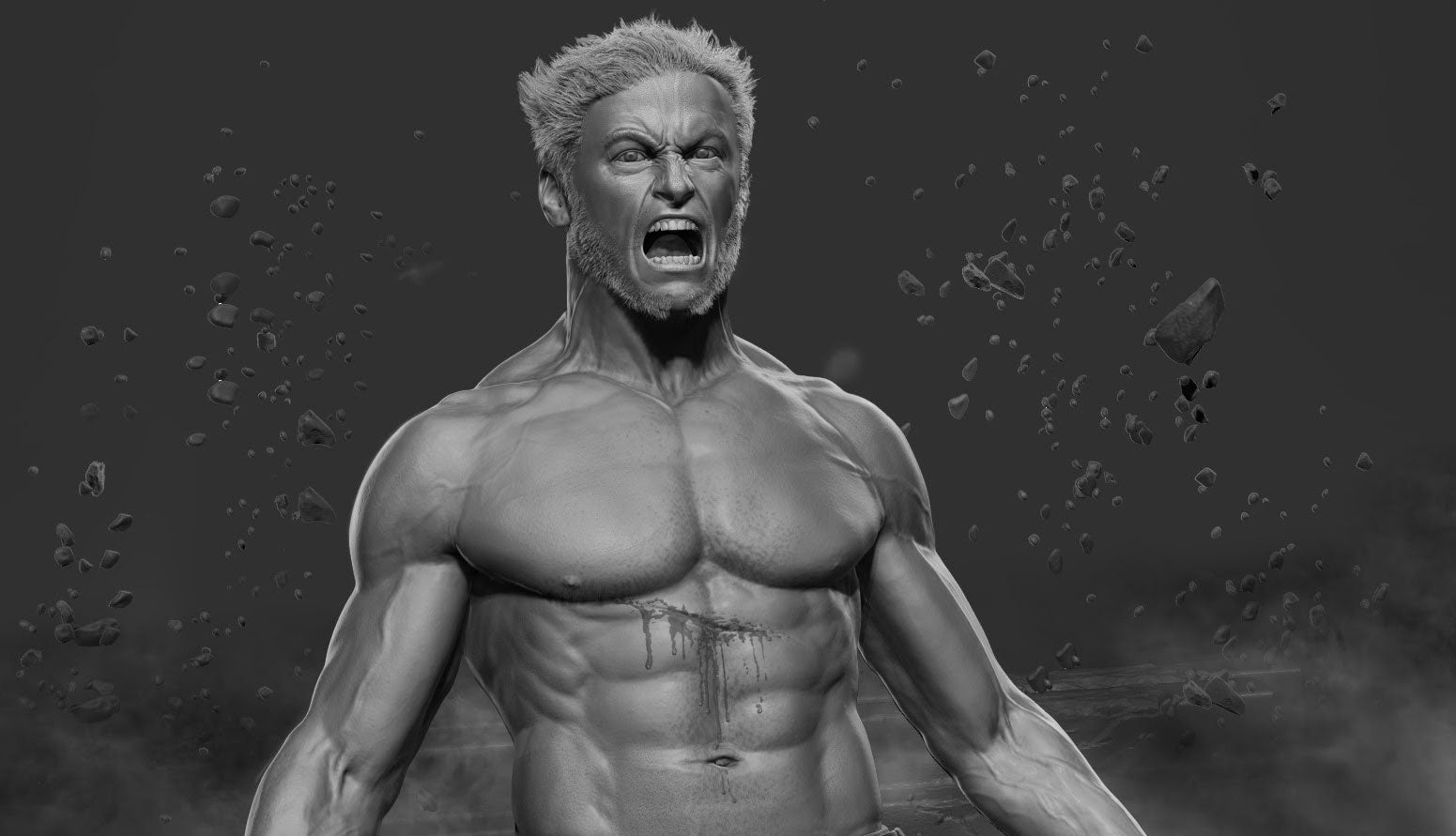 ---
Video: Screen Junkies has proof in its latest supercut that Xavier wasn't really the best choice to lead a group of mutants, at least not in the classic X-Men animated series from the '90s. What's with the Patrick Stewart bits in the clip though? He's the exact opposite of a wimp!
---
Well, obviously it's not a real SNES, but it looks a lot like the US version of the Super Nintendo, and it plays just about every game you can imagine. Super Nintendo games, Mega Drive games, NES games, Atari games. It was created by Reddit user Angryspec as a little personal project and took six months to make.
---