Briefly: Who would have guessed that this is what the Little Sisters inBioShock started out as? Eurogamer just published a thorough report on the origins of the seminal first person shooter that's worth a close read.
---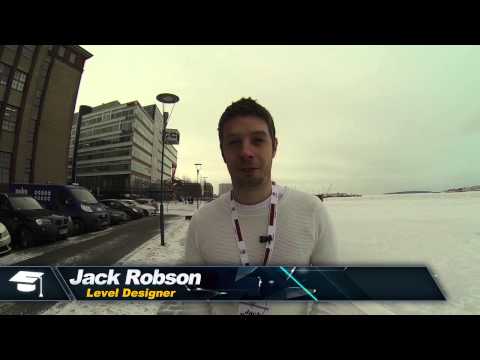 Trials Fusion has been out for a day now and both myself and FatShady — Trials super fan and brain behind University Of Trials — have spent a fair amount of time with the game. Instead of a traditional review, we thought we'd talk it out. This is our conversational review.
---
It sounds like a silly idea, but put on headphones and listen to a minute of giant axes gently swinging in Sen's Fortress and tell me you don't feel more relaxed. YouTube user eroticfishcake recorded a collection of ambient sounds in Dark Souls, along with some rather pretty shots of the areas the sounds are from.
---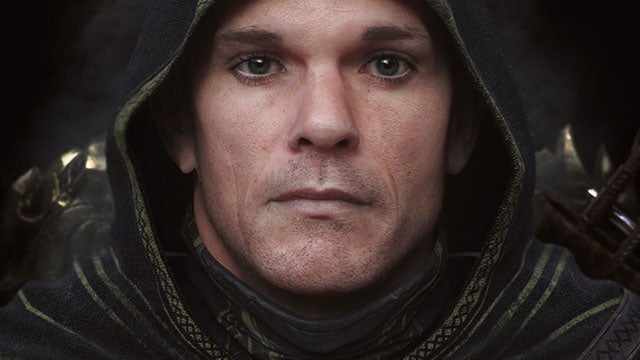 Alessandro Baldasseroni is lead cinematic artist at Blur, which means he's contributed to the amazing trailers for games like *deep breath* Mass Effect 2, Batman: Arkham Origins, Halo Wars, The Force Unleashed, Far Cry 3, The Elder Scrolls Online…
---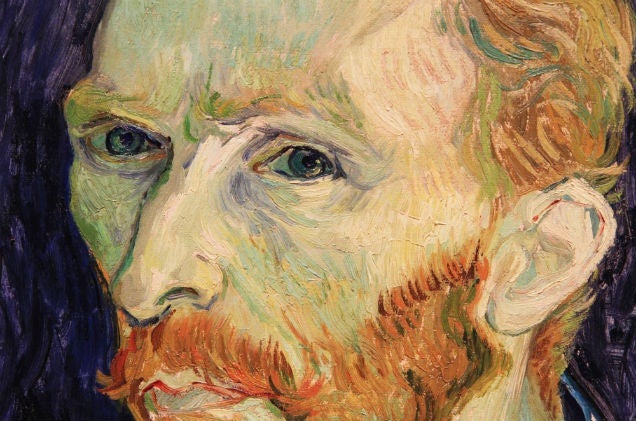 Video games have their rockstars. But they're not the same kind of rockstars as the ones who strut around in dresses made of meat or go on talk shows to argue about their Twitter feuds. Compared to pop music or Hollywood, games often seem like they have a culture of celebrity that's far more subtle. Nonexistent, even. But that's only when games aren't stirring up the passions of their most zealous players.
---