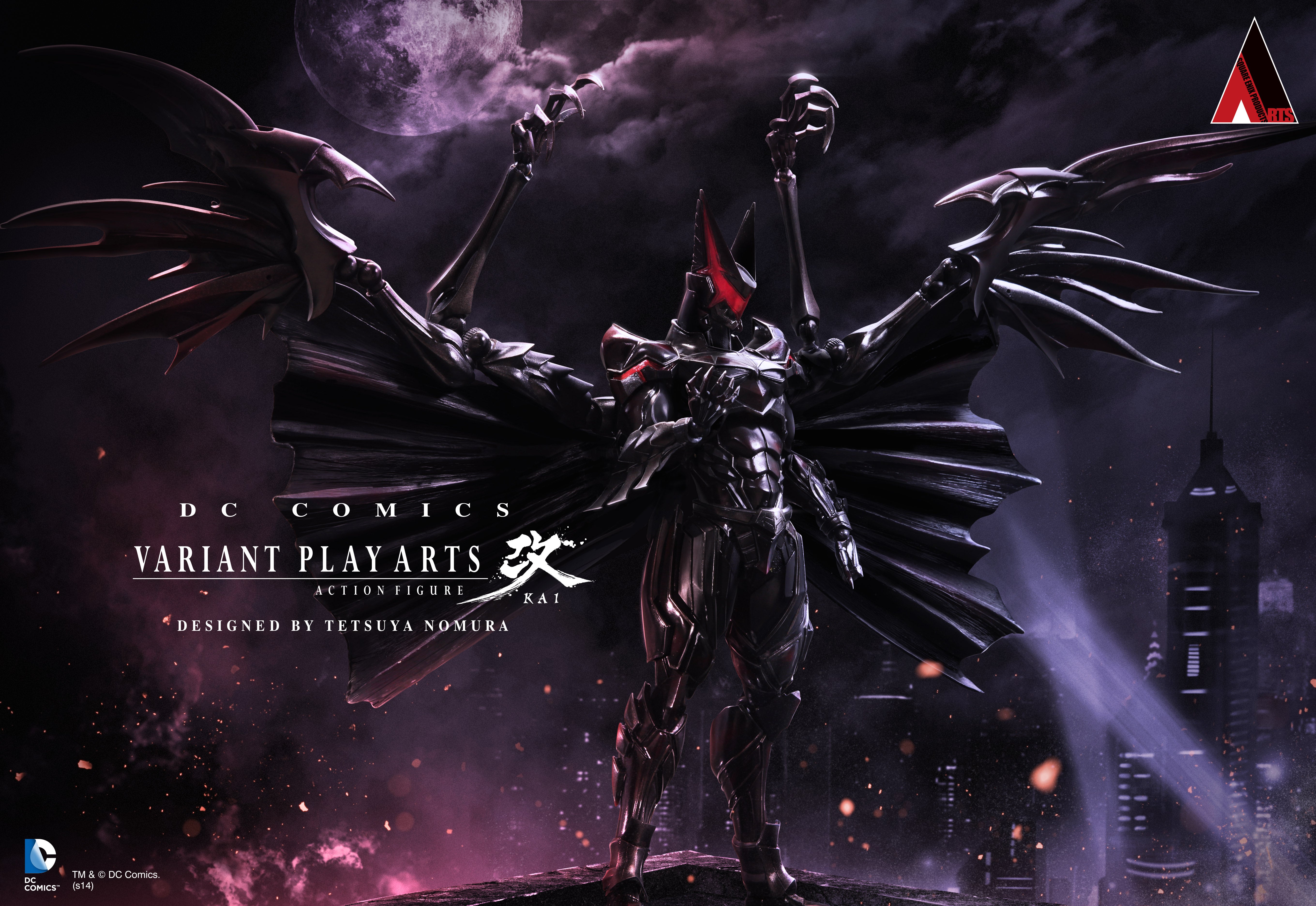 ---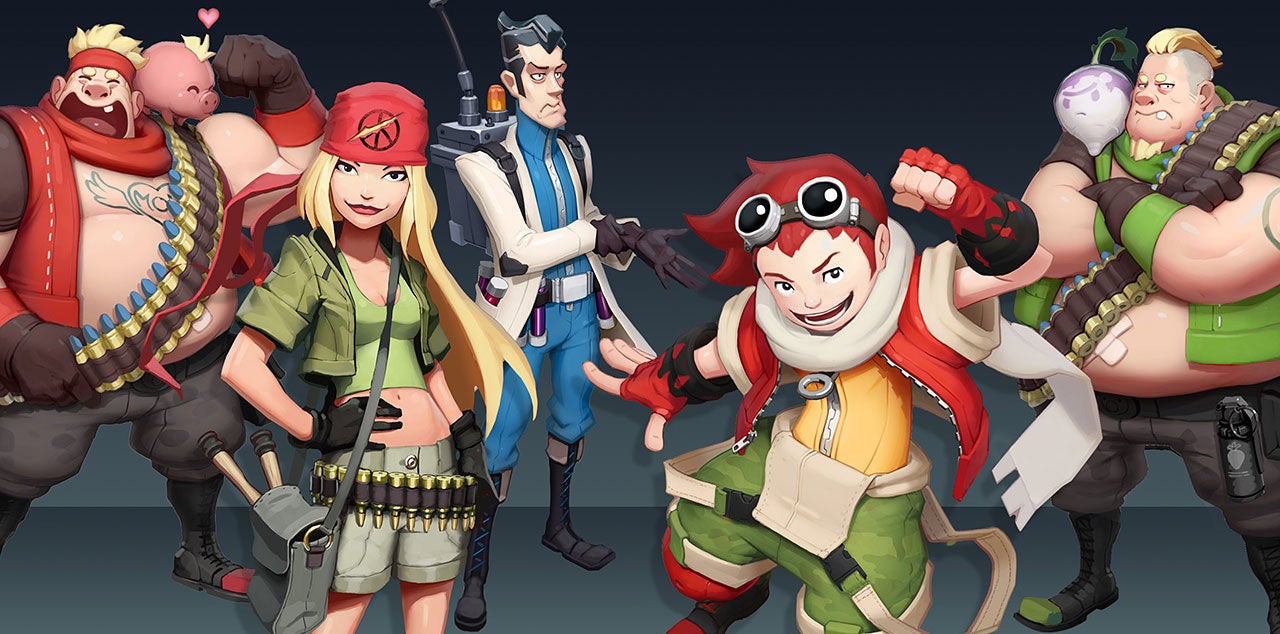 ---
As Kotaku first reported back in February, some Korean high school yearbook photos can get outrageous. This year, students at Uijeongbu High School had a showdown with their principal over graduation photos. A cosplay showdown.
---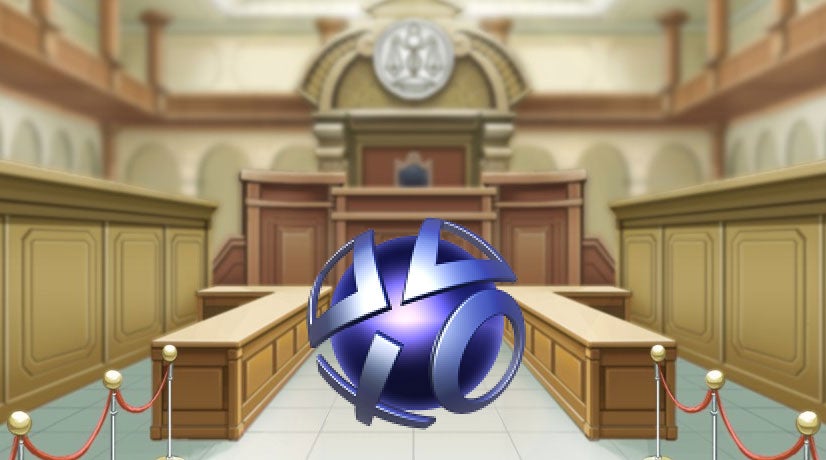 Remember back in 2011, when the PlayStation Network went down for almost a month? Well, after years of haggling in court, Sony has recently agreed to a settlement in the cases brought forward following the hack. One which, if the judge approves their offer, is going to cost Sony $15 million, and give a whole bunch of people free stuff.
---
If you've been shying away from backing Kickstarters for the past few weeks, I don't blame you. Between the half-a-million-dollar Yogventures fiasco and Areal's increasingly confusing saga, I've been hesitant to commit coins to my daily coffee without concrete proof I'll get a finished product. That said, Kickstarter still regularly hosts great stuff. Case in point: Jenny LeClue's gorgeous coming-of-age mystery.
---
Still not quite sure how this is going to actually play. But whatever. It looks fantastic and sounds, courtesy of Ghostly's ensemble soundtrack, even better.
---
I have a rule for my house: no more than a third of the artwork on my walls is allowed to be gaming-related. This rule fell apart pretty quickly when it became clear just how much beautiful video game artwork there is out there. Once, all you could really get was posters designed for the walls of kids' bedrooms; now there is a huge array of video game art that grown adults can frame and hang up without embarrassment (although I do still have a few framed posters around the place. Don't tell anyone). I now have a constant rotation of game art going on. If I didn't, my walls would be adorned by nothing else.
---
I found it hard not to smile when I heard just how excited these players are to recreate a grade-school classic inside this year's next big shooter.
---