Earlier this month LEGO and Rovio announced LEGO Angry Birds, a series of playsets coming in 2016 to coincide with the big budget CGI movie. Now we've got our first look at Jason Sudeikis' Red in LEGO form.
---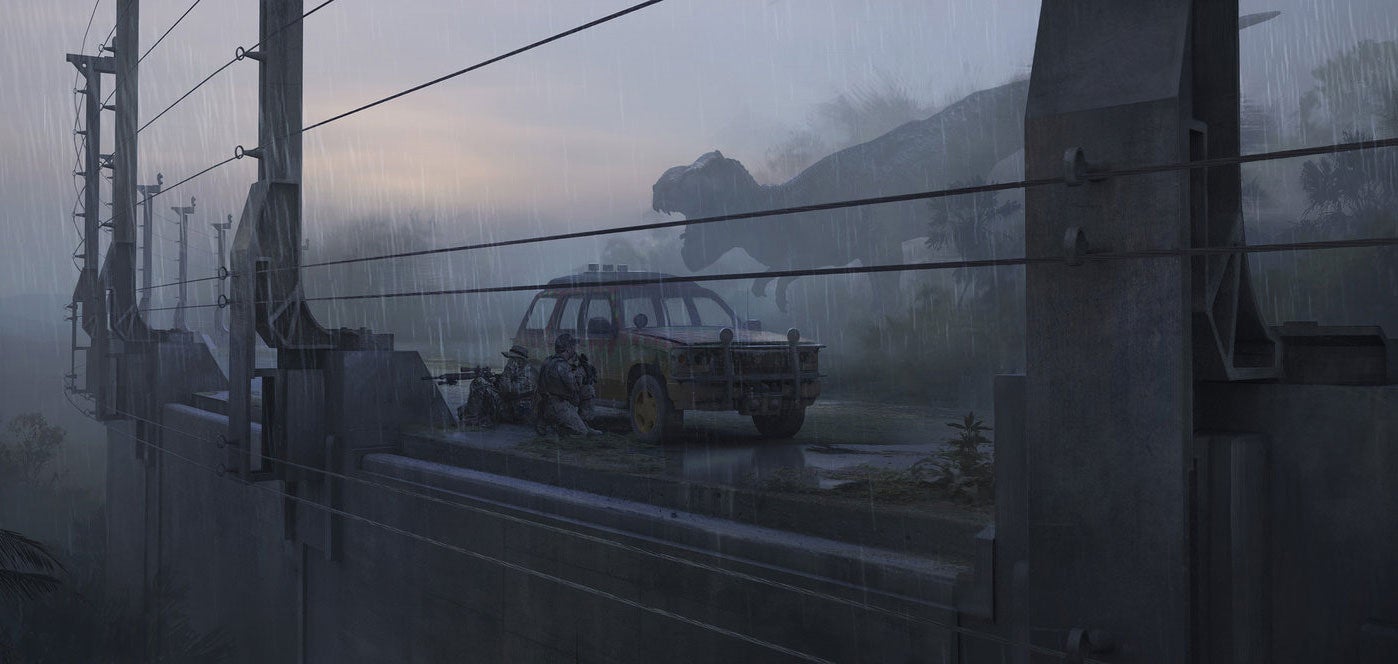 ---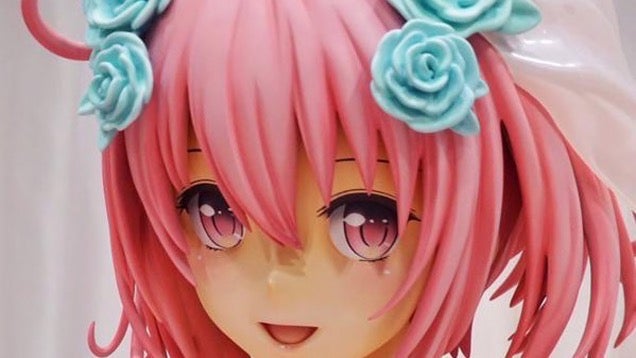 ---
As I've already written elsewhere Virtual Reality elicits strange reactions. In an ideal world Virtual Reality would represent the next grand leap in interactive entertainment and everyone would live happily ever after.
But it's a bit more complicated than that. VR has problems. At this moment, those problems do not have solutions.
How would you fix it?
---
You may kiss the bride. The robot bride. The ceremony, which you can see in the RT video below, was for robots Frois and Yukirin. But apparently only one of them was a real robot. Can you guess which one?
---
Splatoon is my new obsession. I can't apologise for it and I can't stop playing it.
I love the music. Which is just this Japanese style pastiche rock and I can't get enough of it.
---
In the beginning people were quite critical of Microsoft's strategy for indie games on the Xbox One. Now? There's been a real about turn. The ID@Xbox program is absolutely bustling with interesting video games and some of them are being made in Australia.
---