For some folks, eating alone is awful. But not at the Tokyo Pokémon Cafe, where Pikachu will watch you eat.
---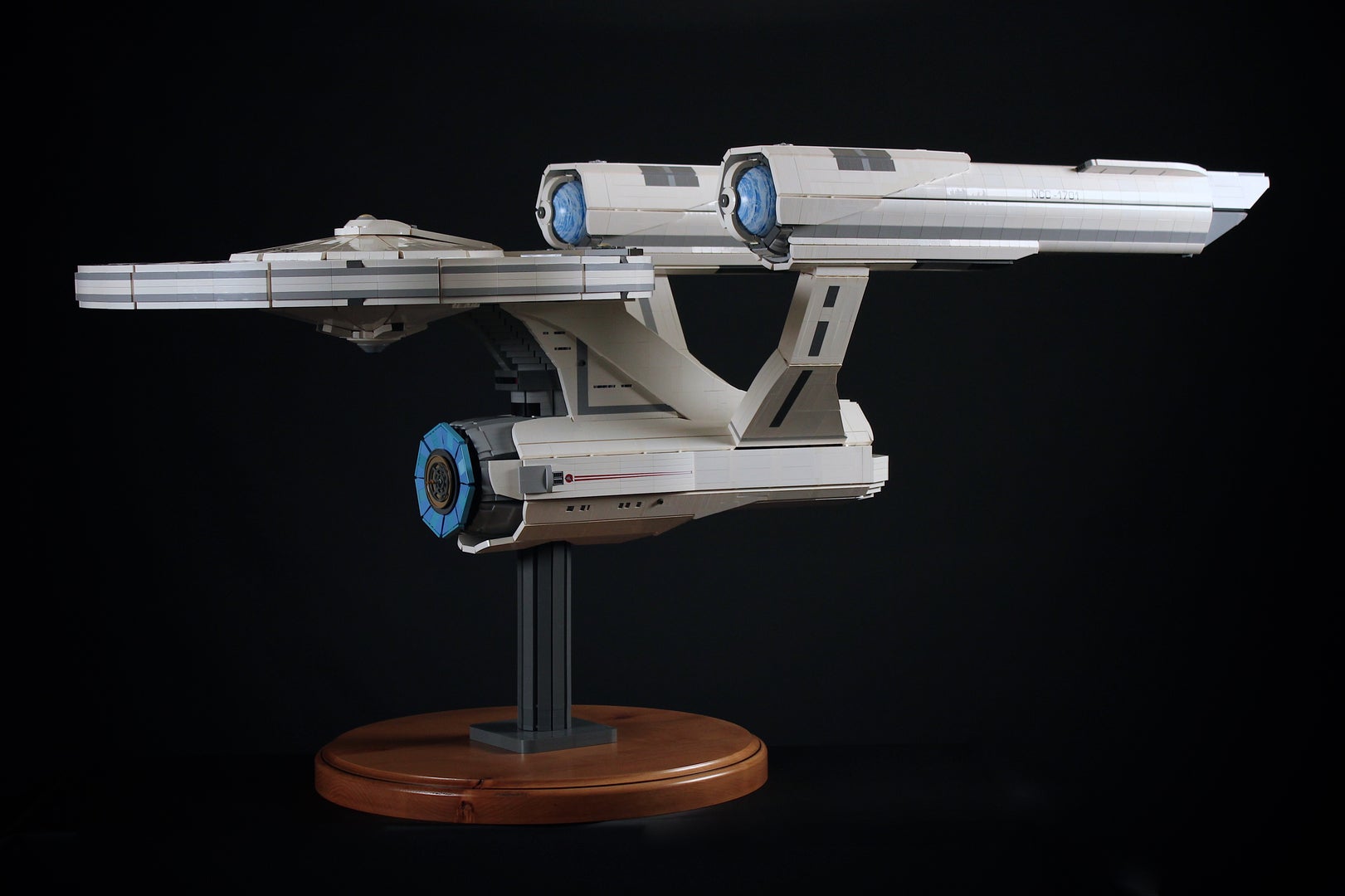 ---
Apex 2015 — the biggest Smash tournament ever — almost didn't happen. But thanks to the community's rallying, the tournament was able to quickly find a new venue for the competition. Which means that we can start enjoying some great top-level play!
---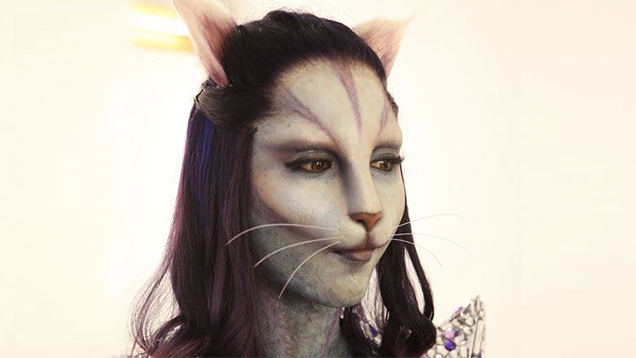 --- ---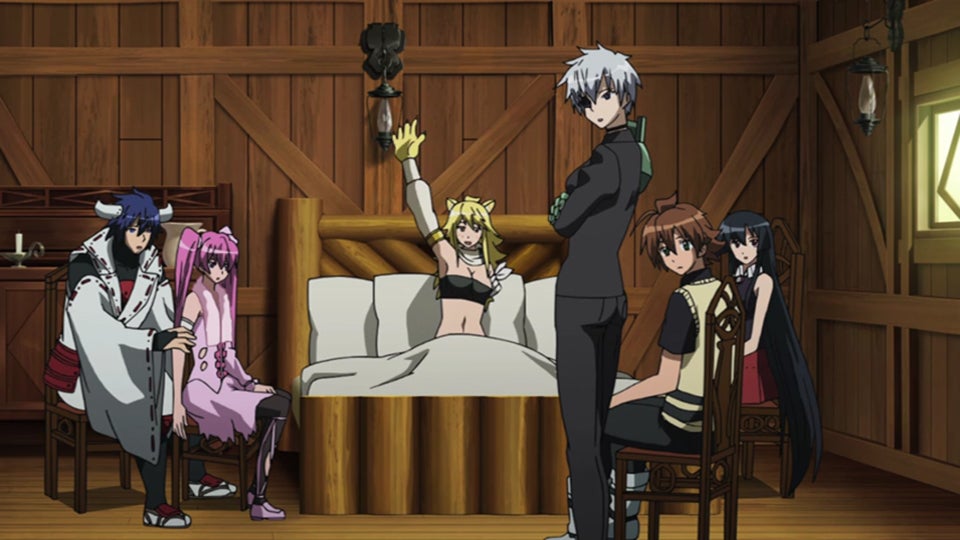 When it reached its midpoint, I wasn't exactly thrilled with Akame Ga Kill. However, by consistently bucking trends and subverting expectations, it won me over in the end.
---