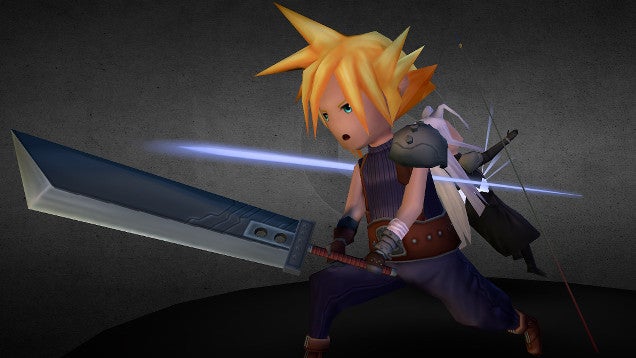 In this piece of 3D Final Fantasy VII fanart, done in a Bravely Default-esque style by Sketchfab's HongZhihao, Cloud scores a huge hit on Sephiroth, making him drop his blade. Make sure to check out the embedded model below for more angles on the scene.
---
---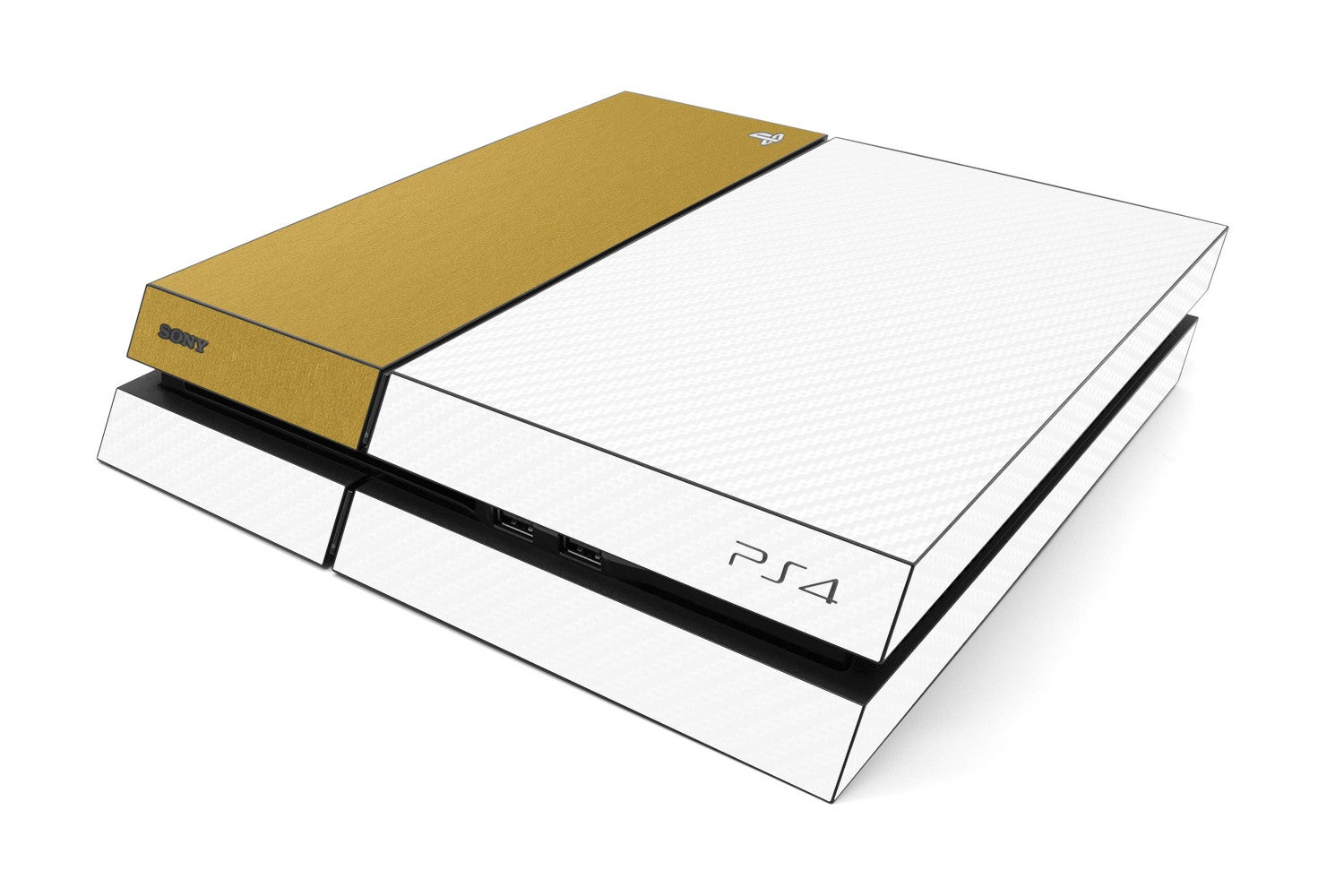 ---
Look at your television. Look at where it's positioned in your house/apartment. Look at what's surrounding it: furniture: sofas, chairs. Silently pointing in its direction. This is the modern living space: all things gaze upon the television. It is the centre of your living space. Immovable. It's heavy. It's a burden. It's an argument waiting to happen. You wouldn't risk moving it by yourself. You'd ask for help. Your television might even be mounted; physically, irrevocably bolted onto the walls of the house you living in.
---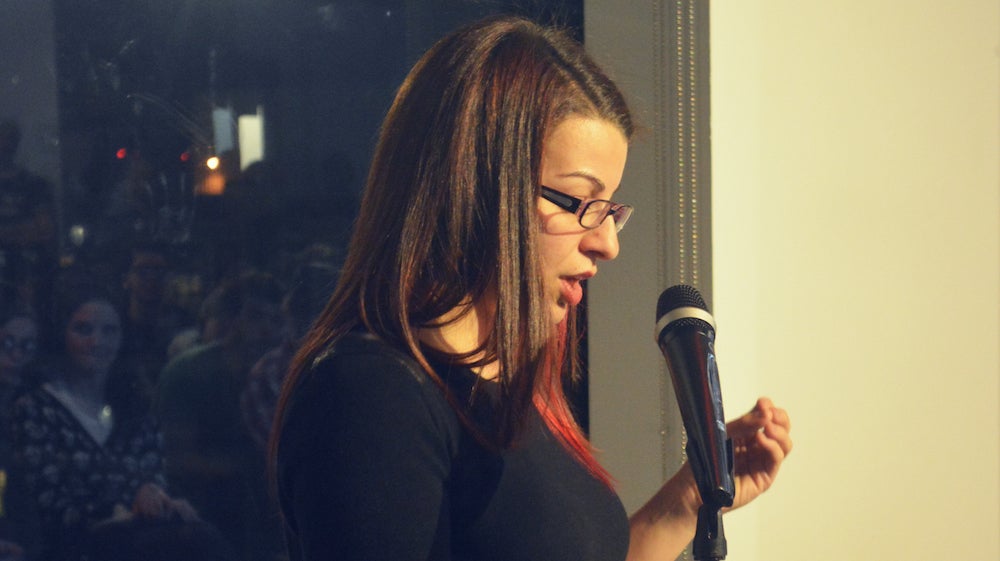 Minutes after I walked through a metal detector — and some time before she was flocked by well-wishers at the best-attended gaming lecture I've ever been to at New York University — I recently listened to the media critic Anita Sarkeesian describe eight things she'd like to see changed in video games.
---
I doubt anything will hit the almighty viral heights of Twitch Plays Pokemon, but gosh darn if those crazy streaming kids aren't trying. Currently on Twitch: people playing through the original Halo as a mass collective. Incredibly, they've already beat the first level.
---
Being 'the world's greatest detective' is one of Batman's things, so it makes sense that the new Arkham Knight trailer had a rock hard mystery hidden inside.
---