Dayshot: Here are the first-gen starter Pokémon, looking as adorable as ever — but in a physical, huggable form. They come courtesy of Ashley Muldoon, who sells crocheted dolls in her Etsy shop, StarCraftsCo. She's planning to do the third-gen starters next, in honour of the impending release of Omega Ruby and Alpha Sapphire.
---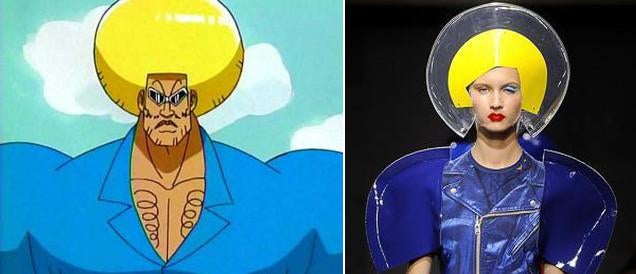 ---
Sure, it's fun to see people finding exploits to beat raid bosses solo, but it's something else entirely to see them just playing multiple roles by themselves and conquering with just a ton of patience and firepower.
---
---
World of Warcraft is such an interesting beast. We are talking about a video game that has somehow managed to remain relevant for 10 years. 10 years. Interestingly enough, Bungie has always talked about Destiny in terms of a ten year plan. World of Warcraft has essentially just achieved what Destiny wants to achieve.
---
No matter how many times I've torn Johnny Cage in half, he keeps coming back. The Warp Zone gives us a look at the men behind the de-mutilation.
---