If you went up to the average student and asked them if they wished school was more like a video game you would almost certainly get a passionate "YES!" I'm sure if you asked most adults they'd also put their vote in favour of making their tedious work day more fun and exciting. Gamification is in no way a new idea, but it's one that is still evolving at a rapid pace.
---
---
This is Frontiers, a game designed and being developed by two men. Something that blows your mind when you see footage of the game in action.
---
Being a new parent and all, most of my gaming has been done on handhelds over the past few months, which means that I've missed out on games like Metro: Last Light — games that might not have directly been on my radar, but may have checked out had I a spare moment or three. I'm keen to hear your thoughts on this one: should I be investing time in this game?
---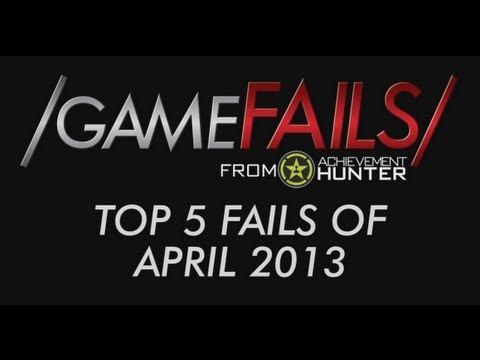 Falling on your crotch is funny, when it's in a video game. So is dying multiple times over for no apparent reason.
---
This is where Kotaku readers go to talk about the stuff we're not already posting about. Think of it as the official unofficial Kotaku community forum.
---
The totally improvised, seven-and-a-half minute filibuster from an episode of NBC's Parks & Recreation last month, in which Patton Oswalt outlines his vision of Star Wars: Episode VII (with Marvel crossovers) could not possibly have been more perfect, could it? Well, yes, it could, actually…
---
The late 80s was the best time to be a toy-obsessed child. Back then toy companies weren't afraid to release a toy that looked like a gun, contained toxic paint or weighed more than the kids it was being marketed to. It was a time when Hasbro, a couple years after releasing a toy aircraft carrier that measured more than 2m in length, gave Transformers fans the largest official Transformers toy on the market for more than 25 years — Fortress Maximus.
---