Alex's Christmas gift to everyone is this adorable transformation Kirby undergoes for the holidays. Well, gift to everyone but that tree — just look at how horrified it looks the whole time.
---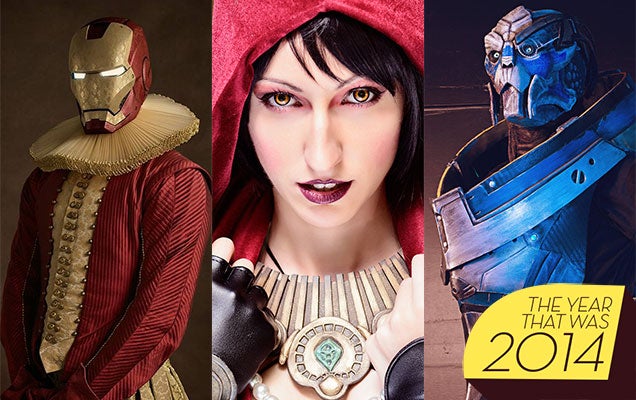 ---
Rae Johnston now works in the Allure Media offices, which is awesome. So you guys don't get the chance to gossip with her every day like I do, but you can check out this newly-uploaded and super-cool talk about gaming and social media she gave at TedX Ultimo.
---
---
---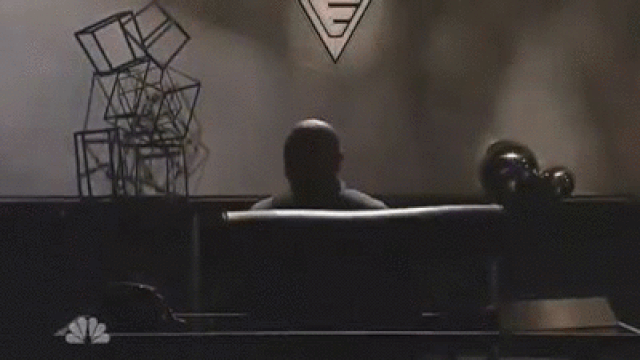 The Sony hack is now more confusing that ever. The FBI says that North Korea is involved, yet it denies involvement, suggesting a joint investigation into the matter. The whole situation has devolved into a game of "he said/she said," and there's only one person who can help set it all straight — Dr Evil, of course.
---