Loading page
Illustration: emengel
Most Overwatch characters are not related to each other, but as far as the community is concerned? The roster might as well be a big 'ol family. Soldier 76, with his grumpy gruffness and ample experience in the field, is of course the dad.
---
---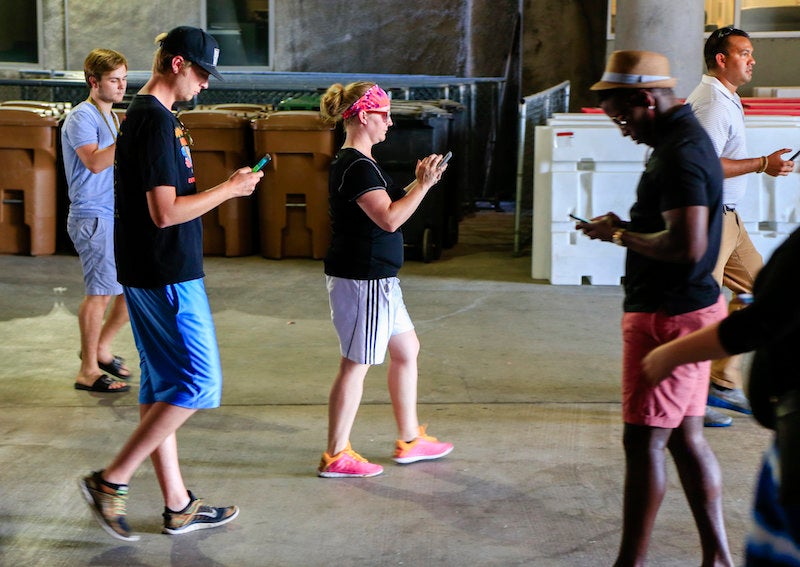 ---
---
Today on Kotaku Splitscreen we're reaching into the mailbag and pulling out all of your best questions on subjects like NX, Overwatch, and video game reviews.
---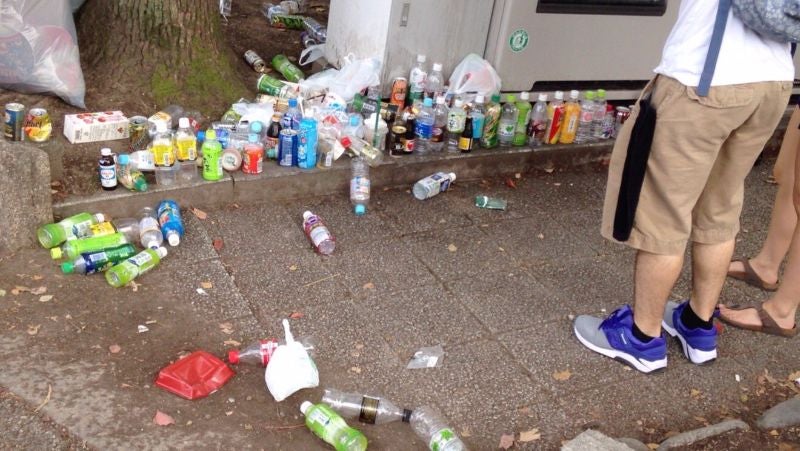 ---
In this week's episode: open world vs linear video games, how we consume music, all our favourite foods are dead, plus we answer your question: what are the best video games for kids?
Watch the expanded show in video or subscribe to the audio feed via iTunes and Pocket Casts.
---
Loading page