In June last year, the Australian Bureau of Statistics (ABS) released some raw figures concerning games development in Australia. Of the 581 people employed in games industry, only 8.7% were women. Debi Taylor, a student at UTS in Sydney wondered why those numbers were so low, so she decided to try and find out.
---
UPDATE: What we first thought was a bug is actually an intentional fan project, according to Telltale, the company behind The Wolf Among Us. "This is actually a fan made modification using existing game animation assets from a previous episode," a Telltale rep tells us. (The episode in question.) Kotaku's headline has been changed accordingly.
---
Briefly: A Square Enix mobile developer has recently talked to Famitsu about a pair of new SaGa and Mana games that will "stay true to all [our] memories from the [SNES] and PlayStation era". The developer also mentioned that Square Enix's second mobile division would be "helping out" with the games.
---
It's time for another heart-breaking glimpse of the long-brewing follow-up to Beyond Good & Evil. The flirtation with releasing actual information about a sequel for Ubisoft's cult favourite action/adventure is an annual ritual, like salmon swimming upstream or leaves changing colours.
---
David Attenborough, the journalist behind many beloved nature documentaries including the Planet Earth series, is going fully next-gen for one of his upcoming projects. It's a movie called Conquest of the Skies, and unlike any of Attenborough's previous work, it's being made for the Oculus Rift virtual reality headset, director John Morris told the website realscreen.
---
LEGO. You cannot escape it right now. It feels like every week this month has heralded the release of a new LEGO video game and then there's the LEGO movie itself. Now it appears as though LEGO wants to stretch this attention into May. On May the 4th, the day that is now affectionately being called Star Wars day, the folks at LEGO have hired a LEGO expert in to help build the largest LEGO model of Darth Vader ever built, and they want your help.
---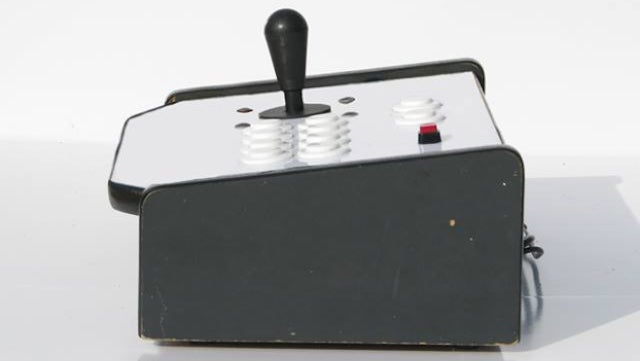 ---
---
---