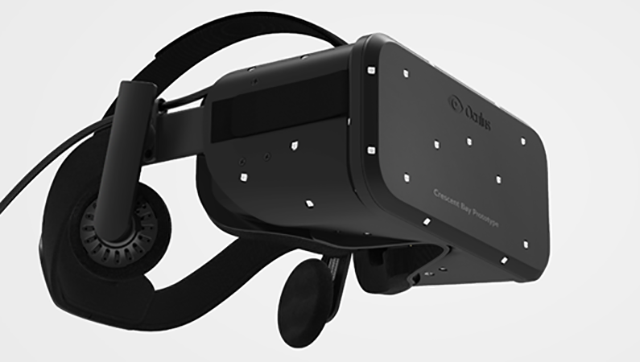 ---
The Red Bull Battle Grounds StarCraft II competition reaches its grand conclusion today. The Grand Finals have been taking place in Washington D.C. this weekend, and today it's the semi-finals and finals. Watch the action live over at the tournament's official website.
---
Sega is no longer the force it once was in the games industry, long overtaken by its historical rival Nintendo and replaced by the likes of Microsoft and Sony. On the flip-side, the company has done its best to be flexible, allowing properties such as Sonic to feature in games on a variety of platforms. One platform it's taken a significant interest in is mobile, with reports suggesting Sega has dedicated nearly a third of its devs to the creation of iOS and Android titles.
---
This is pretty much perfect. Last night Square Enix announced a cloud-gaming service called Shinra Technologies. They're working with Avalanche Studios on the deal.
---
Kickstarter is a platform for all sorts of crowdfunded activities, though we know it best for the games it's helped launch — and those that failed spectacularly. Investing in a project always carries risk, but surely creators should be held more accountable when things don't go to plan? Kickstarter it seems has been listening and in response, has updated its terms of use.
---