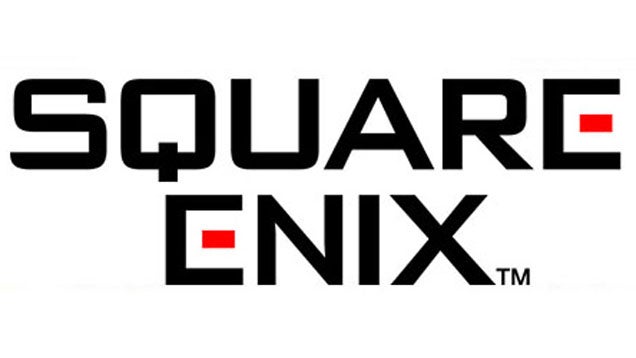 ---
Not long ago, we were talking about the massive, even pioneering, success of Double Fine's Kickstarter to make a game it wanted to make, to escape the random, rogue-like survivability of sustaining one's game business on the whims of publishers. In a sad twist, it's a canned project from a publisher that has led to DF letting 12 of its staff go.
---
---
Steam sales are great for the big hitters, Humble Bundle sales are great for the indie games you forgot to pick up. But when Good Old Games has a sale, you know it's time to stock up on that nostalgia. System Shock 2, Sim City 2000, every Wing Commander game ever, Thief, Ultima, Populous, Leisure Suit Larry.
Sweet Jesus. This is beautiful.
---