A copy of the first issue of Action Comics, released in June 1938, sold this week at auction for $US3,207,852.00. Not bad considering it sold for $US0.10 when first released. If you've never seen or heard of this comic before, and are wondering what the fuss would be, it's the one where Superman makes his debut.
---
Briefly: Could LAX bros finally be getting their own Madden or FIFA-level lacrosse video game? Simon Parkin documented one game developer's tireless quest to make a hit game based on his favourite sport in an excellent piece for Eurogamer. It's well worth your time regardless of whether or not you're a Lacrosse fan.
---
The Intel Level Up Game Developer Challenge is a competition run by Intel that invites developers to enter their alphas, demos, proof of concepts for the chance to win cash prizes. This year it had quite the array of celebrity judges including Tim Schafer and Chris Avellone. It turns out that a a handful of Australian teams managed to dominate the awards.
---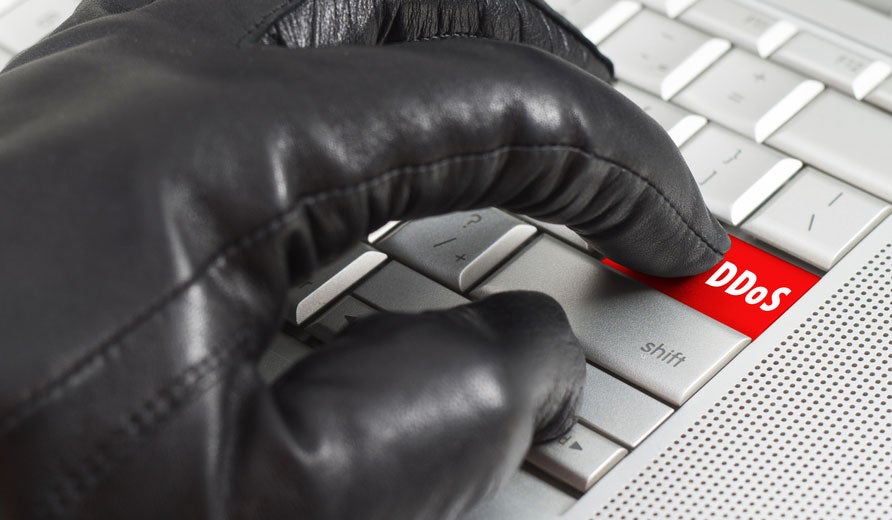 ---