Australia has become notorious for its pirating ways, regularly 'most piratey' lists when it comes to shows like Breaking Bad or Game of Thrones. So what's the solution: is it the carrot or the stick? Overly harsh regulations or the promotion of new business models?
Google seems to have a very definitive opinion.
---
It's a common question, particularly for folks like me who are old enough to remember the first wave of virtual reality machines and how quickly they went from fad to bad. Some smart person put this question to Palmer Luckey, one of the co-founders of Oculus Rift, and he had to interesting things to say in response.
---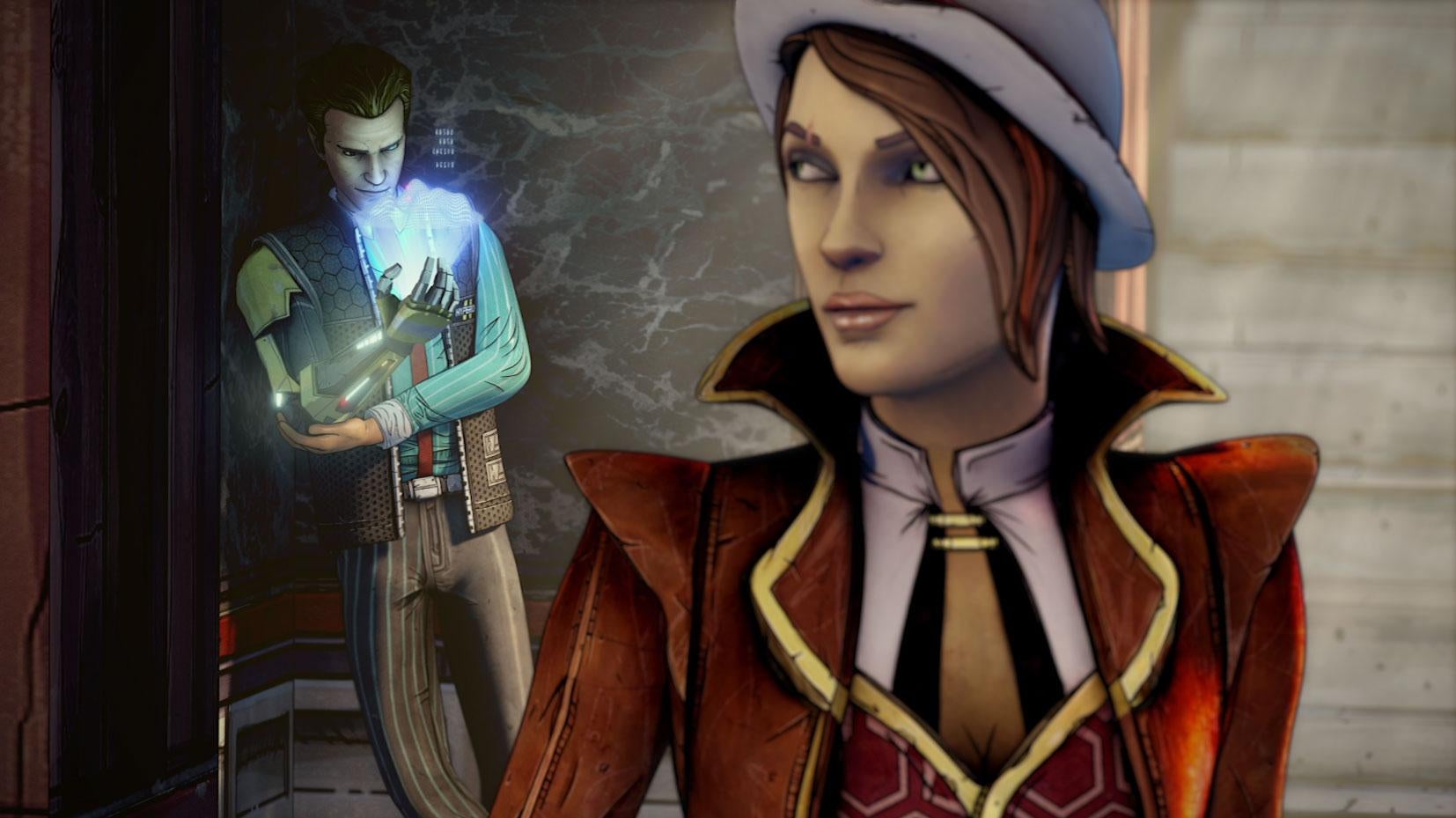 ---
Joseph Bunger, 34, faces up to 25 years in prison after pleading guilty to smuggling firearms internationally, with the parts hidden inside Xbox 360 consoles. He was arrested last year after Australian customs opened one of the consoles he'd shipped from the US to find "a 9mm pistol, gun parts and two empty magazines".
---
Someone who's helped get a lot of great video games in your hands needs your help now. Brandon Boyer — the chairman of the Independent Game Festival and a relentlessly exuberant champion of all sorts of video game creativity — fought off cancer last year. But the expenses of his medical care came out to a whopping six-figure sum that his insurance company is denying coverage on and he's asking for help in covering the cost.
---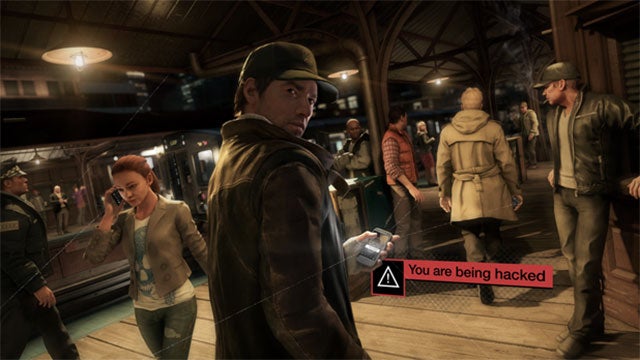 Watch Dogs was supposed to be out last November! Now, it won't be out until May . Allow Ubisoft to explain, at least in Ubisoft's public words, why that is.
---
It was a bit of a shock earlier this week when we heard that Amy Hennig – creative director and writer on the Uncharted series – had left developers Naughty Dog.
---