Someone who's helped get a lot of great video games in your hands needs your help now. Brandon Boyer — the chairman of the Independent Game Festival and a relentlessly exuberant champion of all sorts of video game creativity — fought off cancer last year. But the expenses of his medical care came out to a whopping six-figure sum that his insurance company is denying coverage on and he's asking for help in covering the cost.
---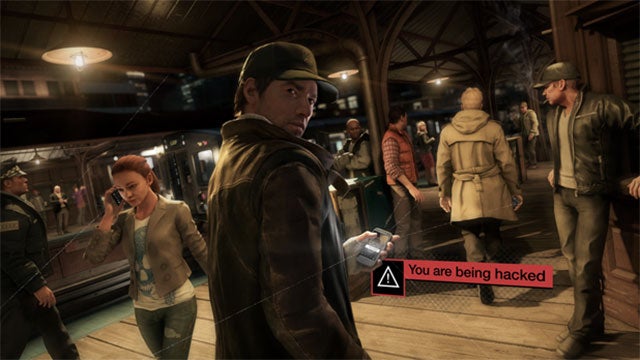 Watch Dogs was supposed to be out last November! Now, it won't be out until May . Allow Ubisoft to explain, at least in Ubisoft's public words, why that is.
---
It was a bit of a shock earlier this week when we heard that Amy Hennig – creative director and writer on the Uncharted series – had left developers Naughty Dog.
---
One might wonder: how the hell do you turn a game as cinematic as The Last of Us into a movie? One will keep wondering. Sony's doing it, working alongside Naughty Dog and Screen Gems to make their PS3 hit into a film.
---
Some kids in Pennsylvania made a prop bomb they were using when they played a real-life game of Call of Duty out in the yard. This is why you don't leave your toys laying around outside, boys. A neighbour found it, didn't know what the hell it was, and a very real bomb squad evacuated several people.
---