Blizzard announced local World of Warcraft servers for Australia last week, but now they're actually up and running. How is that working out for you? Have any of you checked it out yet?
---
It's no secret that the retail industry, as a whole has been struggling. Since May in particular, JB Hi-Fi — one of Australia's biggest and most successful retail businesses — has faced a number of difficulties. But according to its new CEO, they've turned things around in the last quarter. Why?
Apparently video games were a big help.
---
A California judge ruled today to dismiss former dictator Manuel Noriega's lawsuit against publisher Activision for including his likeness in Call of Duty: Black Ops II. The suit, filed in July, alleged that Black Ops II's depiction of Noriega was "blatant misuse, unlawful exploitation and misappropriation for economic gain."
---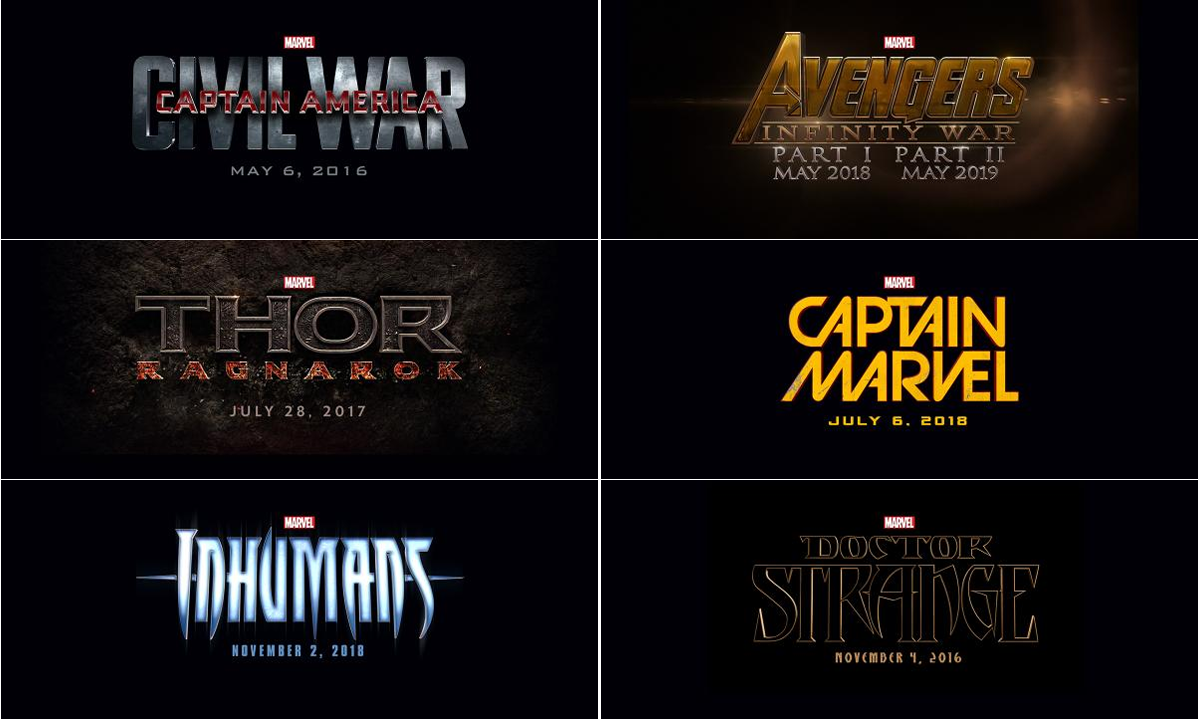 It's seemed like there's been a perpetual tsunami of hype ever since the first Iron Man movie hit theatres years ago. But the announcements that Marvel made today about its upcoming slate of superhero movies included the names that some fans have been been waiting a long time to hear: Black Panther and Captain Marvel.
---
No shirt, no shoes, no service. Uber-popular game streaming service Twitch has made a slight yet impactful change to its rules of conduct. Where once it merely put a big, fluffy blanket over all naughty bits — banning "sexually explicit acts or content", which included "nudity, stripping, or performing/discussing sexual acts" — it's now seen fit to prohibit sexually suggestive clothing as well.
---
Although I waxed poetic on my own personal favourite Halo map — Lockout — yesterday, even I can admit that the most famous of all Halo multiplayer maps is Blood Gulch, AKA Coagulation. Microsoft has just announced that this classic map will be among the six, from-the-ground-up remakes for Halo: The Master Chief Collection. Blood Gulch has a new name: Bloodline.
---