With the Tokyo Game Show comes a new Bloodborne trailer. It is full of some incredibly grotesque enemy design. I am so ready for this video game.
---
You might have heard of GameLoading before. It's a documentary focusing on indie games, being made by two Melbourne-based film makers. They ran a successful Kickstarter before, raising over $57,000, but in order to finish their project they need a little more. So they've started a second Kickstarter.
No wait! Don't go! It's worthwhile! They deserve your attention at least. I've watched an early 15 minute preview of what the team is producing, and I'm fairly certain you are going to want to see this documentary.
---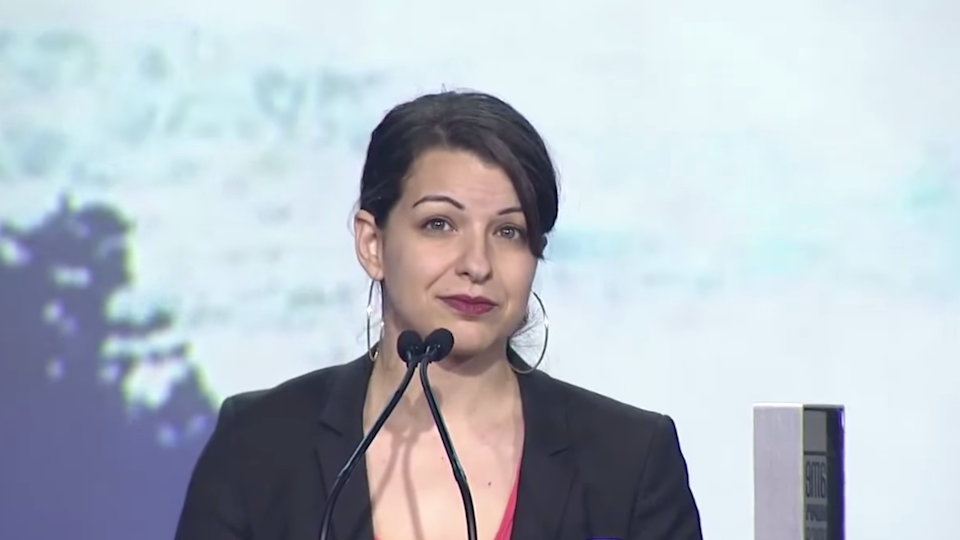 ---
It's been a looooooooong time coming, but — according to a report on Game Informer — next year you'll be able to get your hands on at least some of Final Fantasy XV, with Square Enix to release a playable demo of the title sometime next year.
---