You could definitely make the argument that Bloodborne does a better job of explaining itself — its story, its mechanics, its universe — compared to previous From Software games, but that doesn't mean it isn't loaded with weird lore, strange items and a ton of other stuff you've most likely missed.
That's where Australia's own VaatiVidya comes in.
---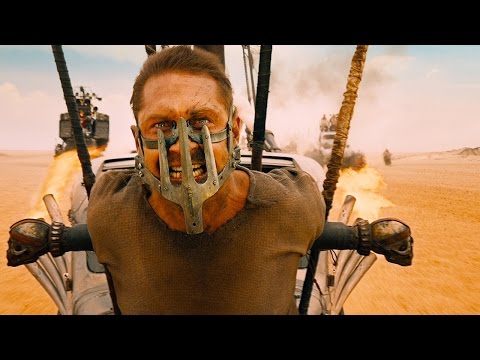 Warner Bros. just released the latest trailer for Mad Max: Fury Road and wow. This movie just looks absolutely crazy.
---
EB Games was hardly going to turn its back on one of its best concepts ever, but just in case there was ever any doubt, today it was announced that the EB Expo is returning to Sydney in 2015.
---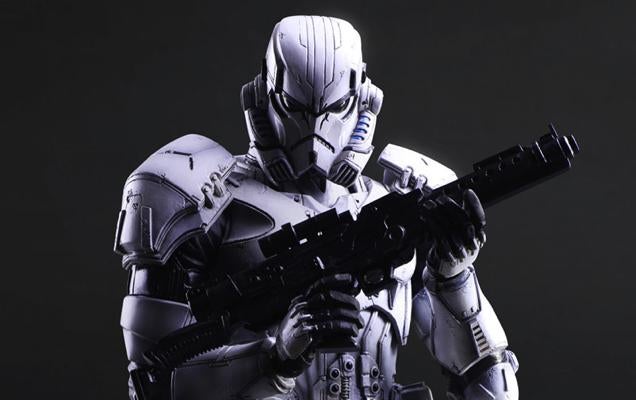 ---
Redditor TestZero posted a list of ten bits of Super Mario Bros. 3 trivia from Imgur this weekend. And even after watching basically every DidYouKnowGaming and spending entirely way too much time on the internet in general, I didn't know most of these.
---
The next Halo game will be out this October, Microsoft announced tonight in a trailer that aired during The Walking Dead.
---
The grand finals of the 2015 Call of Duty Championships are happening today. Which of the 32 competing teams is going to walk away with $US400,000? Head over to the Major League Gaming event site to watch live and see which 29 teams are definitely not winning.
---