With barely two days left in its controversial Kickstarter campaign to bring "a definitive spiritual successor to the cult hit S.T.A.L.K.E.R." into the world, Areal developer West Games had the rug pulled out from underneath it yesterday when its project was suddenly suspended. But that hasn't stopped the Ukrainian developer from trying to bring its embattled shooter into existence.
---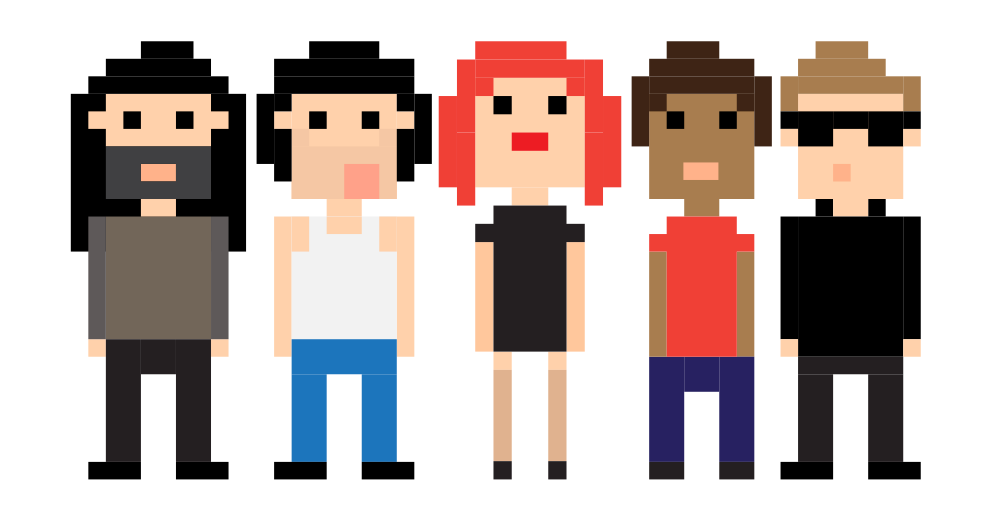 Making video games sure looks like a fun gig from the outside, doesn't it? Pouring your talents into a creation that can get played by thousands or even millions of people worldwide is not something many people can say that they do. But bragging rights and cool points don't pay bills. Just how much did video game designers, programmers and artists earn in 2013? Let's take a look.
---
Nowadays consoles are constantly evolving beasts, which is why we're faced with mega OS updates every once in a while. The Xbox One is due another in August, and this new video by Major Nelson helps explain what's new.
---
This weekend, ESPN2 aired a preview for the grand finals of Dota 2′s The International, the 10 million-dollar tournament for the very popular video game. The move is kind of a big deal — arguably, it grants competitive gaming more mainstream legitimacy. But not everyone was happy to see Dota 2 on ESPN.
---