PlayStation Now, Sony's streaming/renting service for games (well, some games), is moving into open beta. A word on prices: they're kinda ridiculous, though Sony says " you will start seeing reduced pricing on some 4-hour rentals" in "a few weeks".
---
We've just confirmed with EA Australia that EA Access will be coming to Australia, at a slightly higher price than what our US cousins will be paying.
---
Hey friends, if you were thinking to yourself, "oh, I fancy one of them-there Square-Enix games for my PC", today is your lucky day. It's Square-Enix week on the Humble Store and pretty much every game published by them is on sale. Tomb Raider, Thief, as well as some classics from the backlog like Final Fantasy VII.
---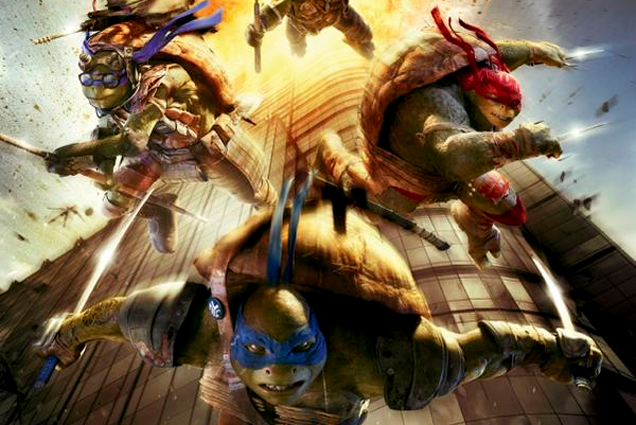 ---