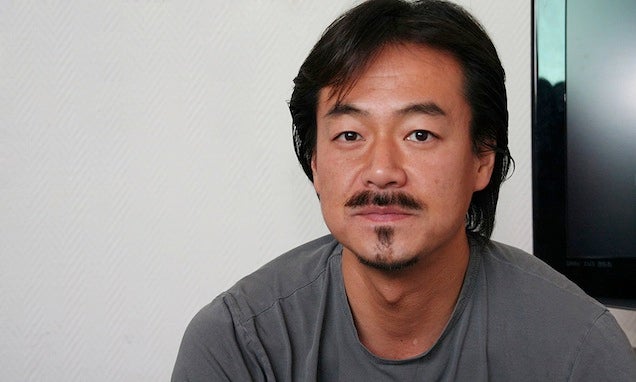 ---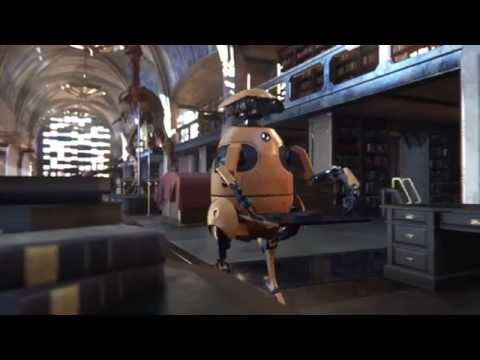 Silicon Studio from Japan are, as you might recall, known for working on the Bravely Default series, and for their rather incredible next-gen engine, which they demoed with a short clip back in April. Now, they're back, with their tech looking better than ever.
---
The censoring of Left 4 Dead 2 was one of the more depressing parts of Australia's struggle for an R18+ rating — a brilliant video game completely butchered and broken in order to make it through at MA15+. But we've just gotten word that on August 29, almost five years after the game's initial release, the complete uncensored version of Left 4 Dead 2 finally made it through classification.
---
Persona 5 is headed to the PS3 and the PS4. Last November, the game was announced for PlayStation 3, but Sony today revealed the game will get a simultaneous PS4 release.
---
Bloodborne will be out February 5 in Japan on the PS4.
---
Why was I so indifferent about Mighty No. 9? I think it's I dismissed it as the perfect example of a crowd funding game relying on pure nostalgia instead of actually being interesting. I think I might have been wrong about that.
---