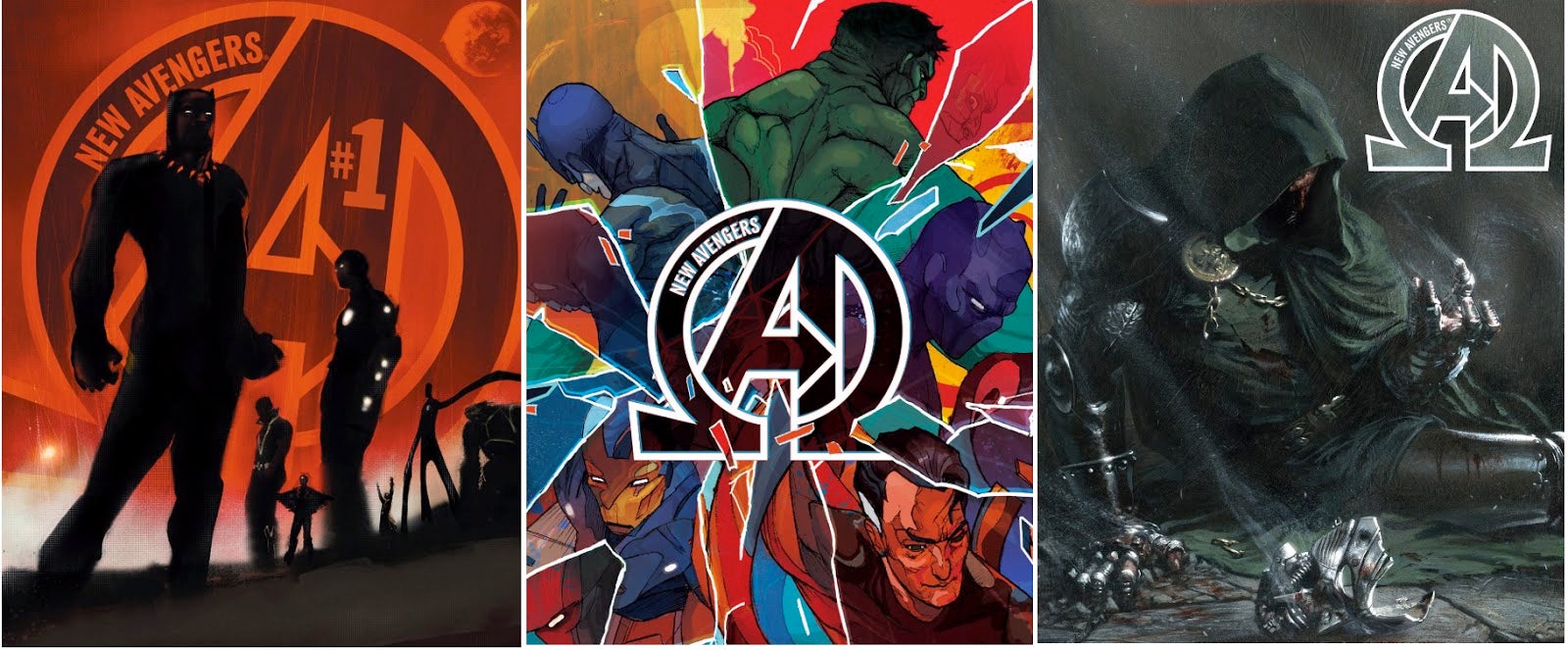 ---
Addressing criticisms that he's outclassed by the rest of the Avengers, Jeremy Renner's Hawkeye gifted The Tonight Show audience with a soulful song about his secret superpowers, which include collecting scarves, free quac and Mario Kart.
---
While some of us aren't too keen on seeing comic book legend Stan Lee's name in front of things, there's something about the idea of a Stan Lee Cameo School that just makes sense.
---
This week's big comic-book movie news was the deal that lets Marvel use Spider-Man in their upcoming big-budget superhero movies. So here's a well-done mash-up that re-imagines the Avengers' chaotic Manhattan battle sequence with a little extra wall-crawler in the mix.
---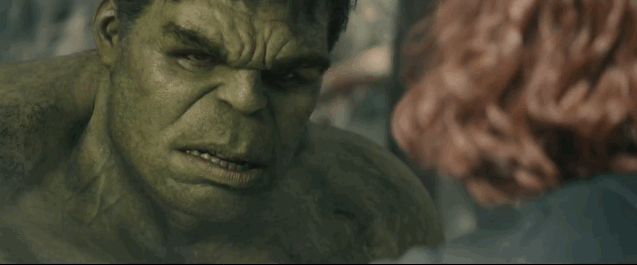 ---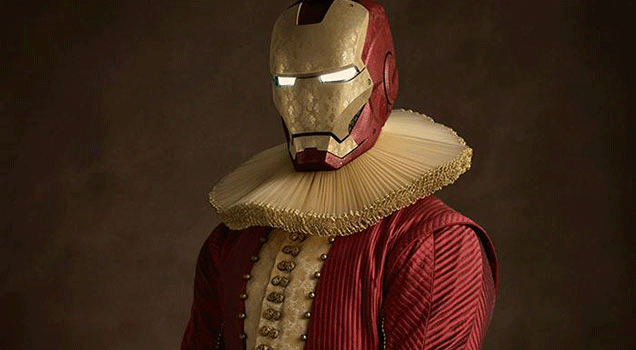 Over the weekend, photographer Sacha Goldberger took part in an exhibition at the Grand Palais in Paris. His show was all about taking cosplayers back to the Renaissance. Both his images and the costume work are simply out of this world.
---