Loading page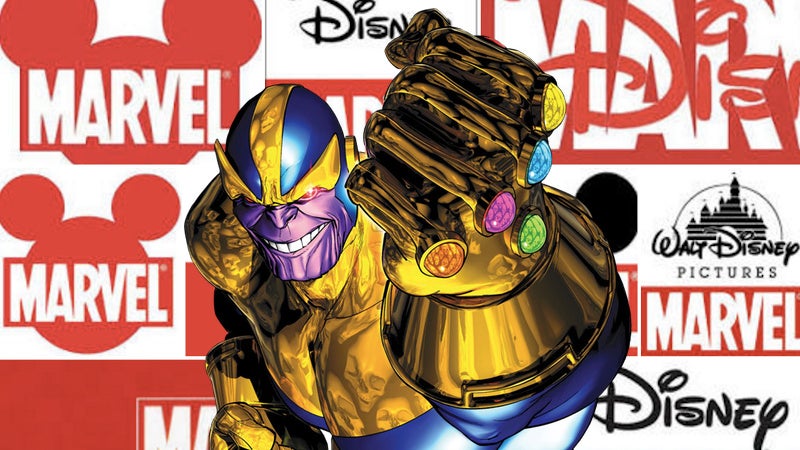 ---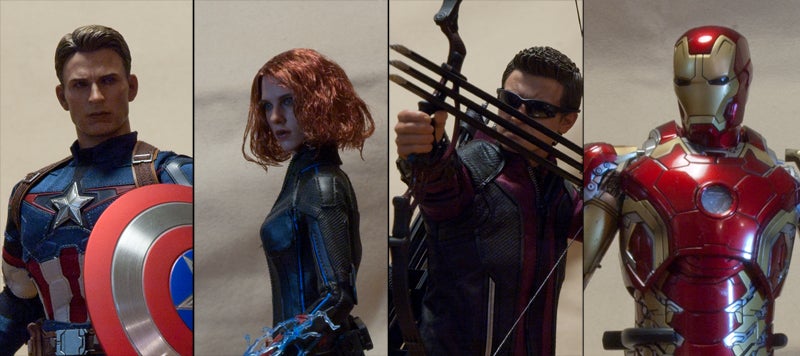 ---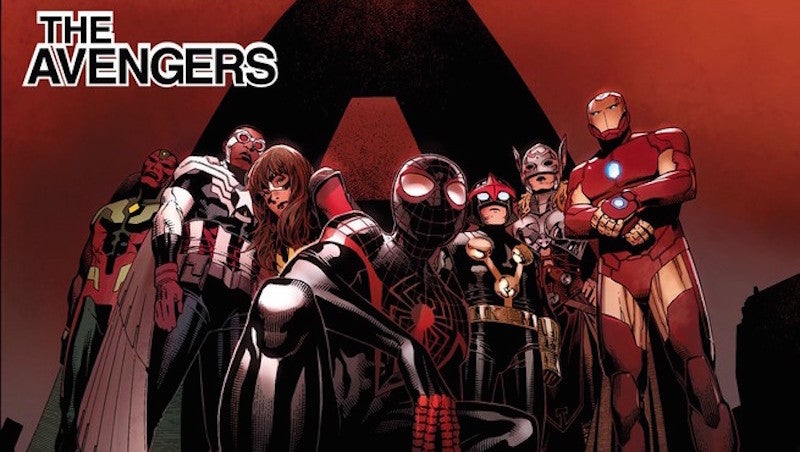 Tony Stark is kinda broke. New Captain America Sam Wilson and old Captain America Steve Rogers aren't talking. Odin's firstborn isn't worthy to wield Mjolnir anymore. Marvel's still going to have an Avengers team, of course, but it's going to take some doing to have them assemble effectively.
---
---
Video: How can TT Games make a LEGO game equal to rival the size and scope of LEGO Marvel Superheroes with only the two main Avengers movies to pull from? It can't, so it pulls from four more.
---
---
These pics, by artist Gustavo Viselner, are homages to classic films. And they're good ones at that. But to me, they're teases of great games that could have been, but never were.
---
Loading page