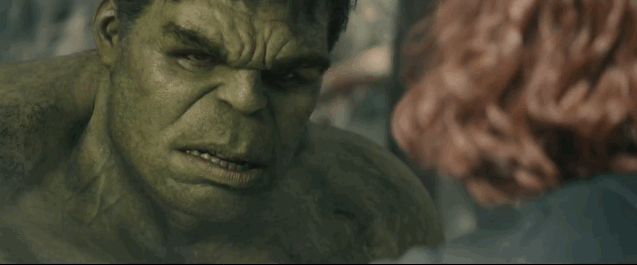 ---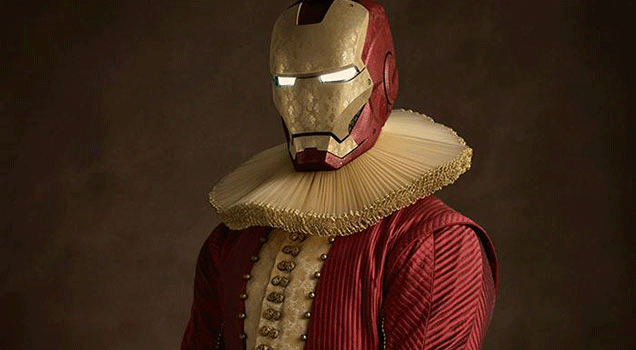 Over the weekend, photographer Sacha Goldberger took part in an exhibition at the Grand Palais in Paris. His show was all about taking cosplayers back to the Renaissance. Both his images and the costume work are simply out of this world.
---
When a woman in a black catsuit saves you from an armed gunman intent on putting a bullet in your head, you say "Thank you". You do not do this.
---
Watch me play a little of Marvel's Avengers Alliance Tactics, the strategic sequel to that weird Avengers turn-based role-playing game. Or just play it yourself — it's not half-bad.
---
Some would argue that the current Western comics industry is mainly focused on the 18 to 40 male audience, but they're starting them young in Japan. In this month's Monthly Korokoro Comic, a Japanese manga focused on young children, Earth's Mightiest Heroes got the spotlight with their own separate mini-manga.
---