Loading page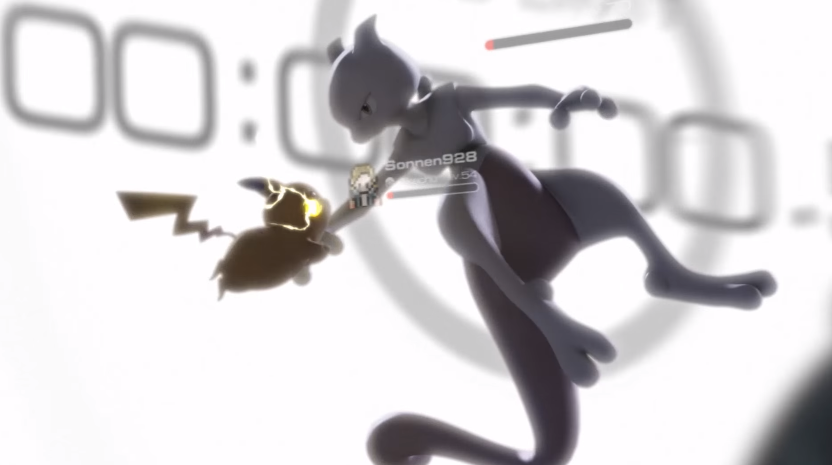 ---
At the moment, 145 of Pokemon GO's roster of 151 Pokemon can be either caught in the wild, evolved or hatched from an egg. The remaining six are a mystery — Ditto, Zapdos, Articuno, Moltres, Mewtwo and Mew. However thanks to a couple of curious fans, we can already know a.) that they are actually in the game and b.) just what they look like.
---
Meet the new Mewtwo, same as the old Mewtwo. Like always, the psychic cat-lizard-Pokémon chimaera is spending most of its Smash time floating around and conjuring big blasts of purple energy to knock opponents off the stage.
---
Japanese nerd heroine, Shoko Nakagawa, loves Pokémon. And for good reason. Pocket Monsters gave her a reason to live.
---
Yesterday, Patricia posted a fan animation showing the Legendary Pokémon Mewtwo changing into his recently revealed new form via an elaborate 'magical girl'-style sequence. The official version we just received from the Pokémon Company? Not far off.
---
Loading page