Loading page
Video: Have you played Inside? I hope you have. If not, go play it. If so, please enjoy this excerpt from the latest Kotaku Splitscreen podcast, in which Jason Schreier and I discuss the many, many reasons we love it.
---
---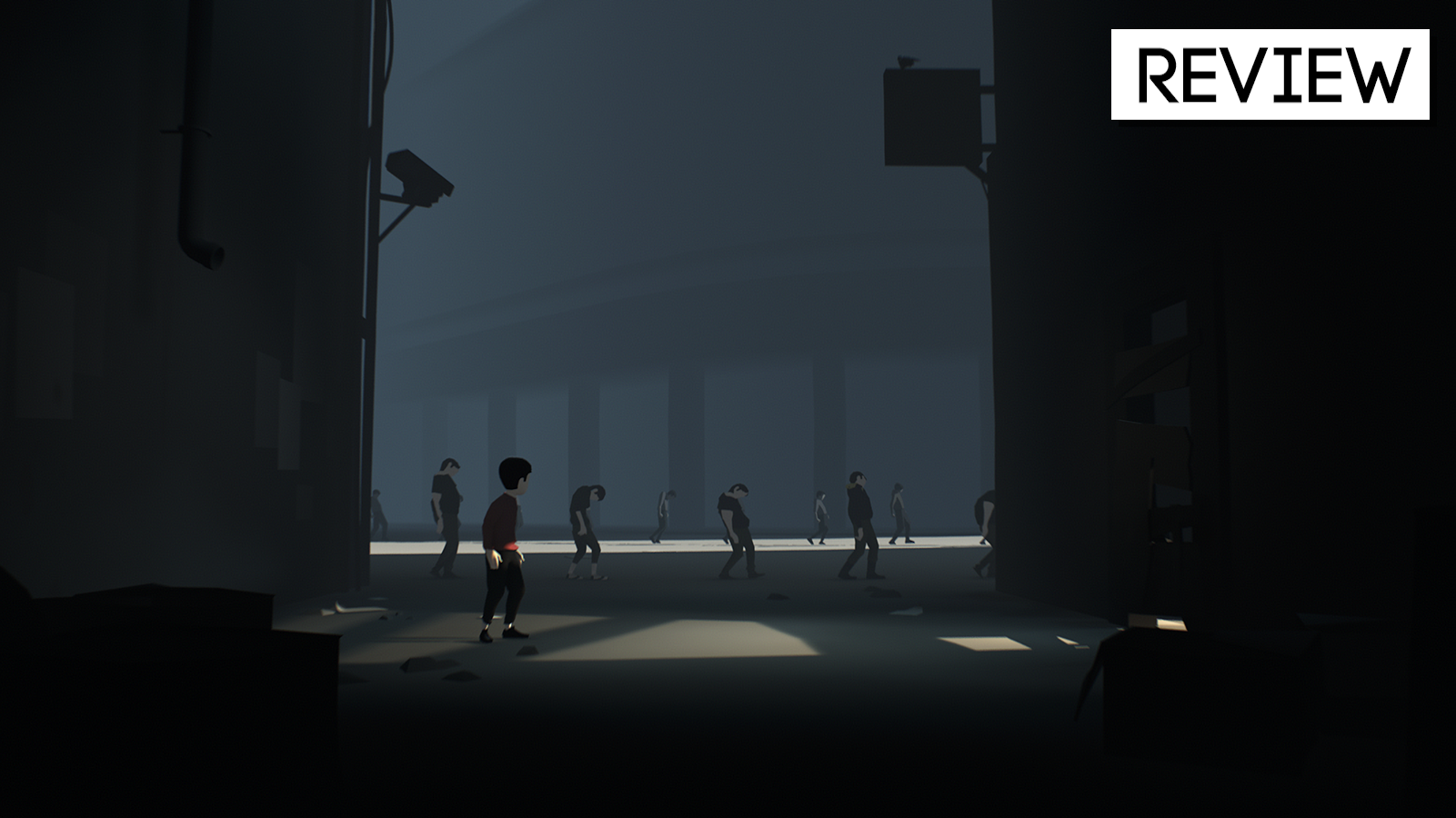 ---
After four years of development, Limbo developer Playdead's new side-scroller, Inside, will come to the Xbox One in the first half of 2015 as part of Microsoft's [email protected] program. The game has a website which you can keep an eye on for updates.
---
Denmark-based indie developer Playdead was created with one goal — to produce Xbox Arcade game Limbo. Since the game premiered in 2010, it has been also been developed for the PlayStation Network, and for the PC on Steam.
---
Having already charmed countless Xbox Live and PlayStation Network players, Playdead's starkly beautiful Limbo is now available for $US9.99 on Steam, boasting the only version of the game to run at 60 frames per second. Hopefully that'll fix the flickering.
---
Earlier this week developer Playdead confirmed the stunningly stark and stirring Xbox Live Arcade title Limbo was "coming soon" to the PlayStation Network. According to the PlayStation Blog, soon means July 19 in North America, July 20 in Europe. Rejoice!
---
Loading page