Here it is, as promised: more about Panopticon, or, as it likes to call itself now, Freedom Wars. And although the trailer up top is little more than a reiteration of what we've seen before, we now know that Freedom Wars is a multiplayer action game coming to the PS Vita in 2014.
---
---
The world's first reveal of the PlayStation 4 hit earlier today. Yes, it was blurry. And frantic. But those 39 seconds held some images of actual details from the upcoming console. We just don't know what they are yet. So let's take some guesses. Please tell us what you think each part does, won't you?
---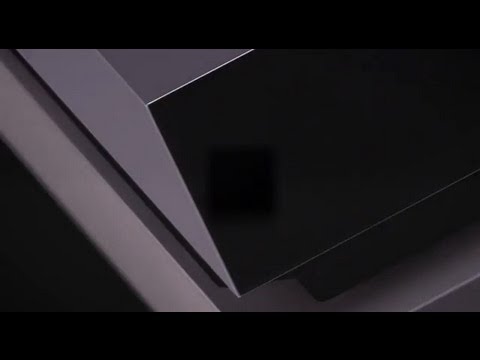 This is an official video for Sony's next home console, not like the flashier fake that made the rounds last week. Not a lot to go on here, but it'll probably be black, right? And square?
---
Last week, Guerrilla Games released a report on the studio's PlayStation 4 reveal demonstration, which had people playing a real-time demo of the new Killzone game. It's mostly super-technical, but there's still enough interesting stuff in there for regular folk to get something out of.
---
There's a webpage titled "Panopticon" which, for a while, was counting down to something. Now, a trailer's been revealed. It features a dystopian-looking London, ridiculous HAL 9000 headbands, and lotsa fighting.
---
---