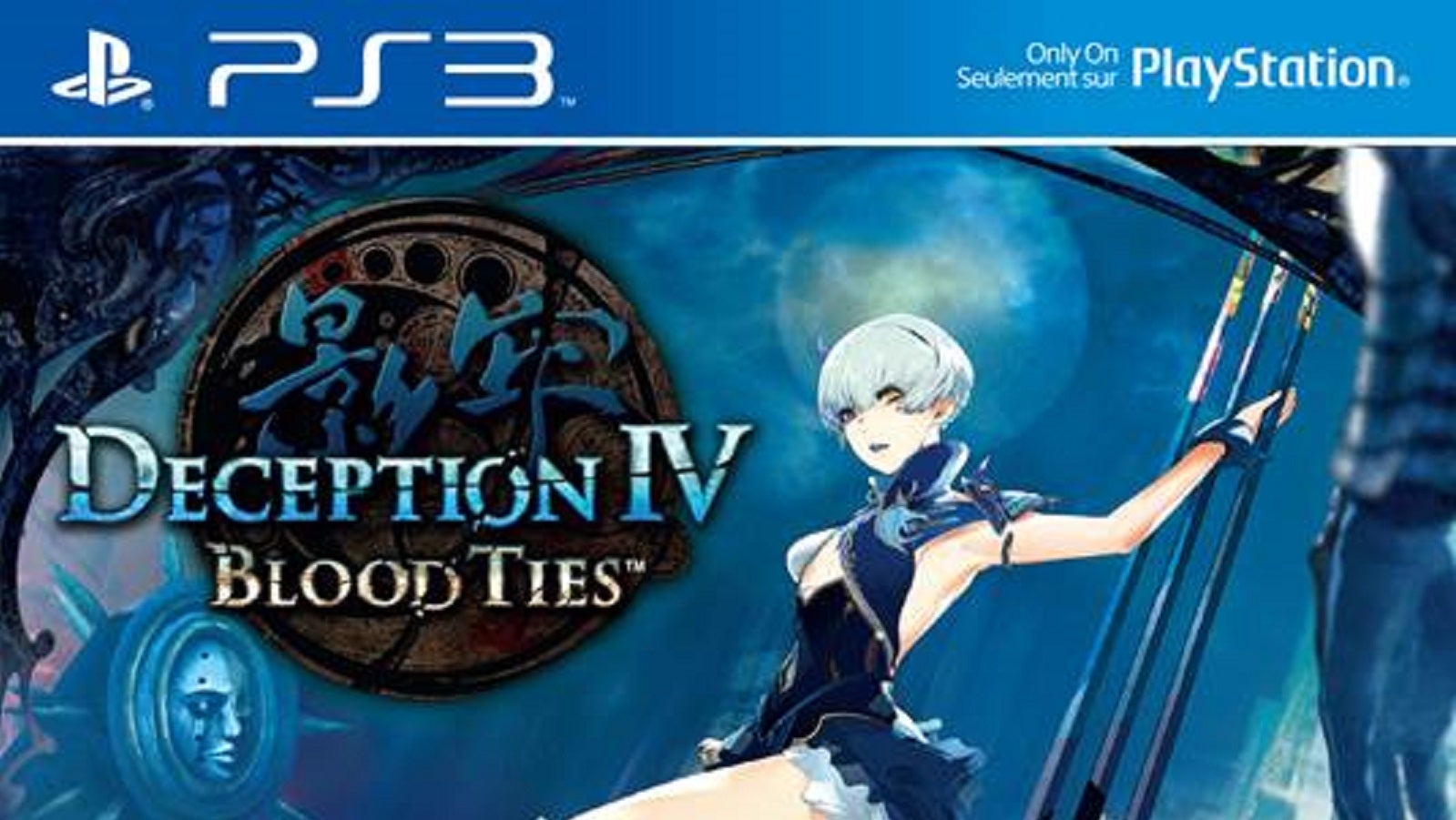 ---
Gearing up for the big PlayStation 4 release on 21 March, Sony rolls out a short live-action TV spot demonstrating how costly having super powers in real life would be to the American taxpayer.
---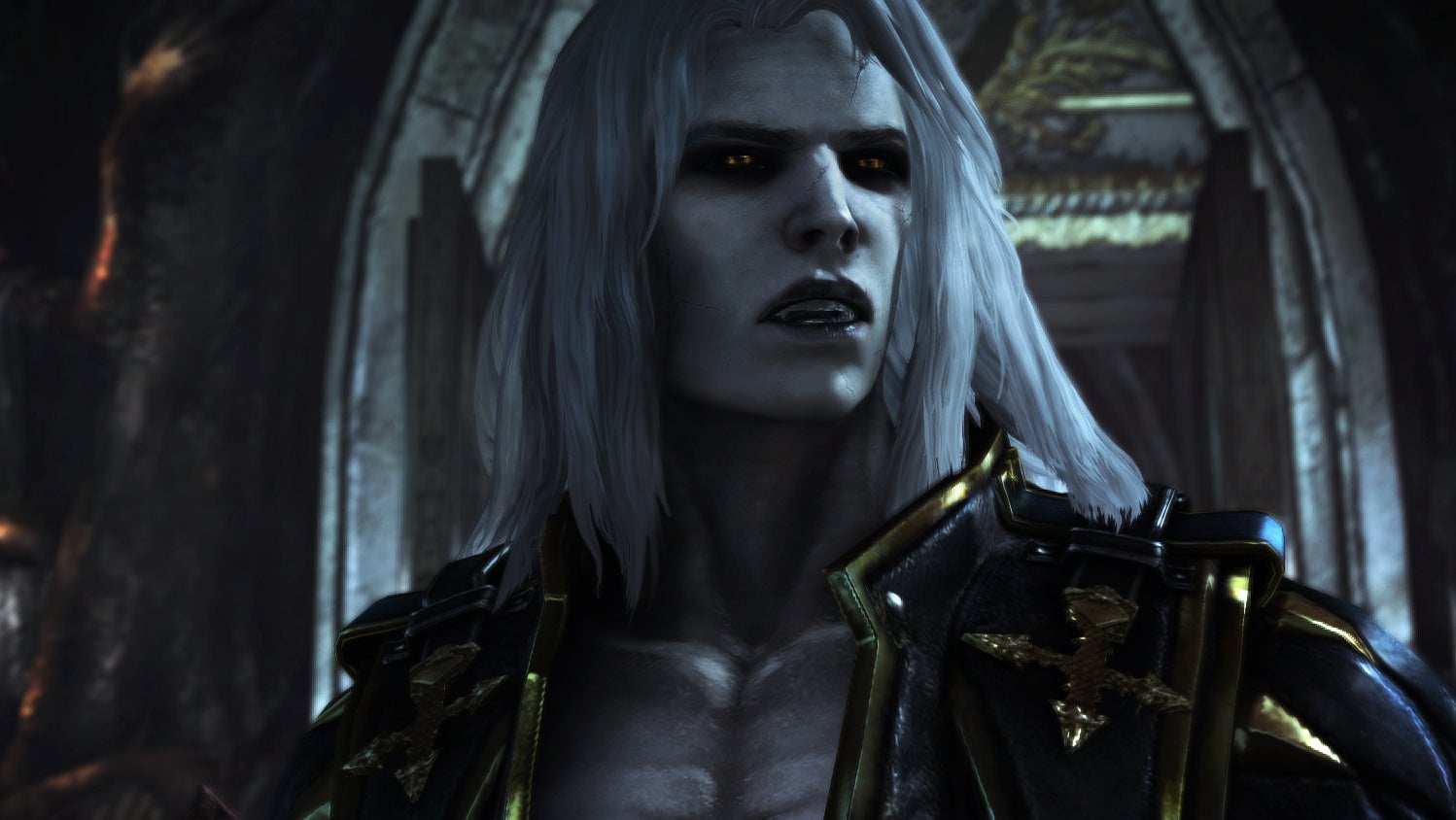 Lords of Shadow 2 — the latest variation in Konami's long-running Castlevania series — let you play as Dracula . Its upcoming add-on will keeps it in the family, making the alpha vampire's albino spawn playable in the Revelations DLC.
---
Whenever I'm given an option in a game, be it choosing what my character says or how he/she acts, I always want to make the "best" choice. So when I'm faced with two equally bad options, I lock up — and right off the bat, it looks like Nippon Ichi Software's newest game is going to have me lying awake at nights.
---
If you have a Vita, check out Surge Deluxe, a highly enjoyable (and addictive) electro-charged tile-matching game from Futurlab. At a certain point it clicks, and you'll be hooked.
---