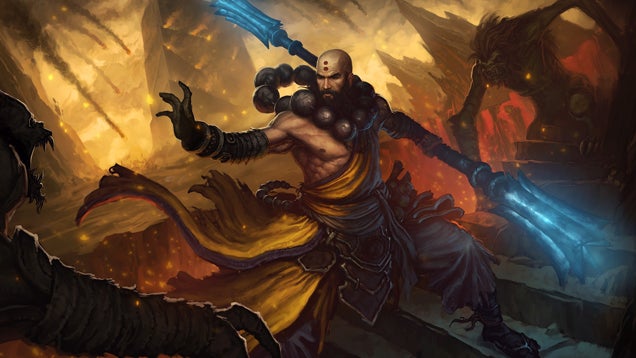 ---
Care for a reminder of how good people can be at Bloodborne? I've got just the thing.
---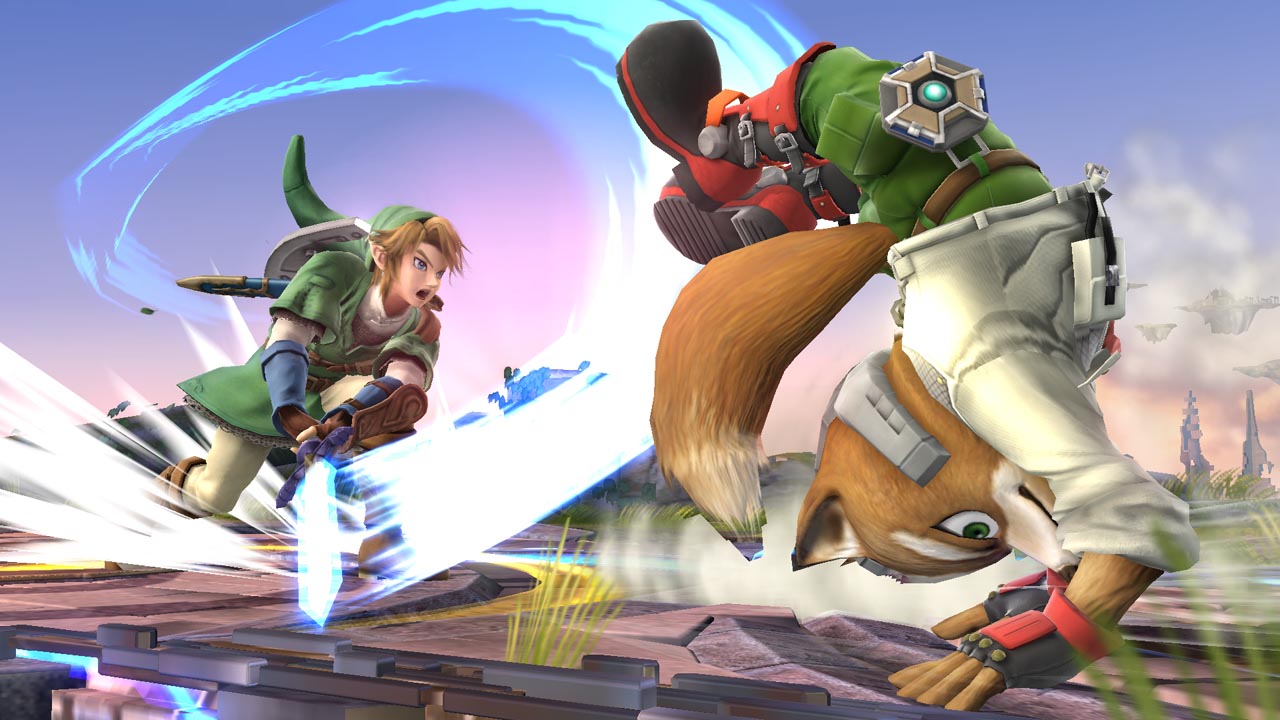 ---
Video: Everybody's Gone to the Rapture, the fascinating PS4 adventure game announced back in 2012, will be out this (northern) summer, Sony says. New trailer above. This one looks pretty neat — it's developed by The Chinese Room, the game studio behind Dear Esther.
---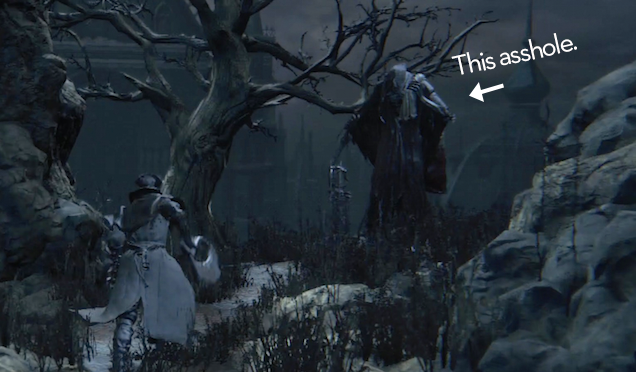 ---
While The Order: 1886 might not have been a very good game, it was equal opportunity with nudity. In one scene, for example, there's an exposed breast and a penis. That is, unless you played the game in Japan.
---
Dayshot: The game just got a new gameplay trailer, full of combat, but the best-looking parts are the ones with the NPCs doing their medieval daily routine.
---