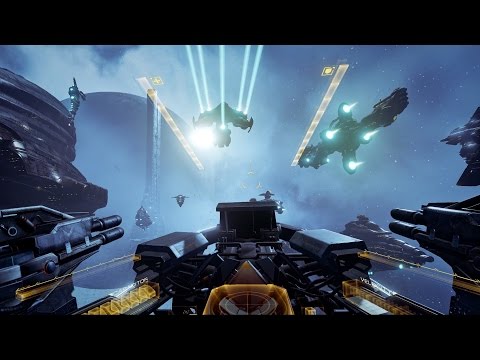 Warren Spector says virtual reality will be a fad, "at best a minor part of gaming's future". Far be it from me to question the director of Deus Ex on, well, anything. But I'm not sure it matters whether VR is a fad. Motion controls were a fad, yet that fad drove the sales of 100 million Wii consoles.
---
---
At Sony's E3 2015 showcase, I had a chance to test out Project Morpheus, Sony's virtual reality headset peripheral for the PlayStation 4. Virtual reality has been a dominant presence at E3 this year and I was keen to give Morpheus a test ride. Unfortunately, my eyes did not agree with me.
---
This year's E3 seems to be all about making fans' dreams come true. Released in 1999, the original Shenmue was the originator for both the open world game genre and the Quick-Time Event, or QTE. Originally conceived as a massive, 11 chapter series, the series only managed to release up to its sixth chapter in 2001 with Shenmue II before the project was halted.
---
The announcement trailer of Final Fantasy VII's remake showed a slightly darker and more realistic world compared to the 1997 game. And with an aesthetic like that it's almost impossible to imagine how some of the crazier parts of the original game would look.
---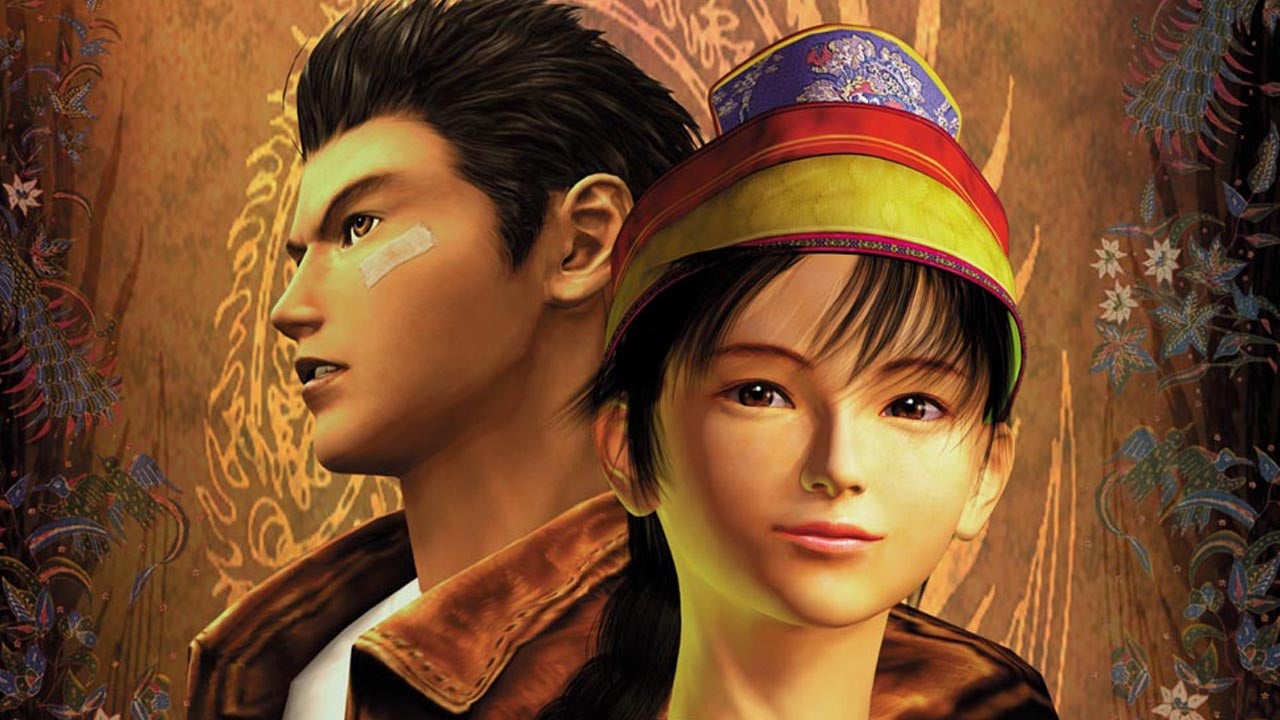 ---