You're heading to the store to get a PS4 right now and need to know which games to get. (Keep your eyes on the road, please!) Or you're home, all set up, realising you want more stuff to play. Or maybe you're suiting up for a battle in the console war, applying your facepaint and trying to remember which games will best help you make the argument for Sony's new console. We are here to help.
---
With its TNT crates and colourful jungle environment, the second level "Jungle Rollers" and even the entire first island is one of the most memorable ones in Naughty Dog's classic. Belgian modding veteran Vadu Amka recently made a custom PS1 based on all the level's features, and it looks really neat.
---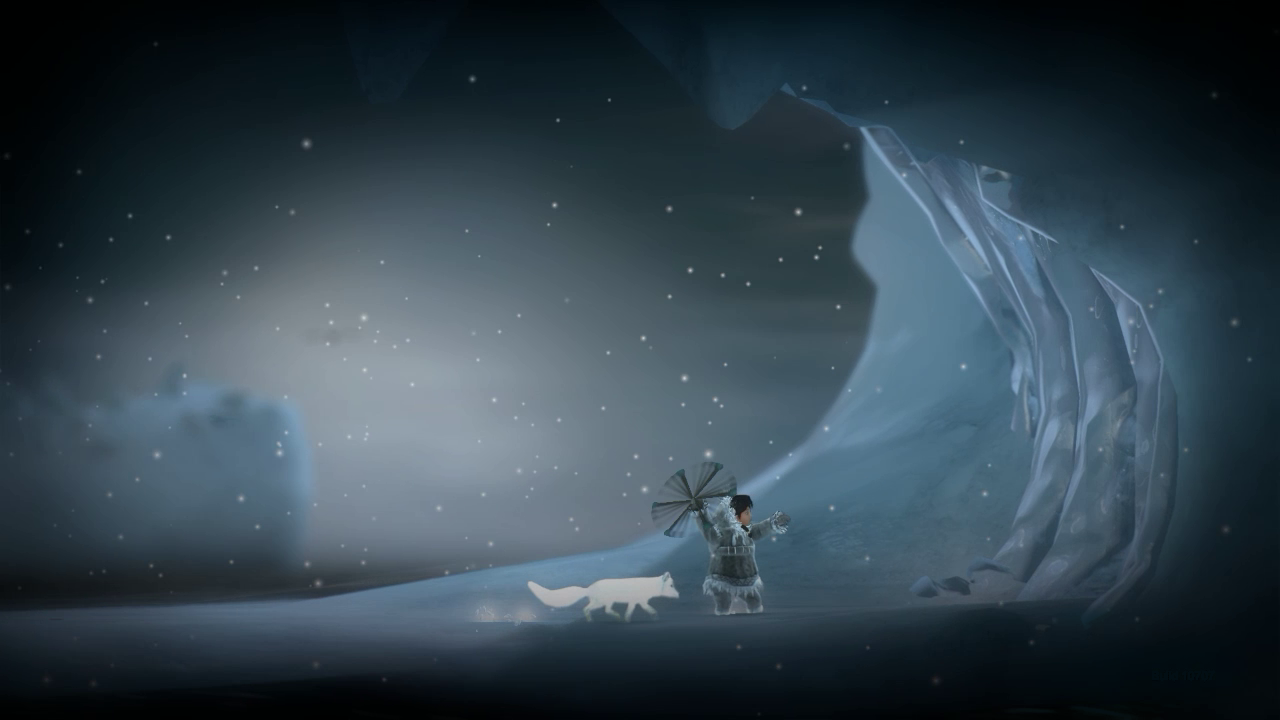 ---
The 20th anniversary of the first PlayStation console's Japanese release is fast approaching, and Sony's here to commemorate it with — what else — a montage.
---
The PS Vita TV has problems. Cramming it inside an oversized handheld shell to make it "portable" is not going to fix any of them.
---
The Uncharted movie isn't the trainwreck it once was, but it's still something to be concerned about, even with the involvement of the guy who made King of Kong. Why? Because it's a video game movie. Though a recent addition to the creative team might cheer you up a little.
---