---
An animated parody of The Witcher 3: Wild Hunt, made by Matthew Shezmen, proves that being Geralt is not easy when there's so much drama going.
---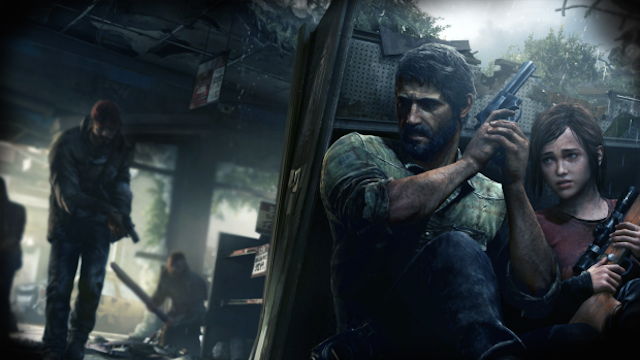 The Last of Us has been a huge success for its developer, Naughty Dog. It's been flooded with awards, glowing reviews, and fan love. It's spawned a fantastic expansion and work has already begun on a sequel. No one's more surprised by the success than the game's developers. They thought it was going to fail.
---
Briefly: The hauntingly emotional Journey transitions from PlayStation 3 to PlayStation 4 today. It's a cross-buy title so if you own it on PS3 you own the higher resolution PS4 version as well. Perhaps you can put the money saved towards the PlayStation Gear Journey statue.
---
---
Midway through God of War III, the buff and surly protagonist Kratos is scaling along the outside face of a building when he happens upon a man. He's perched precariously next to a window, crying out for help. Saying nothing more than a grunt, Kratos bashes his head against the wall and pitches him off the ledge.
---
---
Video: Journey — one of the best PS3 games — lands on the PS4 on July 21 with upgraded 1080p resolution.
---