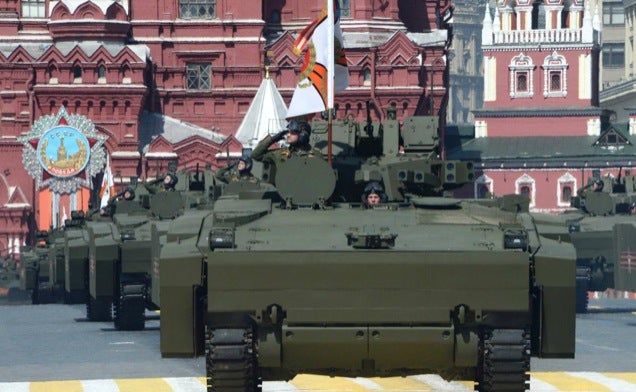 ---
Dayshot: Artist Lap Pun Cheung created a speed painting series featuring Final Fantasy VII's most memorable moments. It was a six-month-long project, and he only finished it recently with Cloud & Co. finally facing Sepiroth. You can check all 130 paintings here. It's quite the ride.
---
Inspired by the game's original concept art, LEGO enthusiast Hunter Erickon rebuilt a tiny segment of the toxic, burnt grass area of Destiny with LEGO bricks.
---
The mess at Konami keeps getting messier, and weirder, with the discovery today that PT — a playable teaser for an upcoming Silent Hill game that has since been cancelled — has been completely removed from Sony's PSN servers, even for people who had downloaded it while it was still available..
---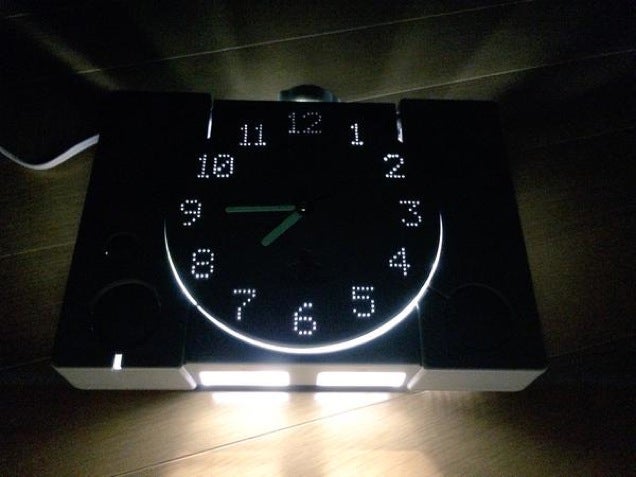 ---
It's frankly ridiculous how close some games are to finished when they are cancelled — or, conversely, how vaporous they can be when they're first shown. At trade shows, you see maybe 50 games in the space of 4 or 5 days, and a small proportion of them fade into the background and are never heard from again. Sometimes you see something at Gamescom or E3, forget about it for years, and then suddenly think "Hey, whatever happened to that?"
---