Video: OlliOlli, a 2D skateboarding game with a killer soundtrack, was one of 2014′s nicer little surprises. As is this trailer for its sequel. It's coming later this year to PS4 and Vita.
---
---
More than three years ago, a crippling internet attack brought down Sony's PlayStation Network and interrupted service for more than a month. Legal showdowns ensued and today, people in the US who used the company's online services can begin the process of getting their share of a $US15 million settlement. Here's how.
---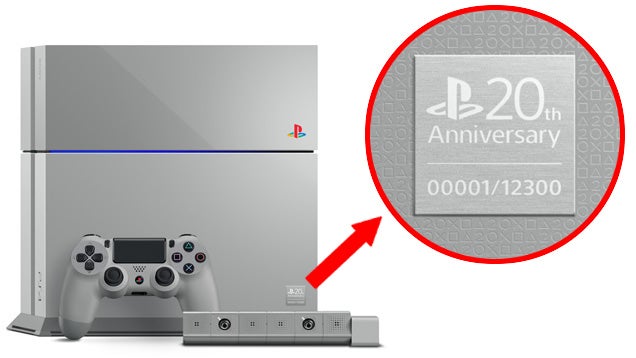 Last year, Sony rolled out the limited edition Anniversary PS4 in classic PlayStation grey. There were only 12,300 released, each serialised. Now, you can bid on number 1.
---
After a recent delay, Darksoulslike Bloodborne will be coming out on March 26 in Japan — along with this pair of PS4 models which, uh, basically have a slight variation of the box art on them. But, hey, they at least include the game.
---
As first detailed earlier in the month, Sony is making up for some Christmas-related downtime with a sale on pretty much everything on the PlayStation Store.
---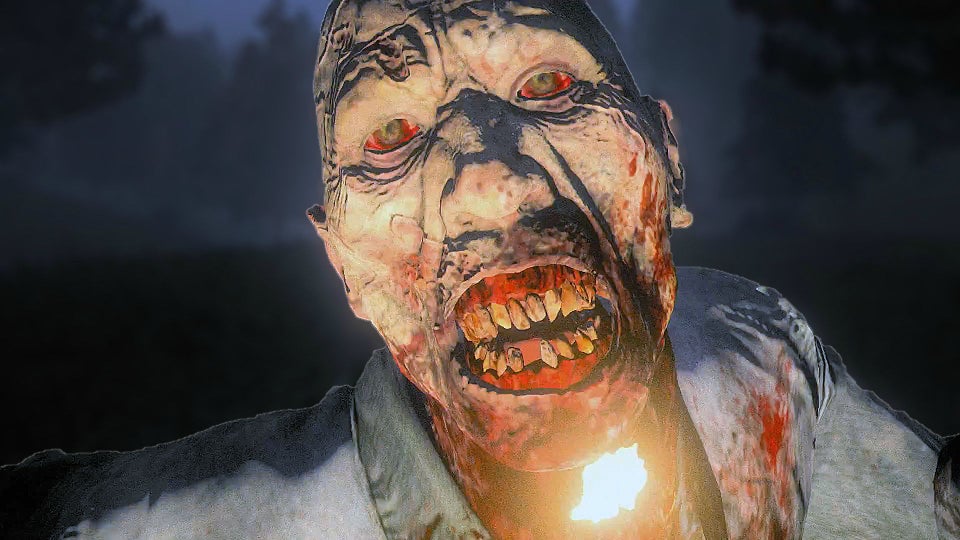 ---