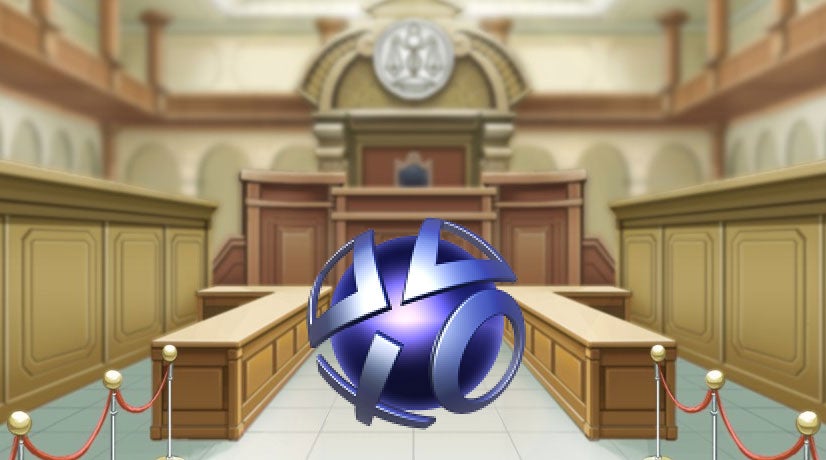 Remember back in 2011, when the PlayStation Network went down for almost a month? Well, after years of haggling in court, Sony has recently agreed to a settlement in the cases brought forward following the hack. One which, if the judge approves their offer, is going to cost Sony $15 million, and give a whole bunch of people free stuff.
---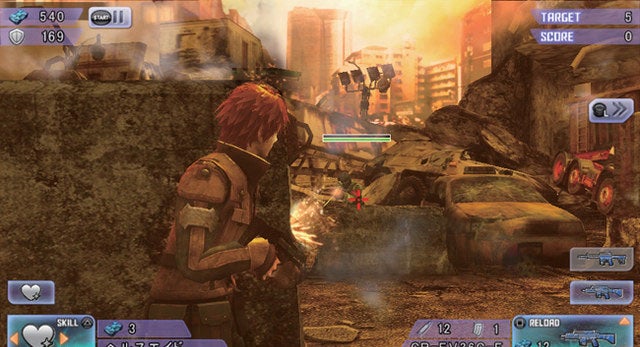 ---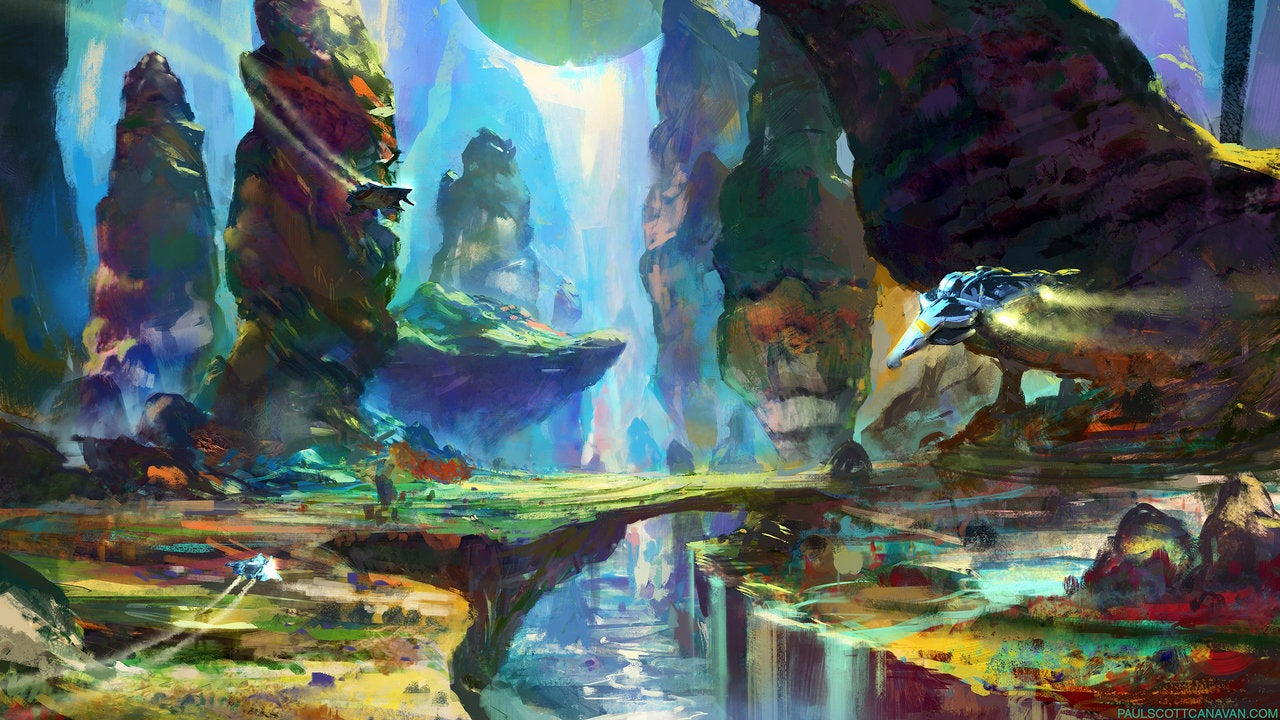 Dayshot: No Man's Sky is far from being released, but space exploration, dinosaurs and pretty colours already inspired people to paint some amazing pieces. Artist Paul Scott Canavan is one of them, and he really nailed the colour palette in his tribute to the upcoming game.
---
With the Xbox One dropping in China in September and the PlayStation 4 dropping some time later, Chinese news portal NetEase took the chance to survey netizens on their preferences. Turns out Chinese users are more interested in the PS4.
---