Loading page
When people think of Skyrim, they often think of the PC version with all of the additional fan expansions, HD textures and all the other mods. But it's easy to forget that Bethesda's gargantuan dragon-slaying RPG came to PS3 as well.
Things have come a long way since then.
---
The wait for Team Ico's The Last Guardian has been epic. The game, set for a December 7 release in Australia, was essentially announced back in 2007. It wasn't until E3 2015 we got a trailer of the game in its final form and the anticipation has been brewing steadily ever since. Well, you can now add more fuel to that excitement fire — The Last Guardian has officially gone gold.
---
Every Thursday we team up OzBargain power poster tightarse to run through some of the best deals that have caught his attention. This week: Sony Xperia With Noise Cancelling Headphones for $279, free Playstation VR games, earn massive eBay vouchers through Click & Collect — and more!
---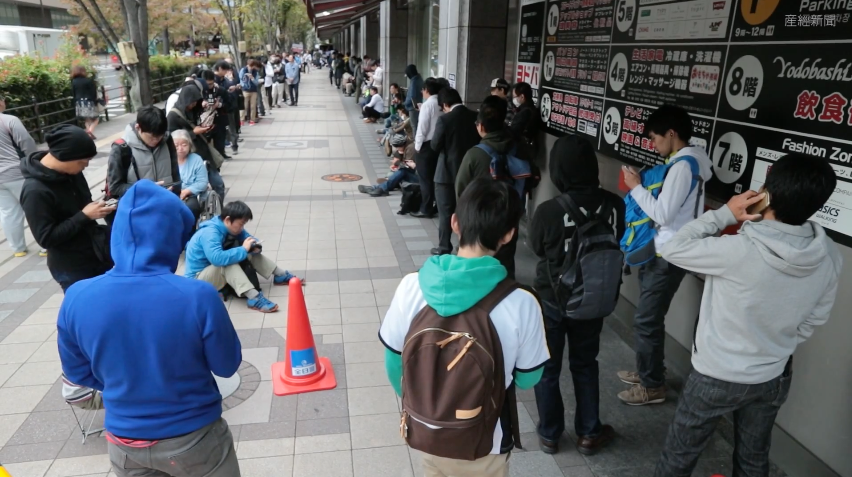 Today, the PlayStation VR went on sale. Earlier this summer when pre-orders got underway in Japan, folks lined up. And today? Those without them did exactly the same thing. 
---
---
---
"I'd be happy to play this as a PS+ title for $30, but not for $80." That was a reflection on The Order: 1886, a game largely panned on multiple levels. But amongst the pacing, black borders, reliance on quicktime events and general mechanics, the biggest complaints were levelled at the length.
Six to seven hours. For $80, that wasn't enough. And whether it's fair or not, that's going to be the biggest problem facing PlayStation VR.
---
Loading page