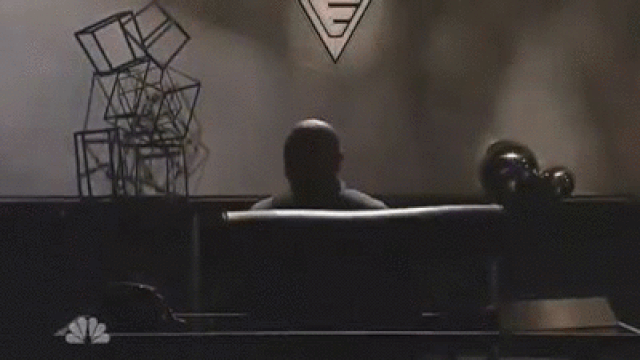 The Sony hack is now more confusing that ever. The FBI says that North Korea is involved, yet it denies involvement, suggesting a joint investigation into the matter. The whole situation has devolved into a game of "he said/she said," and there's only one person who can help set it all straight — Dr Evil, of course.
---
Microsoft's Xbox One has had a pretty rough time in China. Despite good early sales, the system is having problems, and now with the looming PlayStation 4, Microsoft and its retail vendors have resorted to dropping the price of the console.
---
Well. This is one of the weirdest things we've heard in a long time. If you've missed it, Sony Pictures – the company's movie studio business – was recently hacked. The contents of what was obtained from the breach are still being sifted through, but according to a report on Buzzfeed, there's a secret business deal in there that's very interesting.
---