Briefly: Yes, Microsoft owns Minecraft now. But, don't worry, the PS4 will be getting a disc version of the hit sandbox game next month. A Blu-ray release of Minecraft PS4 Edition hits on October 7.
---
Briefly: Starting today, PS3 owners will get the chance to try out the open beta of PlayStation Now streaming service. God of War: Ascension, inFAMOUS, and the recently released Ultra Street Fighter IV will be joining the 150 or so games currently in the PlayStation Now catalogue.
---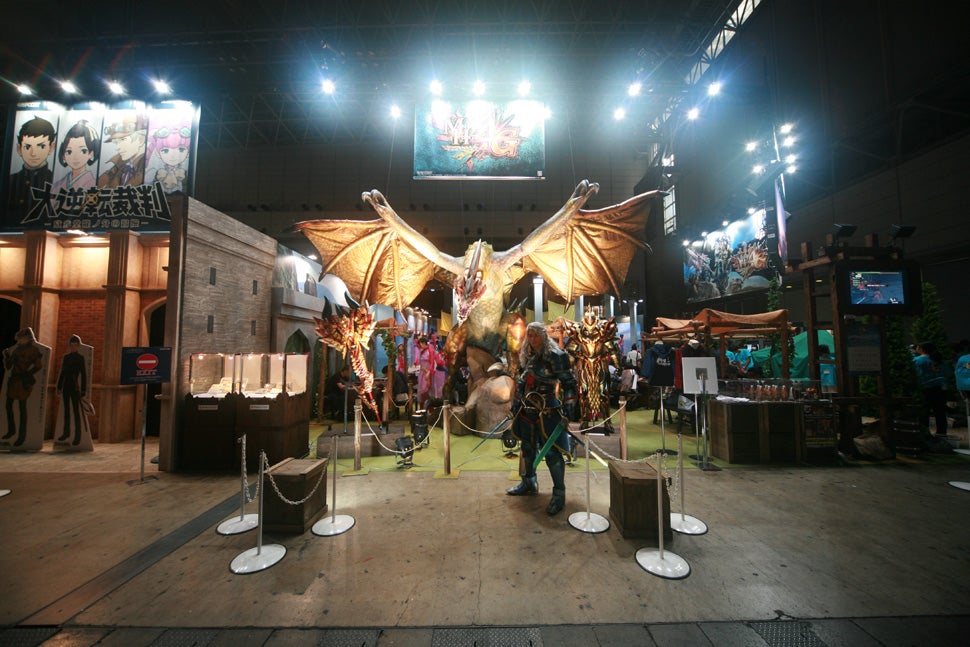 ---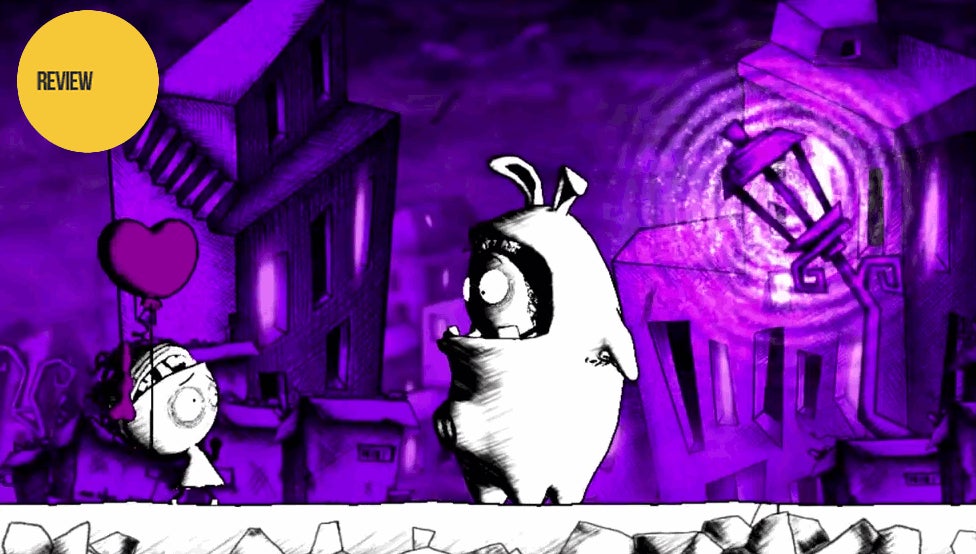 ---
Greater Rifts in Diablo III are unforgiving sometimes — not because they're hard, but because you have 15 minutes to kill a huge amount of monsters, even if the dungeon doesn't actually have that many of them. YouTuber avtorouc entered one of these dungeons where the monster density was, well, quite low.
---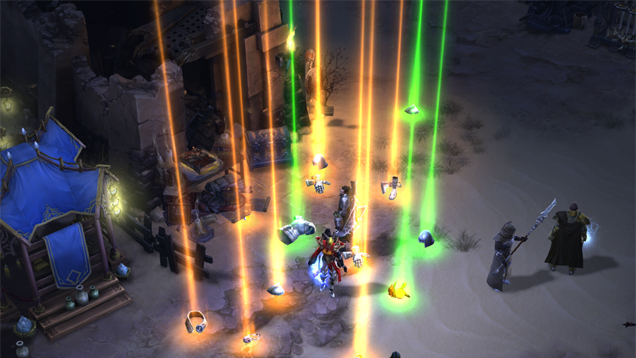 After an expansion, a console port and several patches, Diablo III looks really healthy right now. With lots of special items and legendaries added to the game it almost — almost! — feels like Diablo II again, with all the maths you have to do to assemble the perfect character with the perfect gear.
---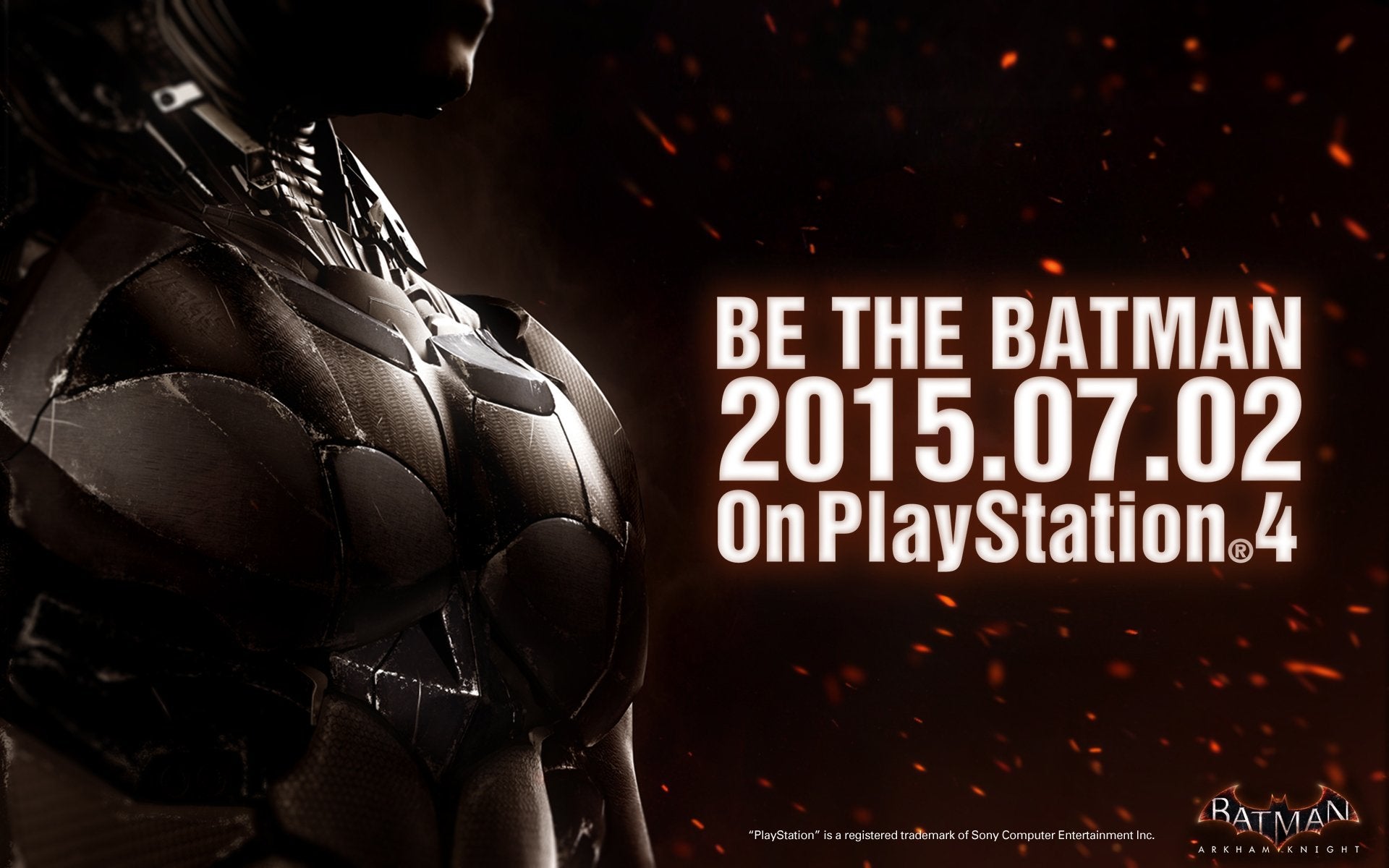 Earlier this year, Batman Arkham Knight was announced for the PS4 and the Xbox One in Japan. Things have, you see, changed.
---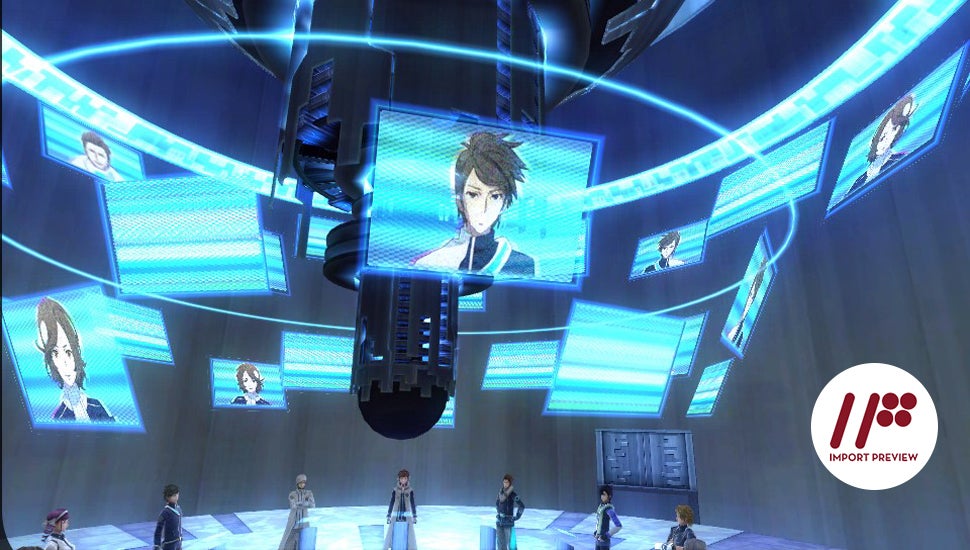 ---