Loading page
2016 might be the year that virtual reality finally landed in the hands of consumers, but it hasn't exactly had a raft of killer games to go with it. And that's one of the curiosities facing PlayStation VR. Will the games be enough?
Fortunately, there's an answer for those on the fence about the technology. Sony will be taking their VR headset around Australia later this year, giving gamers a chance to decide for themselves.
---
Following our story this morning on images of a slim version of the PlayStation 4 had already begun to appear online, a report has now surfaced indicating that Sony will officially unveil refresh of the standard PS4 console at their PlayStation Theatre event on September 7.
---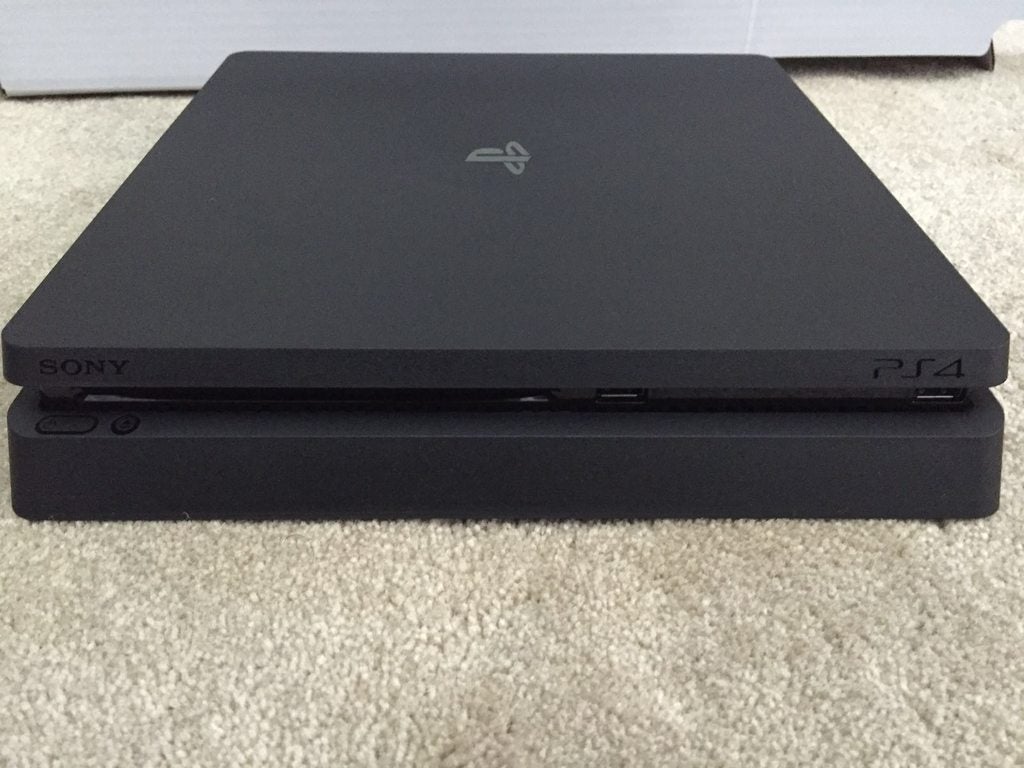 Apparent images of a slimmer, sleeker version of the PlayStation 4 have popped up on the UK auction site Gumtree (h/t NeoGAF), where a British seller claims to have obtained an unannounced model of Sony's latest console. It's going for only £295.
---
Gamescom is live and running, which means new trailers and gameplay footage is flying out the door.
One of the games Sony just featured is called Solbrain Knight of Darkness, and you can buy it from the US PlayStation Store now. But judging by the footage Sony just promoted on their YouTube channel and the way gamers have responded, you probably shouldn't.
---
Don't get me wrong: I love my PS4. But good God, that console has some antiquated design. And that's most evident in the way the menus are constructed. The Share screen pulls you out of gameplay. Transitions are slow. And finding your favourite games is a pain.
Some of those quirks are finally being fixed.
---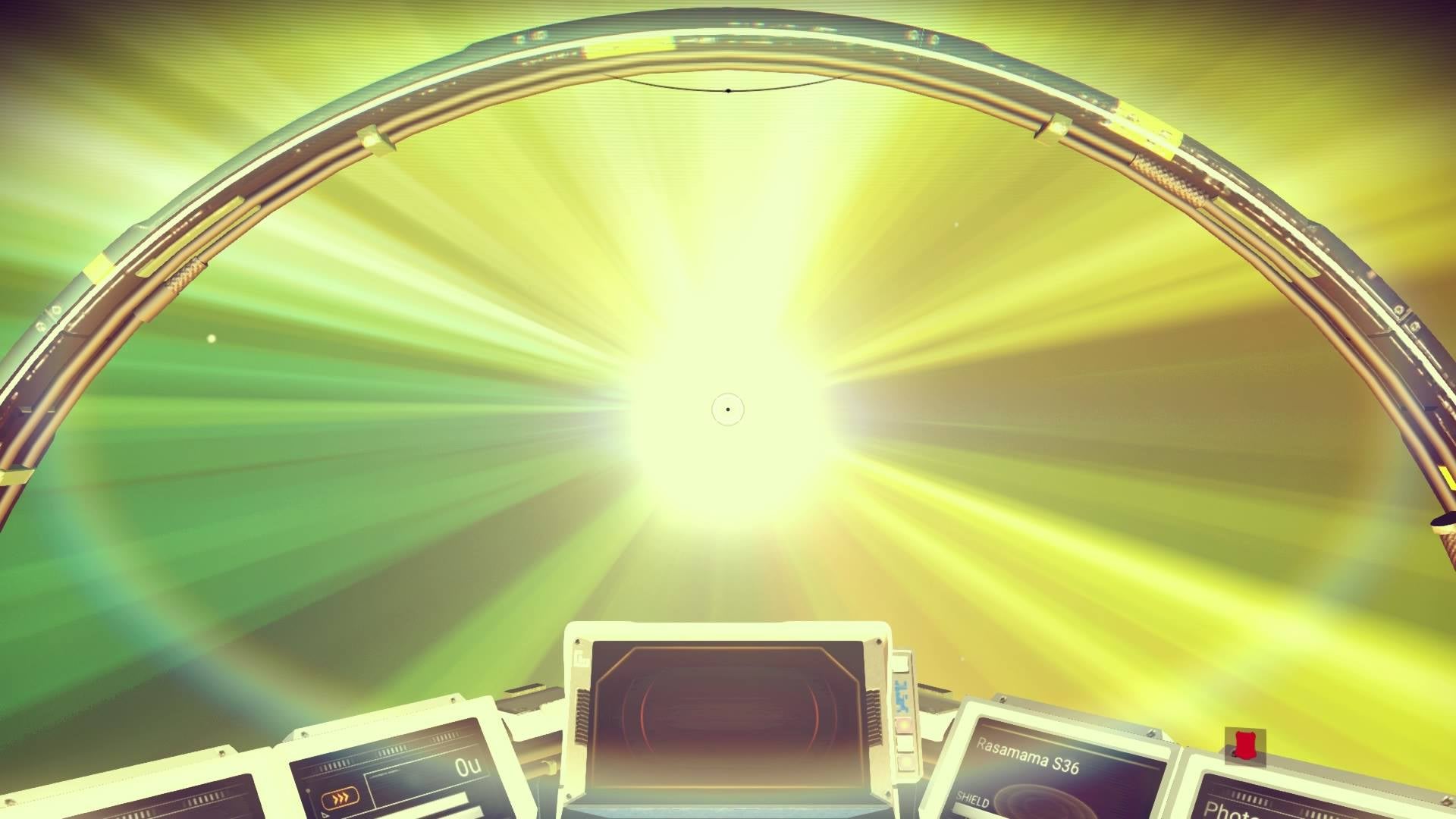 ---
Sony just sent out invitations to an event called the PlayStation Meeting, at 3pm Eastern on September 7. The company will finally reveal their upgraded PlayStation 4 model — which Kotaku broke news of earlier this year — there. Looking forward to it!
---
---
Loading page