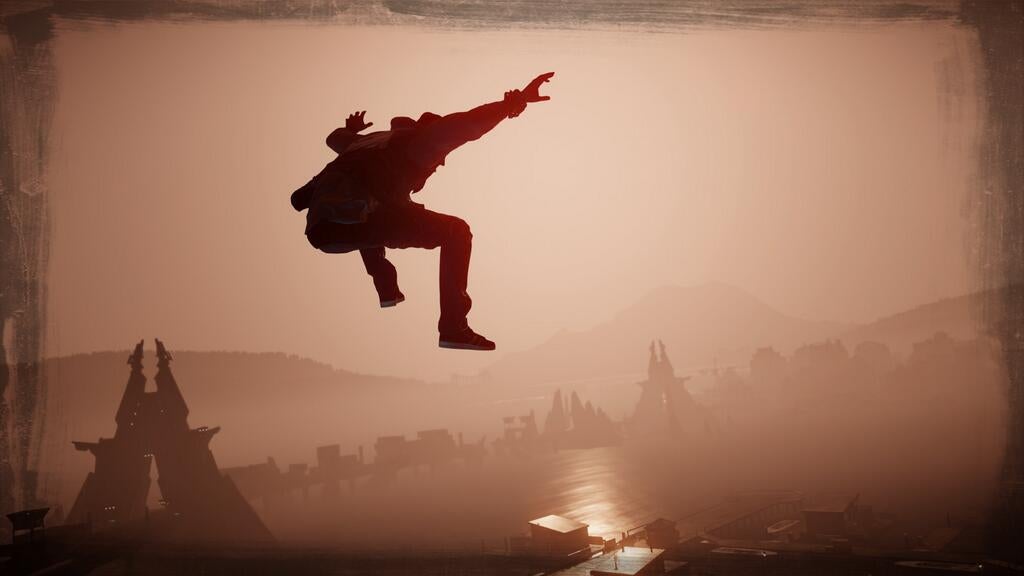 We've already pretty well established that Infamous: Second Son is a really nice-looking game. Wouldn't it be cool if we had an easy way to freeze the game in action and really drink in all those shiny graphics?
---
The second season of The Walking Dead, Telltale Games' renowned episodic adventure game, is coming to the PlayStation Vita next Tuesday, April 22, Sony announced this morning. In other words: if you have a Vita and you haven't already started playing this phenomenal game, plan to set aside a few hours next week.
---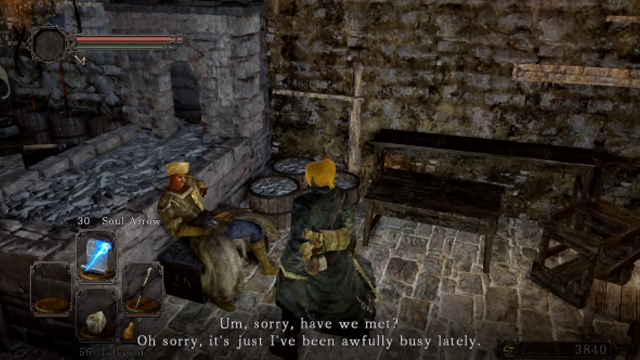 ---
Quality of life improvements for the avid video sharers and dedicated game pre-orderers of the PS4 community are on the way. For video sharing, the upcoming 1.70 update will introduce SHAREfactory.
---
Remember that nifty update for Infamous: Second Son we were promised at the beginning of the month? It arrives tomorrow, and it's bringing a friend along to help document the occasion.
---
Video: Freedom Wars, announced for Japan last year, is heading to the West at some point in 2014. Sony announced the news on its YouTube channel alongside this new trailer (above) for the upcoming Vita game, which lets you team up with other players to take down monsters and shoot your way through prison colonies. Looks neat.
---
When Shuhei Yoshida, president of Sony Computer Entertainment's Worldwide Studies, gently trolled Nintendo by joining the Wii U's Miiverse and chucking up an image saying 'I love PS', we reported it. What we didn't know is that Yoshida was actually banned temporarily for the post… and it was actually his second ban!
---
Introducing Hotaru no Nikki (ホタルノニッキ Firefly Diary), a new puzzle adventure game from Nippon Ichi software. In the game, you take the role of a magical firefly with the objective to lead a little horned girl, Mion, out of a dark ruin filled with traps and shadow monsters. I'm probably not the only person who thinks about Ico upon hearing that description.
---