Bloodborne can be pretty brutal… unless it happens to hiccup. While it might not be particularly common, when Bloodborne glitches out, just about anything can happen.
---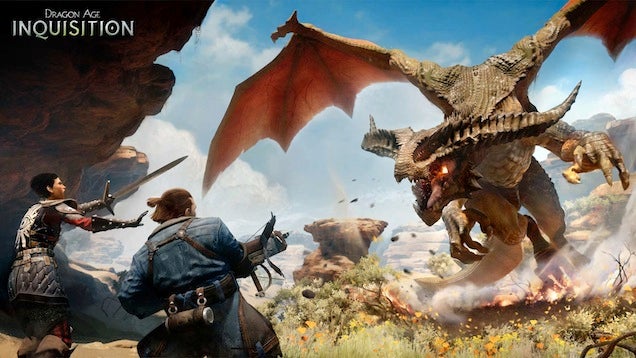 ---
Briefly: About half of the studio behind Driveclub are getting laid off, according to Eurogamer. Created by veteran developers Evolution Studios, the PS4 exclusive racing game suffered an extremely rocky launch last year, but a series of updates improved Driveclub significantly.
---
I'm not even sure that Sony President Kaz Hirai has a grandson or even a son for that matter. But I am certain that, despite Twitter claims, this is bullshit.
---
Over the past few years, Sony's PlayStation Network has proven itself to be totally resilient and definitely not susceptible to any sort of major hack. So of course, it's perfectly reasonable that they still don't have two-step verification.
---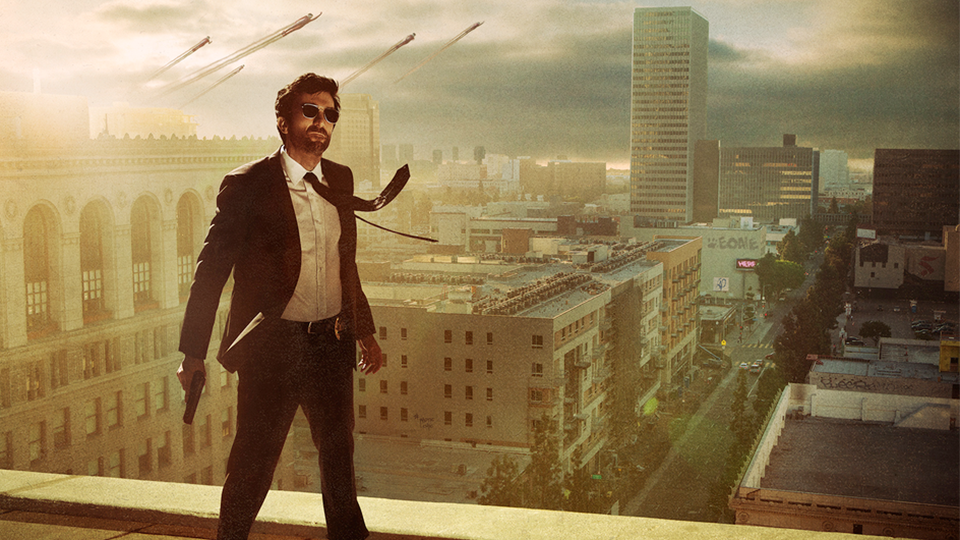 ---
Here's a shitty bug for ya: A fair number of players are reporting that they have lost all their progress in the new PlayStation game Helldivers after their controller died while they were playing.
---