---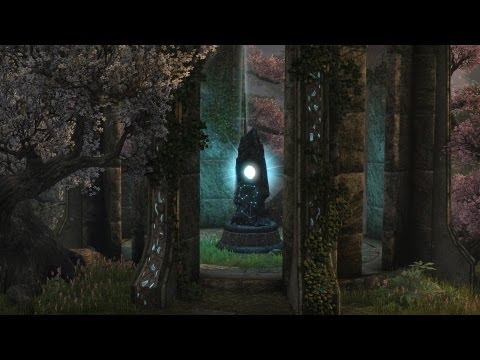 Morrowind even had actual fishing poles. No way to use them, though. Luckily, it appears we'll finally have actual fishing in The Elder Scrolls Online (wading into the water and hitting the use key over fish in Skyrim doesn't count).
---
You'd think that a high-tech superhero concept like Iron Man wouldn't work in Skyrim. You'd be wrong. Machinima user Tyrannicon dropped Iron Man into Skyrim and the results are funny and inventive.
---
Given its high level of modability and the quality of the visuals, we'll be seeing machinima based on Bethesda's popular RPG for years to come (well, until the studio releases the next instalment). With Iron Man 3 out in those fancy projection chambers called "cinemas", it was only a matter of time before the movie's billionaire protagonist found himself on the tenderising end of a warhammer.
---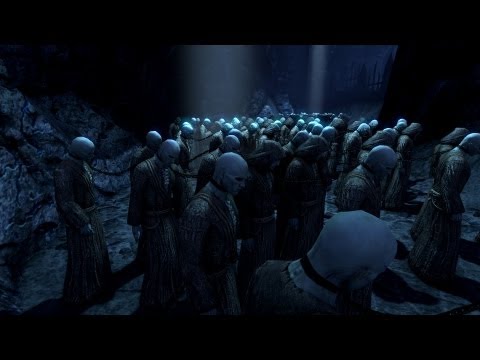 ---
Skyrim was a ridiculously large game, and so it makes sense that a comprehensive look at how developer Bethesda built it would be equally large. And lo, it is — this massive breakdown posted by Bethesda senior designer Joel Burgess goes deeper than the deepest crypt and farther afield than the farthest… field.
---
---
A 20-minute chunk of gameplay from The Elder Scrolls Online MMO leaked overnight, and was quickly taken down from YouTube on ZeniMax Media's orders. PCGamer, however, has the clip if you want to see it. Early verdicts are not good.
---