Canadians Who Pre-order New Super Mario...
Canadians who pre-order New Super Mario Brothers U at Canada's Future Shop chain will get a swanky steelbook. Lucky ducks.
---
Trending Stories Right Now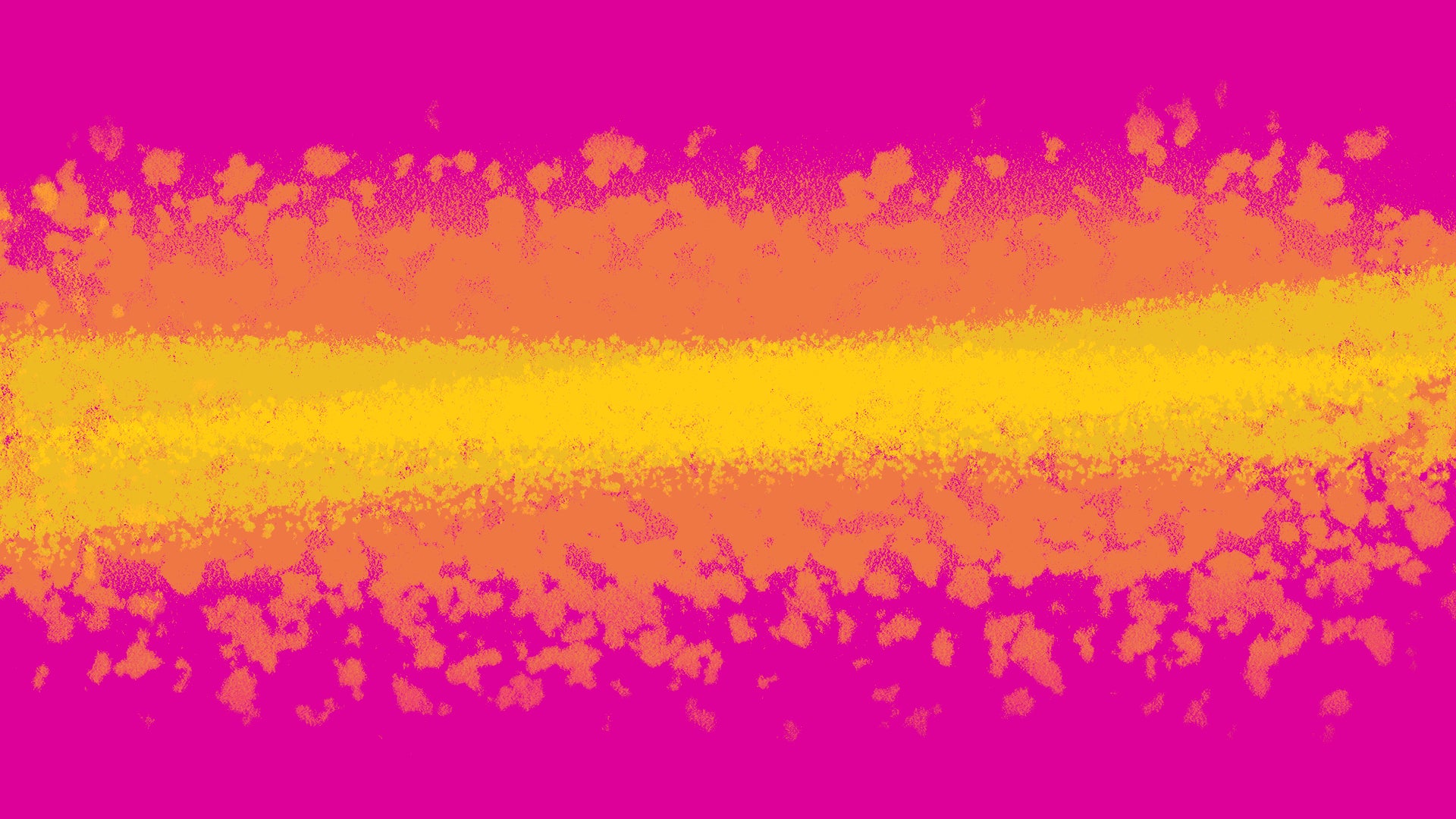 Today is the 15th anniversary of the release of Half-Life 2. A big game for sure, but it was just one of many huge and popular games that were all released in November 2004. Those weeks in late 2004 saw the release of World Of Warcraft, Half-Life 2, Metroid Prime 2, Metal Gear Solid 3 and Halo 2, just to name a few.
We've had 151 Australian Pokemon, but what would a Pokemon set in Australia look like?