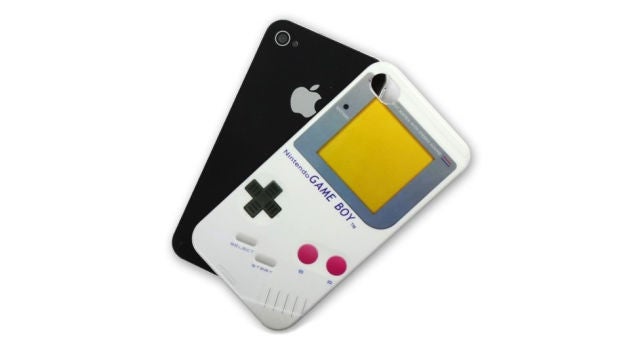 For a few months now, an app called GBA4iOS has allowed iPhone users to take advantage of a system loophole in order to play Game Boy and Game Boy Advance games without jailbreaking their phones.
But if you didn't get the app before yesterday, you might be out of luck — Nintendo has filed a takedown notice, according to Riley Testut, the high-school student who created the emulator.
https://twitter.com/rileytestut/status/466287278852030464"