Over the weekend, Twitter user Ryuuchan saw something most unusual on the highway: Batman. And not just Batman, but Batman on a Batcycle (nee, Batpod).
Compare with The Dark Knight Rises: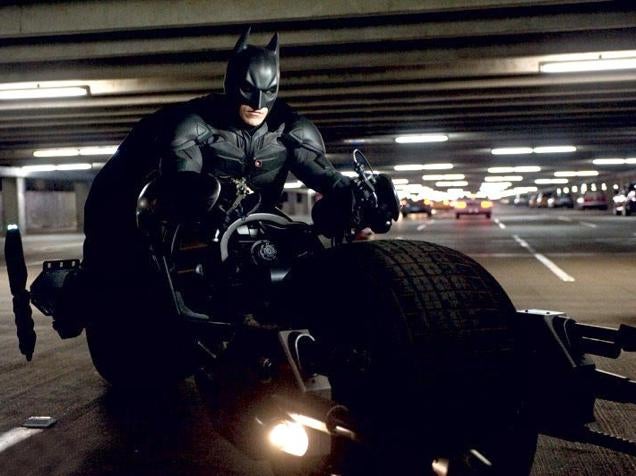 Ryuuchan certainly seemed surprised, and these photos, which were taken in Chiba Prefecture, have since been uploaded to 2ch, Japan's largest webforum, and numerous sites like Byoukan Sunday.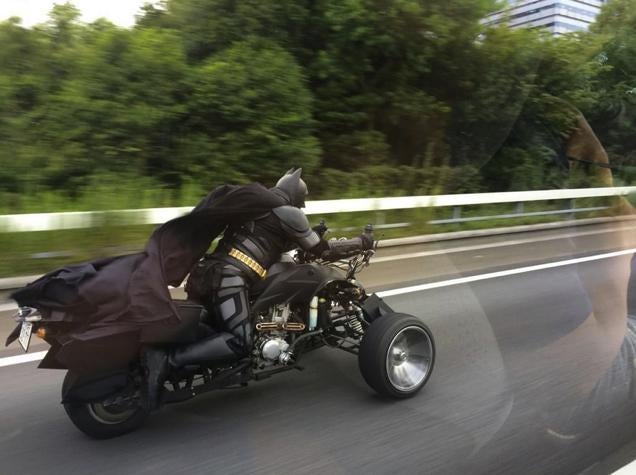 千葉の高速にバットマンがいた笑 こんな人いるのかよΣ [@snsd_mumin]