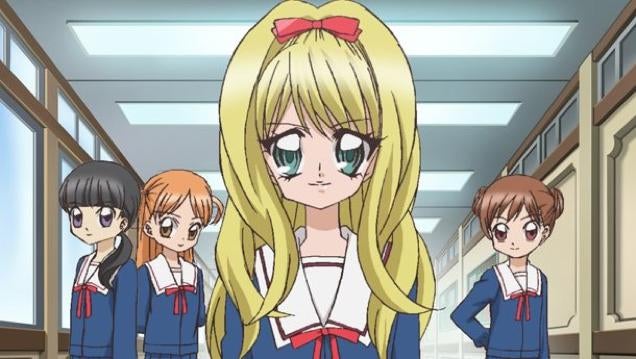 Sure, you must wonder: How exactly does this work? How is it even physically possible? There is an explanation, and it's nightmare fuel.
Picture: くまニュース
Out of all the characters with big eyes, the ones in anime and manga aimed at little girls are, perhaps, the biggest.
Twitter user Nuron1434 provided the world with, first, this example.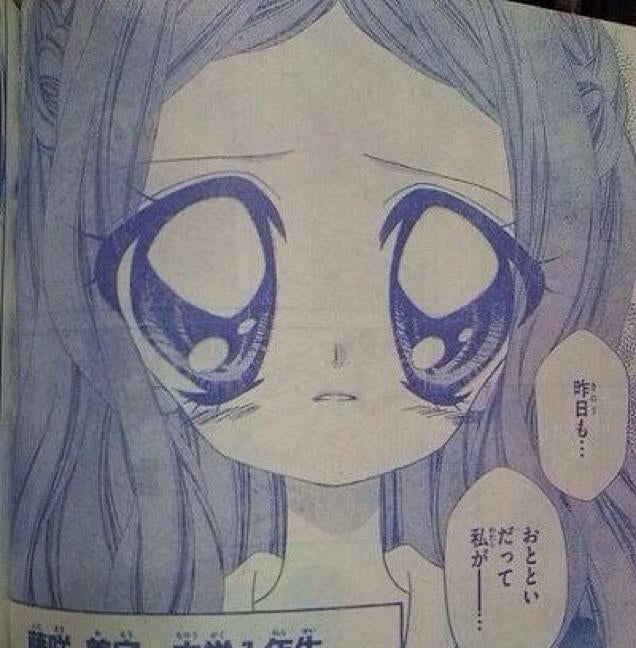 Picture: nuron1434
And then, an explanation:
Picture: nuron1434
Inside the round circle, it says "eyeball". Above that, it reads "brain".
Some things, including huge cartoon eyes, go best unexplained.