While You Were Sleeping
For Two Years, The Kanye West RPG Has Been Hiding A Disturbing Secret No one game should have all that power.
Space Engineers Dev Releases Game's Entire Source Code For Modders Cool.
How To Get The Most Out Of Destiny's Cool New Bounties Is it time to start playing Destiny again?
This Steam Game Wants To Be Diablo Meets Skyrim Looks beautiful.
The One Character In League Of Legends Who's Truly Terrifying Scary.
---
Trending Stories Right Now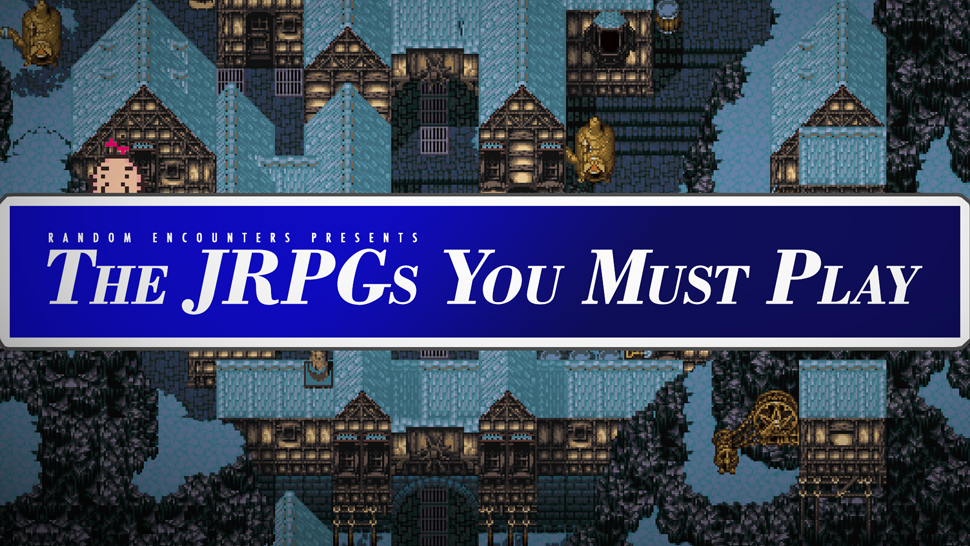 There comes a time when every person must sit back, think about their life's accomplishments, and wonder, "What JRPGs should I play?"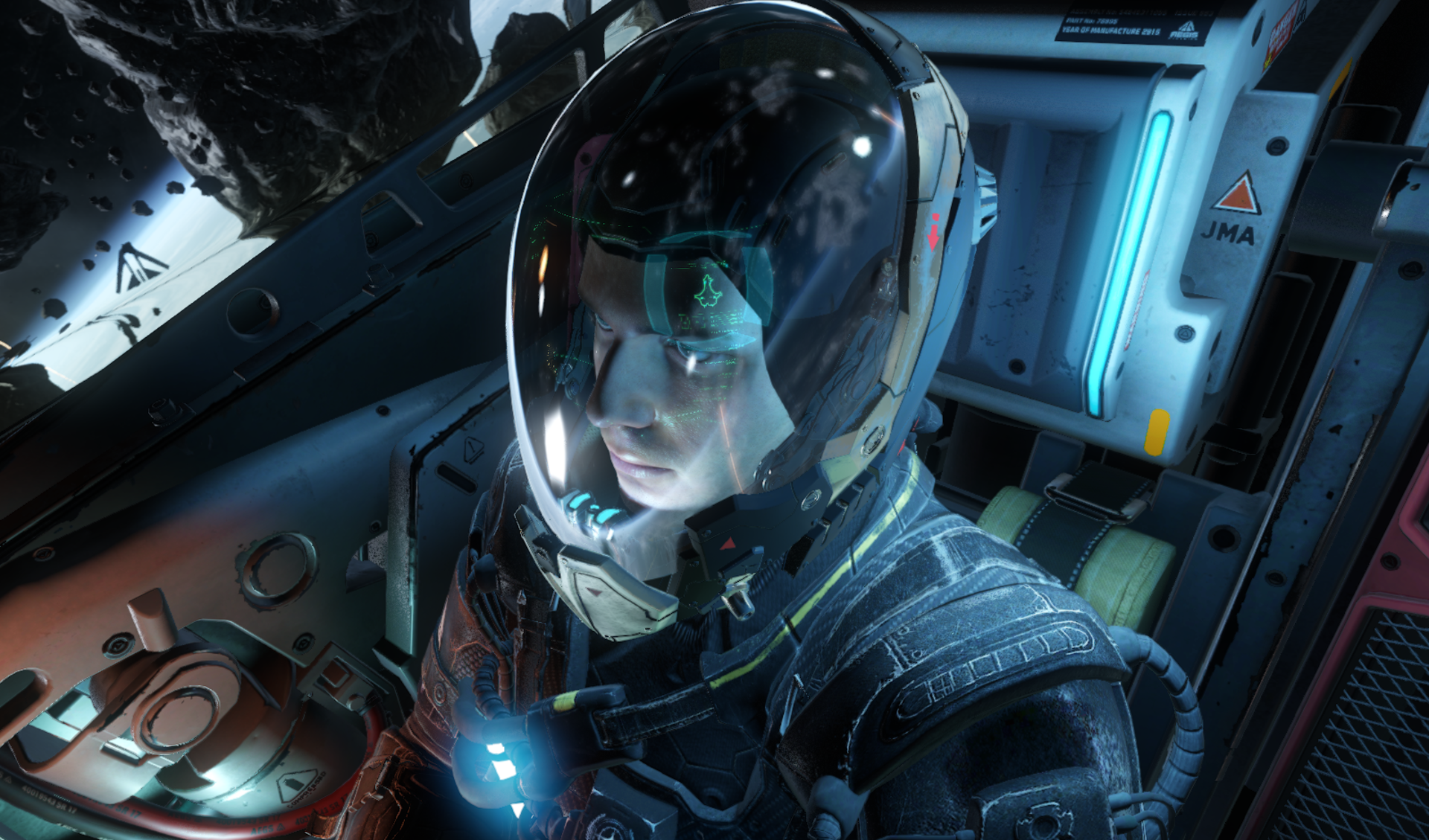 Ken Lord used to be a Star Citizen super fan. Once upon a time, he helped fund Roberts Space Industries' endless maiden voyage with $US4,500 ($6,060) of his own money. Now, after years of delays and changes, he wants out. RSI didn't get back to him, and he sued. It didn't go his way.