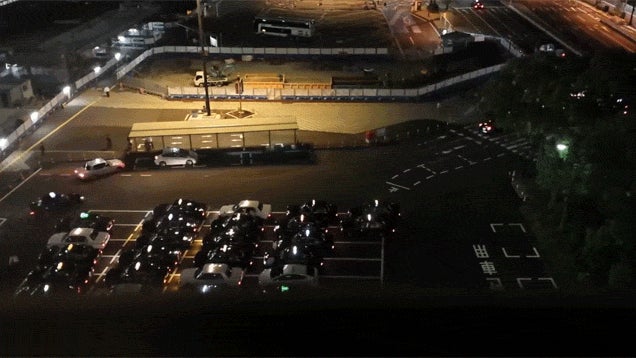 Even when you live in Japan, it's easy to forget how so many things are just so. Taxis are no exception.
In this video uploaded by PearlOscarful, you can see how cabs line up orderly at a train station and pick up fares.
When the taxis all shift forward in unison, it's like when you clear a row in Tetris or something.